The Love Story of Bennifer Proving That True Feelings Have No Expiration Date
It seems that getting back together with your ex can't attract any public attention today. According to statistics, every second couple gets back together after breaking up. But Jennifer Lopez and Ben Affleck reunited 17 years later and really made a splash in the media.
CHEERY decided to remember the ups and downs of Bennifer since the day they met and until today. The story of this famous couple proves that true love always has a chance, you just need to wait for everything to be right.
2002-2004: From big love to broken hearts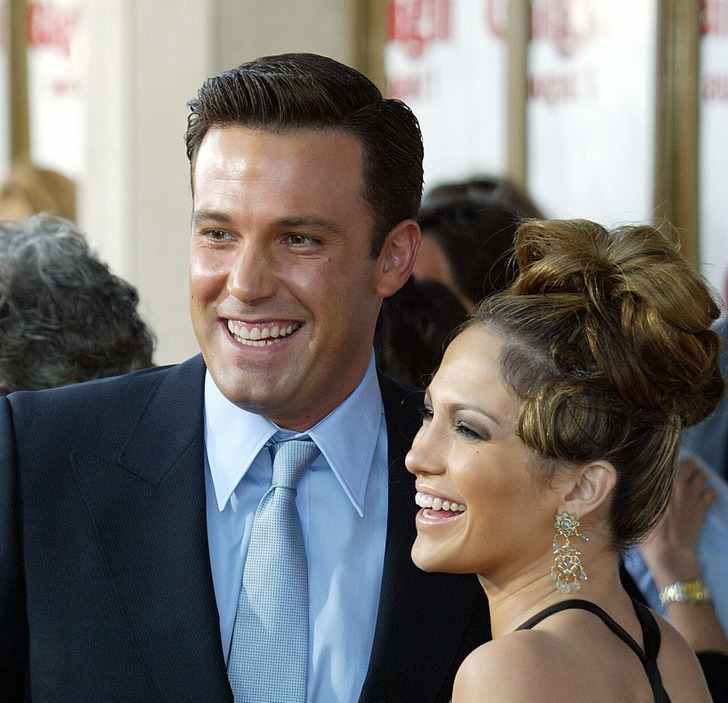 Mary Evans / Allstar / Graham Whitby Boot / East News
The life-changing meeting happened in 2002, on the set of Gigli. Jennifer and Ben portrayed 2 gangsters that fall in love with each other. The movie was a flop, and critics explained that there was no chemistry between Affleck and Lopez on the screen. But it was very different in real life.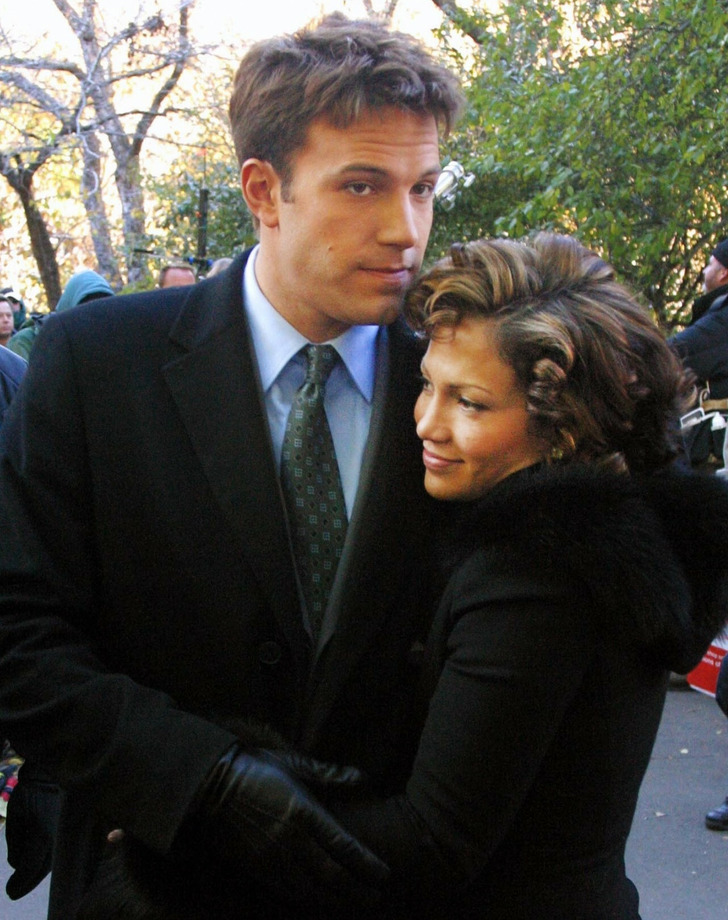 PHOTOlink / Everett Collection / East News
Ben and Jennifer decided not to hide their romantic relationship and appeared in public as a couple in June 2022, right after Lopez divorced her second husband. This love story was so popular in Hollywood that the couple was always referred to as "Bennifer." And in November of the same year, Lopez revealed in an interview that they have already been engaged, and her future husband was, "Brilliantly smart... Loving. Charming. Affectionate."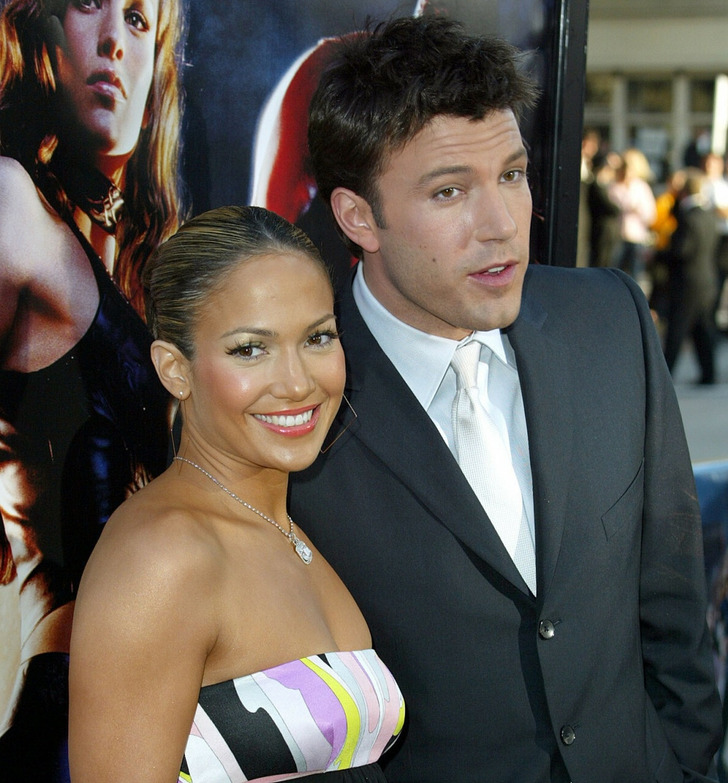 Mary Evans / Allstar / Graham Whitby Boot / East News
It seemed they had a perfect relationship. Ben's mother called Jennifer a perfect daughter-in-law, and Lopez devoted her songs to Ben. Bennifer even appeared together in the music video "Jenny from the Block", where they portrayed a loving couple being in the media spotlight all the time.

Lopez and Affleck decided to postpone the ceremony just a few days before the wedding. They published a short announcement: "Due to the excessive media attention surrounding our wedding, we have decided to postpone the date." Several months later, they officially broke up.
2004-2021: Living apart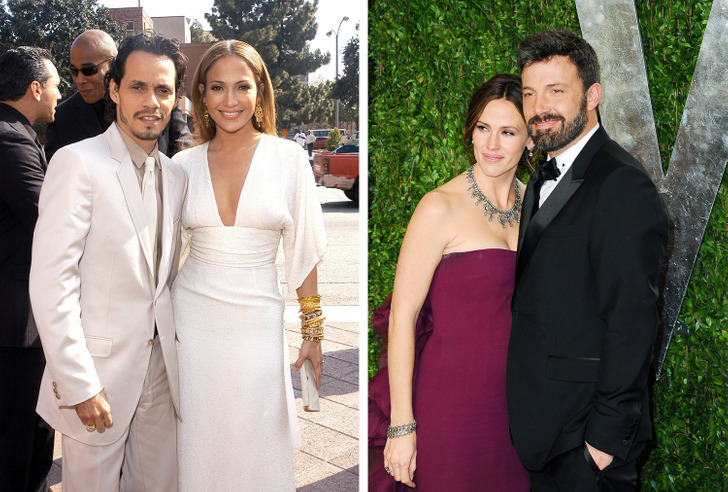 East News
,
Elevation Photos / Sipa USA / East News
Life went on. Jennifer created a family the singer Marc Anthony. Ben married actress Jennifer Garner. Both Lopez and Affleck had children, made successful careers and divorced their spouses. In 17 years, they had a lot of happy and heartbreaking moments to be reunited again.
2021-today: A second chance for happiness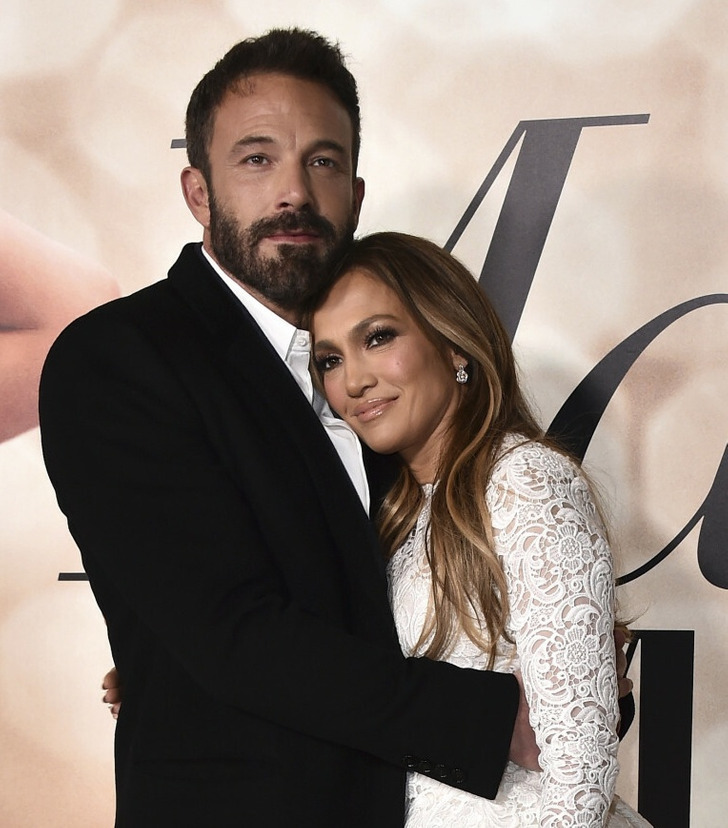 Invision / Invision / East News
In February 2020, Affleck highlighted the work of Lopez in Hustlers and thought it was unfair that she didn't get an Oscar nomination, She should have been nominated. She's the real thing. How awesome is it that she had her biggest hit movie at 50?"

He seems to have done so because they were friends. But in spring 2021, they went on vacation together, and in June, they announced to their close friends that they got back together again.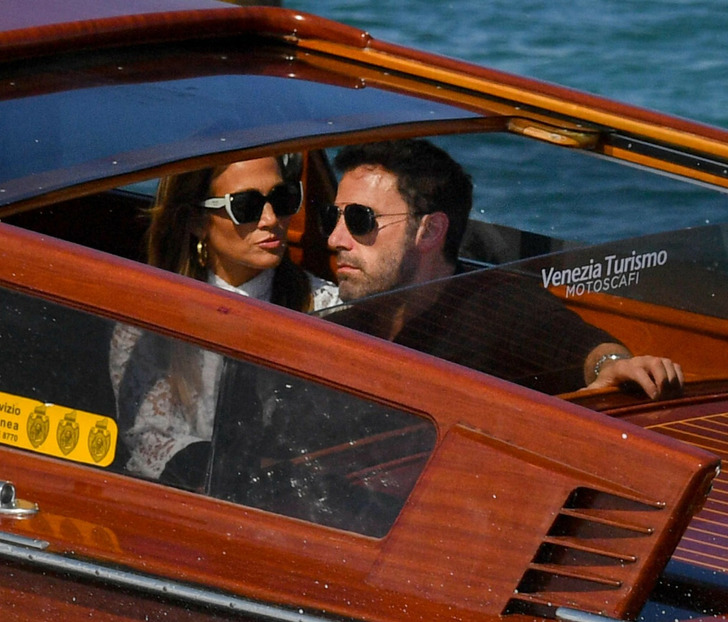 FILIPPO MONTEFORTE / AFP / East News
The path to Jennifer's heart was through love letters. According to rumors, back in February 2021, Affleck sent such a letter to Lopez. He didn't care about the fact that she was still in a serious relationship with Alex Rodriguez. The letters didn't stop, and when both of them became single, it turned out their old love was still strong.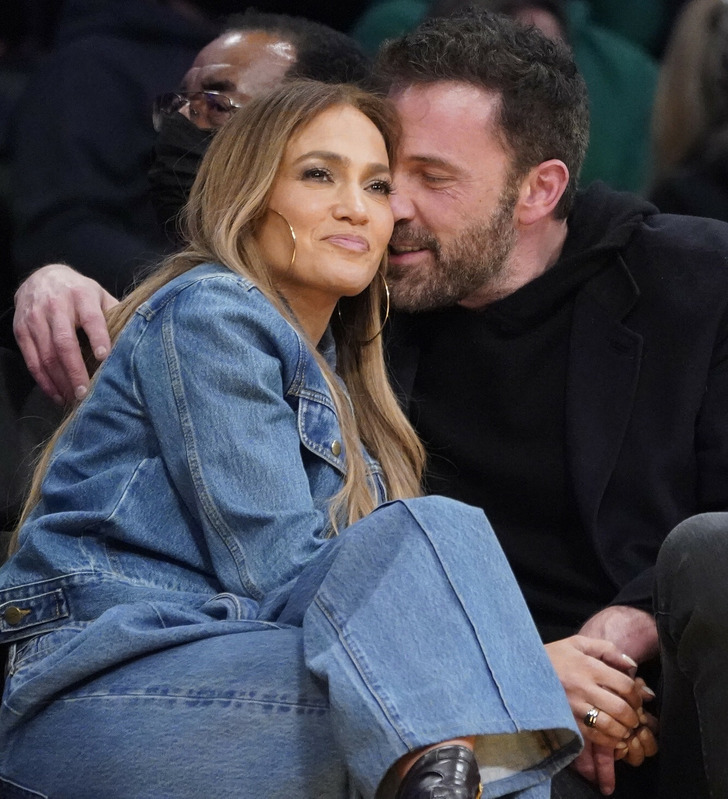 AP / Associated Press / East News
Ben and Jennifer go on dates, celebrate birthdays and holidays together with children, parents, and ex-spouses. It seems that everything is very serious. Lopez says that this time, it's for a long time, "We've both grown. We're the same, and we're different. And that's what's nice."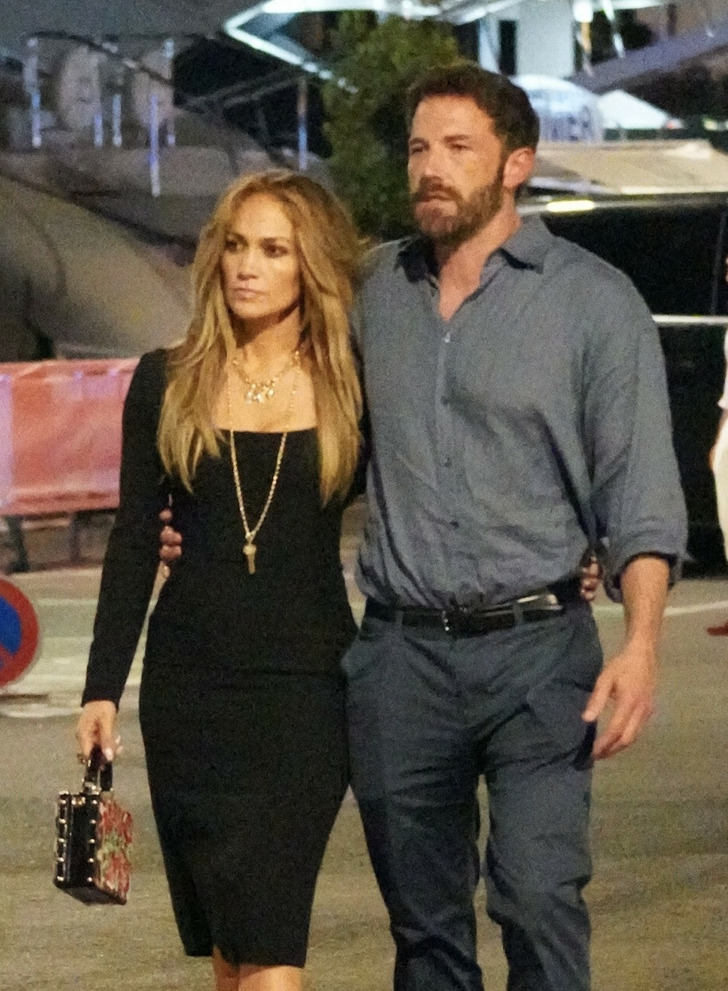 Bennifer learned a lot from their bitter experience. This time, they keep the media in a distance, and they are very careful with the information they share in public. Lopez says that too much attention from the press didn't let them keep the relationship before, and they won't let it happen again.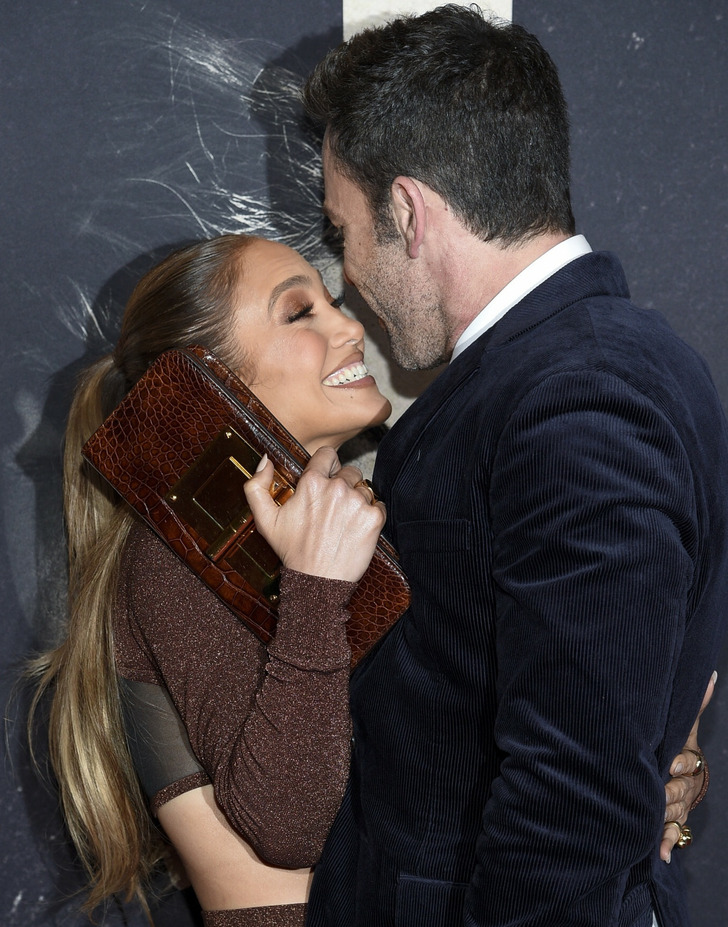 Invision / Invision / East News
It seems that Bennifer 2.0 is with us for real and for a long time. In April 2022, this couple made us believe in love again, Affleck proposed to Lopez. The star shared the happy news with an army of fans, "Saturday night while I was in my favorite place on earth (in the bubble bath), my beautiful love got down on one knee and proposed. I was taken totally off guard and just looked in his eyes smiling and crying at the same time trying hard to get my head around the fact that after 20 years this was happening all over again, I was quite literally speechless and he said, 'is that a yes?' I said YES of course that's a YES."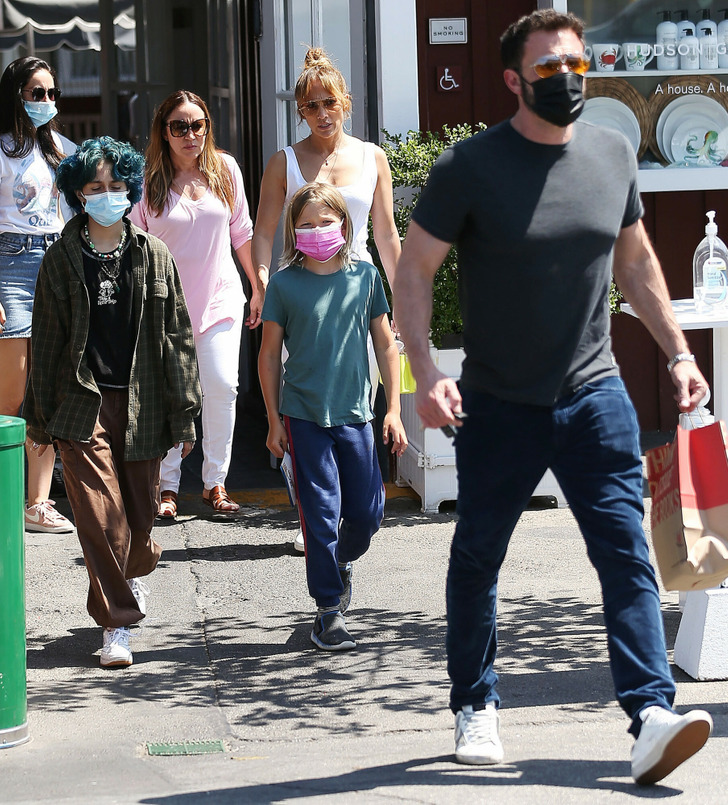 Broadimage/Broad Image/East News
Apparently, they are looking for a cozy home to live in together. Along with Jennifer's sister, they were looking at a big mansion. The families are really close now. Jennifer is a caring mother for all children. When Affleck's son Sam damaged a rented car, Jennifer supported and comforted the kid. Fortunately, nobody got hurt in the accident.

And on Father's Day, Jennifer devoted a post on her Instagram page not to her ex-husband and the father of her children, but to Bed, "My other dedication this year is to my fiancé. I have had a front row seat to watching how you father for over a year now, and I have never seen a more consistent, loving and selfless father — not just to your own kids but also without obligation to mine as well. You show up and put them first always."
How long have you known your soulmate? Do you believe it's possible to be reunited with someone after a very long time?