11 Times Male and Female Celebrities Wore Similar Outfits and Smashed Gender Stereotypes
We are living in the world where gender stereotypes are being replaced by diversity and flexibility in all spheres of life, and red carpet fashion is no exception. Now and then we see celebrity women rocking formal suits and ties, while some celebrity men are stealing the show wearing dresses and see-through blouses with ruffles.
Zendaya and Timothée Chalamet wore fuchsia suits with matching fuchsia shirts.
Cyril Pecquenard / KCS / East News
Zendaya and Michael B. Jordan chose textured charcoal gray suits with matching shirts. Zendaya also added a tie to her look.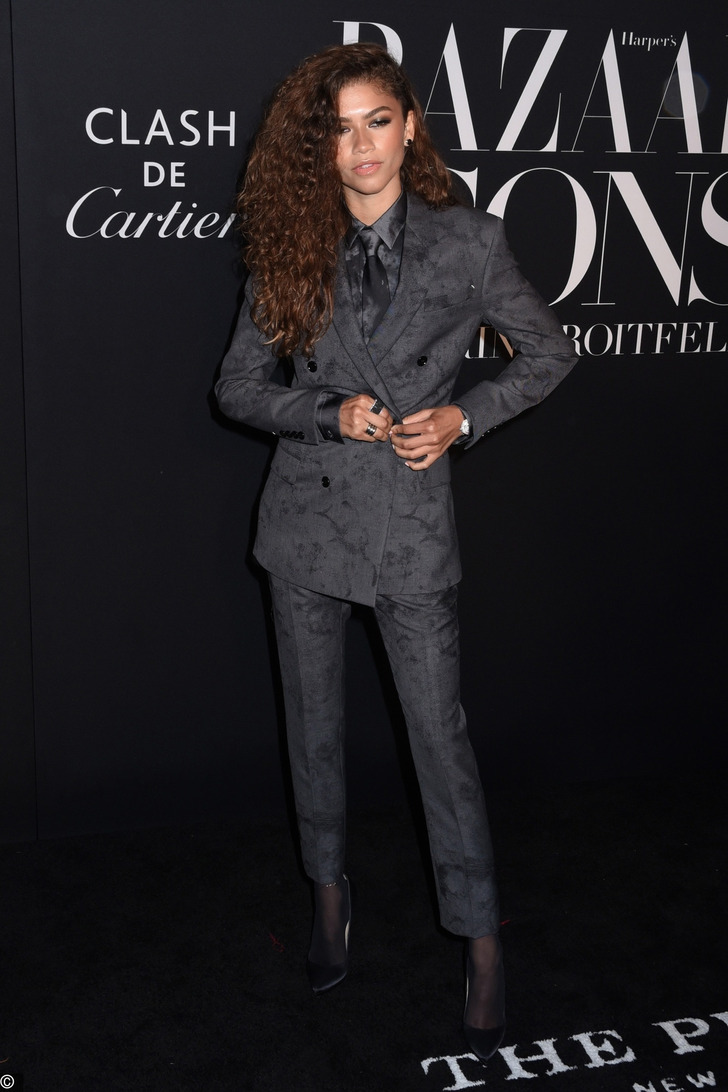 Naomi Campbell and Antoni Porowski both looked classy in coffee brown suits with one button jackets.
Jameela Jamil and Jonathan Van Ness both stole the show with their strapless fuchsia dresses.
Jamie Lee Curtis and Timothée Chalamet simply couldn't go unnoticed in their scarlet red suits with matching T-shirts.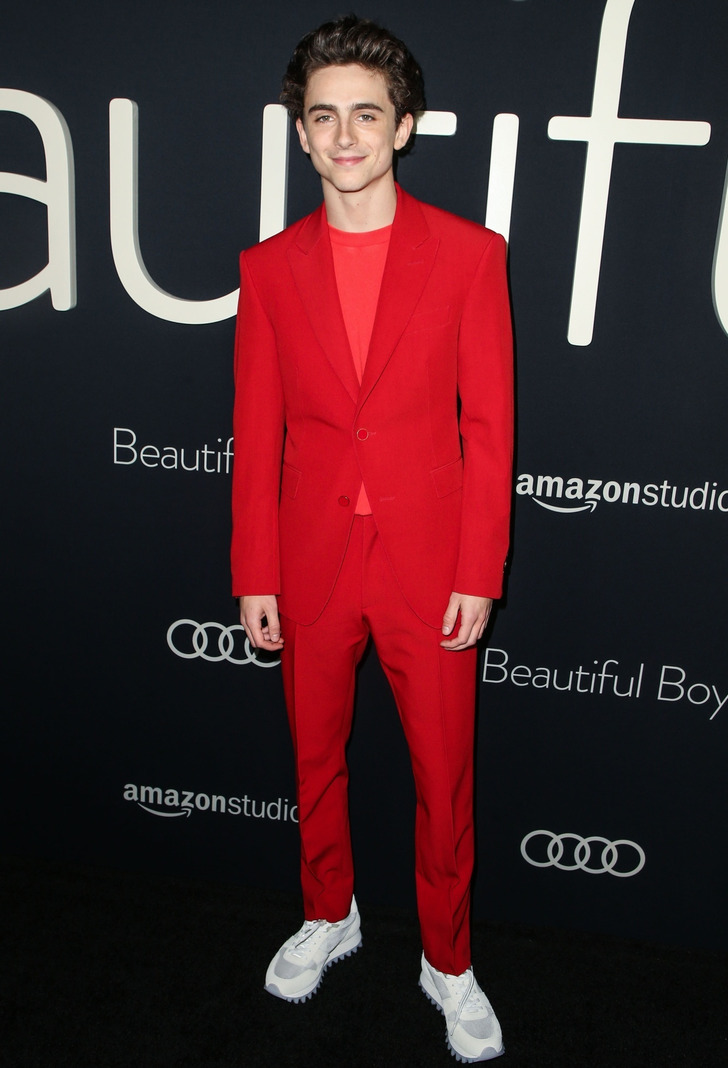 Image Press Agency / Mega Agency / East News
Lady Gaga and Harry Styles wore yellow jackets with contrasting lilac scarfs. Lady Gaga put on this outfit for a magazine photoshoot, while Harry Styles picked it for an event.
Jennifer Lawrence and Billy Porter chose outfits with square-shaped tops for red carpet events. Jennifer wore a long black off-the-shoulder dress, while Billy picked a 2-toned green strapless jumpsuit.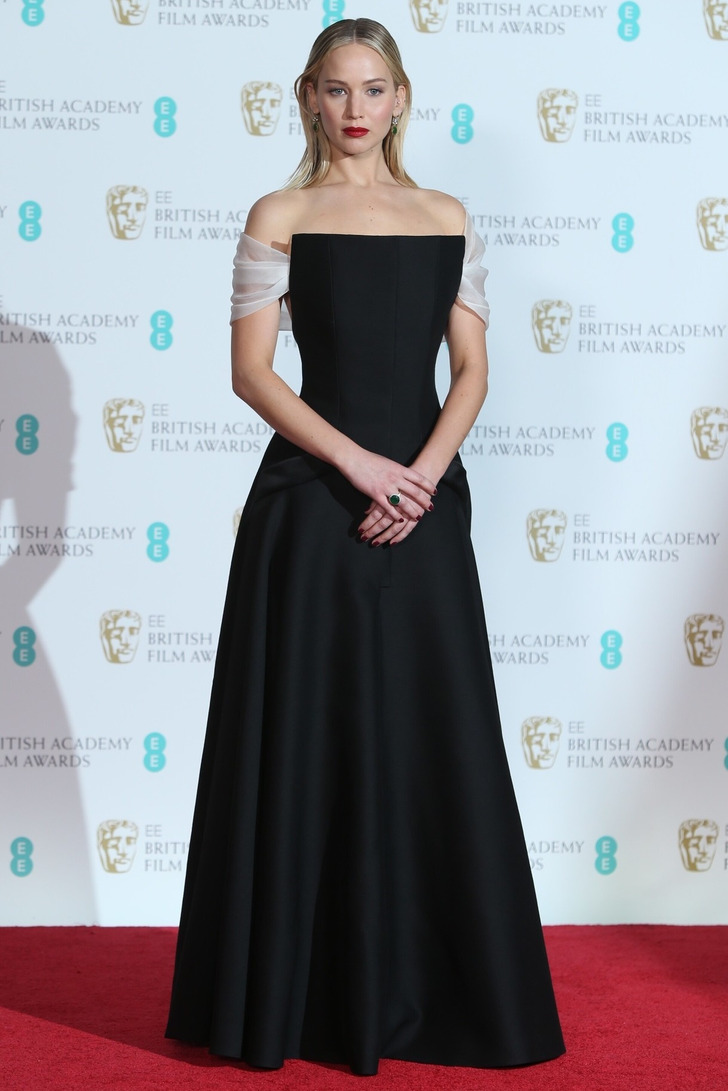 JRP / WENN / agefotostock / East News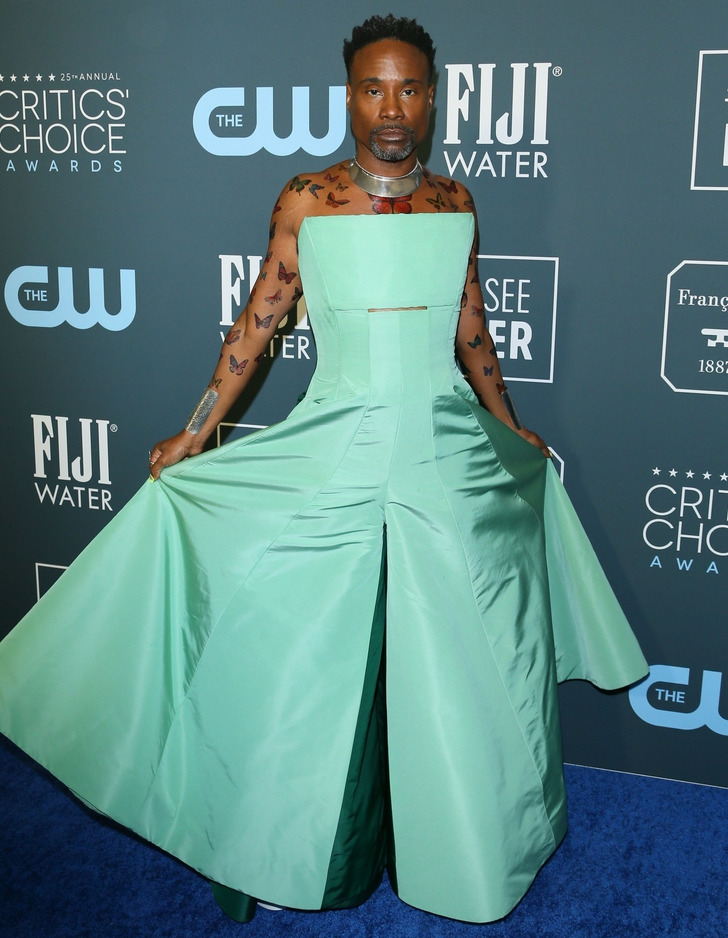 JEAN-BAPTISTE LACROIX / AFP / East News
Victoria Beckham and Harry Styles donned heart print shirts.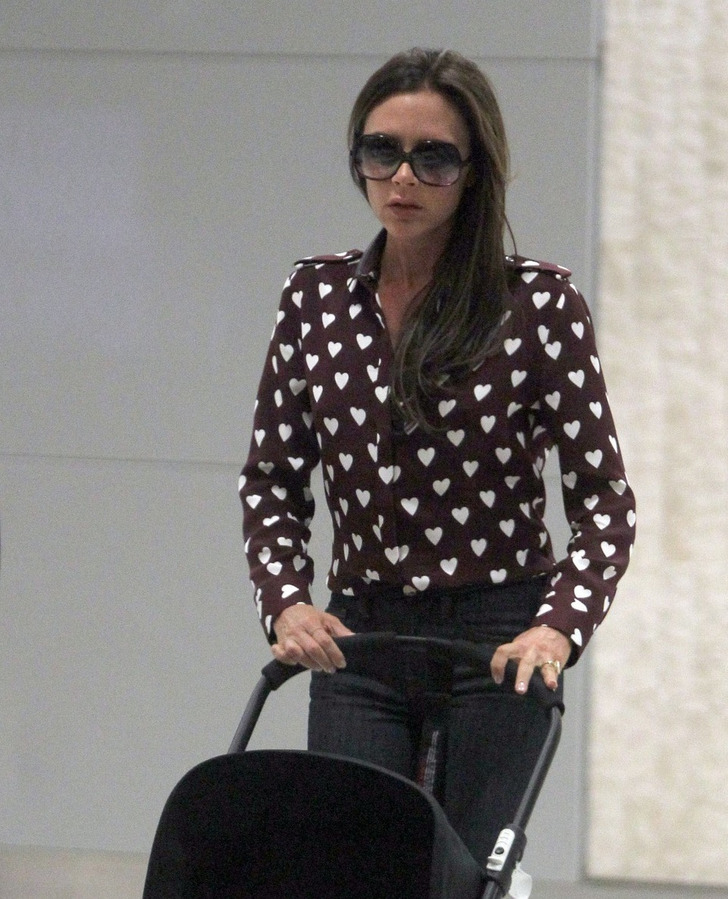 0000173 / Reporter / East News
Davina McCall and Jonathan Van Ness combined transparent high-collar blouses with classic jackets.
Invision / Invision / East News
Courteney Cox wore a see-through black blouse and black trousers, and Harry Styles put on a black jumpsuit with a transparent top and added a pearl earring to spice up his look.
Miley Cyrus and Harry Styles were positively glowing in low-cut sequin outfits.
So, who wore these outfits better in your opinion? Let's discuss in the comments!
Cheery
/
People
/
11 Times Male and Female Celebrities Wore Similar Outfits and Smashed Gender Stereotypes