17 Stories of How Breaking Up Can Turn Into a Real Circus
Most people have stories up their sleeve about a significant other or a relationship that wasn't exactly a walk in the park. But some people have been dumped for such ridiculous reasons that it's hard not to share them online. That's exactly what these Reddit users have done, and we're not about to miss the opportunity to share the most colorful stories with you.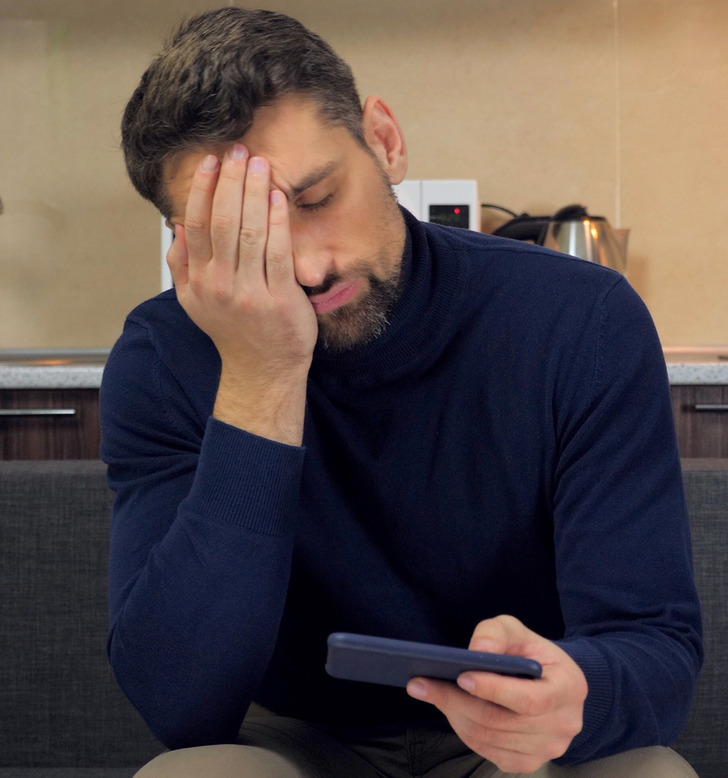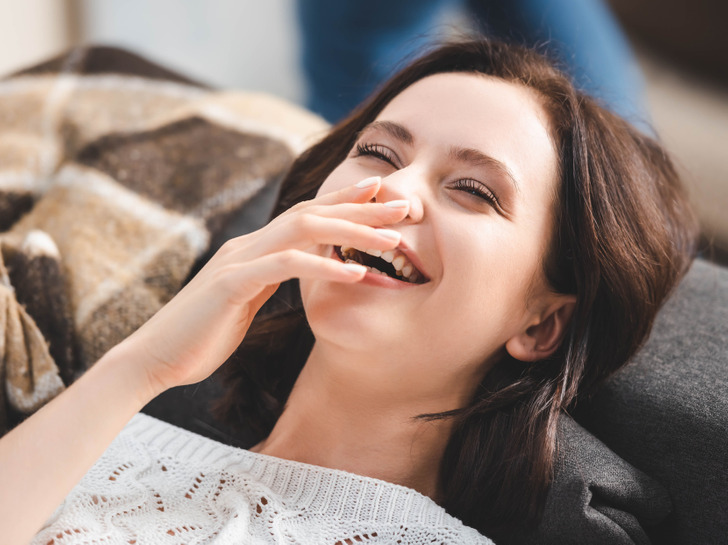 Do you have any stories of ridiculous reasons for breaking up?