20 Celebrities Who Choose Edgy Outfits for Their Public Appearances
When stars appear in public, they always try to wear a look that will have tabloids show their photos. Most of them prefer luxurious designer outfits, many of which are not remembered afterward. But some celebrities try on such shocking outfits that it is impossible to just forget them.
1. During the Grammy Awards, it was hard to look away from Harry Styles. He wore overalls with low cleavage. It's a nod to the song "As it was," which was nominated for an award.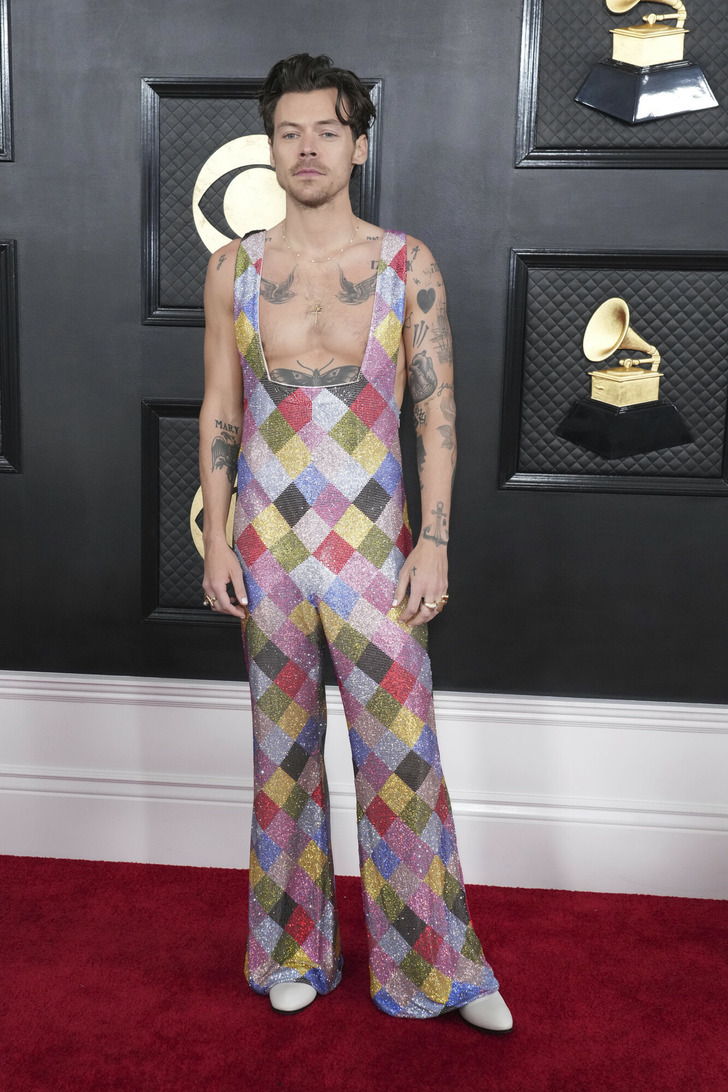 Jordan Strauss/Invision/East News
2. Jaden Smith had an interesting outfit from Louis Vuitton during Paris Fashion Week.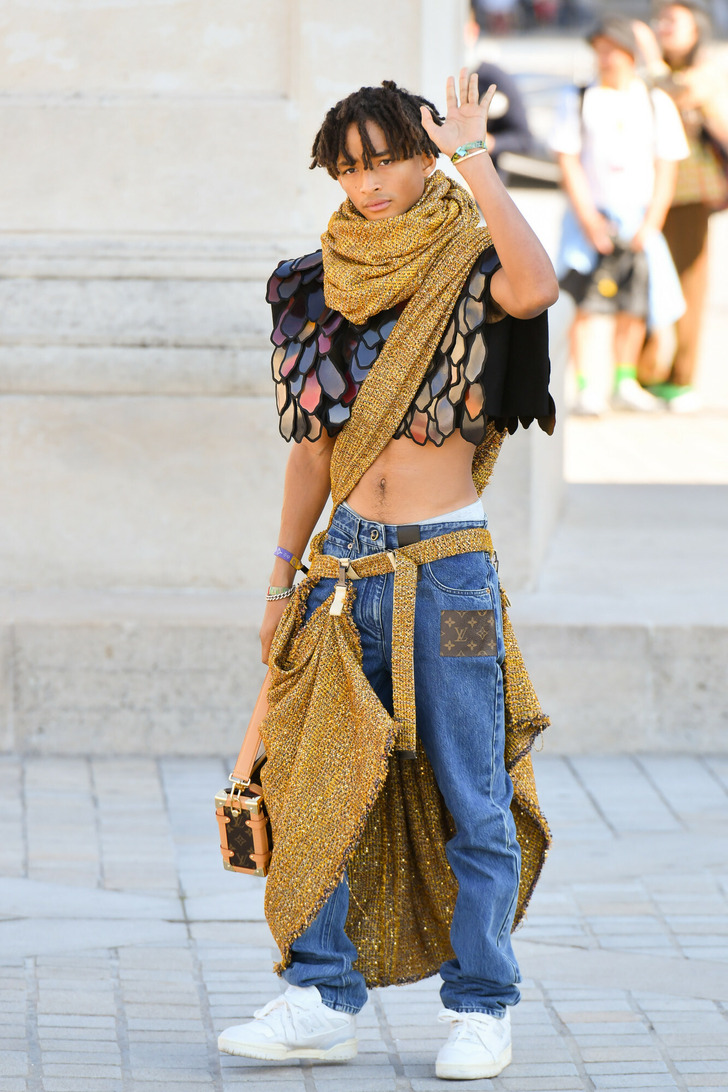 Cyril Pecquenard/KCS/East News
3. At the Stella McCartney X Adidas party, singer Noah Cyrus appeared in a headdress, looking like a baby bonnet.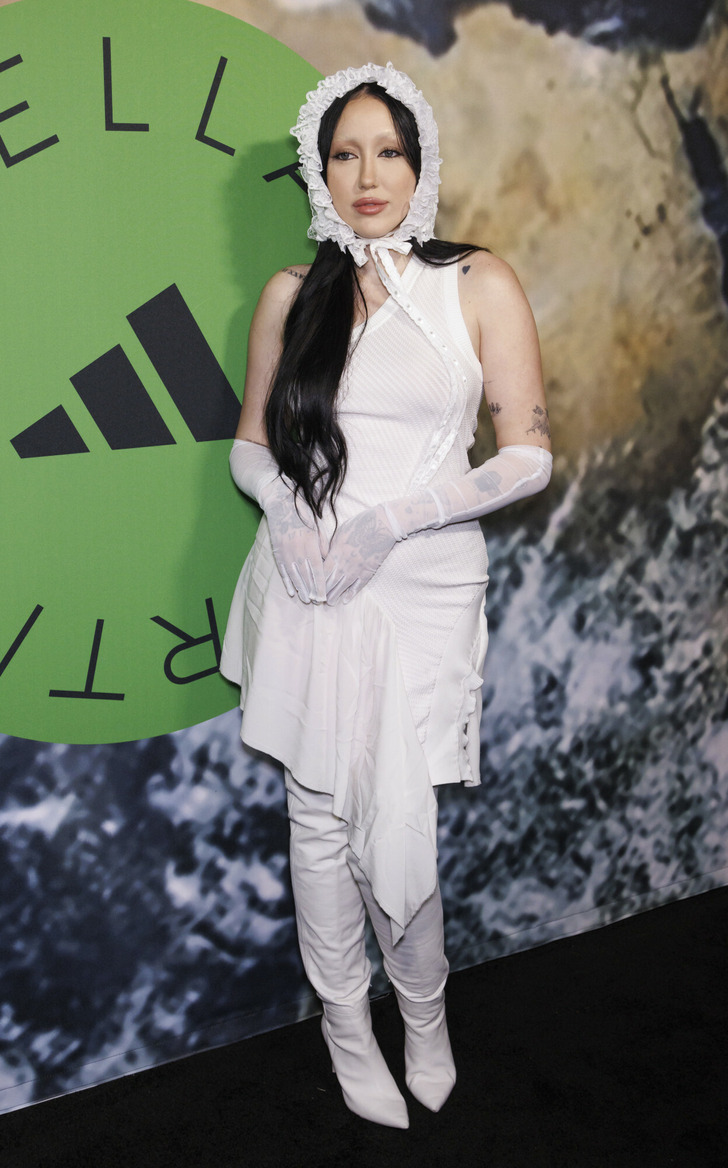 Willy Sanjuan/Invision/East News
4. Lizzo loves bright and unusual outfits for her appearances. This time, she wore an amazing dress with a cape and looked like a rose.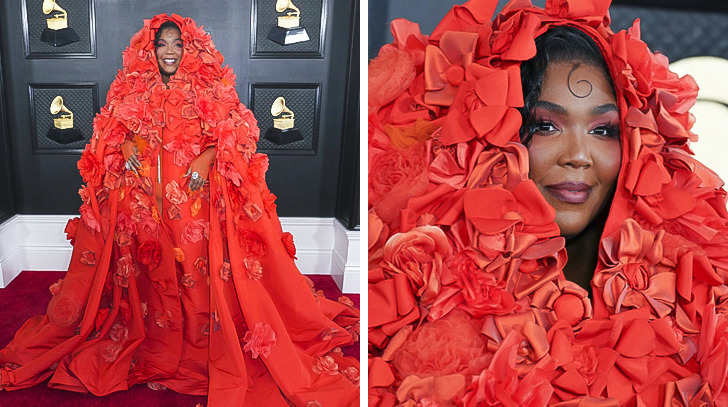 Jordan Strauss/Invision/East News
,
Jordan Strauss/Invision/East News
5. French influencer Paola Locatelli wearing a jacket dress at fashion week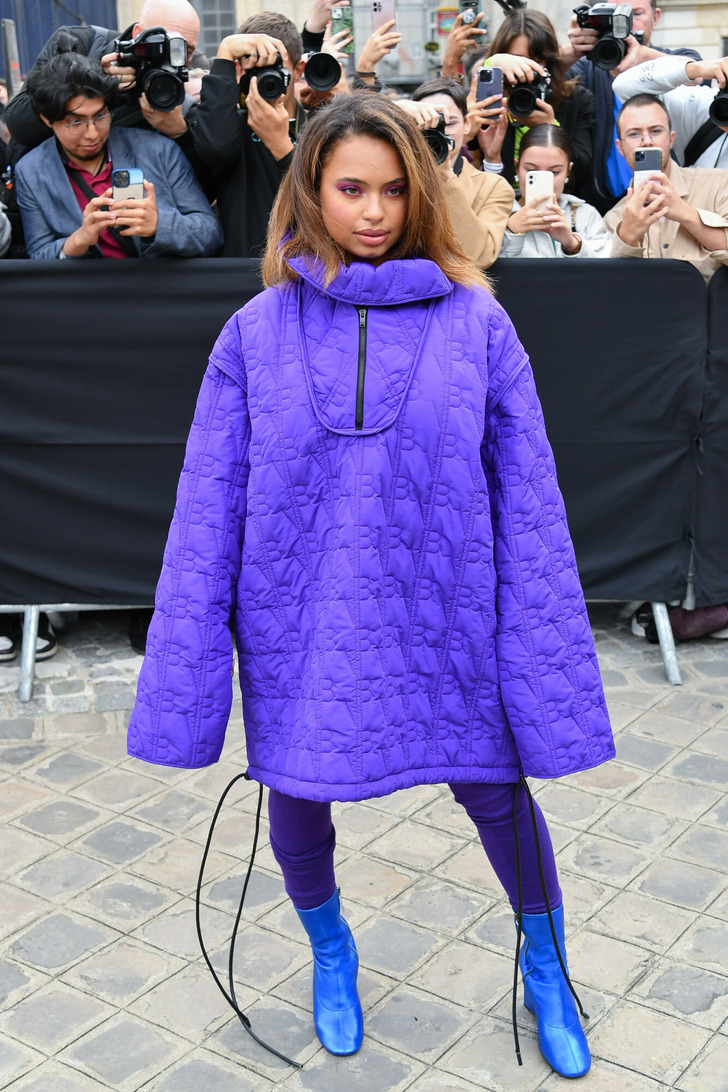 Cyril Pecquenard/KCS/East News
6. Musician Benny Blanco walked down the Grammys red carpet in a funny denim suit.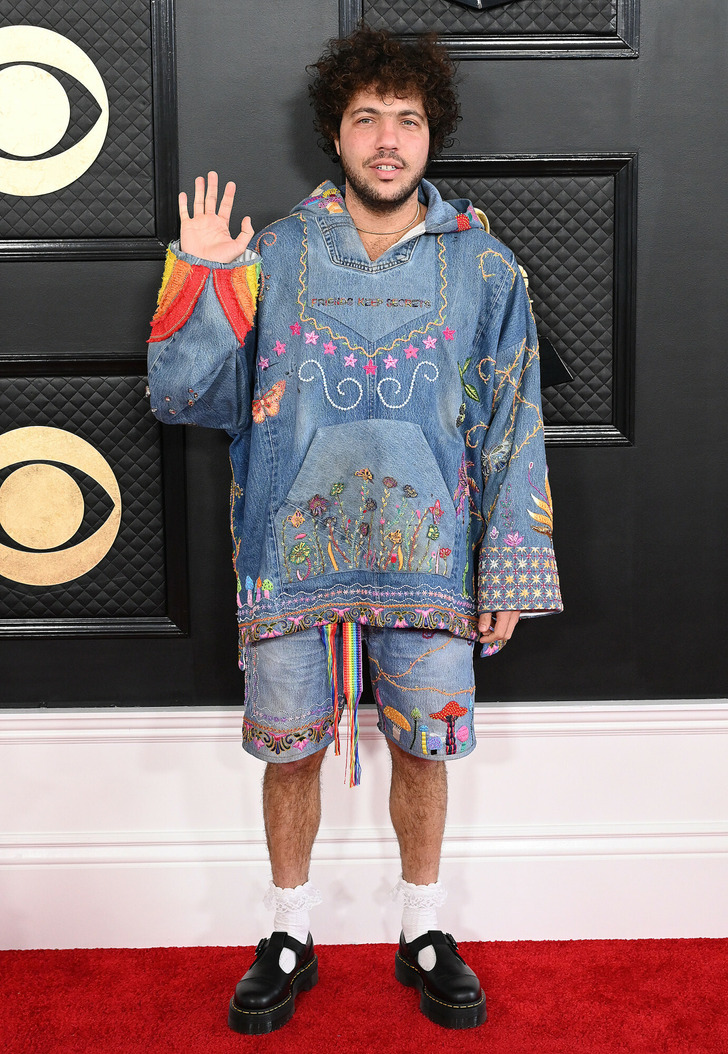 gilbertflores@broadimage/Broad Image/East News
7. Spanish actress Rossy De Palma wore a hat on top of her flowing suit and looked stunning.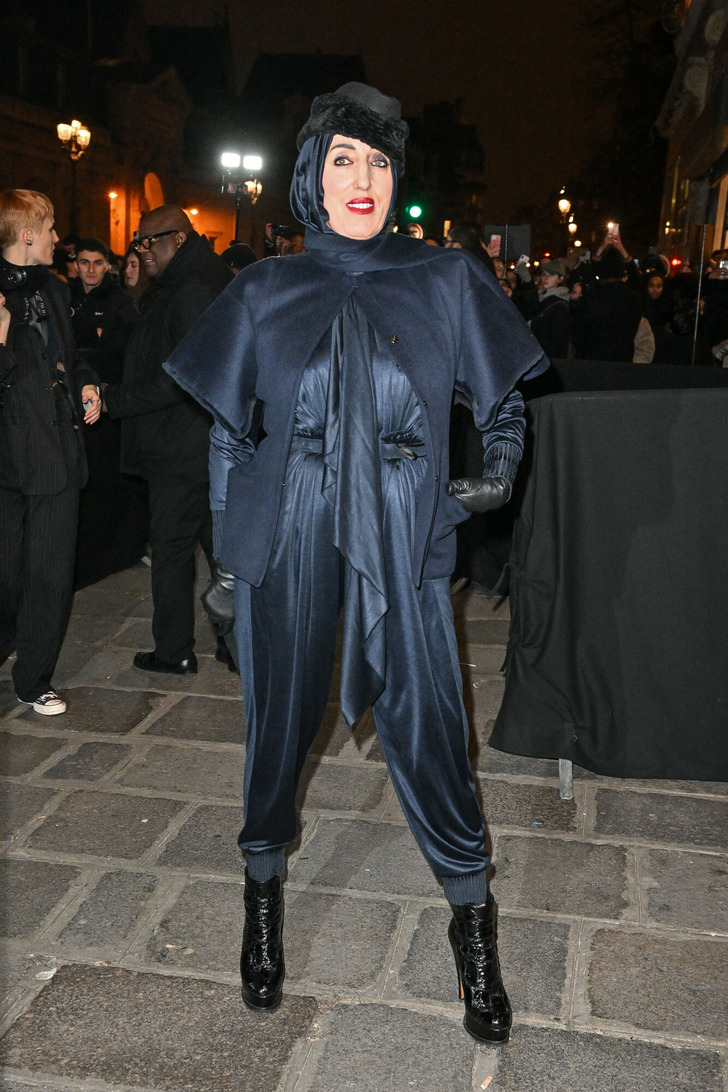 Reynaud Julien/APS-Medias/ABACA/Abaca/East News
8. Shania Twain chose a shiny outfit. The singer said that she just wanted to add a bit of pop music and fun.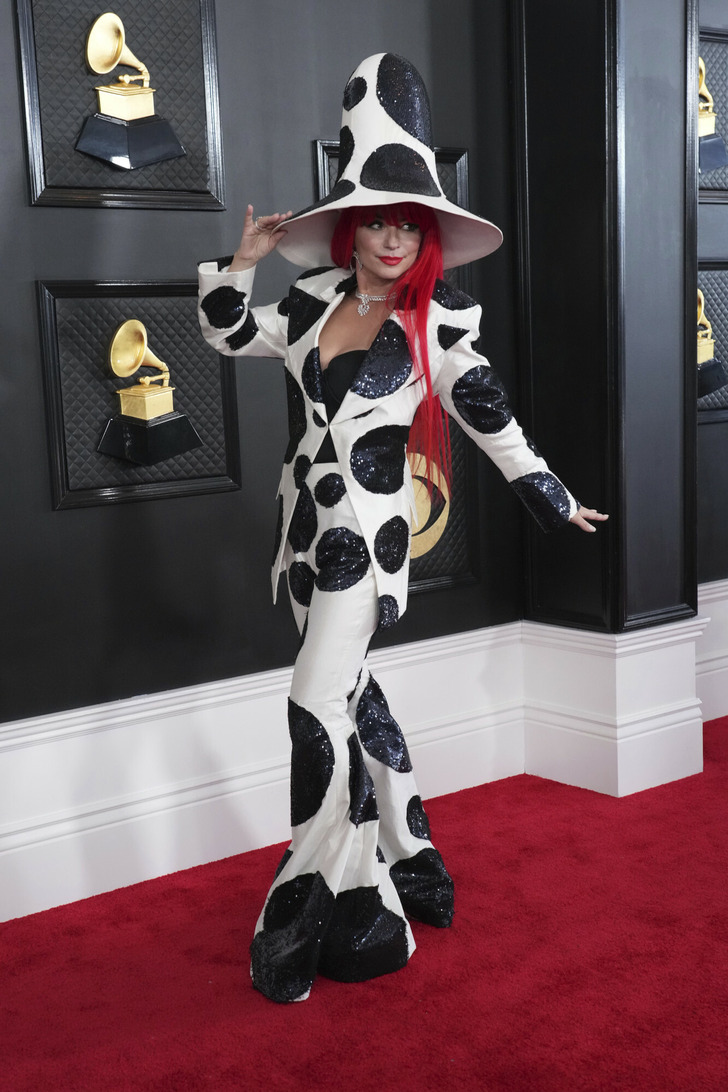 Jordan Strauss/Invision/East News
9. At the premiere of 80 for Brady, Billy Porter wore a fur coat on top of his suit and a weird-looking hat.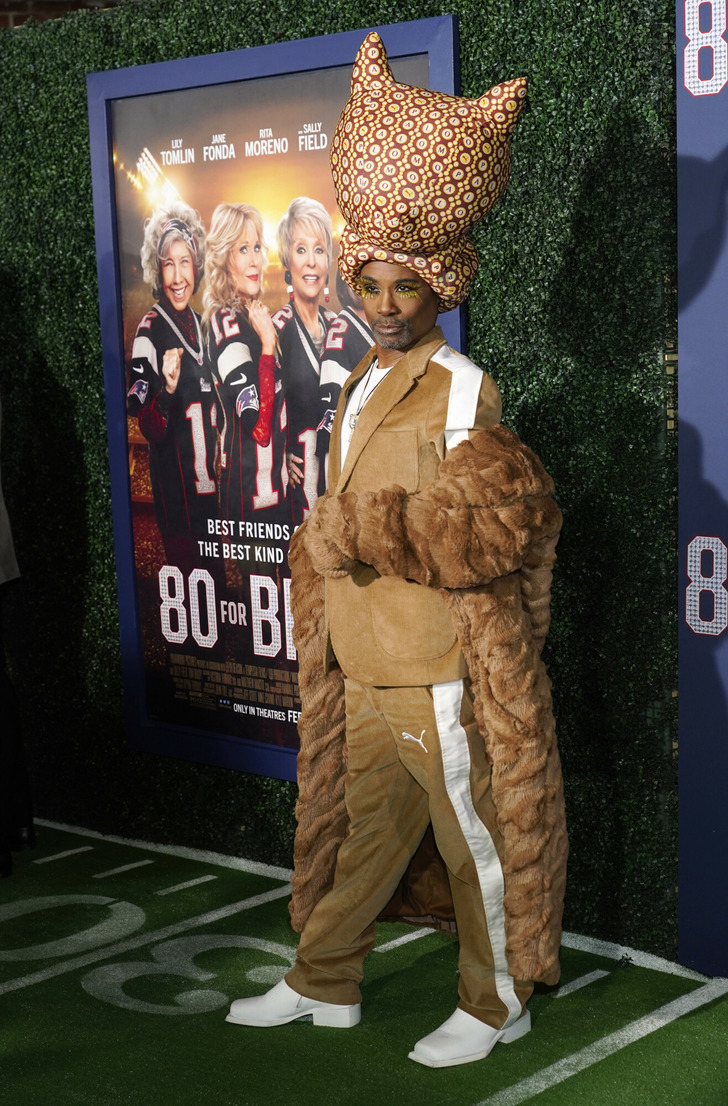 Chris Pizzello/Invision/East News
10. The participants of Cub Sport, Tim Nelson & Sam Netterfield, wore very unusual clothes at the 2023 Grammy Awards.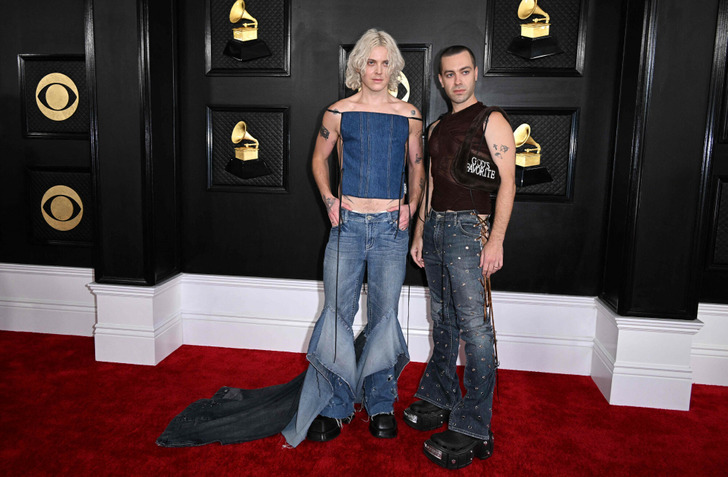 11. Opera singer Davone Tines chose a long cardigan with embroidery for a music ceremony.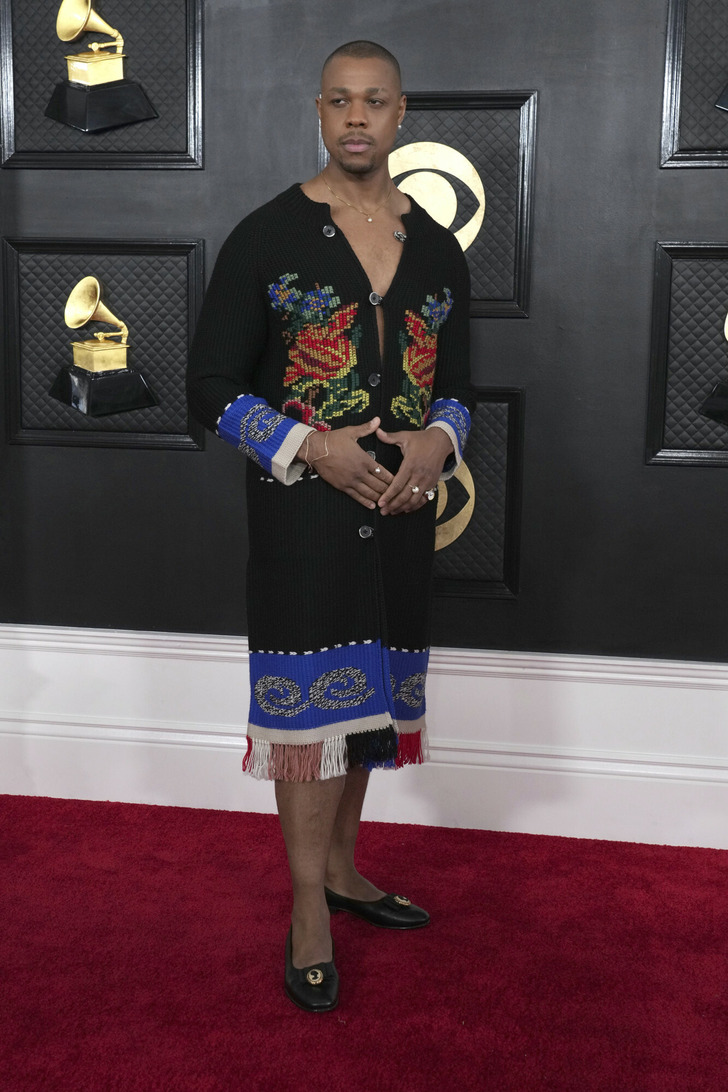 Jordan Strauss/Invision/East News
12. Blac Chyna, as the Black Swan, was amazing on the red carpet.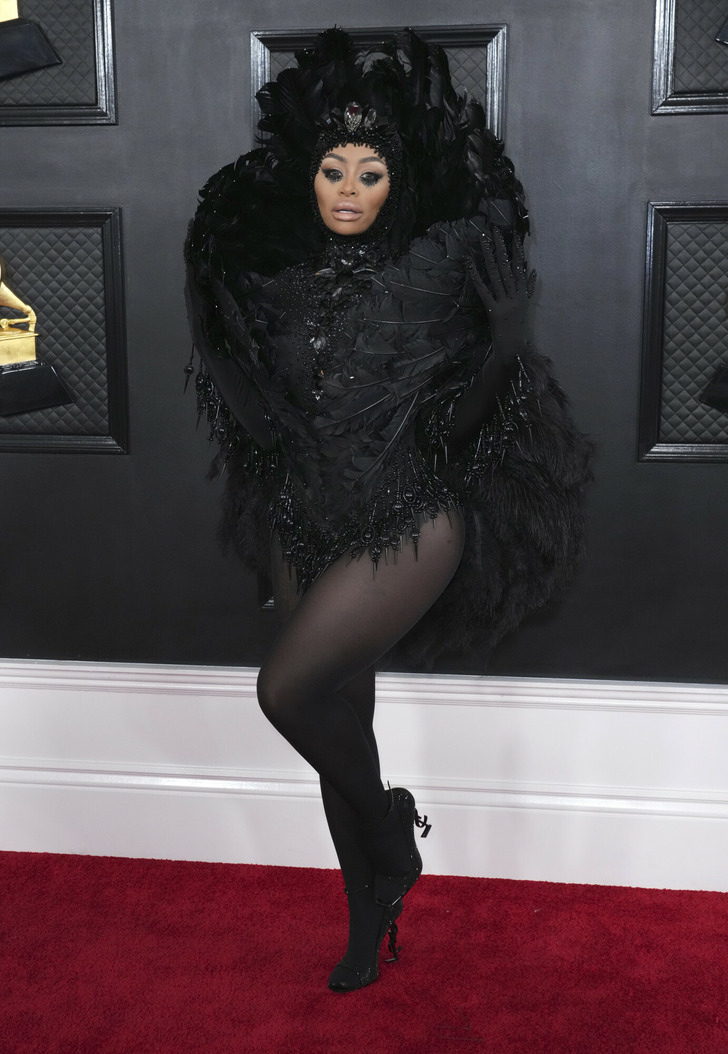 Jordan Strauss/Invision/East News
13. María José Charro Galán, who was a guest at the Feroz Awards 2023, chose an unusual texture for her dress. We'd really love to touch it.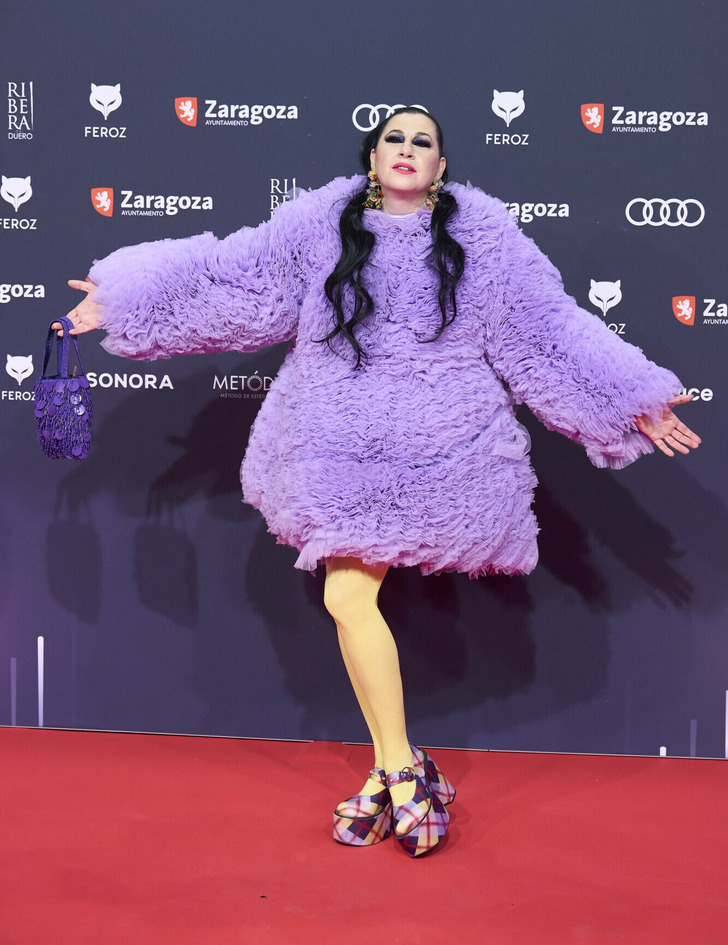 14. Kacey Musgraves, in a tender pink Valentino outfit, looked like a fluffy cloud.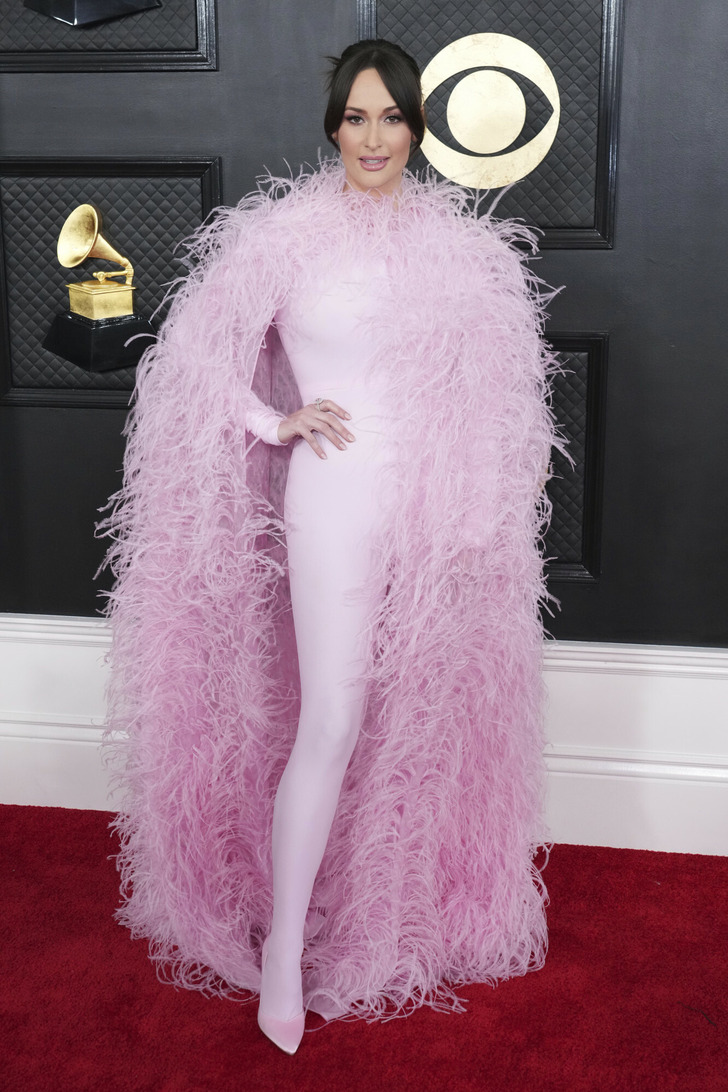 Jordan Strauss/Invision/East News
15. Fashion influencer Heily Zee in a leopard-orange outfit was easy to notice among other celebrities.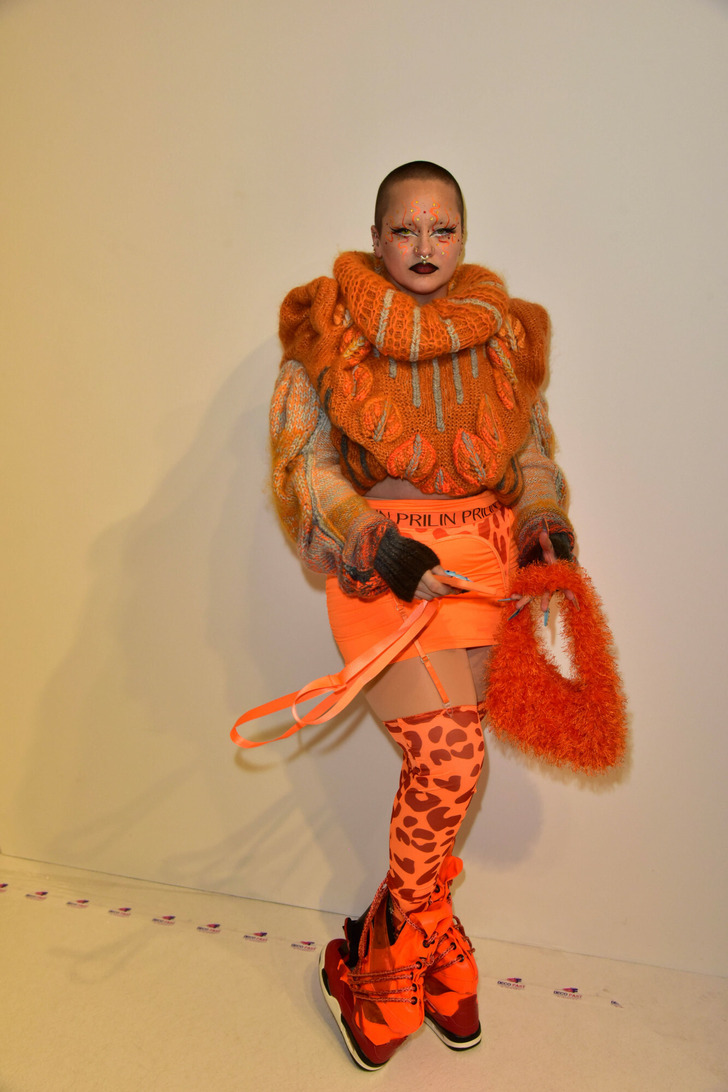 LAURENT BENHAMOU/SIPA/SIPA/East News
16. Singer Miguel wore a denim outfit with matching shoes.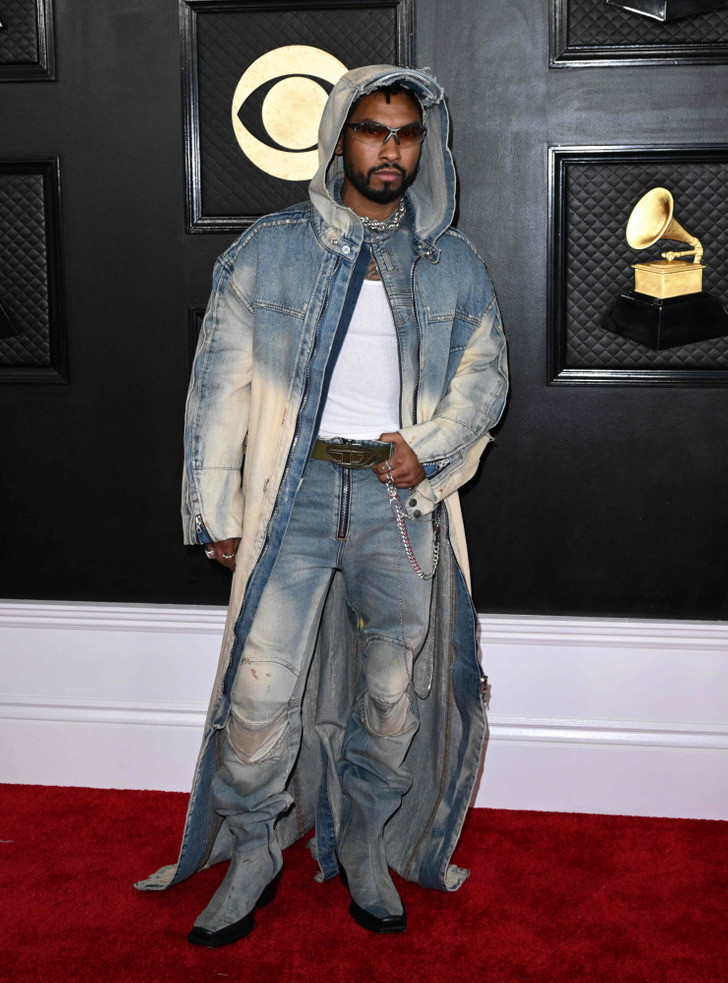 17. Country musician Orville Peck stayed true to his style and attended a Stella McCartney party wearing a leather mask.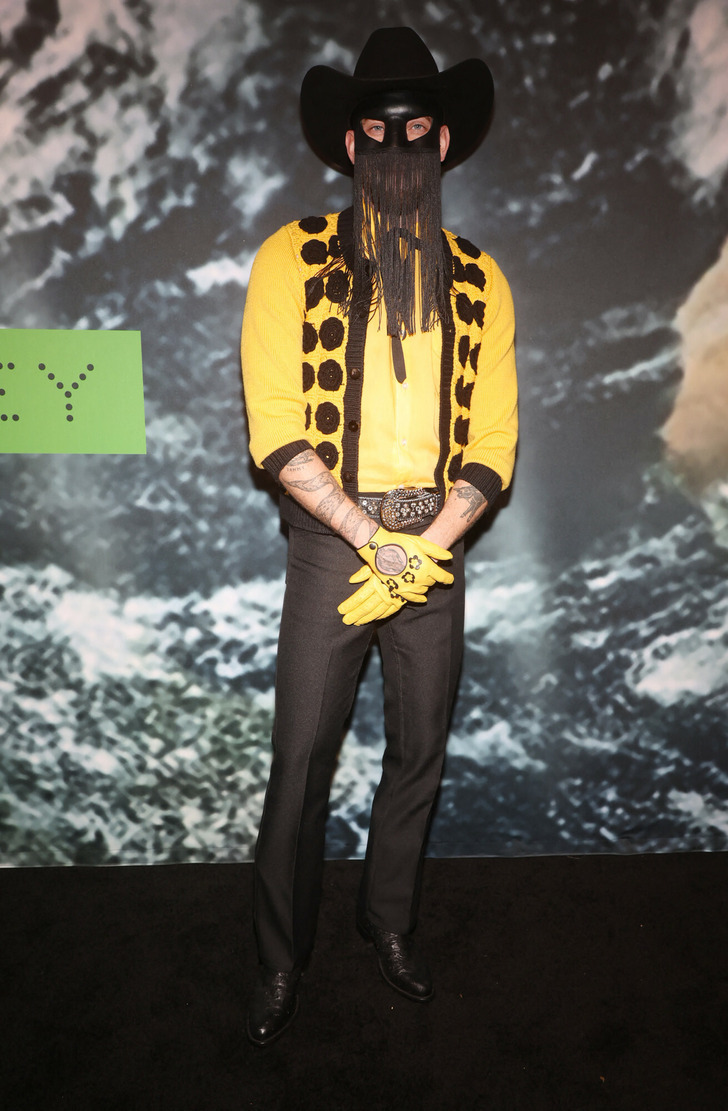 Fati Sadou/ABACAPRESS.COM/Abaca/East News
18. Actress Rebecca Ferguson wore an alien outfit from the collection of Christian Dior Haute Couture.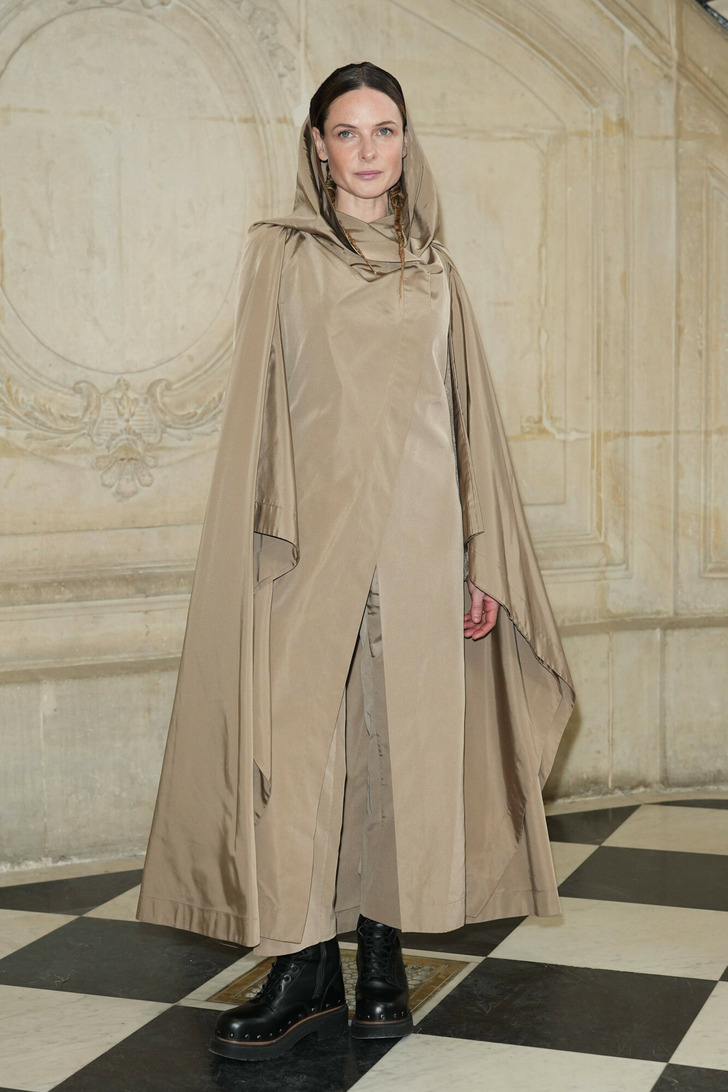 Laurent VU/SIPA/SIPA/East News
19. Edgy Sam Smith chose a red Valentino coat with a top hat, a cane, and sparkling boots.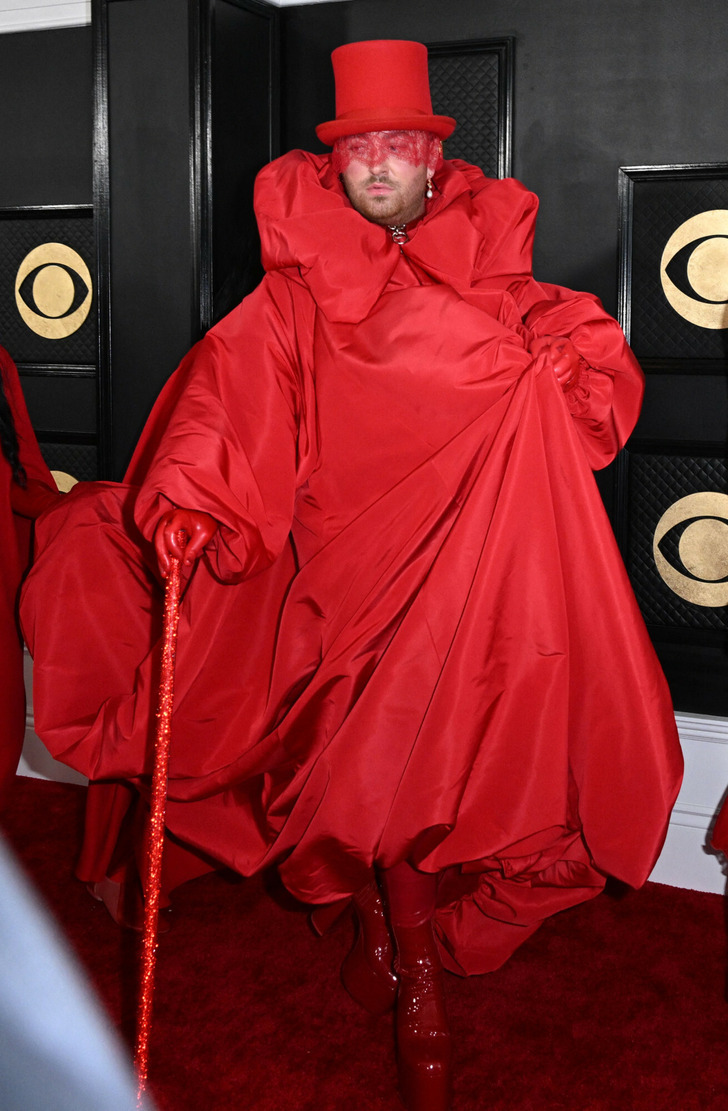 20. At the 2022 Grammy Awards, singer Tayla Parx chose a bright dinosaur costume with an unusual hairdo.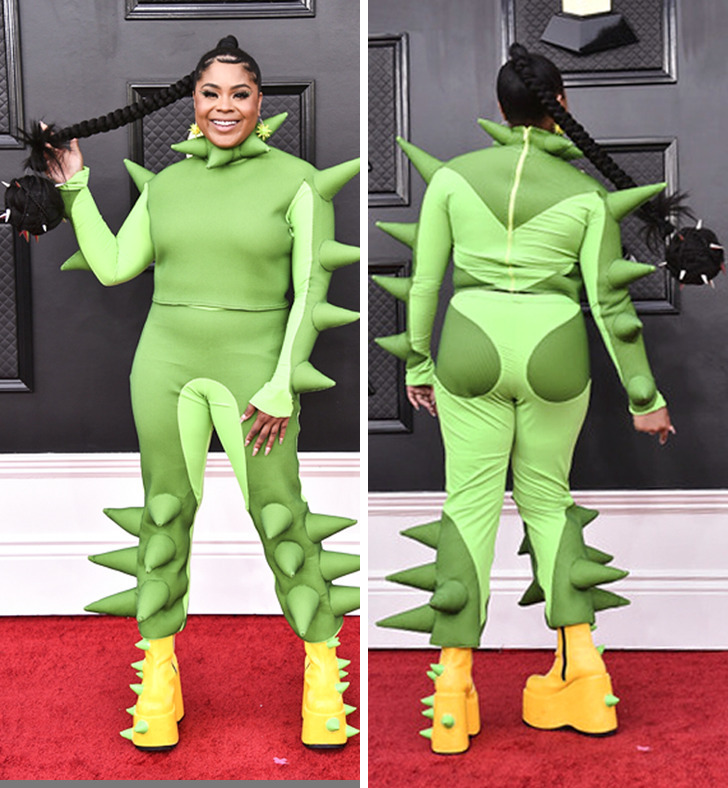 Invision/Invision/East News
,
Invision/Invision/East News
Preview photo credit Jordan Strauss/Invision/East News