After Countless IVF Treatments, Luise Gave Birth to Her First Child at the Age of 52, and She's Now Planning Her Second
After Luise Hoehn and her husband spent around six years and over $200,000 on IVF treatments and were finally able to become happy parents, she decided to share her story with the rest of the world. She has no regrets about the money spent and is convinced that it's possible to become a mother at the age of 52, as long as you don't lose hope and don't give up.
Luise took care of other people's children but dreamt of one day having her own.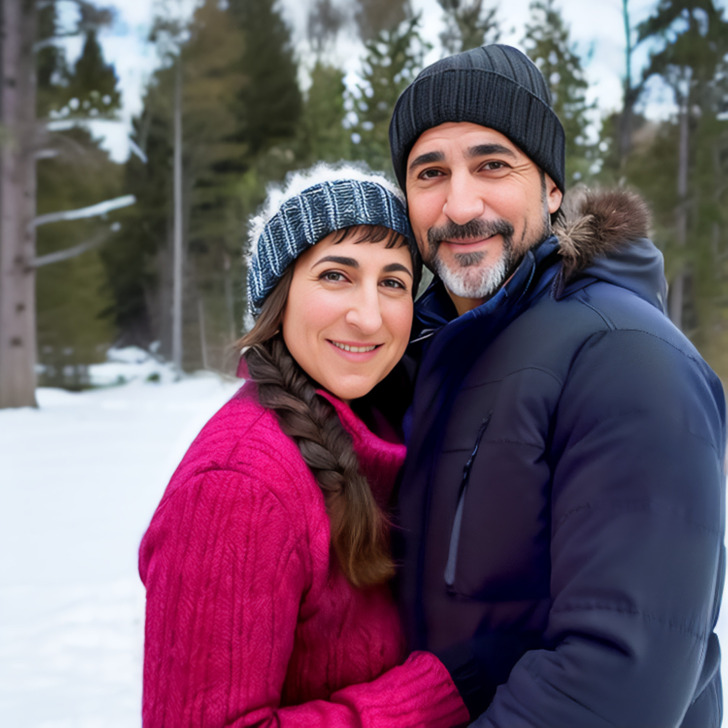 Luise Hoehn and Dean Biele met when she was 37. Before meeting her future husband, Luise hadn't had anyone in her life with whom she wanted to be seriously involved. She was quite happy with her job as a nanny. She took care of other people's children and was sure that one day she would meet the right man, and they would have little ones of their own. Soon, the couple bought a house and decided that it was time to think about starting a family. But Luise was having trouble getting pregnant.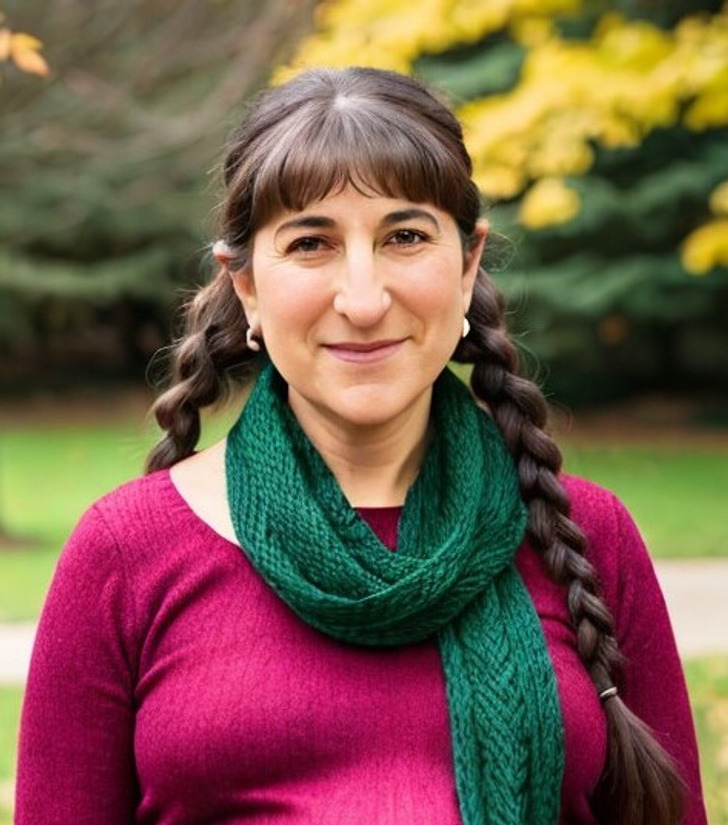 When Hoehn turned 42, the doctor suggested that she should talk to an IVF specialist and have her eggs frozen. But Luise never doubted for a second that she and her husband would be able to conceive naturally. She now admits that she was naive at the time. "It had never occurred to me to freeze my eggs, and I believed it would happen naturally, so I said no," says Hoehn.
Luise felt that she still had plenty of time.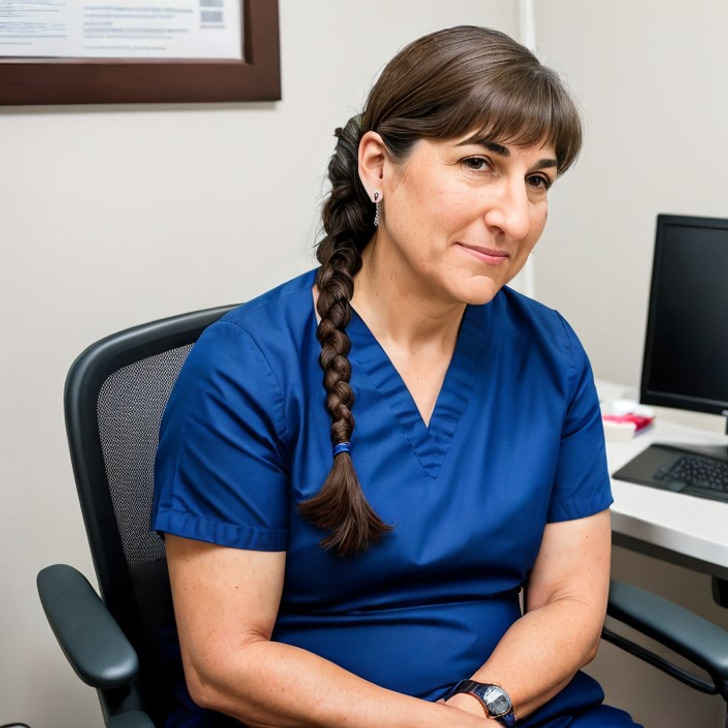 Four years later, however, she got her first warning sign. Luise's cycle suddenly became irregular, and her doctor noted that this might be the first indication of menopause. Fortunately, the diagnosis wasn't confirmed, but Luise got so worried that she decided to see an IVF specialist. She was already 46 at the time, and many clinics refused to attend her due to her age. When they finally found a suitable doctor, he recommended Hoehn use donor eggs. He said this would increase the chances of a successful procedure.
Luise was very disappointed. She insisted on her eggs being used for IVF. Over the course of two years, the couple made many attempts, using different clinics, and each time hope was replaced by heartache and disappointment. One failure followed another.
In addition, Dean's insurance only covered the first attempt and part of the second. "We are fortunate that Dean has a job that afforded us the opportunity to keep trying more IVF cycles and we had to keep trying because it was what we both wanted," recalls Luise. In the end, all the medical procedures cost the family over $200,000.
Luise was lucky to find a donor who could have been her sister.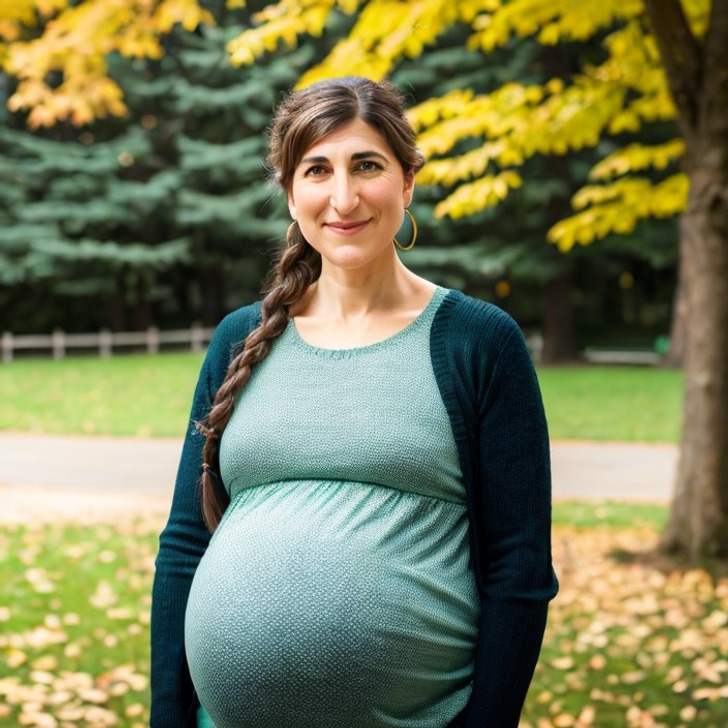 In 2019, the couple finally decided to use donor eggs. Luise found a suitable candidate almost immediately, but Dean insisted that they keep looking. Now Hoehn is glad she listened to her husband. In 2021, she was able to choose the perfect woman who could easily have been her own sister. In addition to her appearance, the donor had the mental qualities and character traits that Luise would like to see in her future child.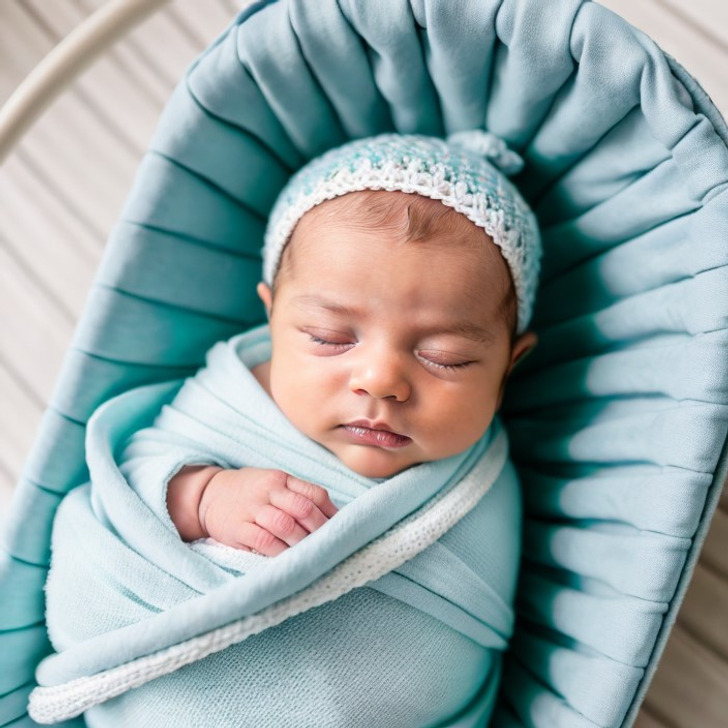 "It was important I found someone who represented me and I went through several agencies," says Luise. In May 2022, Hoehn had her first embryo transfer, and eight days later, the pregnancy test came back positive. The couple was so happy that they immediately shared the news with family and friends. But Luise was in no hurry to announce the pregnancy on social media, as she didn't know how it would end and was afraid of a huge amount of questions.
However, she was worried for no reason. On Christmas Day, December 25th, their first child, Stellan, was born. The boy was born strong and healthy, which was a real gift for the parents. Luise says that the baby has a calm character, which helps them a lot in adjusting to their new life as a family of three.
She doesn't plan on stopping there.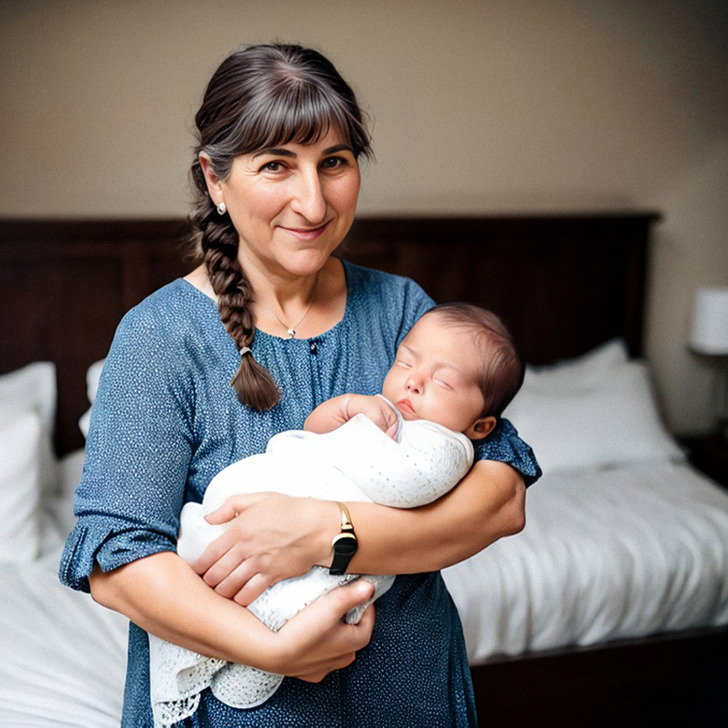 Luise believes that at 52 years of age, she will be a wiser mom than she would have been when she was younger. "Some of my friends are grandparents. We are just starting, but there's something to be said for life experience. I am confident in what I can do and our choices in how we will raise a child," she says. She was afraid that her age would prevent her from breastfeeding her baby, but the doctors at the hospital were very supportive, and Luise was able to start lactating.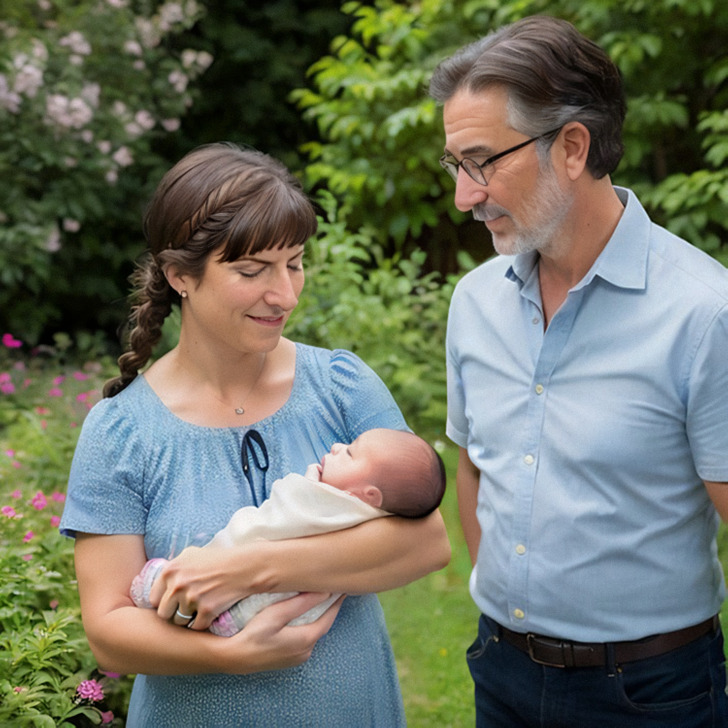 Hoehn's first pregnancy went surprisingly smoothly. She had no unpleasant symptoms, except maybe that she felt sleepy for nine months. So the couple decided to have IVF treatments again once Luise's body has fully recovered and they've developed a steady daily routine with their little boy. Luise and Dean really want to give Stellan a brother or sister. After that, the parents will donate the remaining eggs.
Looking back, Hoehn regrets not having frozen her own eggs. But she hopes her story will help other women in similar situations to not give up and keep trying to get pregnant. Luise says, "It helped me to realize I'm not too old to carry and safely deliver a healthy baby, and when you're trying for so long, you need to hear that it does happen successfully for older women."
Cheery
/
People
/
After Countless IVF Treatments, Luise Gave Birth to Her First Child at the Age of 52, and She's Now Planning Her Second