14 Mathematical Brainteasers That Will Put Your Intelligence to the Test
Most of us never approach a mathematical problem after high school or, at most, university. But sometimes it's good to rack your brain and check if the knowledge you acquired in your younger years is still in there somewhere. That's why we've compiled some problems that only seem simple at a glance.
1.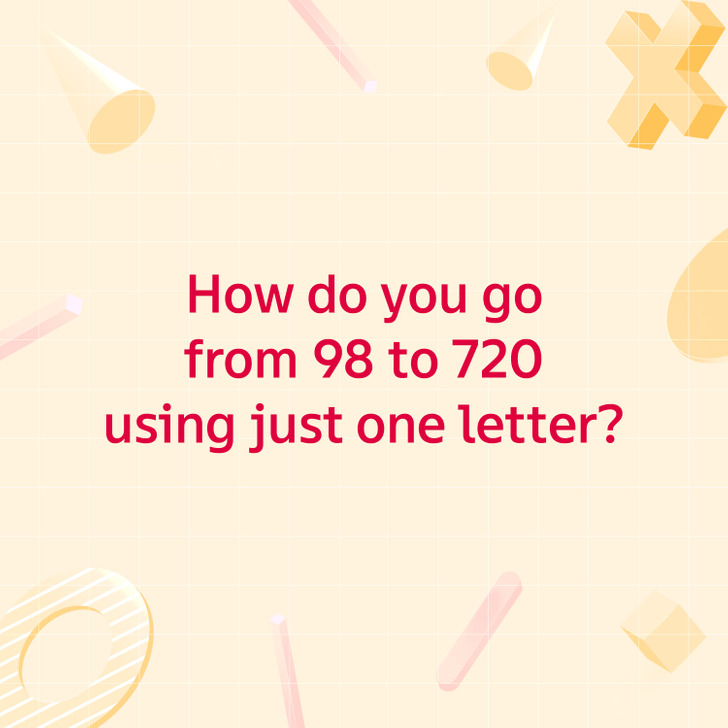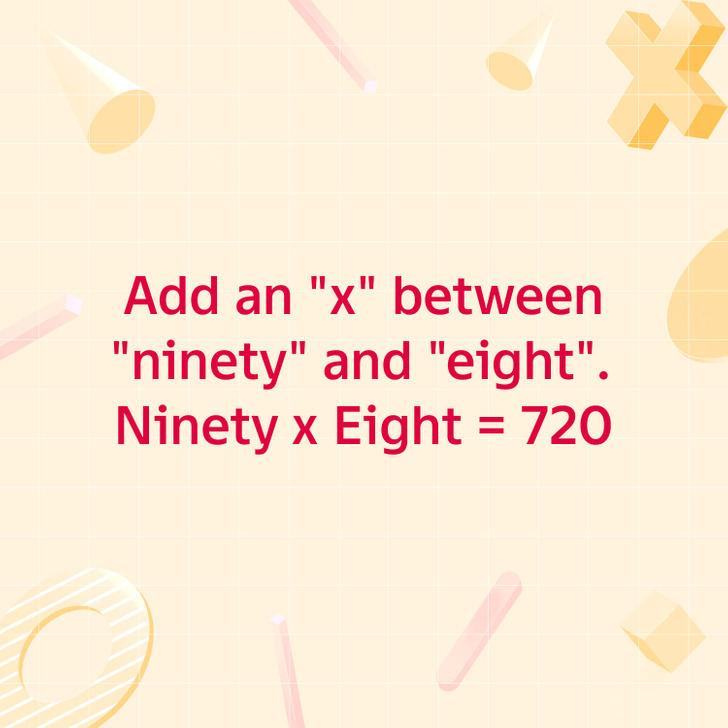 2.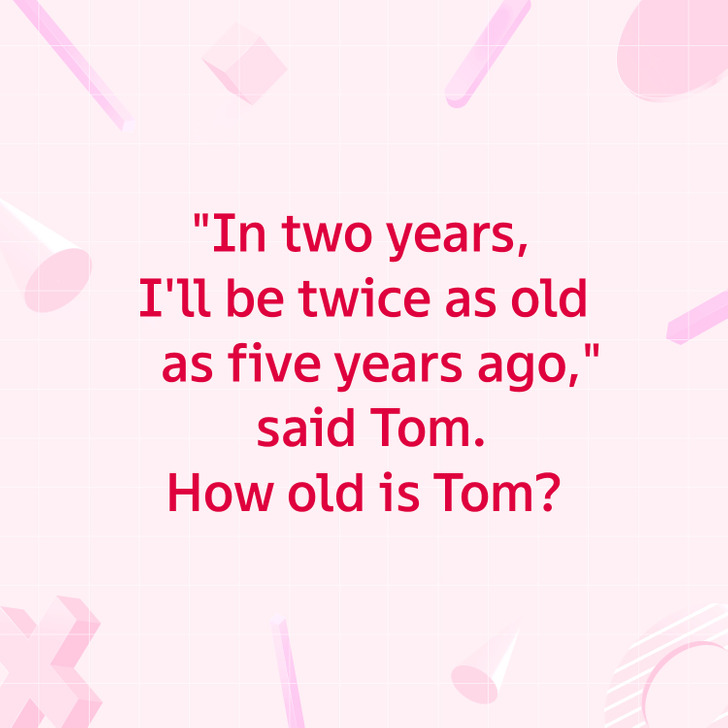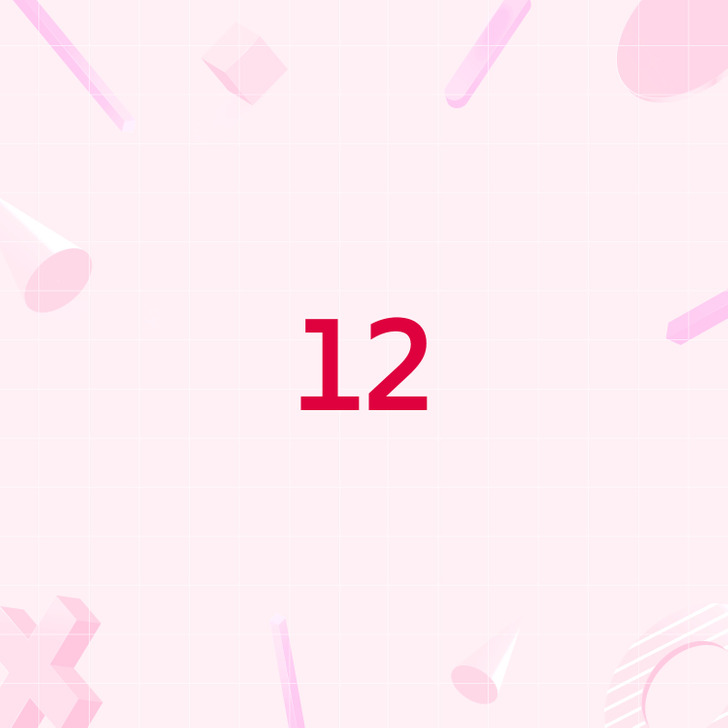 3.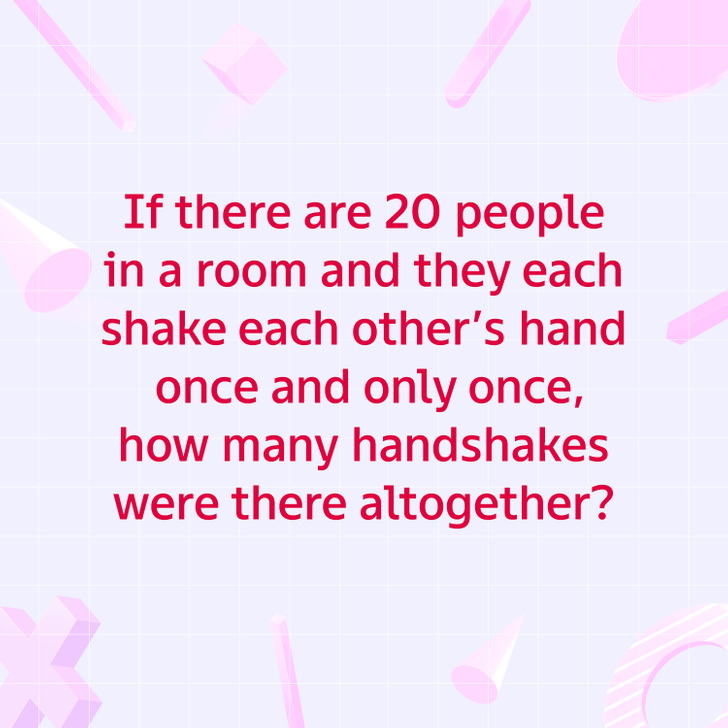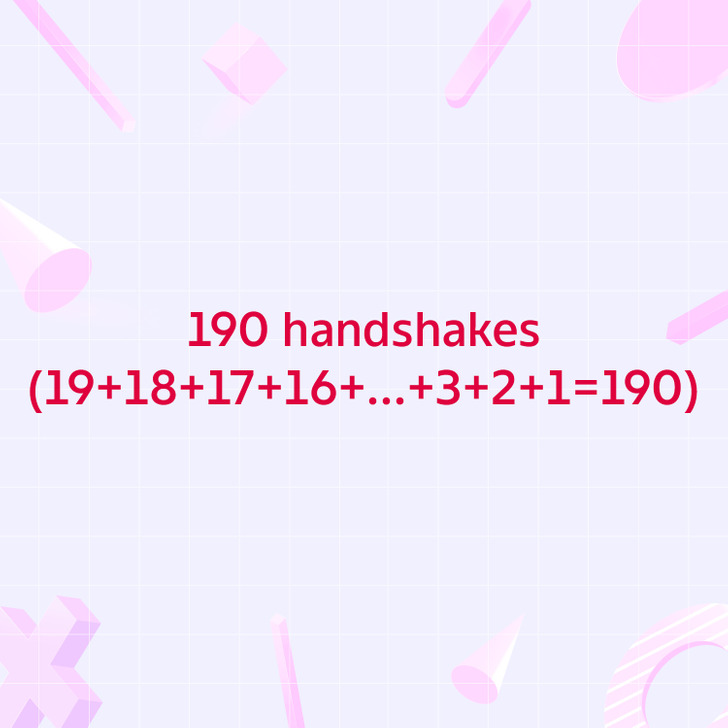 4.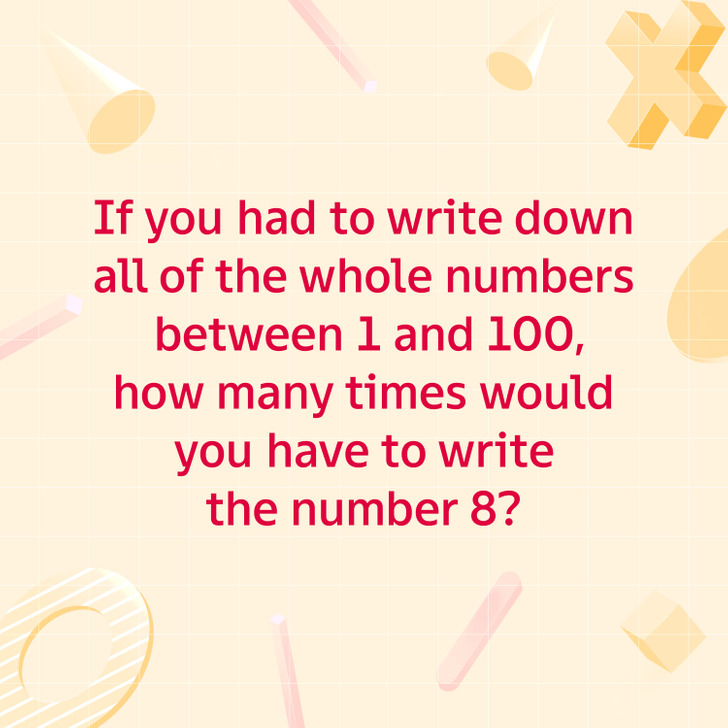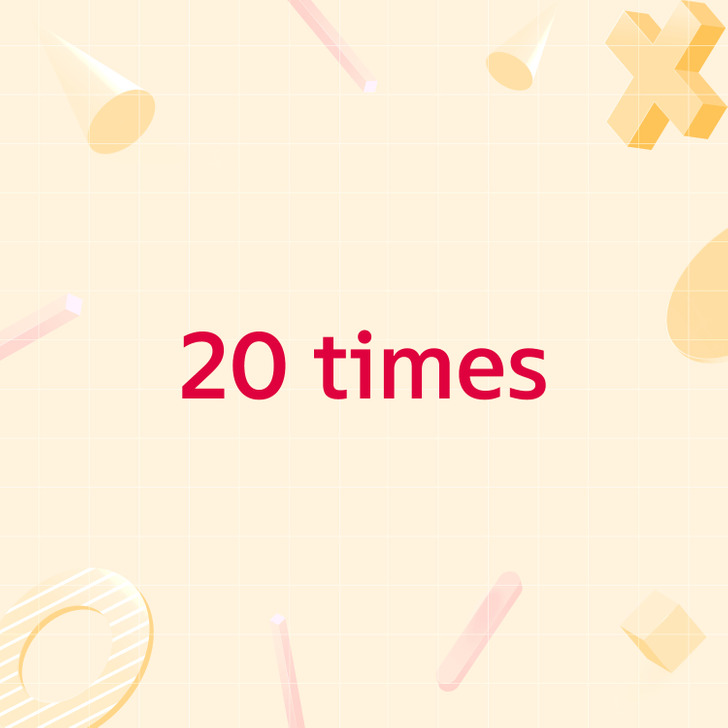 5.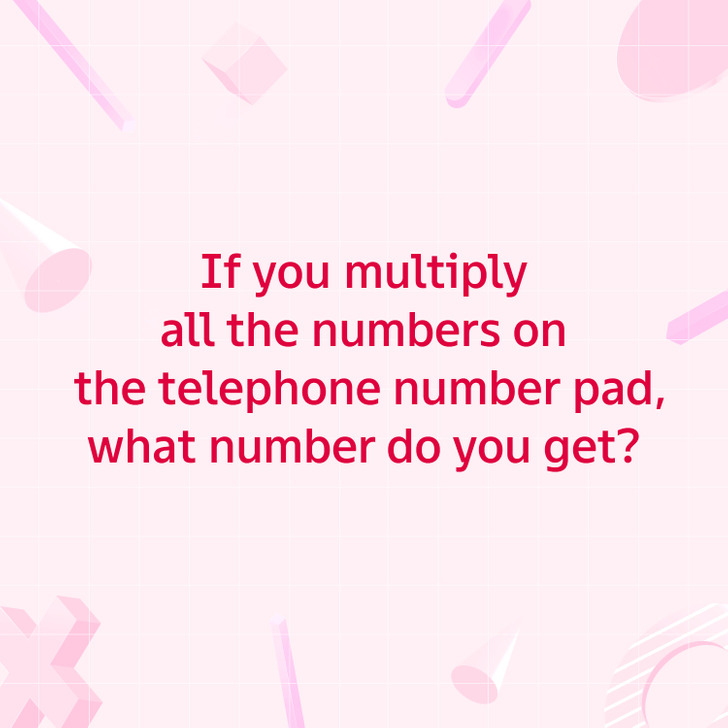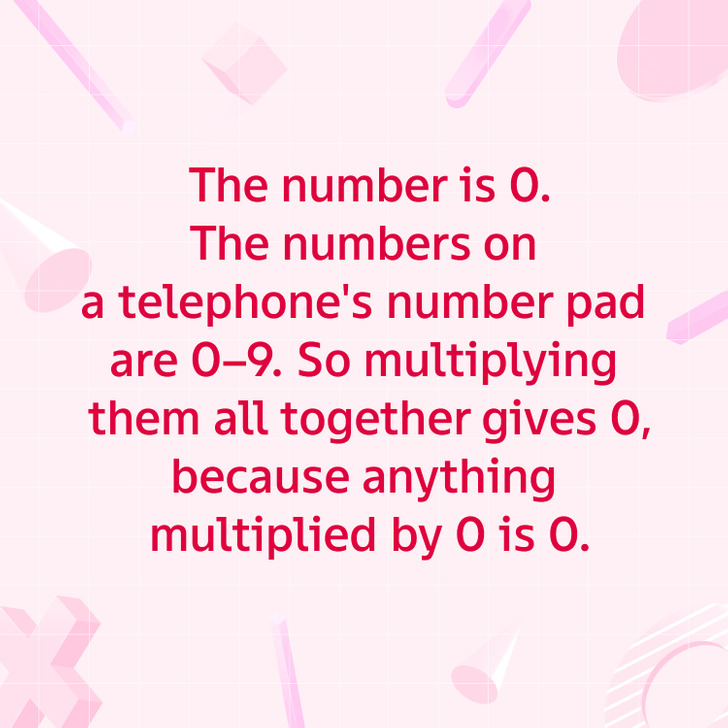 6.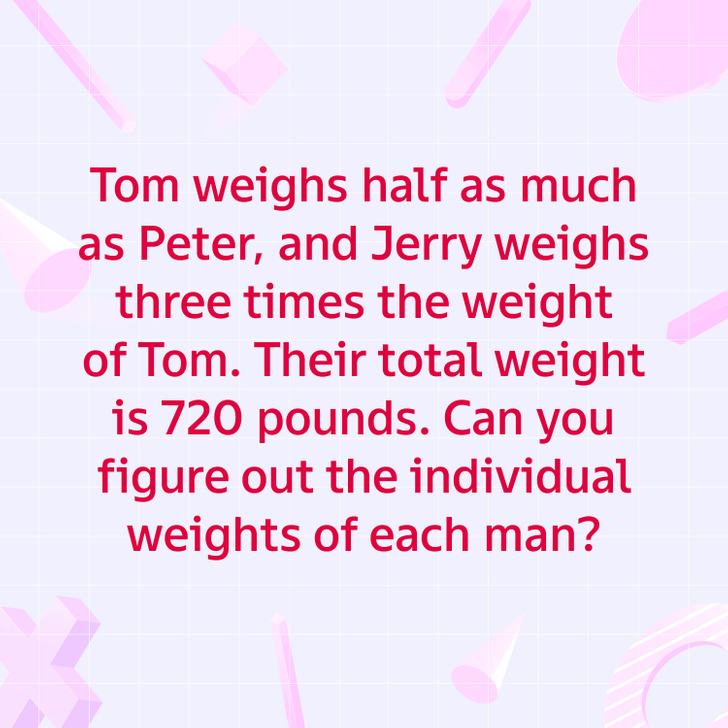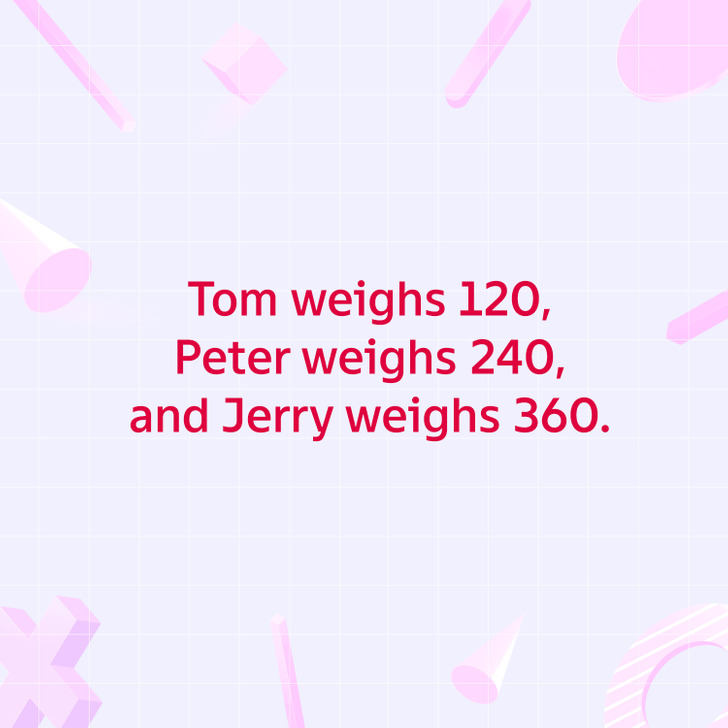 7.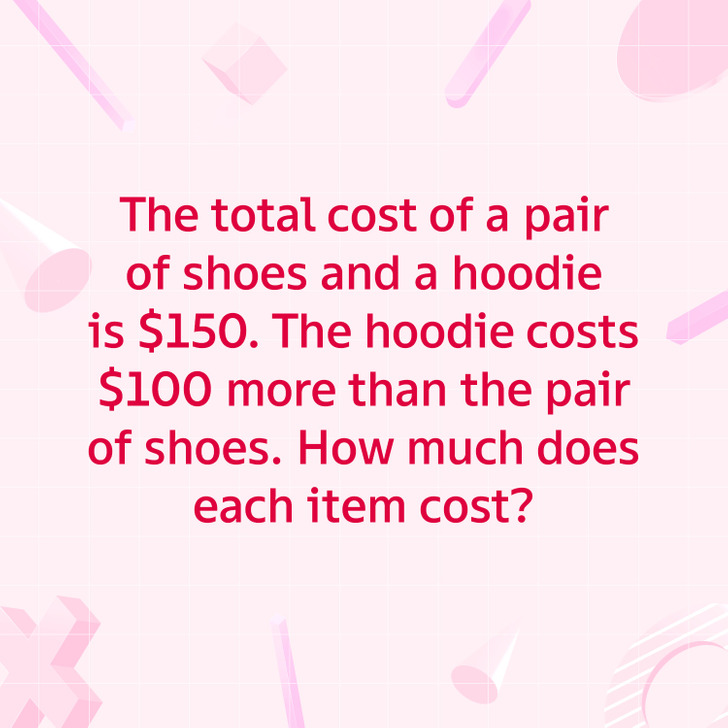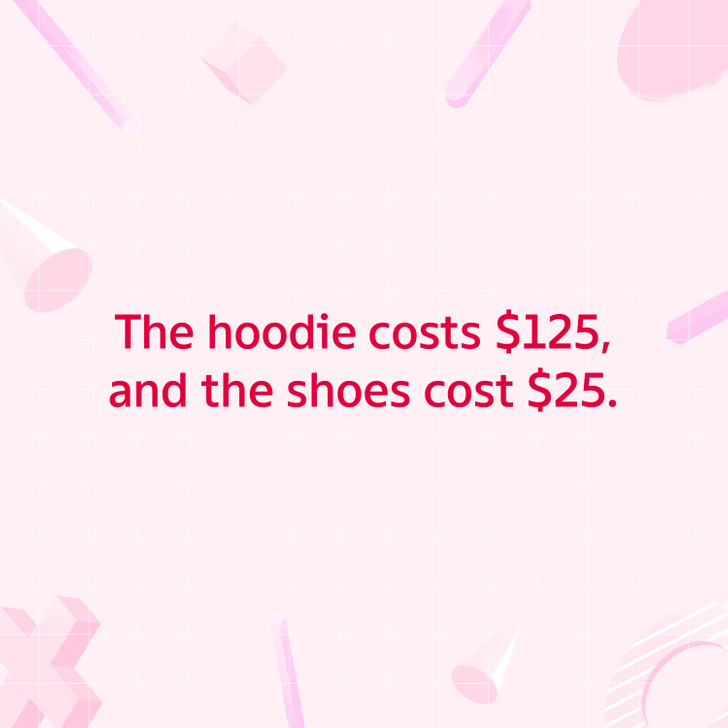 8.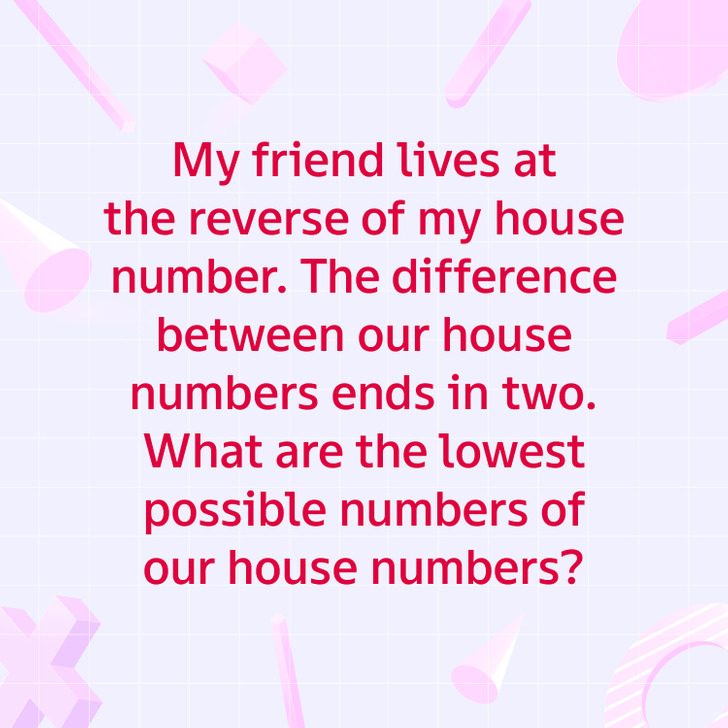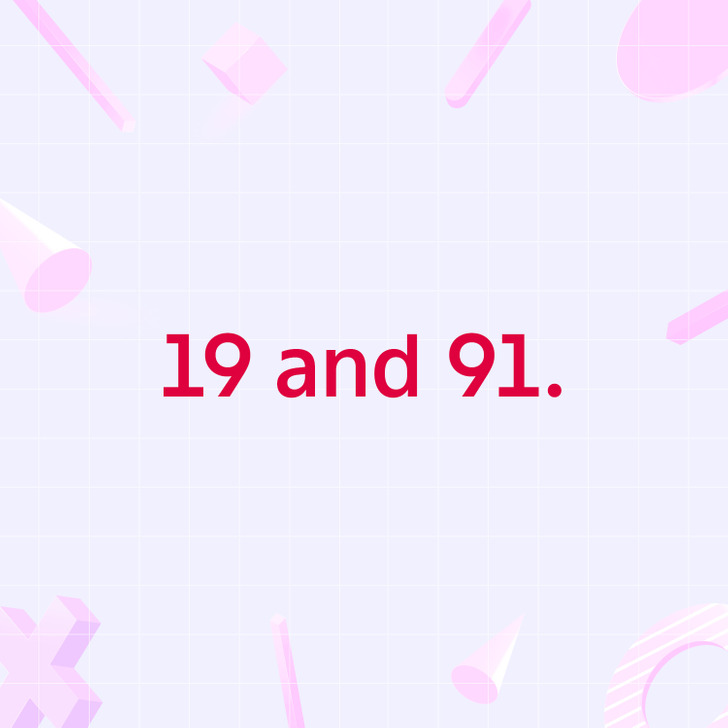 9.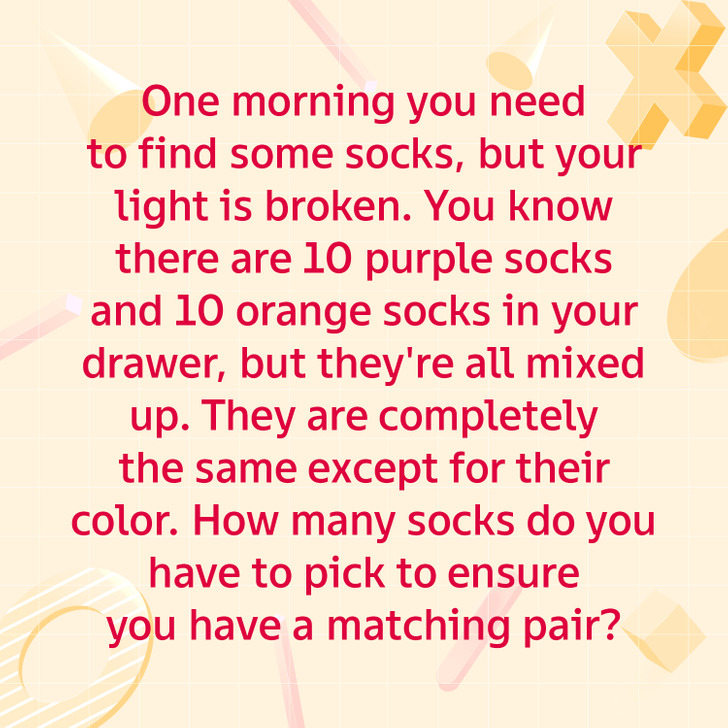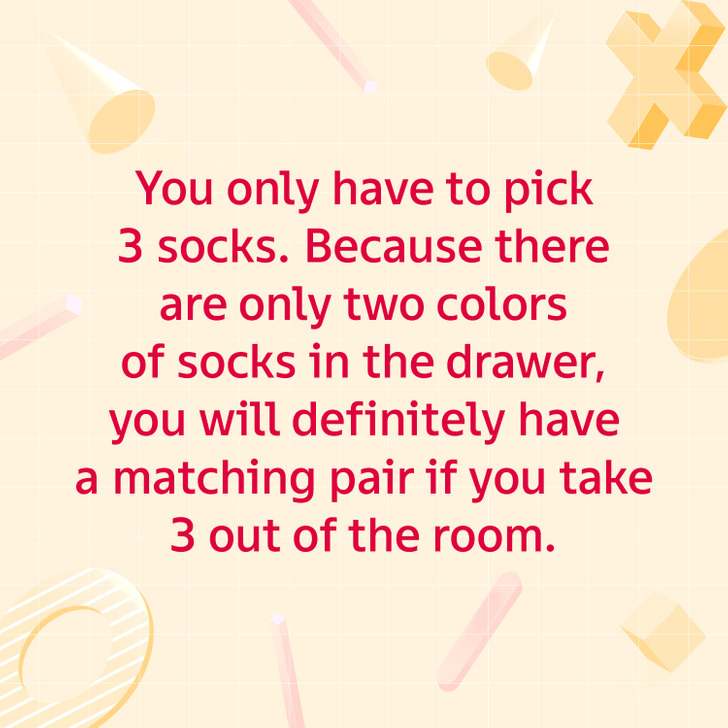 10.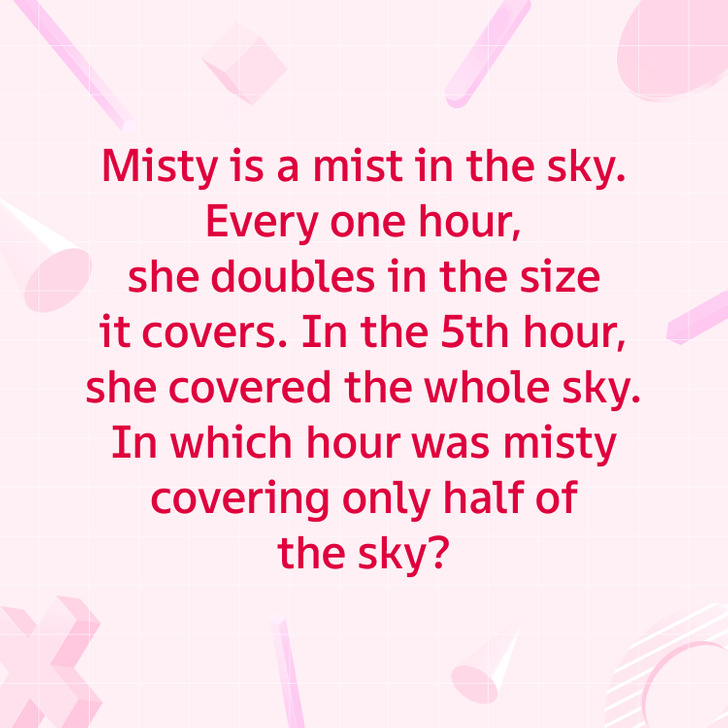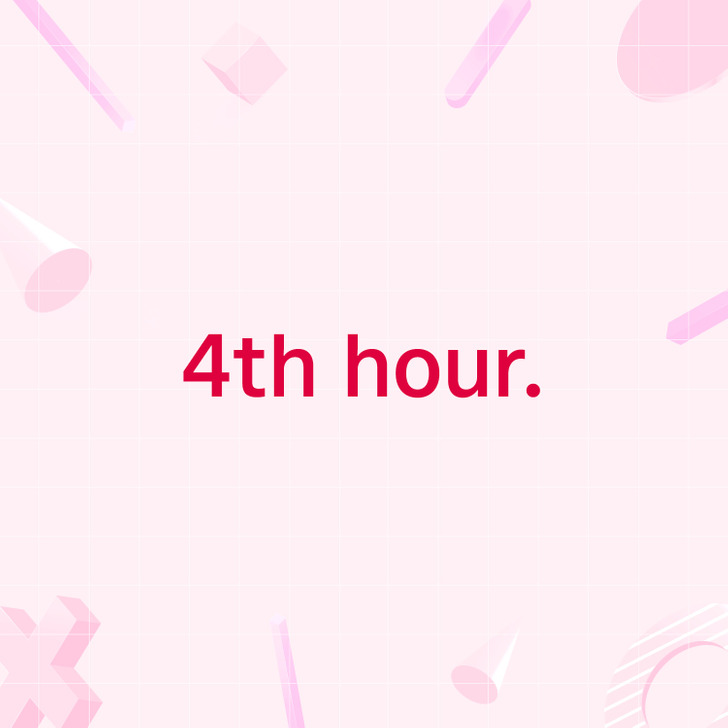 11.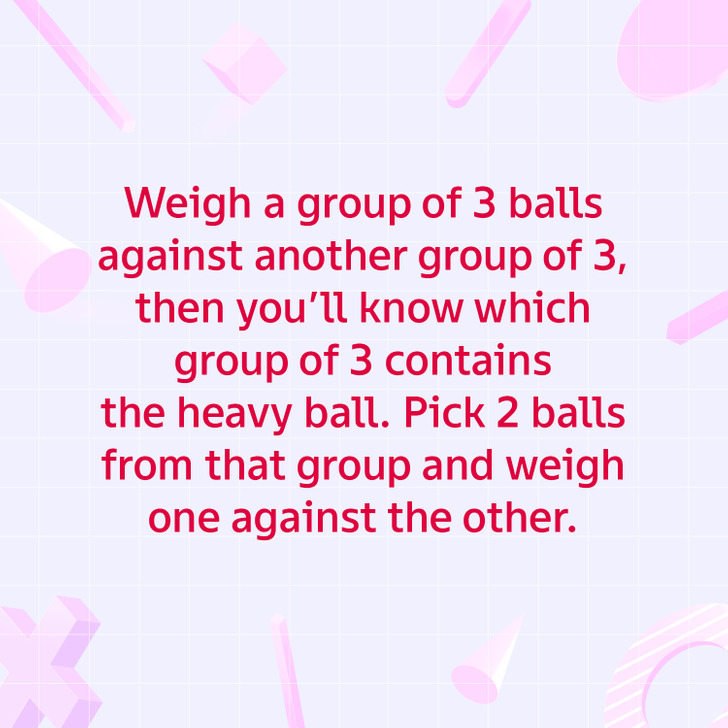 12.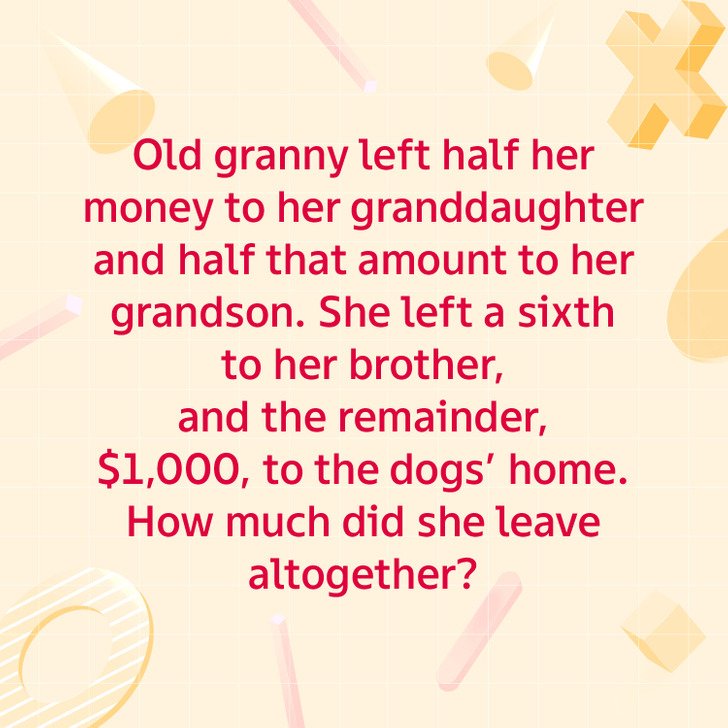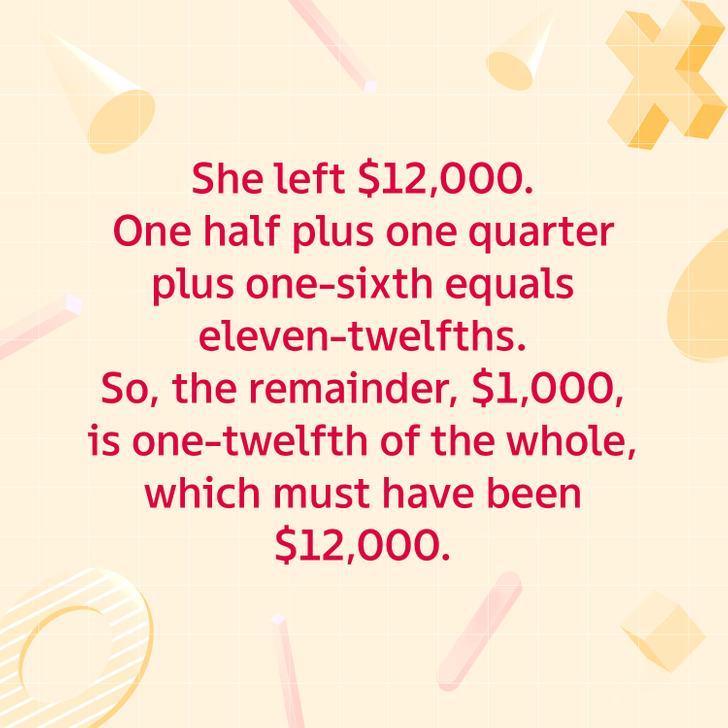 13.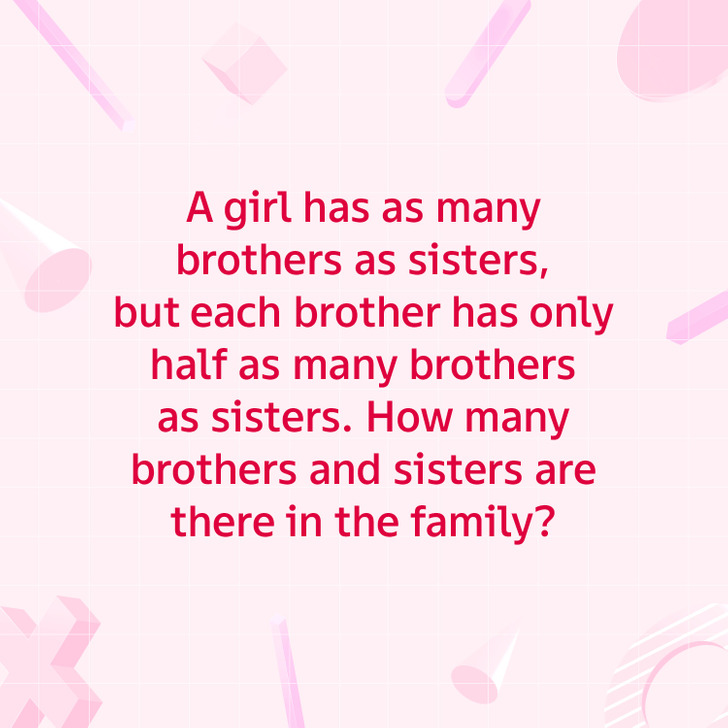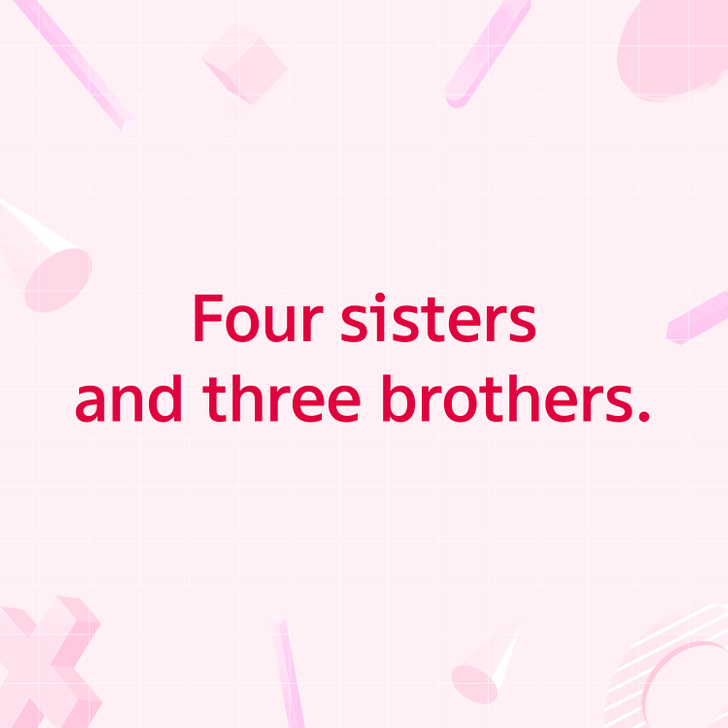 14.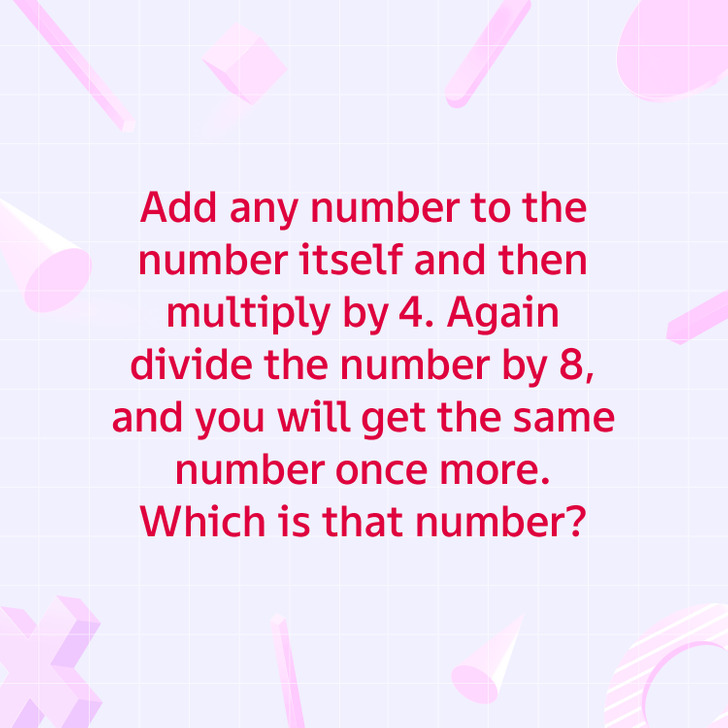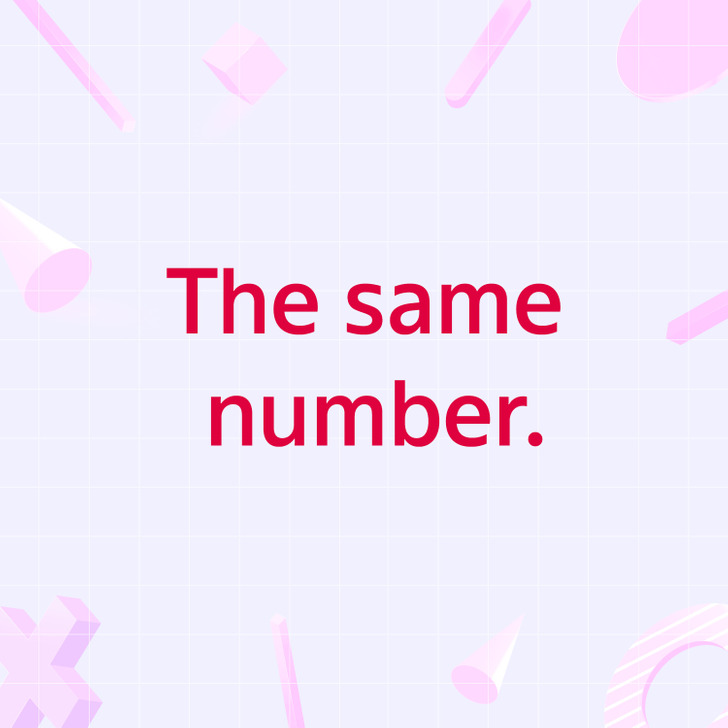 What mathematical riddles do you know?