14 World-Famous Celebs Who Were Born Outside of the US
They were once outsiders to Hollywood but managed to put a spell on things with their accents, foreign looks, and artistic talents. It's easy for many people to link celebrities to America but these actors and singers have other countries they call home. And their origins add a unique richness and color to Hollywood that many of us love.
1. Gal Gadot, Israel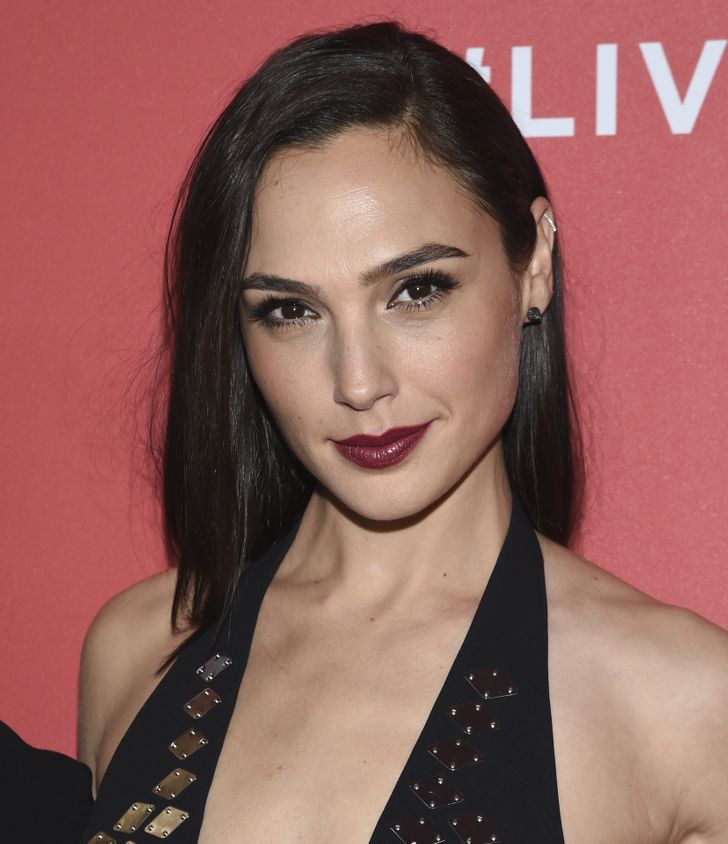 Evan Agostini / Invision / AP / East News
Gal Gadot was born in 1985 in Rosh Ha'ayin, Israel, and was crowned Miss Israel 2004 at age 18. Following her early modeling career, she served as a combat instructor at the Israel Defense Forces which later helped her while portraying Wonder Woman, the role that gave her international fame.
2. Rihanna, Barbados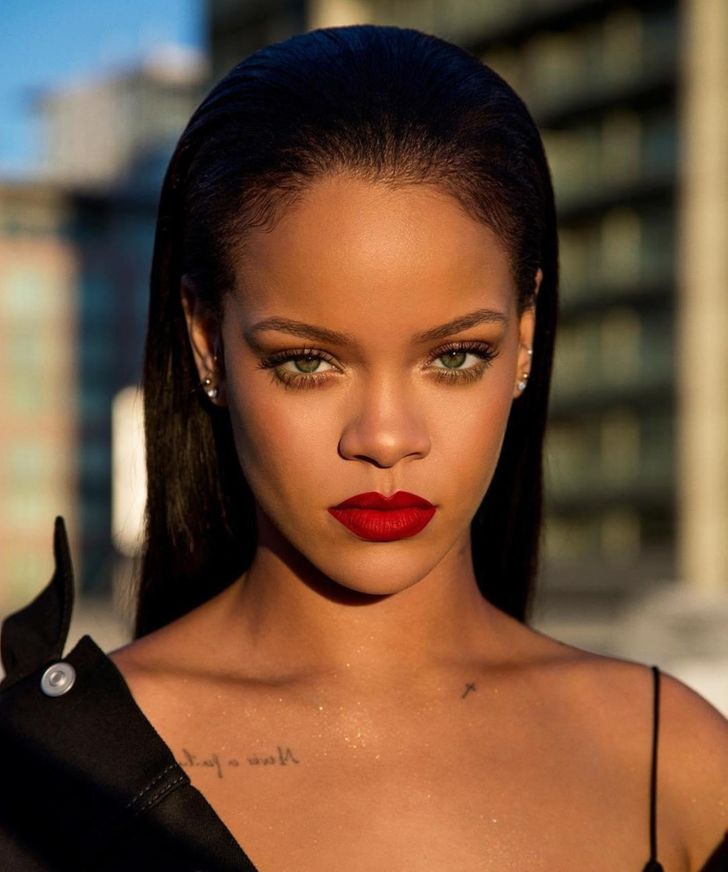 0000003/Reporter/ East News
Rihanna was born in 1988 in St. Michael and won several beauty contests as an adolescent. She was still in her school years when a friend introduced her to New Yorker, Evan Rodgers, a friend of her family. Rodgers listened to her sing and flew her to New York where Def Jam Records signed a contract with the singer after her voice convinced them of her inevitable success.
3. Florence Pugh, England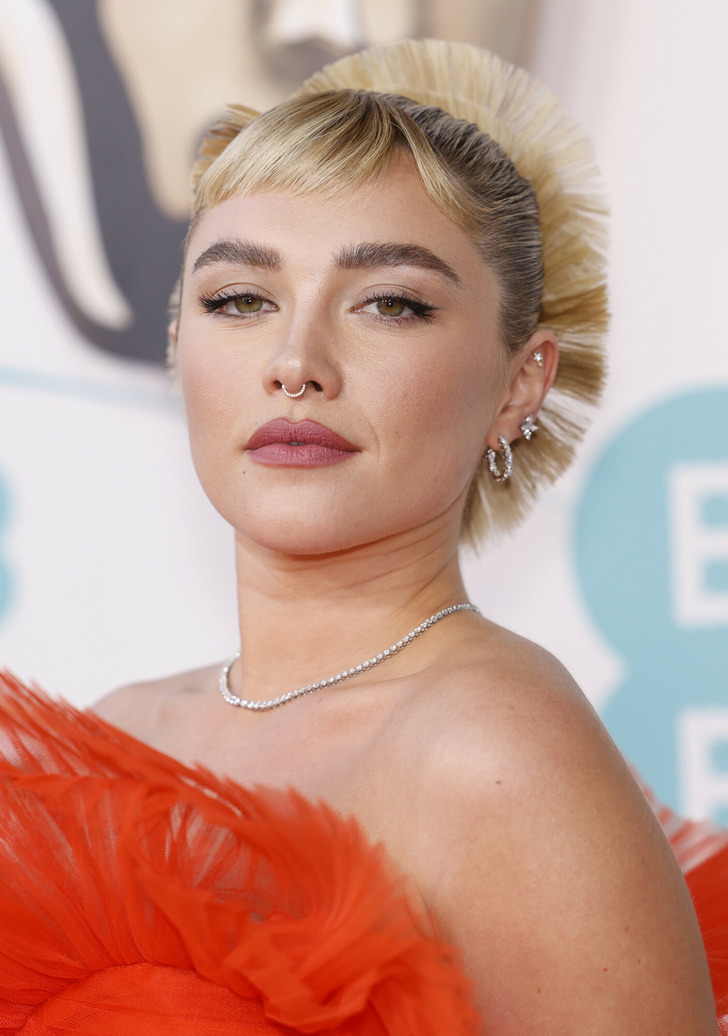 Vianney Le Caer/Invision/East News
Florence Pugh was born in 1996 in Oxford, England. She start her acting career at age 18 in the drama The Falling. Real success and world recognition came to her in 2019, when she performed in the movie Little Women.
4. Priyanka Chopra, India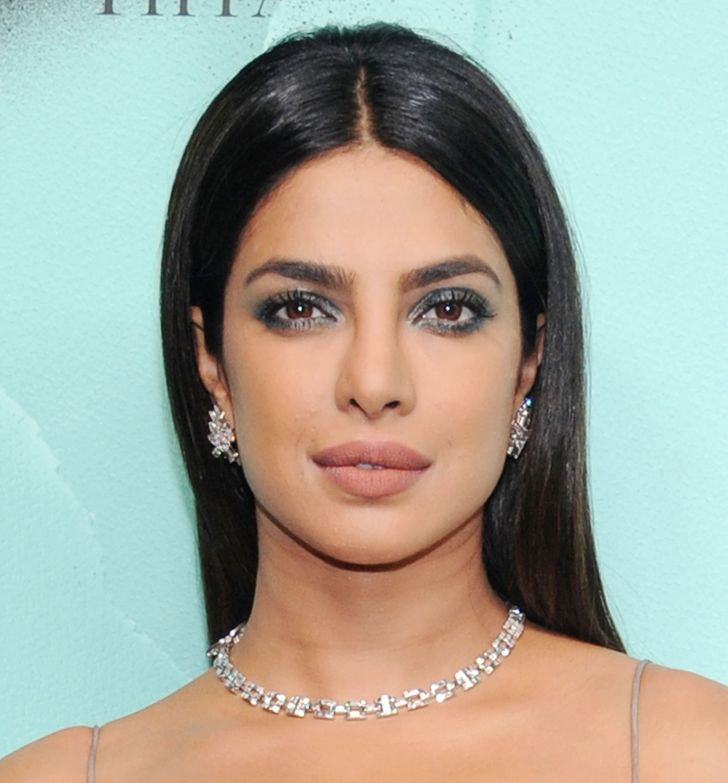 Jack Shea / Starshots / Broadimage / Broad Image / East News
Priyanka Chopra was born in Jamshedpur, India, in 1982. She became Miss India and later went on to be crowned Miss World 2000. Although the actress aspired to become an aeronautical engineer, she was offered several roles in Indian films and went on to join Bollywood. She appeared on Hollywood's radar after starring in the series Quantico and has since appeared in comedies such as Baywatch and Isn't It Romantic.
5. Keanu Reeves, Lebanon
Keanu Reeves was born in Beirut in 1964 to his English mother and Hawaiian father. Reeves is of Chinese, Irish, Portuguese, and English descent. After his appearance in the Canadian film Youngblood, the actor moved to Hollywood and landed his breakthrough role in Dangerous Liaisons which sparked his career and got him leading roles in blockbusters such as The Matrix and Constantine.
6. Pedro Pascal, Chile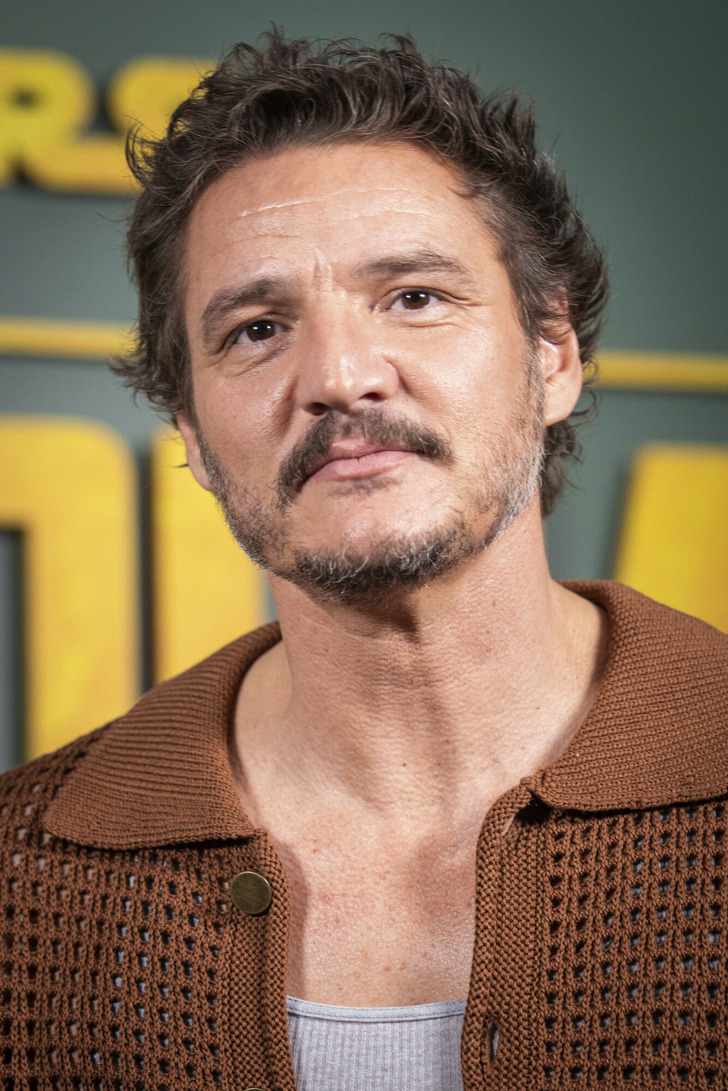 Vianney Le Caer/Invision/East News
Pedro Pascal was born in 1975 in Santiago, Chile. When he was young boy, the entire family moved to the United States, where Pascal was raised in California and Texas. In early years, the actor was involved in competitive swimming, but at one point decided to stop training so he could attend drama classes instead. In 1993, Pascal moved to New York and started appearing in films in 1996.
7. Charlize Theron, South Africa
Charlize Theron was born in 1975 in Benoni, South Africa. When she was a kid, she attended ballet classes and thought of becoming a professional ballerina. But a damaged knee put an end to her dream, so instead, she flew to Hollywood to become an actress. At first, Theron had no luck. But after making a scene in a bank for not accepting a check, an agent gave her his card with the condition that she learn American English. She then went onto wow Hollywood with her leading role in The Devil's Advocate and won an Oscar for Best Actress for her role in Monster.
8. Lupita Nyong'o, Mexico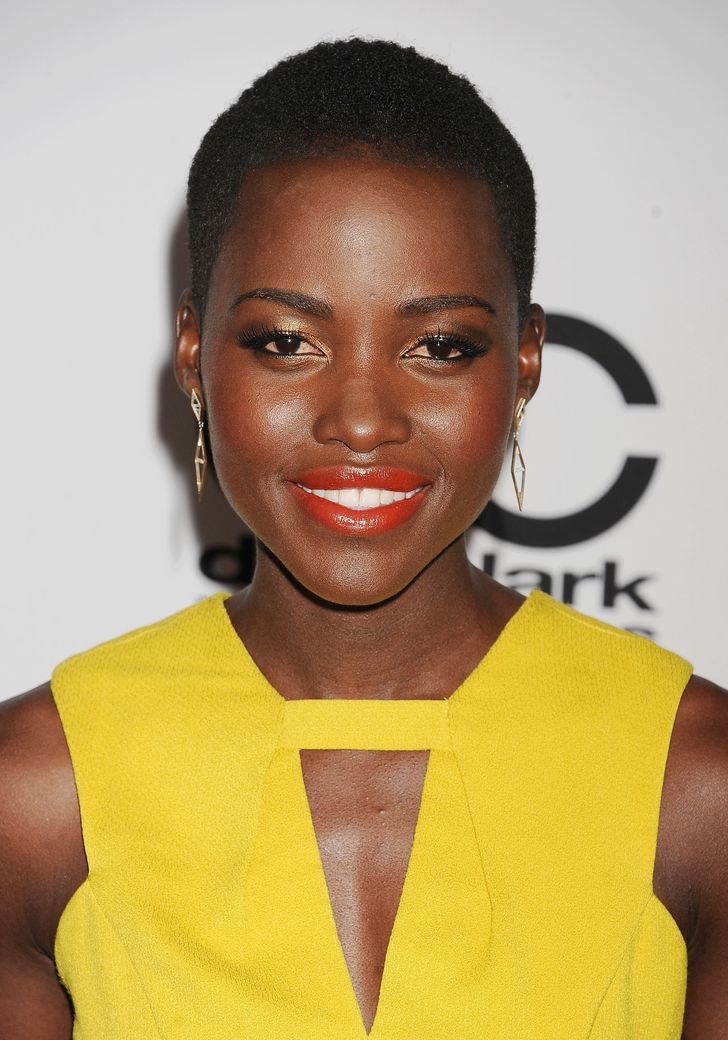 0000466 / Reporter / East News
Lupita Nyong'o was born in Mexico; her father was working there but then went back to Nairobi a year later. She used to act in school plays and travel with her family to attend the theater. When she grew up, she moved to the United States and attended the Yale School of Drama. Soon after, she surprised Hollywood with her work in 12 Years a Slave.
9. Nicki Minaj, Trinidad and Tobago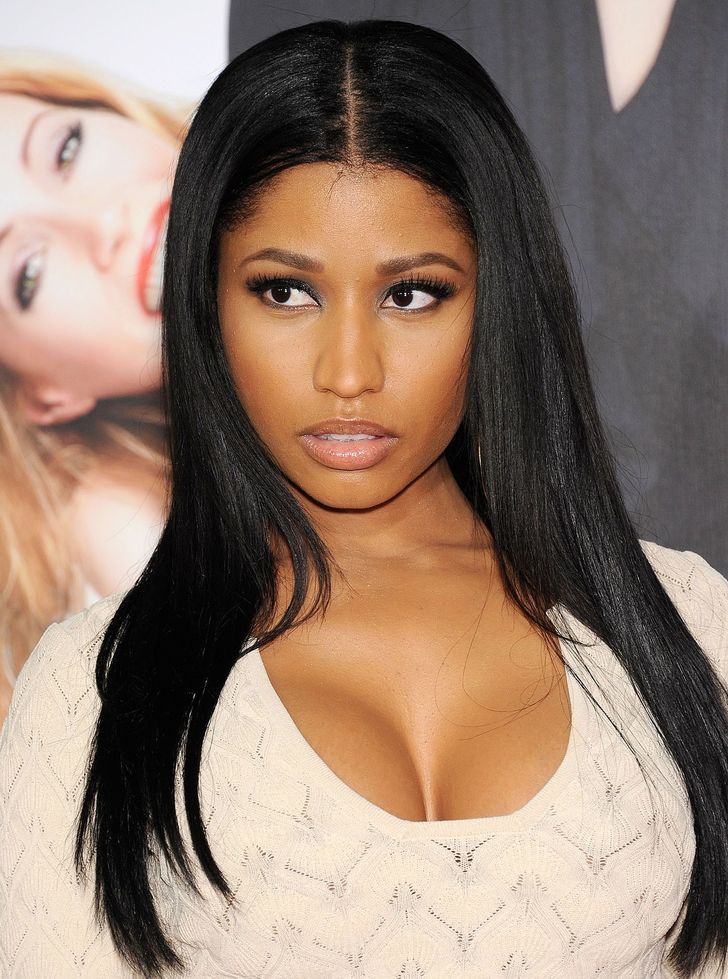 Ann Porter / Broadimage / EAST NEWS
Onika Tanya Maraj is originally from St. James where she was born on March 1982. Her family moved to New York when she was 5, where she attended an arts-oriented high school. After graduating she was discovered by the CEO of Young Money and started appearing in The Come Up series. But after the release of her mixtape Playtime Is Over, she achieved international fame as a singer.
10. Nina Dobrev, Bulgaria
Her actual name is Nikolina Konstantinova Dobreva and she was born in Sofia, Bulgaria, in 1989. At the age of 2, her parents migrated to Canada. In Toronto, the actress began modeling and appeared in commercials as a teenager. Soon after, movie auditions replaced those and she landed her breakthrough role as Mia Jones in Degrassi: The Next Generation. She's now known for her leading role in The Vampire Diaries.
11. Wagner Moura, Brazil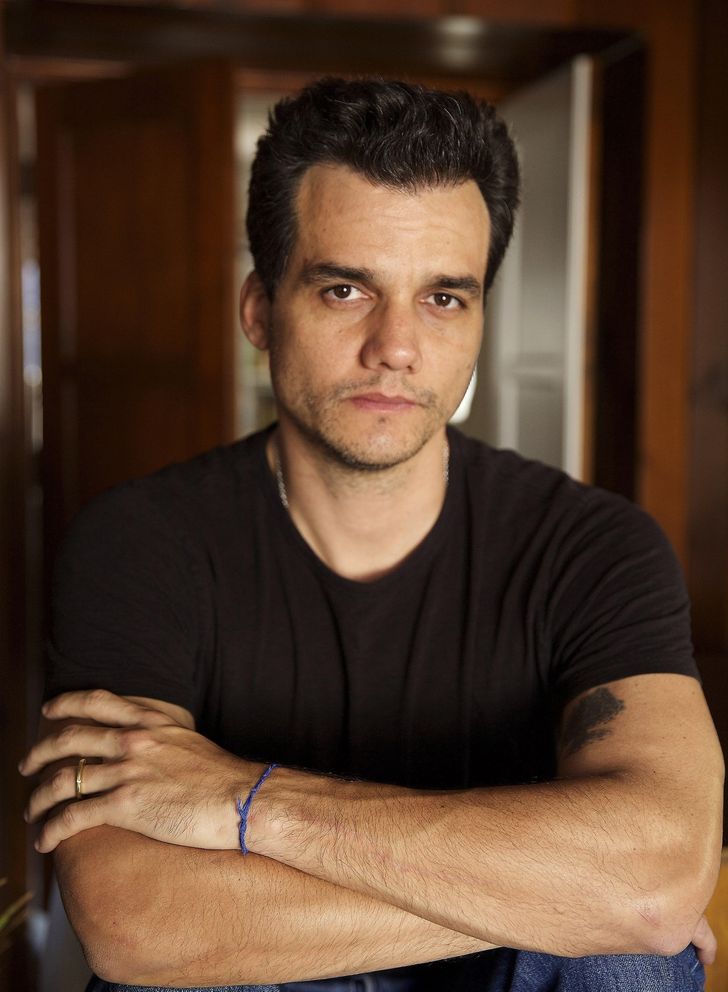 Wiese/face to face/FaceToFace/REPORTER/ East News
Wagner Moura was born in El Salvador in 1976. Early on he showed interest in acting and as a teenager joined a community of performing art students at his school. The actor studied journalism, but after a short career on TV, he decided to go after his dream of becoming an actor. He soon signed contracts to appear in many Brazilian movies but it was his role as Pablo Escobar in Netflix's production, Narcos that pushed him to fame.
12. Sofía Vergara, Colombia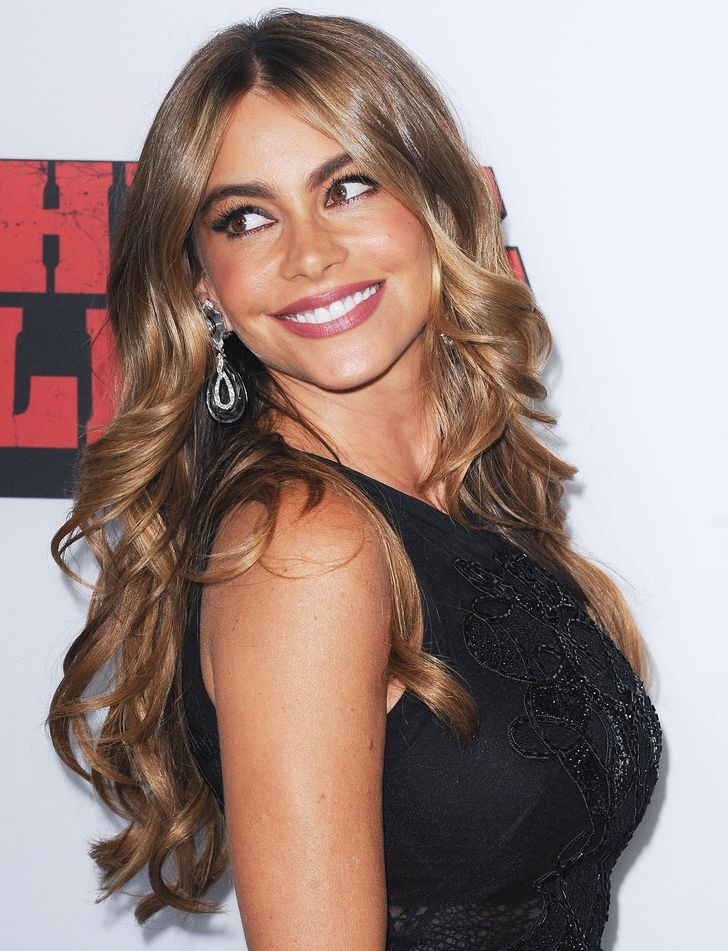 Adhemar Sburlati / Broadimage / EAST NEWS
Sofía Margarita Vergara was born in Barranquilla in 1972. She was attempting to become a dentist but was discovered by a photographer at a day at the beach. This got her many jobs as a runway model and as a TV talk show host. In 2009 she landed the role of Gloria Delgado-Pritchett on the show Modern Family, for which she received 4 Emmy nominations.
13. Djimon Hounsou, Benin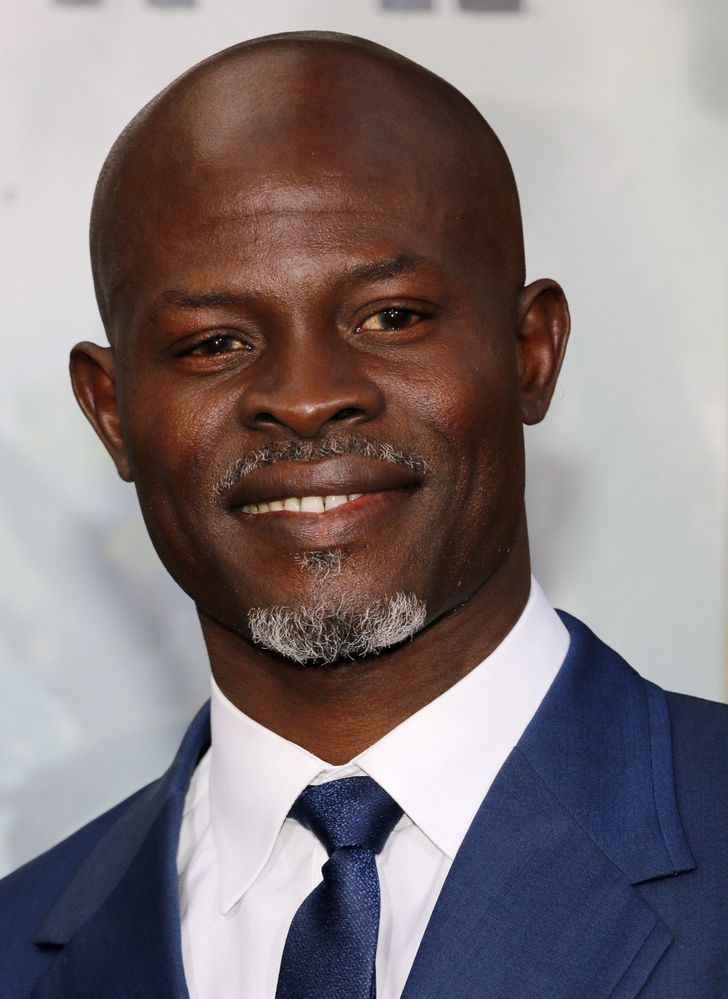 Djimon Hounsou is originally from Cotonou where he lived until the age of 13 before moving to France. By chance, he met French designer Thierry Mugler who motivated him to become a model. He did and walked Paris runways for some years until he moved to the United States looking for new adventures. His breakthrough role was his portrayal of Joseph Cinqué in Steven Spielberg's film Amistad and later went on to appear in award-winning blockbusters such as Gladiator, Blood Diamond, and Aquaman.
14. James McAvoy, Scotland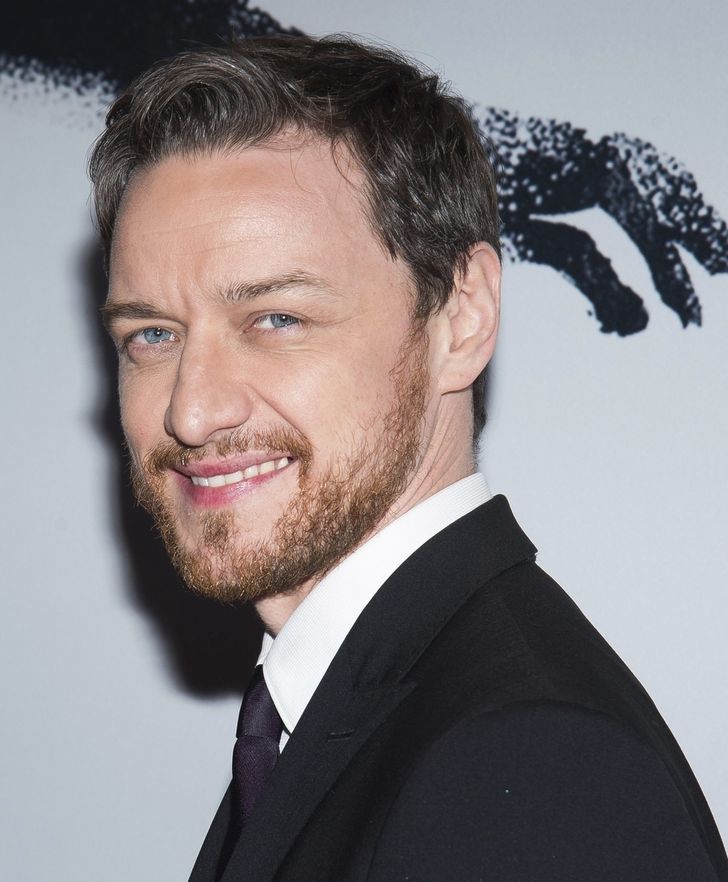 Charles Sykes / Invision / AP / East News
Born in Glasgow in 1976, James McAvoy wasn't interested in acting but instead was focused on becoming a priest until he met the actor David Hayman who visited his school and offered McAvoy a role in the film The Near Room. After the experience, McAvoy decided to study at the Royal Scottish Academy of Music and Drama (RSAMD). He became famous in Britain after his role in the show Shameless but it was his debut as Mr. Tumnus in The Chronicles of Narnia that Hollywood fell in love with him.
Please note: This article was updated in May 2022 to correct source material and factual inaccuracies.
Preview photo credit Vianney Le Caer/Invision/East News
,
Vianney Le Caer/Invision/East News