15 Celebs Who Were Not Too Scared to Dramatically Change Their Looks
Experimenting with our looks from time to time can be an exciting experience. But it can also be hard to get used to a new hairstyle or hair color, or a complete makeover. Celebrities often change up their style and image. Even if they might return to their regular look, they show us that revamping our appearance isn't something any of us should be scared of.
1. Jim Parsons
2. Khloe Kardashian
3. Kristen Stewart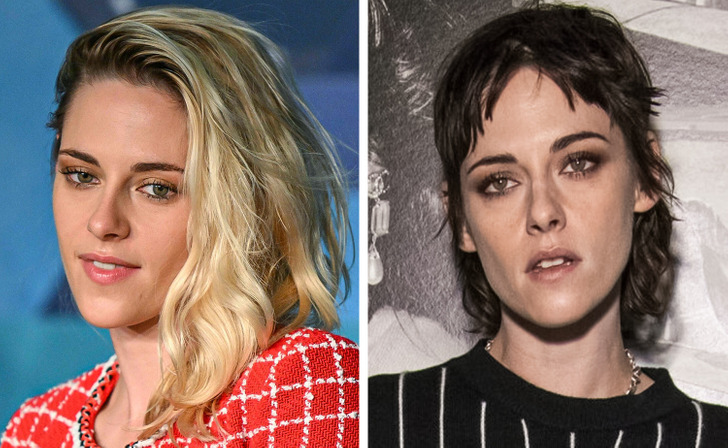 STEFANO RELLANDINI/AFP/East News
,
Vianney Le Caer/Invision/East News
4. Robert Downey Jr.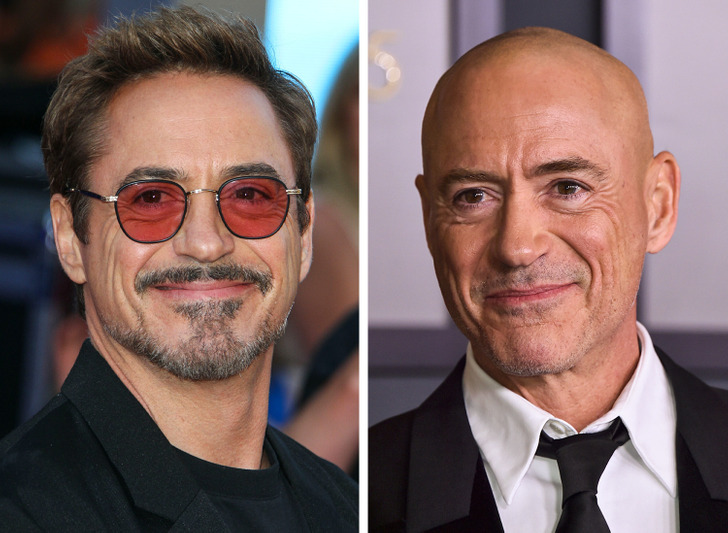 PacificCoastNews/EAST NEWS
,
Jordan Strauss/Invision/East News
5. Cara Delevingne
6. Rita Ora
7. Bella Hadid
8. Doja Cat
9. Katy Perry
10. Jonah Hill
11. Salma Hayek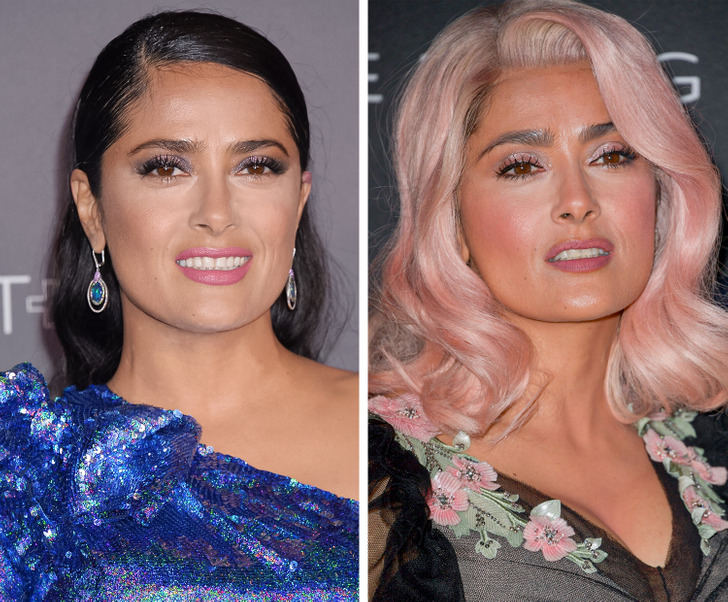 Gilbert Flores/Broadimage/EAST NEWS
,
East News
12. Zooey Deschanel
13. John Travolta
14. Cynthia Nixon
15. Patrick Dempsey
Do you like to experiment with your looks? How often do you change your style?
Preview photo credit PacificCoastNews/EAST NEWS
,
Jordan Strauss/Invision/East News