After 2 Divorces, Sally Field Decided Not to Have Any More Relationships. For 30 Years, She's Been Happy With Her Family
Not so long ago, there was a stereotype in our society that a woman should be married. If she got divorced, that just meant it was time to find a new husband. Such beliefs have become a thing of the past, and more and more women see the difference between being single and feeling lonely. For example, Sally Field, a two-time Oscar winner who has been living without romance for almost 30 years, devotes her time to work, hobbies, and her children and grandchildren. And she is perfectly happy.
Sally started acting on television at a fairly young age. As a very young girl, she landed the lead role in the TV series Gidget. Given the strong start to her career in Hollywood, it seemed that Sally would be happy. But it wasn't that simple. Due to her difficult childhood, the star often felt lonely. This affected her personal life — Field was drawn to intimidating men whom she both loved and feared.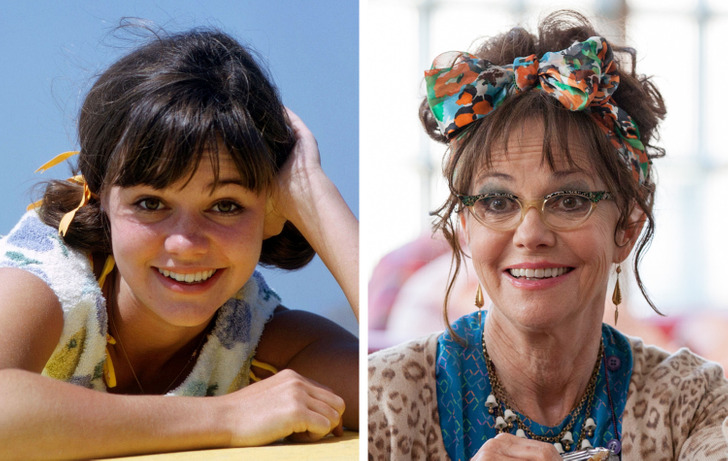 In 1968, Sally married producer Steven Craig. In this marriage, she gave birth to two sons, Peter and Eli. But after 7 years, she and Steven divorced. 2 years later, in 1977, Field met Burt Reynolds on a film set. Their romance started almost immediately. Sally said that even though they had only known each other for 3-4 days, there was already chemistry, and it felt like they had known each other for years.
With Burt, Sally had an on-again-off-again relationship until they finally broke up for good in 1982. This romance was iconic, and even Burt called her the love of his life. She was flattered, of course, but he was a complicated person, and she decided to keep her distance from his control. But this relationship left a lasting impression on her soul.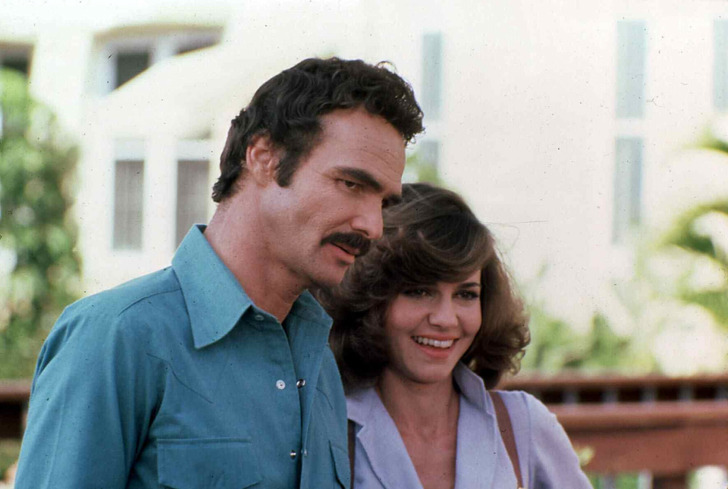 In her second marriage, she married Alan Greisman in 1984. The marriage lasted for 10 years and gave her a 3rd son, Sam. Previously, after the breakdown of her relationships, Sally said that she would continue to search for love, but after 2 divorces, she was no longer interested. She decided to learn from her mistakes. Since then, she has found love in her children and work.
"The three things I'm most proud of in my life are my sons. They are kind, loving, productive people. Each with their own list of talents and accomplishments."
Pregnancy helped Sally overcome her psychological traumas and taught her to love herself and take care of herself. Now she doesn't only have sons but also 5 grandchildren — Isabelle, Sophie, Ogden, Noah, and Colin, with whom she is happy to spend time. Together with them, Field can have fun and be silly. The actress has always supported her family and is proud of all their achievements. At the same time, she has no desire to get married again.
"I'm really happy with how I am, and I really don't want to pick up your underwear in the morning. [I'm] realizing I really don't want to start again. I really like not worrying about someone else's dinner."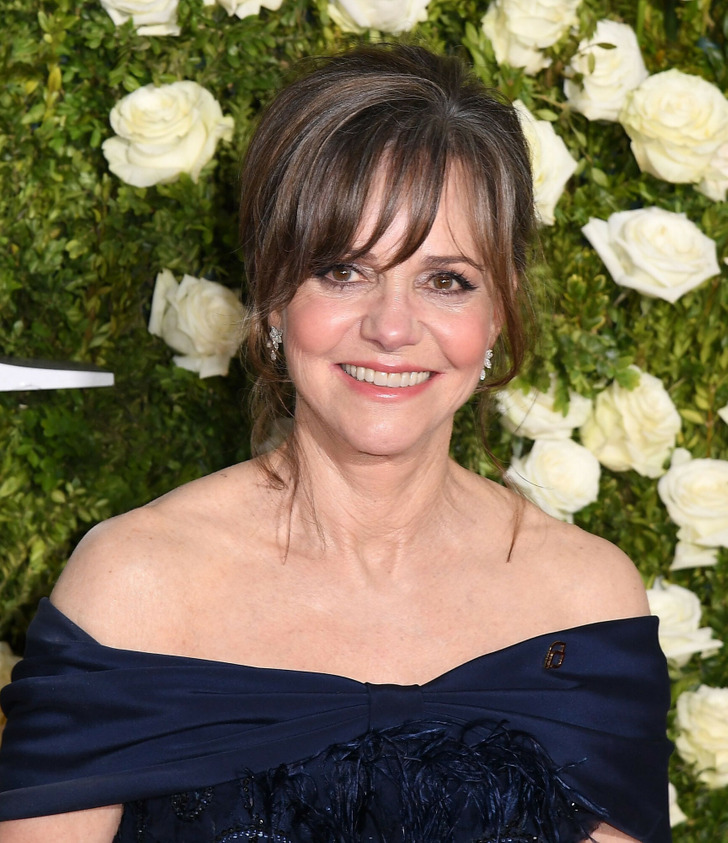 AFP PHOTO / ANGELA WEISS / East News
The star's youngest son wrote a touching essay about his mother. There, he shared that she taught her children a true passion for their craft. If something is truly important, you should invest yourself and do everything you can, even if it may break your heart in the end. He also shared a story about a terrifying dream he had as a child where he lost his mother. The boy woke up in a panic and ran to Sally. She calmed him down and said, "I will always be there to pick you up, even when I'm not there."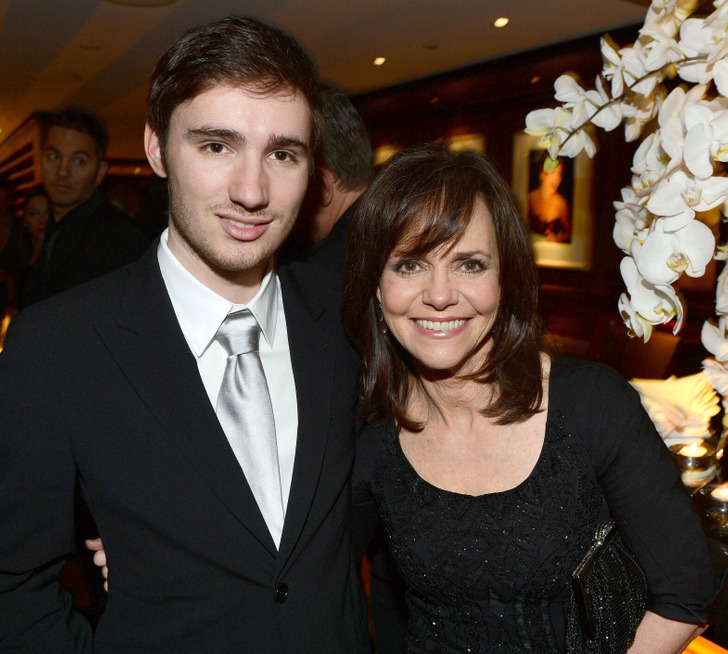 Jon Furniss / Invision / AP / East News
Even though Field hasn't had any romantic relationships after her second divorce, she doesn't feel lonely. She has many friends she regularly spends time with. And when she wants some quiet time, she does embroidery, reads books, and works in the garden. At the age of 76, she's full of energy, and she even wants to learn to play the piano.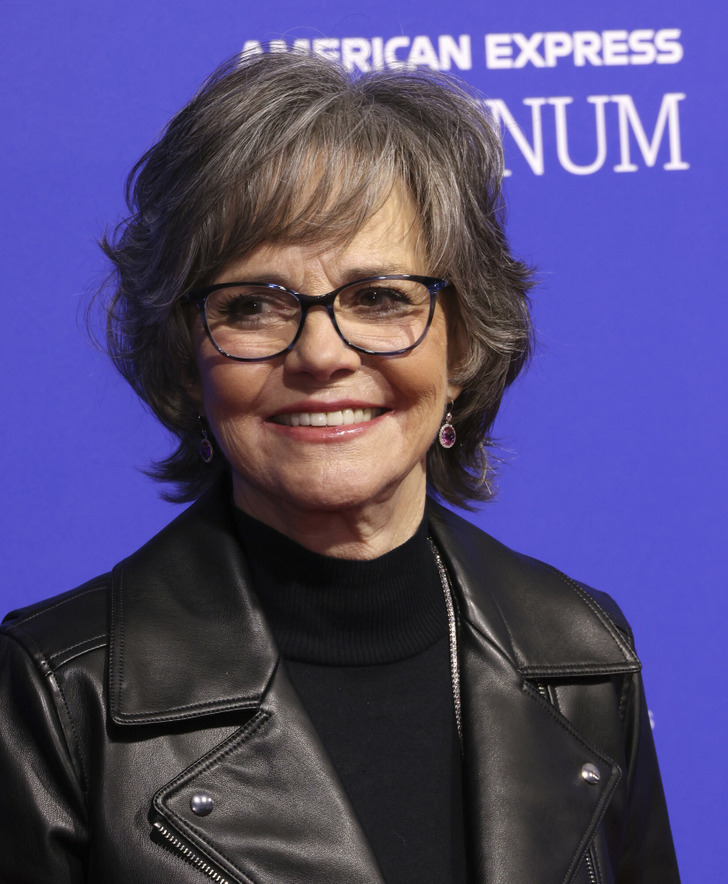 Willy Sanjuan / Invision / East News
"Ultimately, what we have is just aloneness, and that sounds terrible, but it's really glorious. Because if you are all together inside yourself, owning yourself, and all the pieces are put together, you keep great company with yourself. You're not alone in your aloneness — you're together with yourself."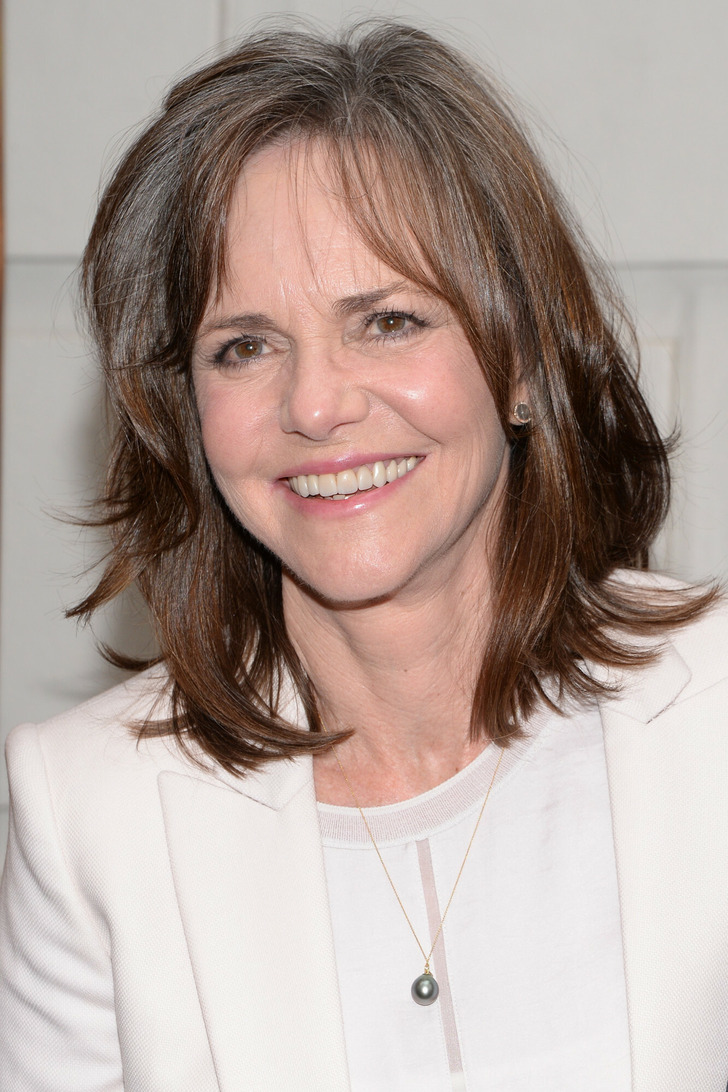 Anthony Behar / Sipa USA / East News
Sally is a huge optimist and she doesn't need anything but her family and herself. Over time, she's learned not to pay attention to the things other people think and she's happy alone. Romantic love is quite low on her priority list. We can only support the actress and learn from her.
Cheery
/
People
/
After 2 Divorces, Sally Field Decided Not to Have Any More Relationships. For 30 Years, She's Been Happy With Her Family