Billy Zane Doesn't Need Big Movie Projects. He's Happy Raising His Daughters and Creating Unique Paintings
Many who watched Titanic have probably shed tears for Jack and Rose's relationship and sincerely disliked her selfish fiancé, Caledon. This bad-guy role became Billy Zane's trademark and brought him worldwide fame.
Although the actor's name is no longer popular, we decided to find out how he is doing. It turns out that he is enjoying a quiet family life and has found a hobby he loves.
His life after Titanic
When he was starring in James Cameron's iconic film, Billy was going through a tough time after divorcing Lisa Collins. He revealed that the law of Los Angeles made him pay her huge alimony, which complicated his financial situation. Zane said that he had agreed to different roles just for the money, which was not wise for his career.
He's met his soulmate and has started a new life.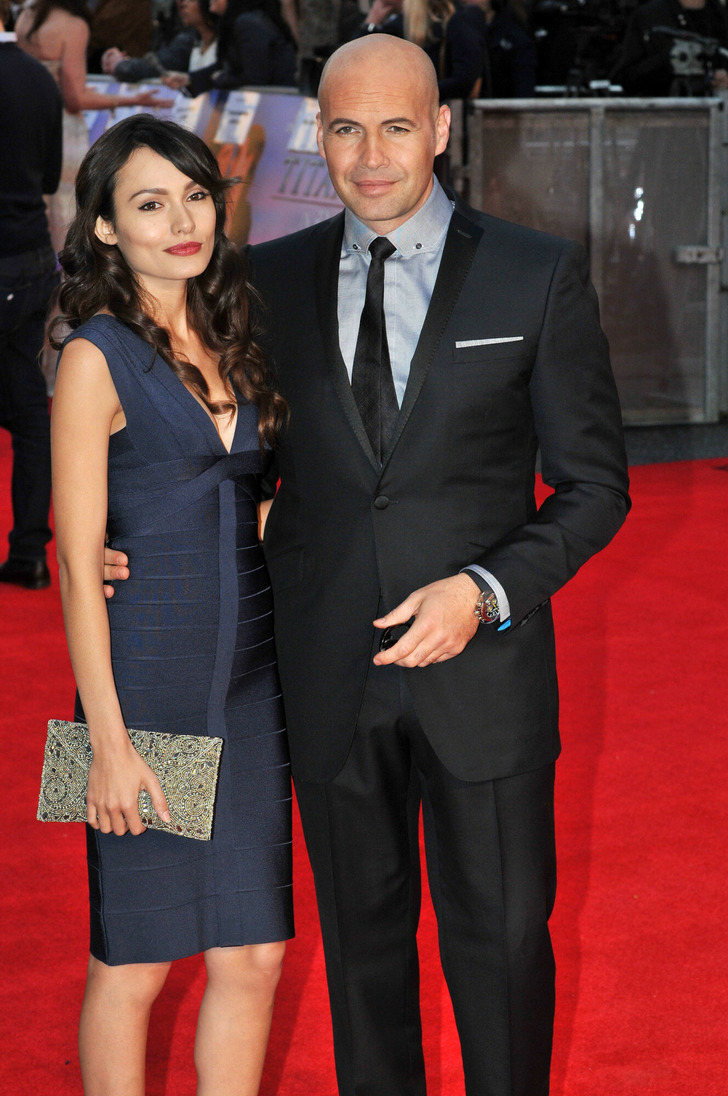 Bob Fidgeon/Capital Pictures/EAST NEWS
Zane has one unsuccessful marriage and several failed romances behind him, but he found his true love in 2010 when he met Candice Neil. They were introduced by the sister of a close friend, and she played the role of Cupid with great success.
During their first meeting, Billy and Candice chatted for several hours and didn't want to say goodbye. The couple has been together for many years and has children, but they are in no rush to formalize their relationship.
"I am not sure we'll marry as we don't really need that ritual. I already call her my wife and although we are not bound by any legal papers, our commitment to each other is for life."
He's tried the role of a father.
The actor is raising two charming daughters, Ava and Gia. Talking about his fatherhood, Billy called it "an exceptional event." And while many people say that life changes completely when you have kids, Billy wasn't ready for that. Once, he joked that being a perfect dad is not easy, and not sleeping is the hardest part.
"When I had my first child, I sold my motorcycle. I realized the amount of heavy lifting, literally, that you do with kids and thought I'd need both legs and both arms."
He's emerged as a talented artist.
Very few people know that Billy isn't only a great actor but also a talented artist. His style of choice is abstract expressionism, and he often exhibits his paintings in galleries throughout Europe and America. The artist prefers to create his works outdoors, using recycled or found materials.
"I paint as well as act. My art is similar in style to my acting — improvisational. I often paint on set and then feverishly try and scrape buckets of paint off my fingers before filming."
He continues to make his fans happy with new roles.
Despite not taking part in other large-scale projects after Titanic, Zane did not give up on his acting career. In January of last year, the film Hellblazers was released, in which he played one of the main characters. Additionally, he often makes cameo appearances in TV series, such as his small role in The Boys.
Cheery
/
People
/
Billy Zane Doesn't Need Big Movie Projects. He's Happy Raising His Daughters and Creating Unique Paintings