How Robert Pattinson Survived Infidelity, a Broken Heart, and Finally Found a Woman Who Makes Him Truly Happy
More than a decade ago, almost the entire world was watching Robert Pattinson's personal life. He was still that famous Edward Cullen, romantic and attractive vampire. But one of the most handsome men in the world also had his heart broken. But later, he found happiness with Suki Waterhouse. Now, he's smiling and radiating happiness.
In 2008, the movie Twilight was released. It wasn't very expensive but it earned 10 times its budget. It turned Robert into an idol. Millions of people loved the film, millions hated it, and the film created Robsten — the couple of Robert and Kristen Stewart. This publicity was one of the reasons Robert's heart was broken into pieces.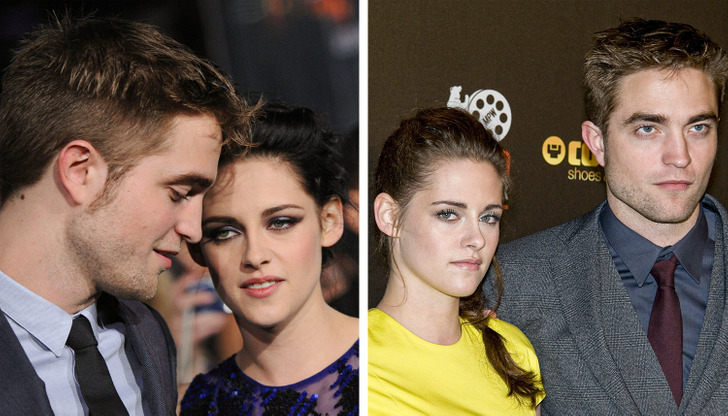 AXELLE / BAUER-GRIFFIN.COM / East News
,
EAST NEWS
Their relationship was like a dream come true: Robert was truly and deeply in love. In 2012, he even planned to propose, but the magic ended abruptly and painfully. Photos of Kristen and director Rupert Sanders appeared online and were proof of the girl's infidelity to Robert. Later, the actress made a public apology, but Robert was still crushed and deeply unhappy. They broke up, and even a decade later, it's still traumatic for the fans.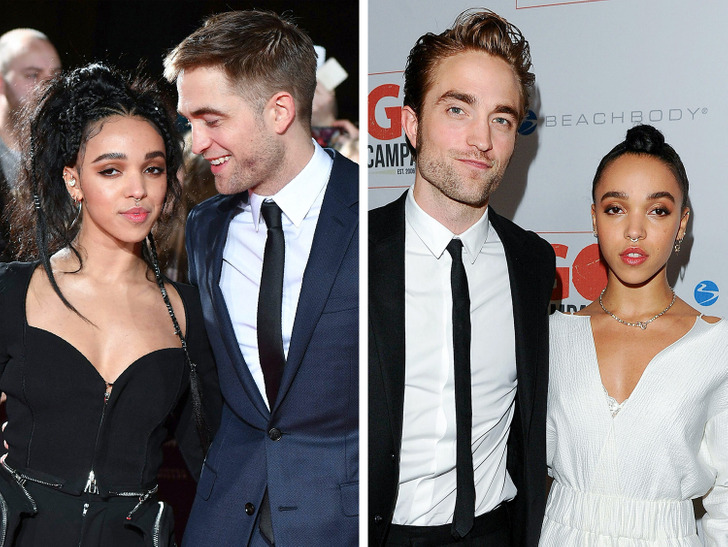 AFP / EAST NEWS
,
Gilbert Flores / Broadimage / EAST NEWS
2 years later, it seemed that Robert was able to find happiness when he was dating singer FKA Twigs. But the girl was in for a challenge she hadn't expected. Robert's fans attacked her, saying she wasn't worthy of dating their idol. It was tough for her, so in 2017, the actor was alone again.
«People called me the most hurtful and ignorant and horrible names on the planet.»
After making the same mistake twice, Robert decided not to let journalists or fans into his personal life. For more than 4 years, Robert kept his new relationship in secret, and only in December 2022 did he appear in public with the woman who makes him smile. They looked extremely happy together.
Of course, when you are a worldwide-known star, it's hard to hide everything for years. No matter where you show up, people recognize you. Robert's fans even recreated the full timeline of Robert's relationship with Suki Waterhouse. Their first photos together appeared back in 2018, and they kept kissing and hugging all the time.
Those who saw Suki and Robert together say that they seem to be in their own cozy world, laughing and never letting go of each other. And Suki supports Robert's work. When she saw him in The Batman, she cried, even though she's not a fan of superhero movies.
Even though they appeared in public together, they still don't talk about their relationship. But one thing is clear: Robert has never looked happier. And when you look at their photos, you feel warmth even when it's cold outside.
Have you watched Twilight? Do you think that Suki is the one for Robert?
Cheery
/
People
/
How Robert Pattinson Survived Infidelity, a Broken Heart, and Finally Found a Woman Who Makes Him Truly Happy