Paul Rudd Says That He Didn't Correct His Son's Belief That He Worked at a Movie Theater
Paul Rudd, renowned for his appearances in the movies «Ant-Man and the Wasp» and «Avengers: Endgame,» recently revealed that his children were not aware of his acting career while they were growing up.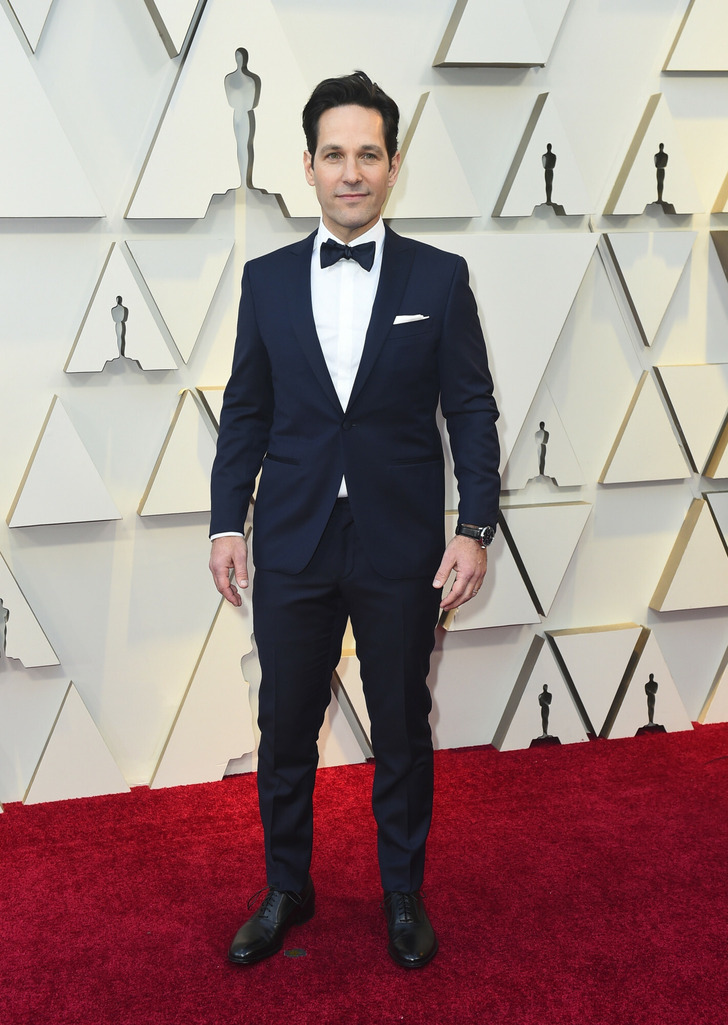 Invision / Invision / East News
During an interview with Willie Geist on Sunday TODAY, he shared that his kids have «finally put it all together» that their father is an actor. Rudd, who shares two children with his wife, Julie Yaeger — 17-year-old Jack and 13-year-old daughter Darby — disclosed that things were distinct when their kids were younger. He admitted, «When my kids were very young — I'm not gonna sit my kids down when they're 3 and say, 'You know, I've got some DVDs to show you. I didn't really explain what I did.»
Paul Rudd and his son Jack Rudd.
Subsequently, he shared an affectionate tale about his son who, at the age of around four or five, went to watch a movie with his friends at a cinema. "We were all going, and there was a movie poster that I was on that was in the lobby. So they all just thought that I worked at the movie theater, which I thought was very cute," Rudd recalled. "And then, a few years later, I think when he was 15, he finally put it all together," he added. "I never corrected him," the actor said, teasing he'd say 'I work at the AMC Lowes.'" Additionally, Rudd revealed his children's perception of him playing a Marvel superhero. "I think I'm dad more than I'm Ant-Man or in the MCU (Marvel Cinematic Universe). Yeah. They don't care, nor should they," he told PEOPLE.
For almost a decade, Paul Rudd has been recognized for his role as Scott Lang since being cast in 2013. His upcoming appearance in «Ant-Man and the Wasp: Quantumania,» slated for release on February 17, 2023, will feature him battling Kang the Conqueror, one of the most formidable adversaries in the MCU. The actor acknowledged that the training regimen for the new film was far more challenging than before. During an interview with Men's Health, he revealed that getting physically fit for the movie «was so much harder» than for the previous installment.
«I worked really hard to get back into shape for Quantumania, and I realized, 'Oh my God, this is so much harder than it was [for the last Ant-Man project],» he recalled. «I had fallen off more than I had in the past. All of a sudden my clothes fit tight. And I thought, 'God, I can't even wear these pants.'»
"So I'd say to myself, Well, I might as well just eat some of these cookies. I was irritable and self-conscious. I just wasn't in a good mood. I really beat myself up,'" he added. The actor attributed his ideal physique to his determination and work ethic. "I can be a hyper-focused person if I have a goal. If I'm doing one of these movies and I know that in four months I have to do a shirtless scene, I'm pretty dialed in," he said. Rudd added, "I also try and find the happy medium. I could work out hard and eat perfectly and I'll still look worse than most of the other Avengers."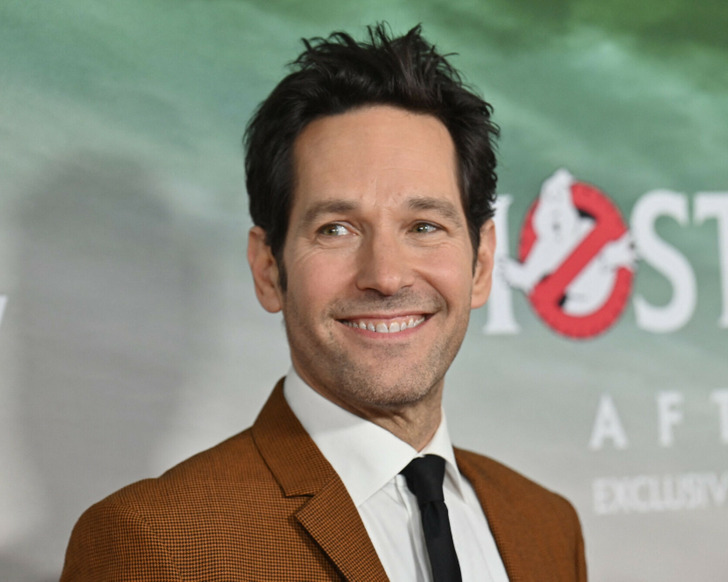 ANGELA WEISS / AFP / East News
The actor became cognizant of the significance of adhering to a workout routine to remain fit due to his role. He said, «The fitness that I do now has less to do with the fact that I might have to do another Marvel movie or a magazine shoot and more because I finally understand if you make fitness a part of your lifestyle, you'll just feel good.»
Cheery
/
People
/
Paul Rudd Says That He Didn't Correct His Son's Belief That He Worked at a Movie Theater