When Eric Roberts Met Eliza, She Thought He Was Gay. Now They've Been Inseparable for Over 30 Years
It's not easy to find someone who will stay by your side no matter what. Eric Roberts got lucky — one day he met the charming Eliza and fell head over heels in love with her. She was able to bring him out of the darkness and make him a perfectly happy man.
Eric realized as a child that there was only one path in life for him — to become an actor. As a kid, he stuttered a lot, but over time he discovered that he could speak without stuttering if he memorized some lines in advance. So he decided he wanted to be on stage.
His road to success was not easy. He was never given difficult or big roles and was often fired from the set. Gradually he began to succeed — he landed a starring role in the movie King of the Gypsies. But Hollywood, in those days, was quite a treacherous place and Eric turned to its dark side.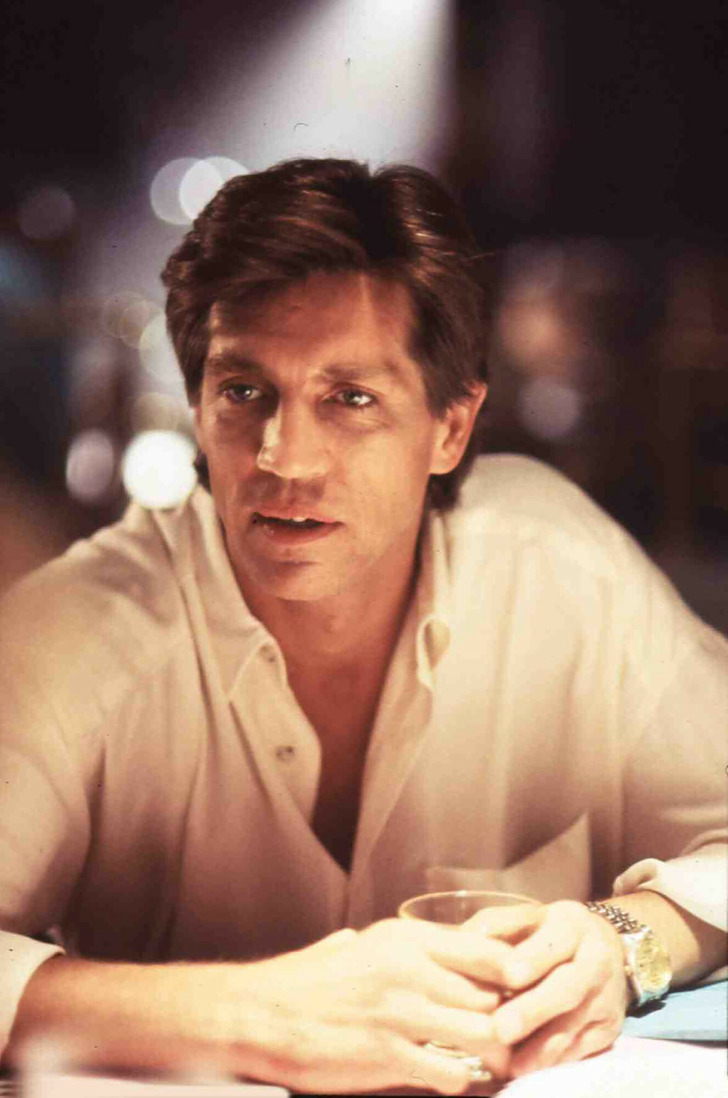 A few years later, on a flight, Eric met casting director and actress Eliza. They were sitting in adjacent seats, reading scripts, but at one point they put them down and started talking. Of course, the lady liked the charming man, but she didn't think they had a future together. Eliza immediately decided that he was very handsome, but most probably gay.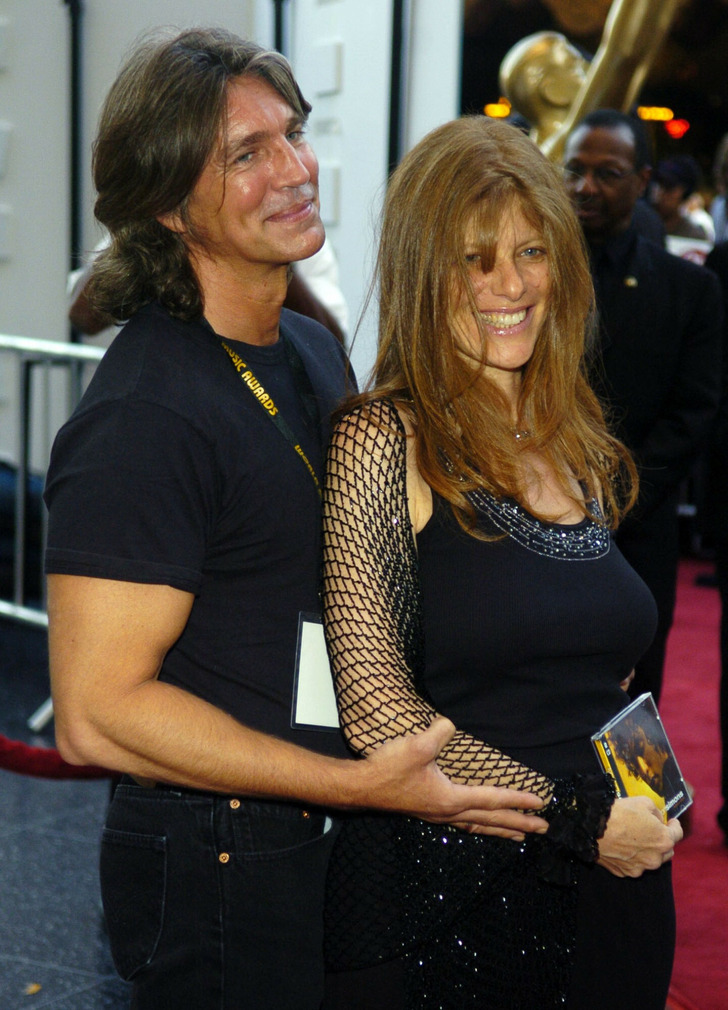 ASSOCIATED PRESS / East News
Eliza became a real guardian angel for Eric. She supported him during the difficult periods in his career, helping him find roles, even if they were small ones. She guided him onto a better path and advised him to get his life together. When she realized that she was struggling with their relationship, she even gave him an ultimatum — her, or his addiction. With her support, Eric was able to turn to specialists.
In his movies, Eric usually played the part of a charming bad boy, and many fell in love with him. But despite this, the actor realized that his future was with Eliza. The couple got married in 1992 and the actor has often said that thanks to his wife, he was the happiest man in Hollywood. His destructive way of life was left behind, and he got into the habit of consulting with Eliza on various matters. He even discussed his upcoming music video shoots with his beloved.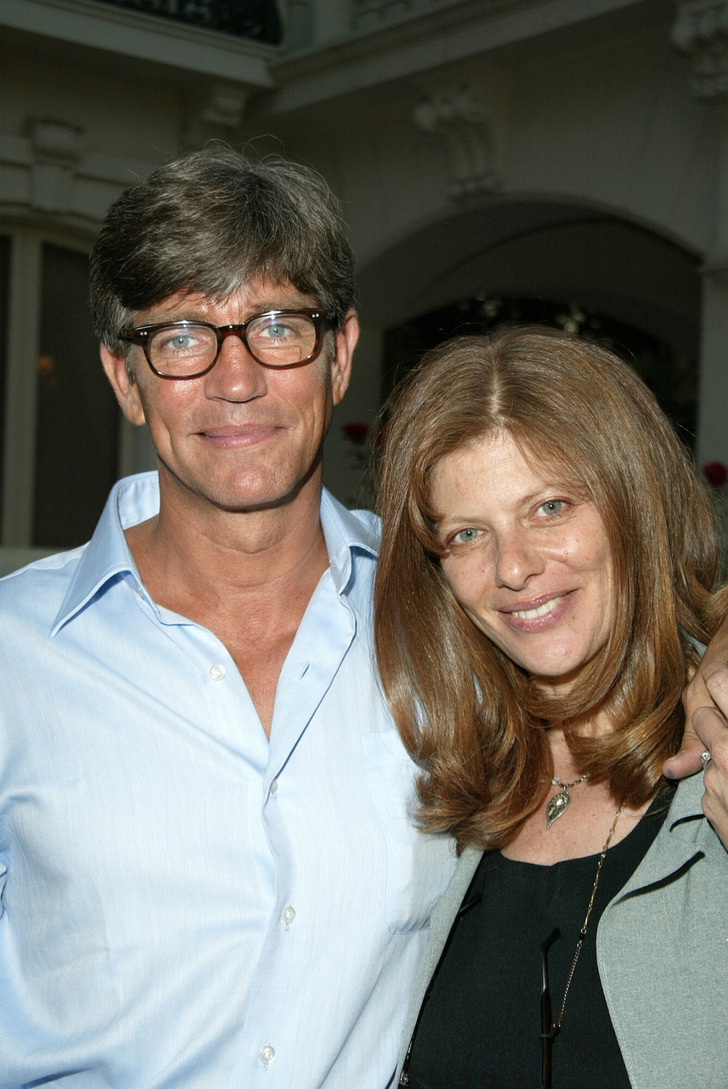 Mary Evans / Allstar / Graham Whitby Boot / East News
The couple didn't have any children together, but Eric did have a daughter, Emma, from a previous relationship. Eliza was involved in her upbringing and liked the girl very much. She even called her a "treasure" and an "amazing woman."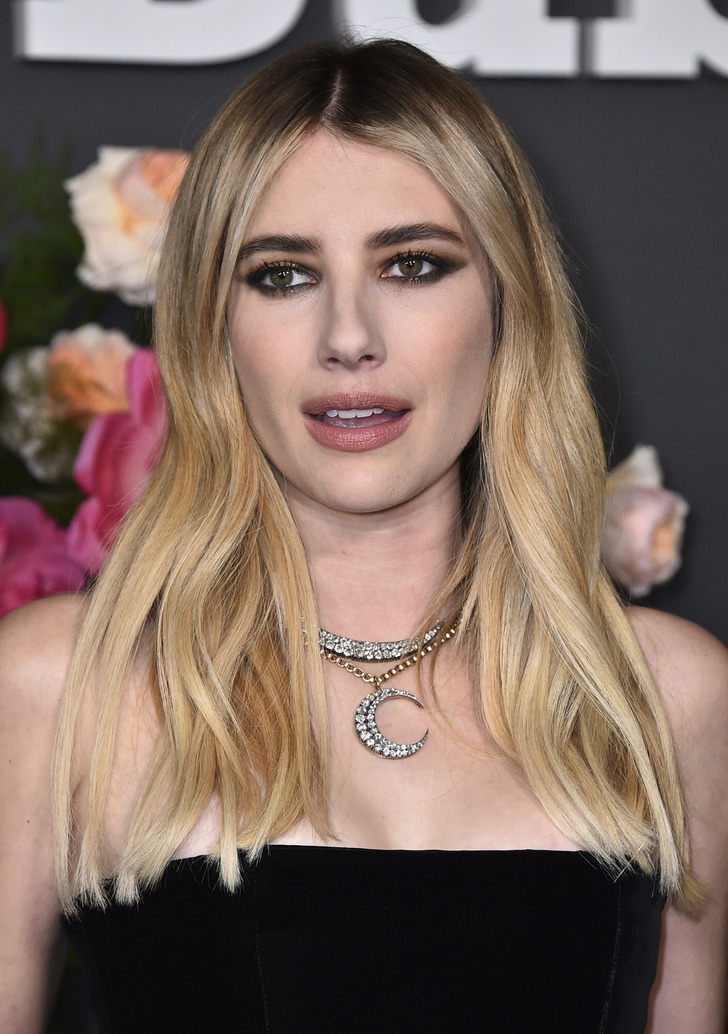 Jordan Strauss / Invision / East News
During the time they had to stay home together, Eric and Eliza's relationship only grew stronger. Periodically, when the actor doesn't feel great, he openly talks about this to his wife, and they go for a drive around town together. After that, everything goes back to normal. They've developed a series of rituals for dealing with stress, and have not been afraid to turn to each other for help.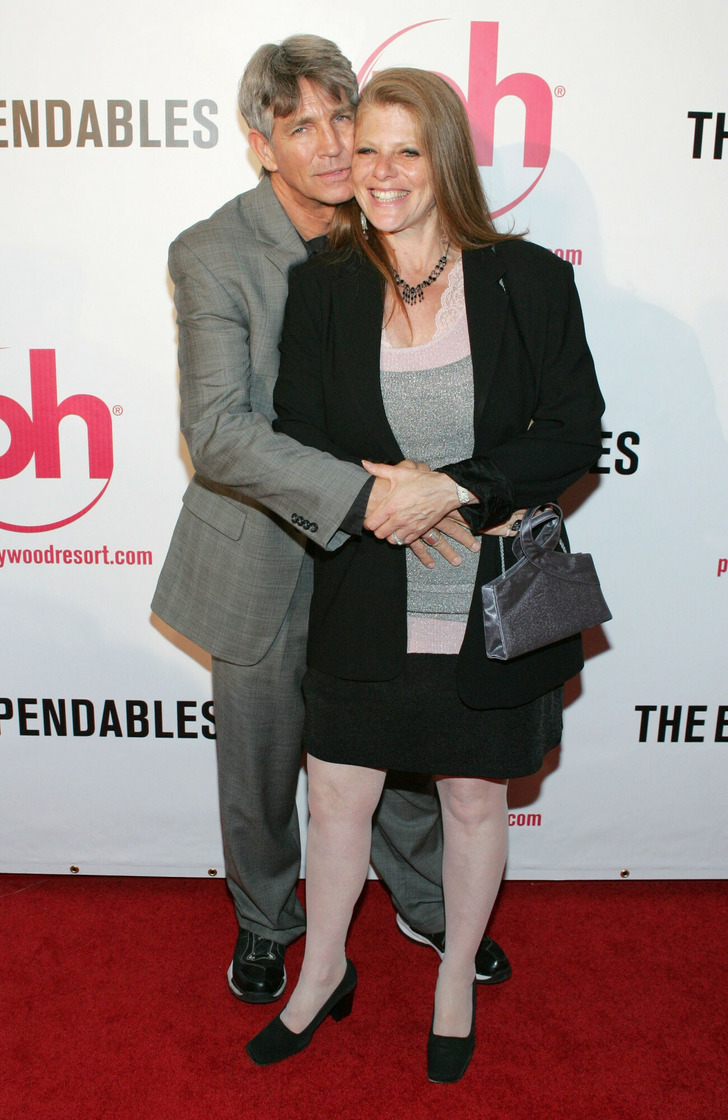 James Atoa / Everett Collection / East News
Eventually Eric's acting career took off and he started getting involved in many projects. He doesn't keep count himself, but sometimes he takes part in filming two or three movies a day, constantly changing sets. And even though they're not films of the highest caliber, Roberts is perfectly happy. Except for the times when he has to be away from home for long periods of time, and not see his wife.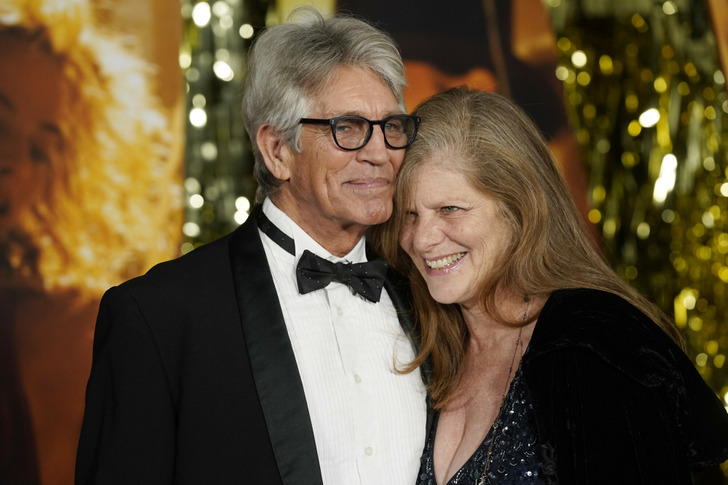 Chris Pizzello / Invision / East News
I was on a trip for only three days and I thought, 'God, I hate being away from her!'" I can't stand it, because I got old with her, this is my roommate, my pal, my confidante, my manager, the girl I kiss.
Eric is eternally grateful to the woman he loves for helping him get through the dark times and put his negative experiences behind him. They've been married for 30 years. Looking at their photos, it's clear that the couple's feelings haven't faded a bit.
Who supports you in difficult times?
Preview photo credit ASSOCIATED PRESS / East News
,
Chris Pizzello / Invision / East News
Cheery
/
People
/
When Eric Roberts Met Eliza, She Thought He Was Gay. Now They've Been Inseparable for Over 30 Years