Pedro Pascal is Absolutely Broken by the 'SNL' Sketch Featuring Lisa from Temecula
The humor in the Lisa from Temecula sketch on Saturday Night Live doesn't come solely from the material, but rather from the fact that none of the actors, including Nwodim and host Pedro Pascal, can manage to stay in character throughout the sketch.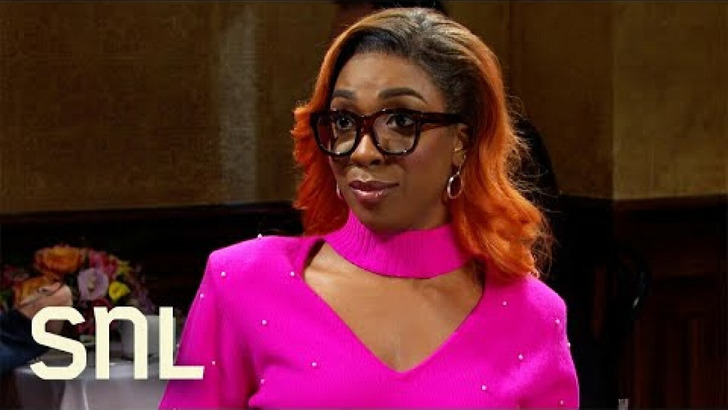 Ego Nwodim's performance in this sketch is absolutely astounding, leaving no survivors in terms of laughter. Initially, the sketch appears harmless as a birthday celebration for Punkie Johnson. However, things quickly take a turn for the worse when Nwodim struggles to cut into her overcooked steak. The resulting comedic chaos is difficult to capture in words, with every actor breaking character at some point.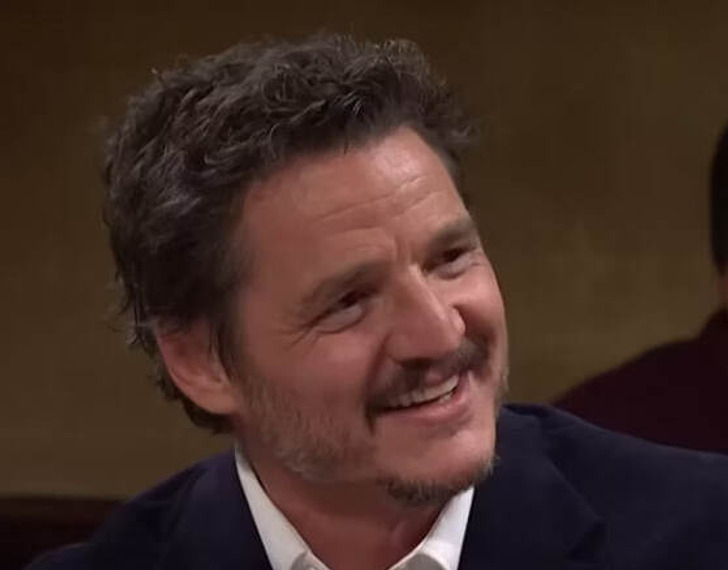 To be honest, it's sketches like this one that really catch the attention of fans of the series. Although there are more complex and meticulously crafted sketches that are still being talked about years later, it's often the ones that make everyone burst out laughing that fans hold dear. Without a doubt, this particular sketch is one of the funniest to be added to the collection of beloved Saturday Night Live classics.