Pink Was Told That Having Kids Would Destroy Her Career. But She Thinks That's When Her Career Really Started
Pink recently spoke about how people in the music industry didn't support her decision to start a family. She talked about how her childhood and time in the music industry affected her choice to have kids in an interview with Zane Lowe on Apple Music.
Everyone told me, «If you have children right now, your career's over.»
Pink opened up about how becoming a mother changed her perspective and helped her understand herself and the world better. She said that people used to think that she was just the person she portrayed in her music, but she's much more complex than that. Having a child softened her to the world and made her more introspective, which helped her find her place in the world and in her career.
Pink shared that her challenging family background influenced her desire to have a happy family life with her own children.
Having a family was really important to me because my family life was screwed as a kid, and I'm super affectionate and cuddly and goofy. Just doing music wasn't enough for me. I was lonely. I was so lonely. It's a very lonely business.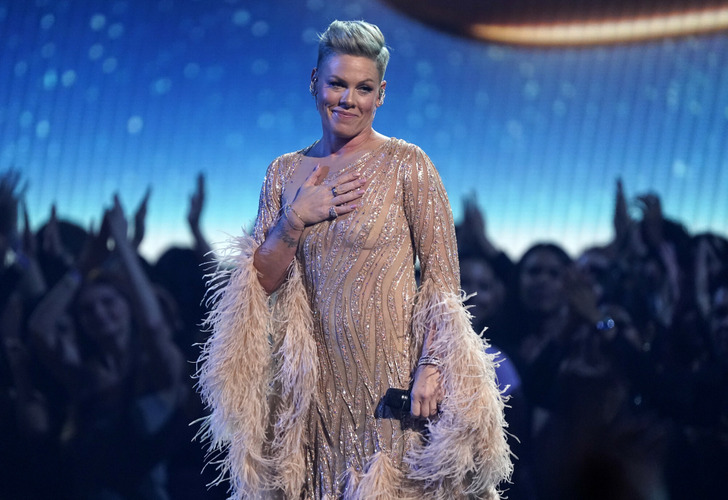 Chris Pizzello/Invision/East News
Since she first started in 2000, Pink has created a happy family and a successful career. She's about to release her ninth studio album, «Trustfall» and is planning to go on tour later this year with her famous acrobatic live shows.
Cheery
/
Music
/
Pink Was Told That Having Kids Would Destroy Her Career. But She Thinks That's When Her Career Really Started