16 Famous Men That Destroyed Everything We Thought We Knew About Men's Fashion
We're used to thinking that men's fashion is more conservative and less frivolous than women's. But the famous guys we've collected in this article don't agree. They easily turn the fashion world upside down, push the boundaries, and are not afraid of using the traditional elements of women's fashion, so they are doing the same thing women did when they started wearing pants.
Robert Pattinson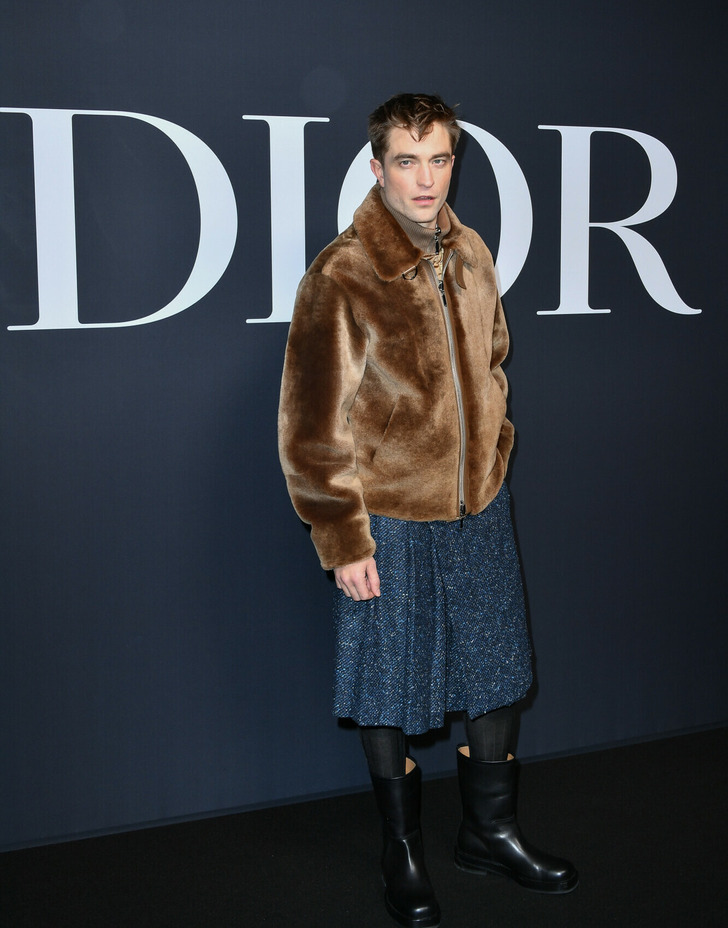 Cyril Pecquenard/KCS/East News
Robert Pattinson never goes unnoticed, whatever he wears. But he made a huge splash at the Paris Fashion Week, where he wore a fur coat and a skirt, changing the idea of what men should wear.
Hunter Doohan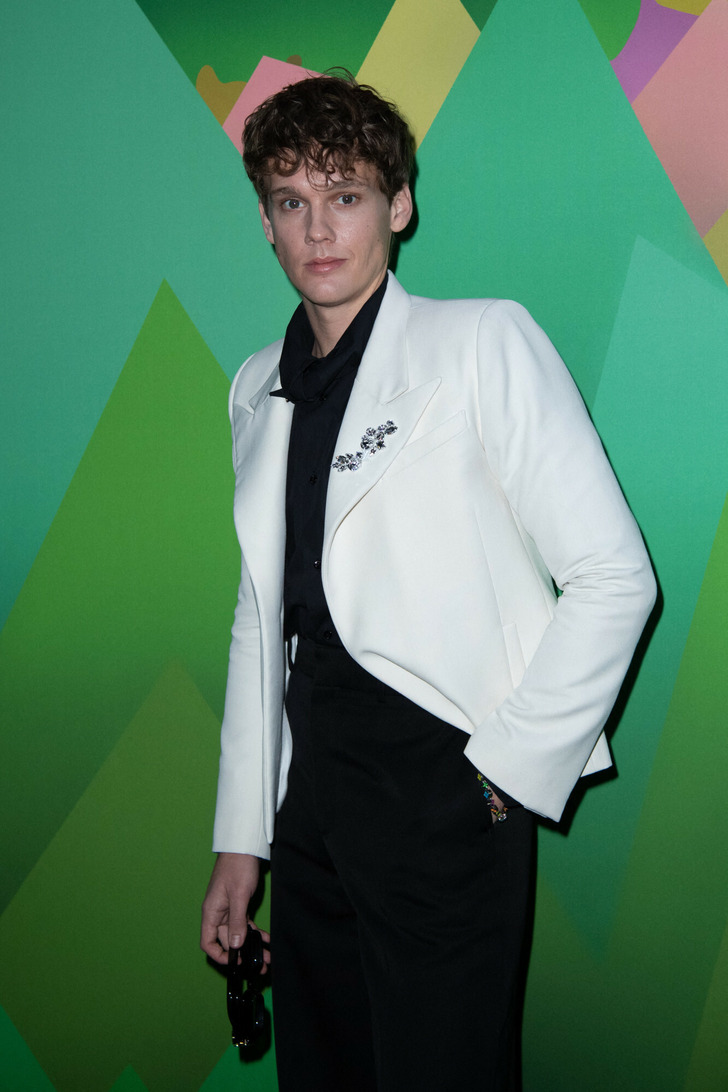 Marechal Aurore/ABACA/Abaca/East News
Hunter became a worldwide-known star in the blink of an eye after appearing on Wednesday. It seems that he is also a huge fan of fashion experiments — during Paris Fashion Week, he wore a brooch on the lapel of his white jacket.
Harry Styles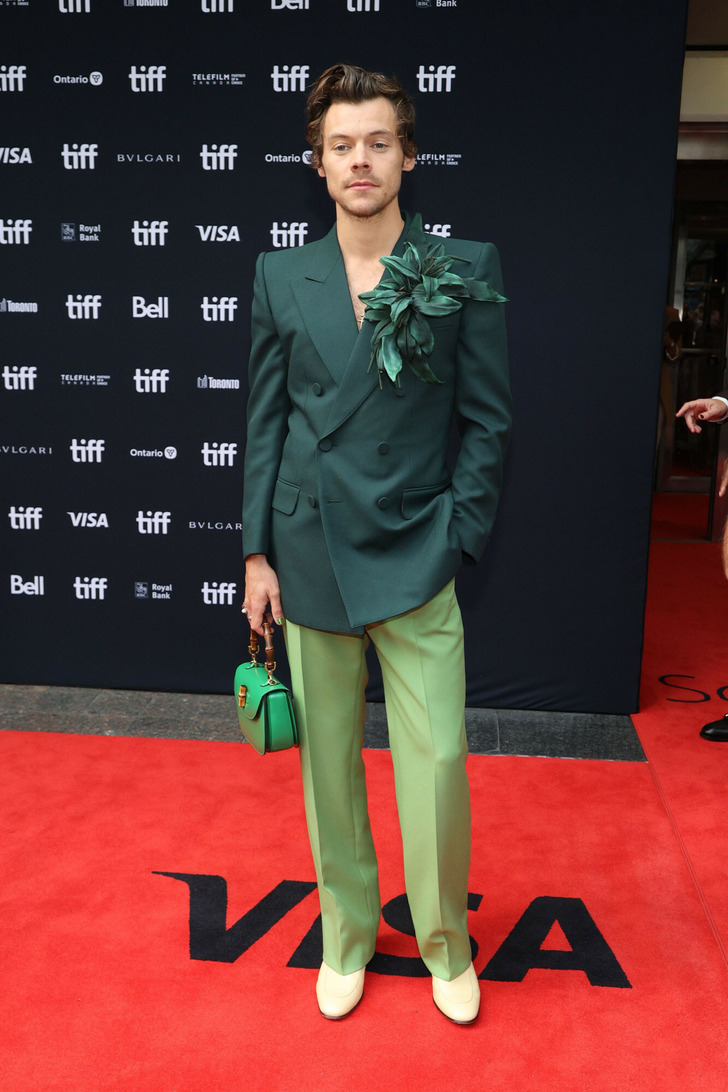 JA / Everett Collection / East News
Harry Styles feels comfortable in the world of fashion, and he never misses a chance to shock everyone with his bold outfits. One of the most recent examples is his appearance at the Toronto Film Festival, where he had a green outfit, a purse with a bamboo handle, and a giant flower brooch.
Timothée Chalamet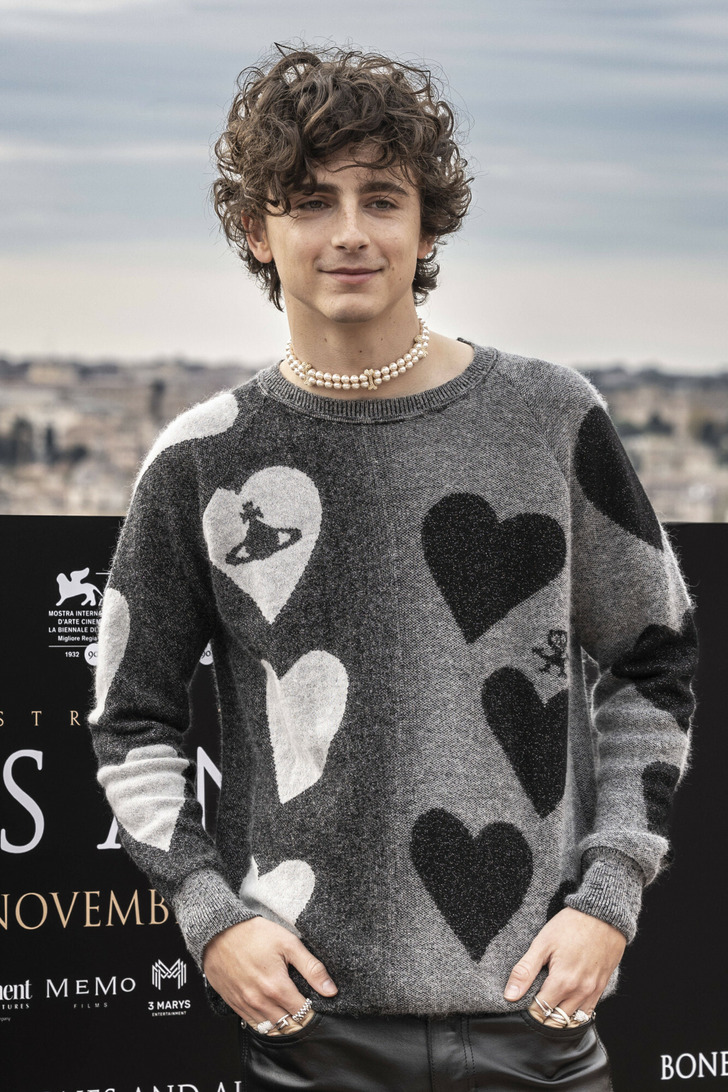 Minichiello/AGF/AGF/SIPA/SIPA/East News
Timothée looks great in any clothes, but some of his outfits are especially wonderful. At the premiere of Bones and All in Rome, he wore a sweater with hearts, a pearl choker with bones, and rings on each finger.
Kit Harington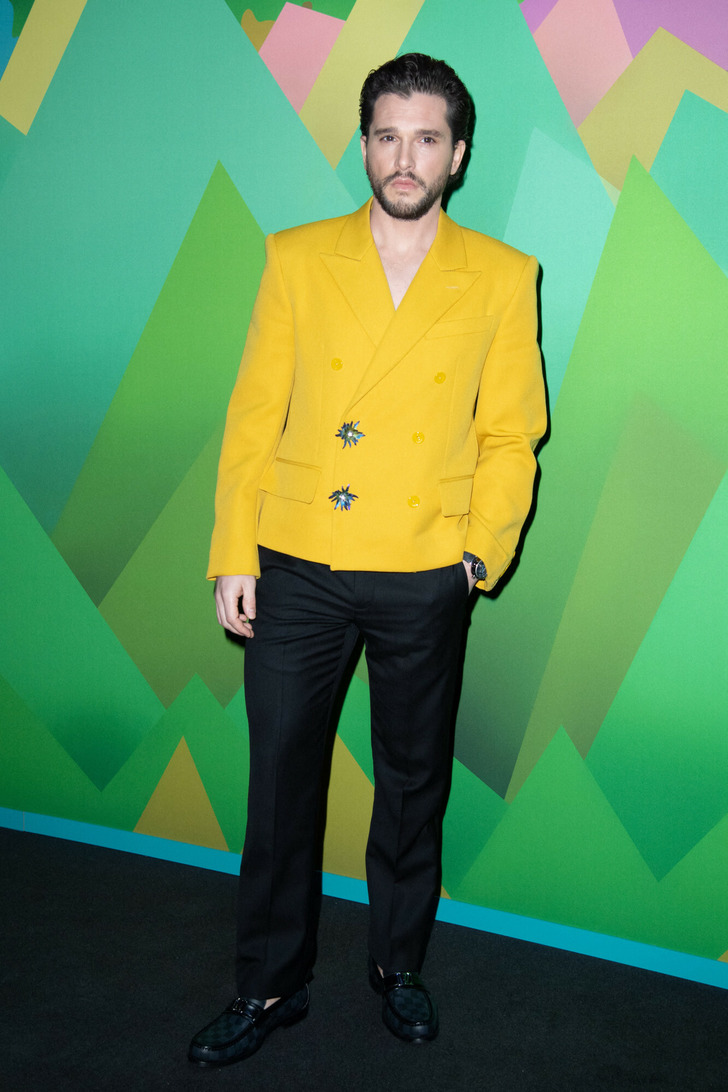 Marechal Aurore/ABACA/Abaca/East News
In his ordinary life, Kit Harington is nothing like his character in Game of Thrones. At the Paris Fashion Week, he wore a canary yellow cropped jacket with 2 accent buttons.
Austin Butler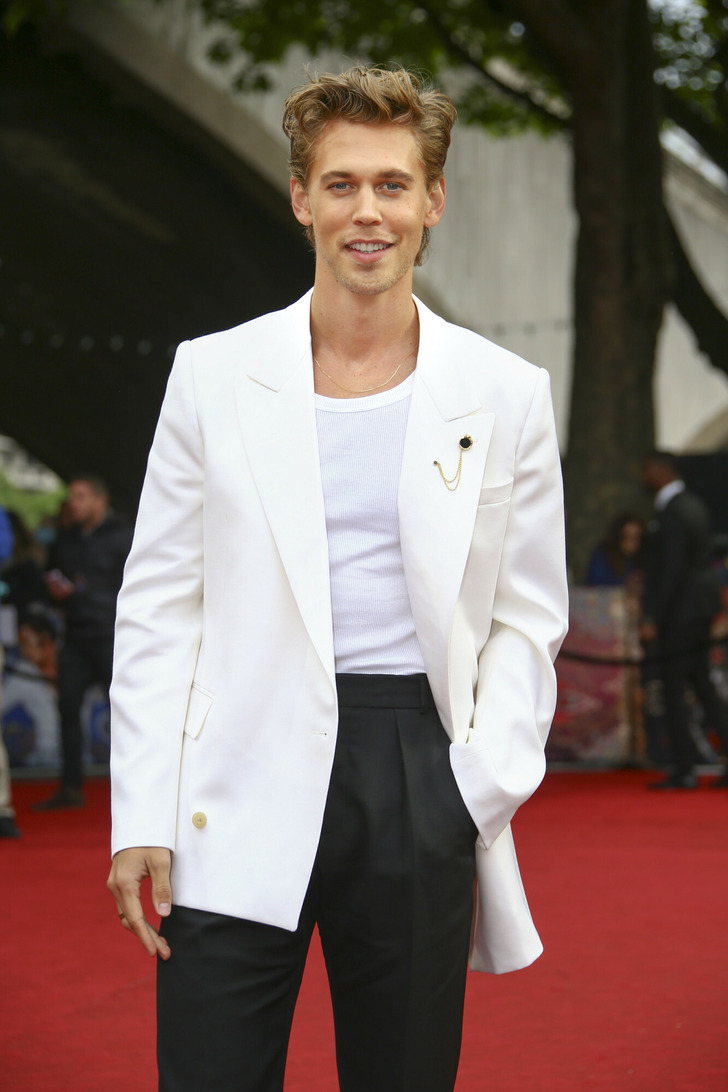 Invision/Invision/East News
Austin Butler became a huge star when he played Elvis, and he decided to use the relaxed style of his character in real life — for the London premiere, he wore a snow-white jacket with a brooch and a T-shirt underneath.
Jared Leto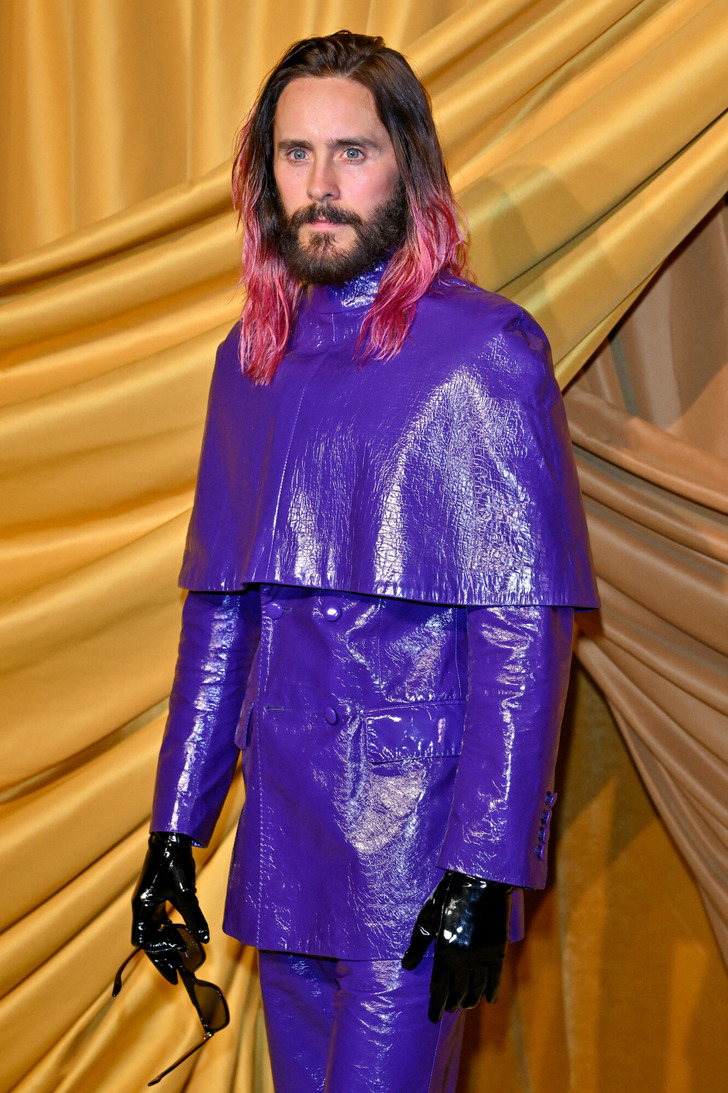 Reynaud Julien/APS-Medias/ABACA/Abaca/East News
Jared Leto is definitely a fashion icon. For one of his appearances at the Paris Fashion Week, he wore a suit of lacquered "crumpled" leather and black gloves.
Óscar Isaac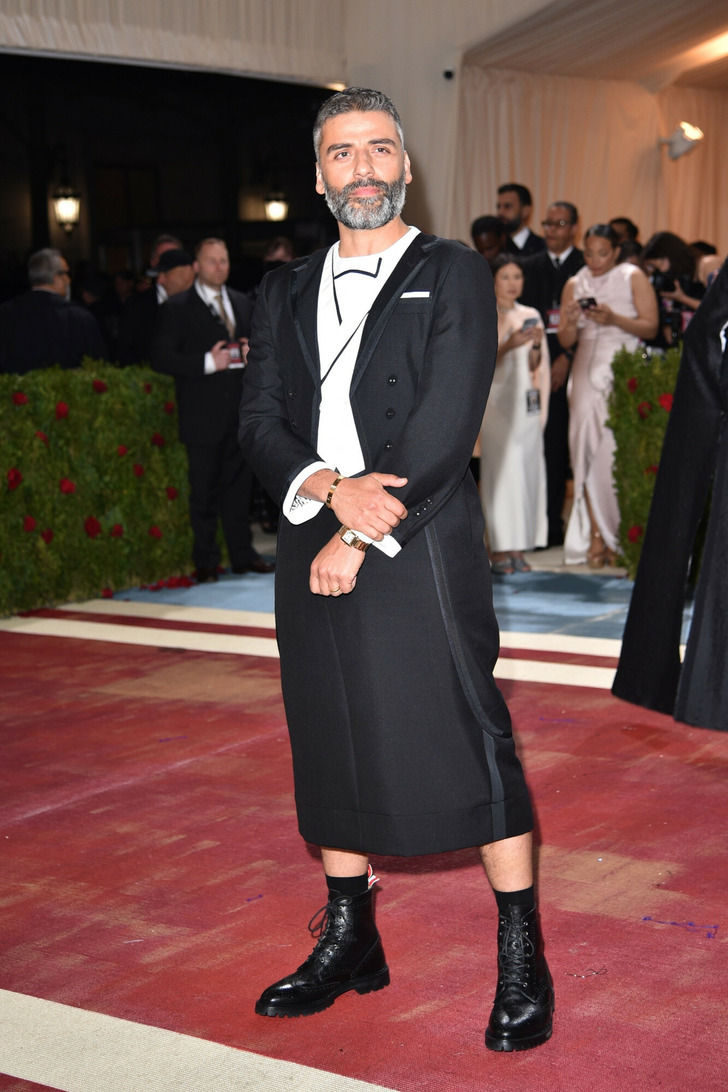 Kristin Callahan / Everett Collection / East News
Óscar Isaac reimagined the classic men's suit with a bowtie, making it a dress. He wore this outfit at the 2022 Met Gala.
Colson Baker (Machine Gun Kelly)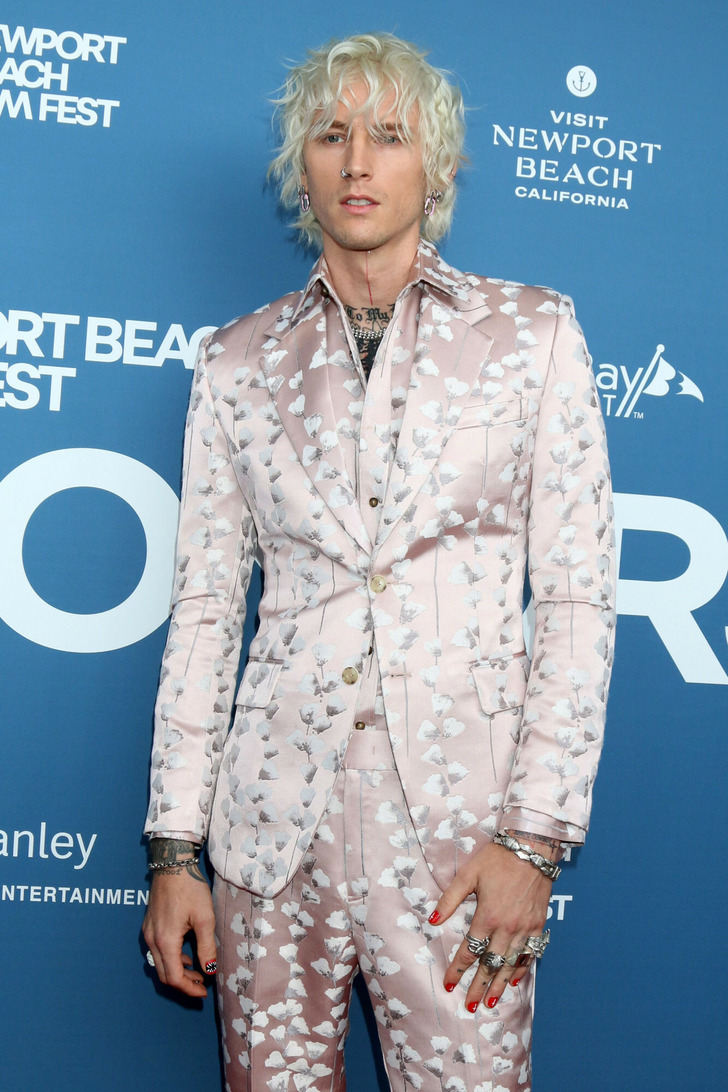 Priscilla Grant / Everett Collection / East News
At the Newport Beach Film Festival, the American rapper, famous for his edgy style, looked like an angel in a pink satin suit with a floral ornament, lots of jewelry, and red nails.
Andrew Garfield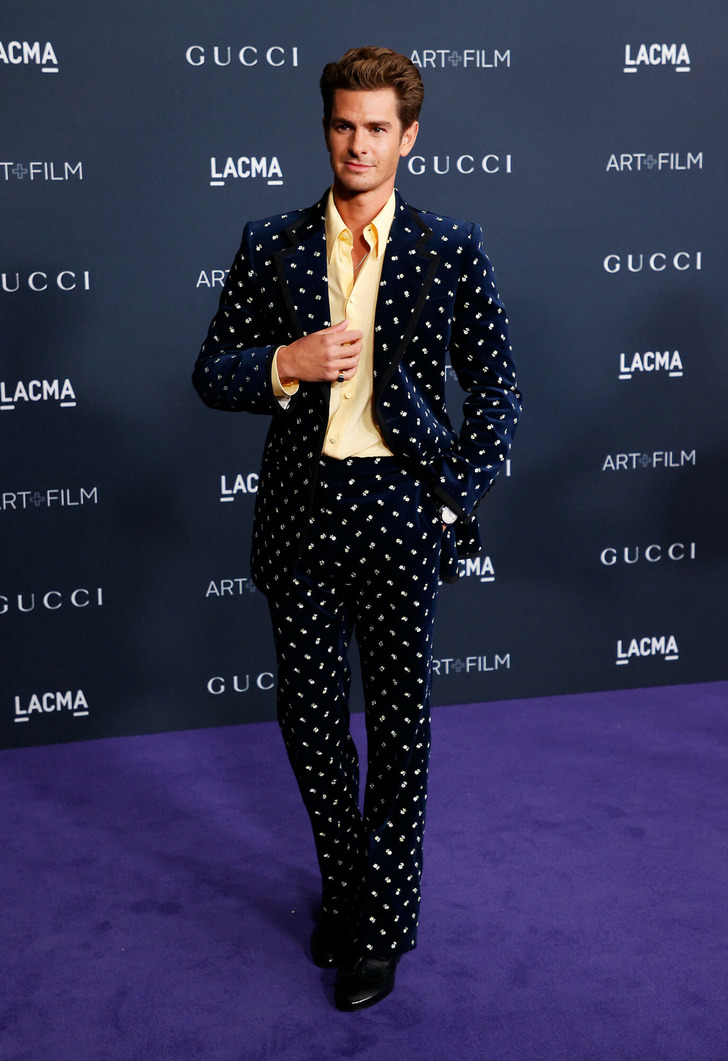 MICHAEL TRAN/AFP/East News
The actor loves combining classic style and fashion experiments. For example, at the LACMA Art+Film Gala, he wore a classic suit but with an unusual pattern on it.
Jake Gyllenhaal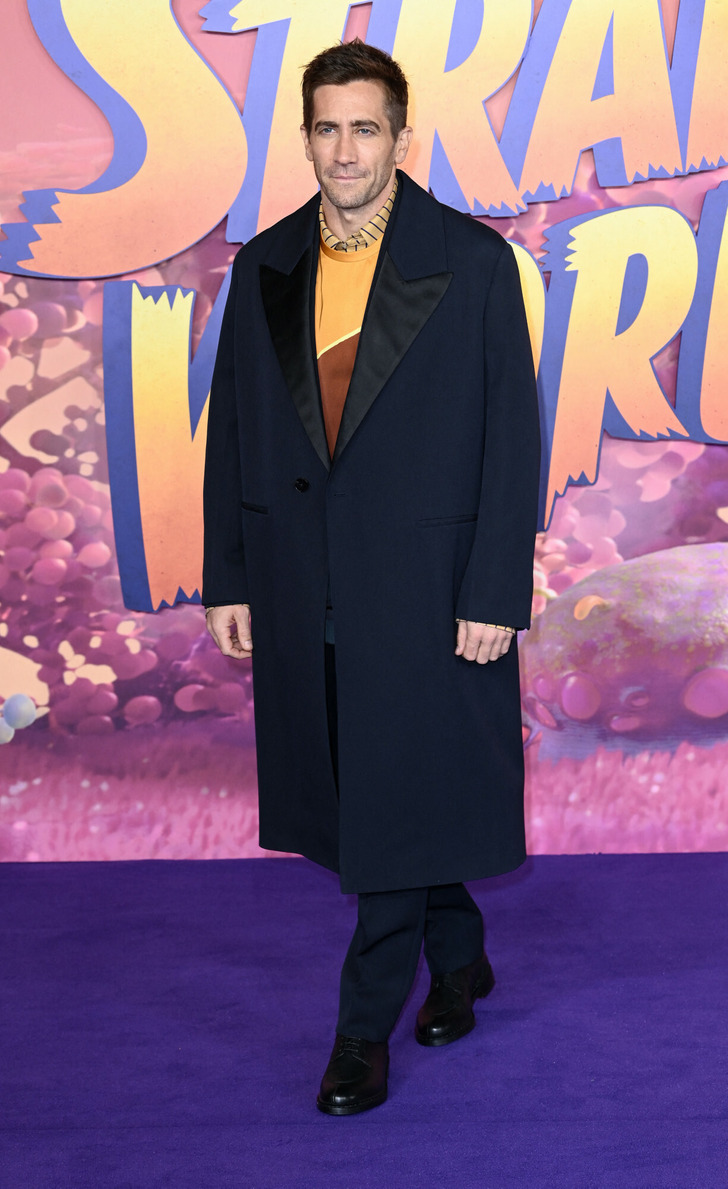 Stuart Hardy/ABACAPRESS.COM/Abaca/East News
Jake Gyllenhaal knows how to spice up traditional looks — at the premiere of Strange World in London, he wore a bright casual sweater and a retro coat with satin lapels.
John Huston
The Australian actor and model, famous for the roles in the series Heartbreak High and Dive Club, wore a blue vest with nothing underneath. So, he has a very good chance of stealing lots of hearts both in the fashion and cinema worlds.
Kodi Smit-McPhee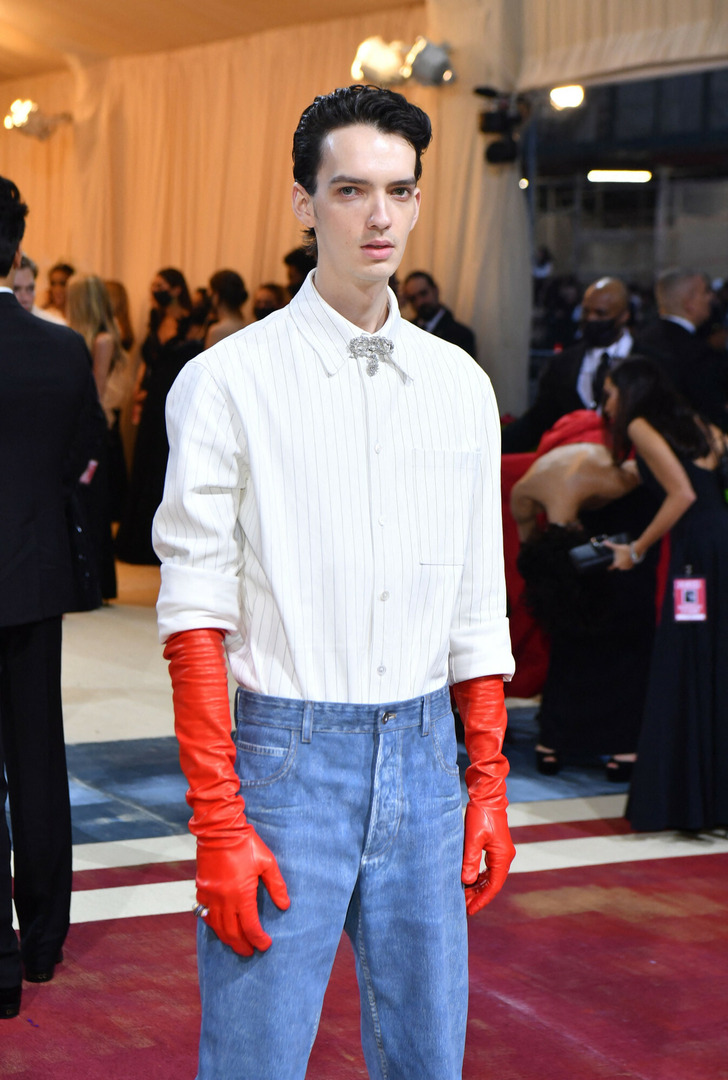 ANGELA WEISS/AFP/East News
Kodi Smit-McPhee is also an Australian actor that became famous after his roles in The Power of the Dog and Elvis. He's made the edgy style and bold color combinations his thing. During the 2022 Met Gala, he wore jeans, a white shirt with a brooch, and red elbow-length gloves.
Manu Ríos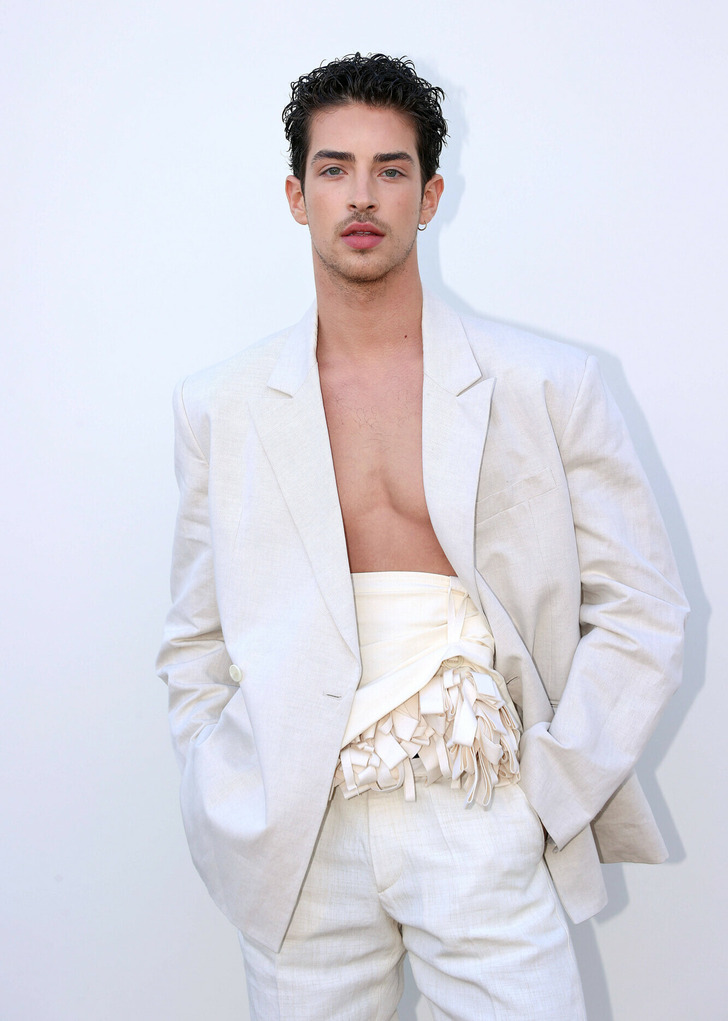 JP PARIENTE/SIPA/SIPA/East News
The hot Spanish actor, singer, and model is famous for his roles in the series Elite and La edad de la ira. He has recently appeared at a fashion show in Paris, wearing a white suit and a big belt.
Billy Porter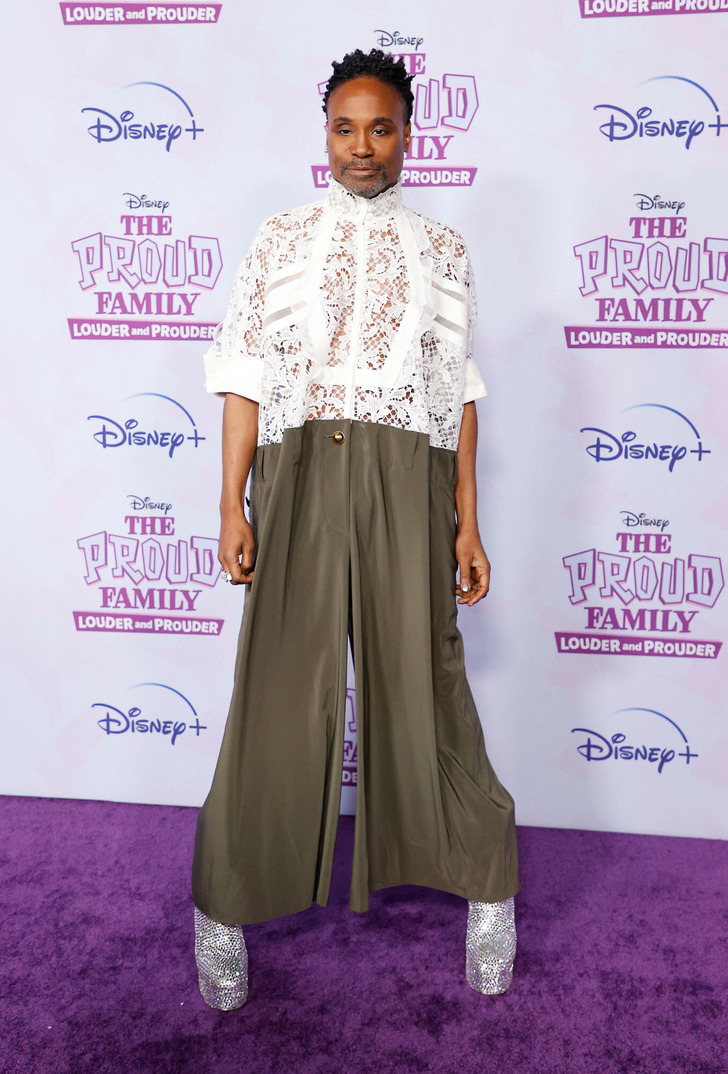 MICHAEL TRAN/AFP/East News
It seems that for Billy Porter, fashion is something he handles with ease. His unique style is the actor's calling card, proved by his appearance at the premiere of The Proud Family, where he wore wide overalls with a lacy top, satin pant legs, and sparkling platform boots.
Joe Jonas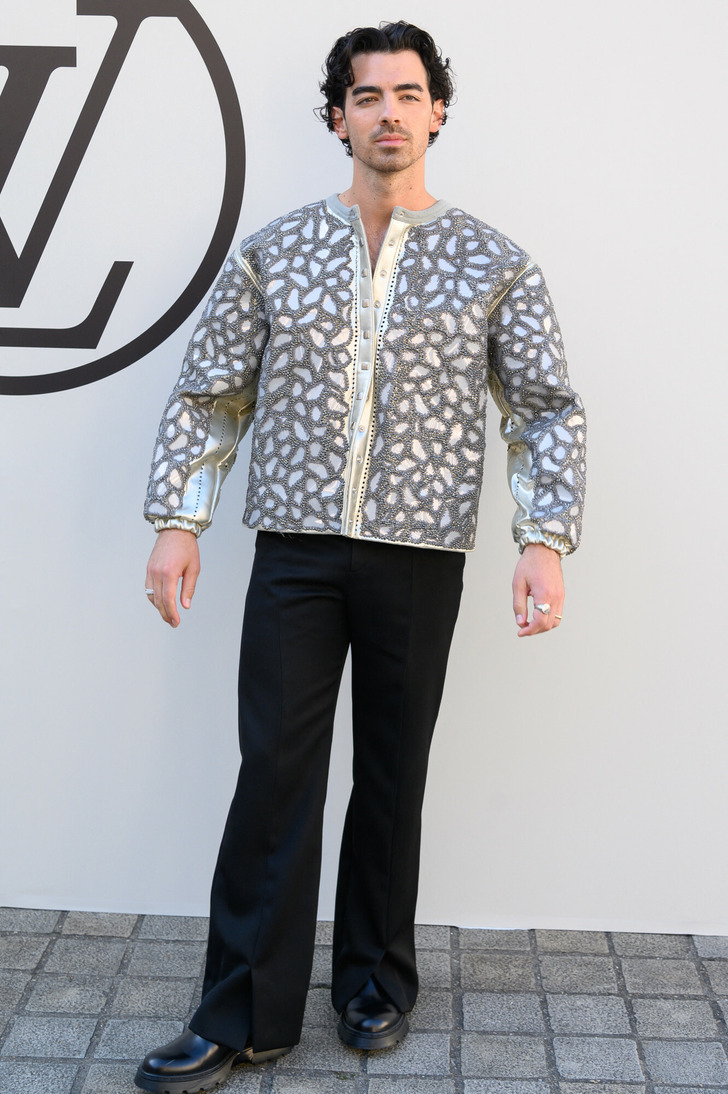 Zabulon Laurent/ABACA/Abaca/East News
Together with his wife, Sophie Turner, Joe often experiments with extravagant outfits. At the Paris Fashion Week, he wore a silver jacket with an abstract ornament and pants with slits in the front.
Do you like experimenting with your outfits?
Preview photo credit Cyril Pecquenard/KCS/East News
,
JA / Everett Collection / East News