20+ Gems From Children Which Can Make Adults Laugh or Cry
Children tend to ask questions that can make your head buzz. Sometimes they can really catch you off guard. This is what happened to the heroes of our article. But keep in mind, some parents admit that they used to dumbfound adults with their questions too when they were children!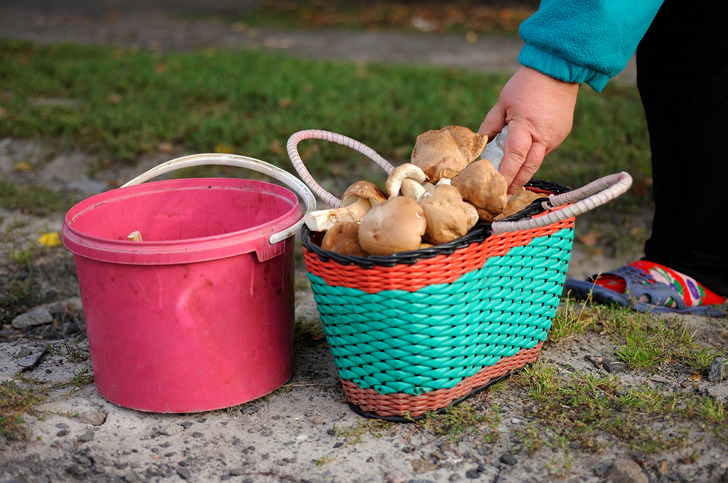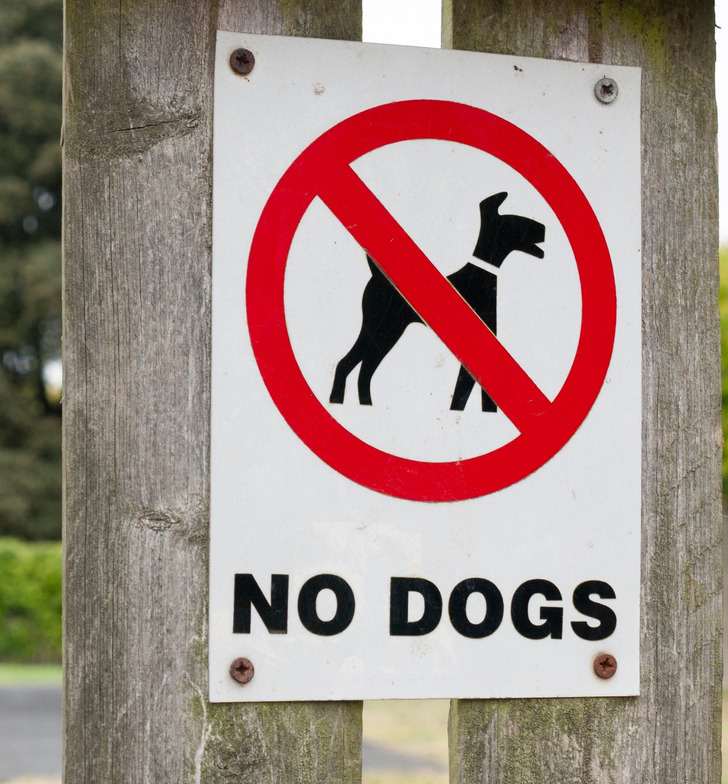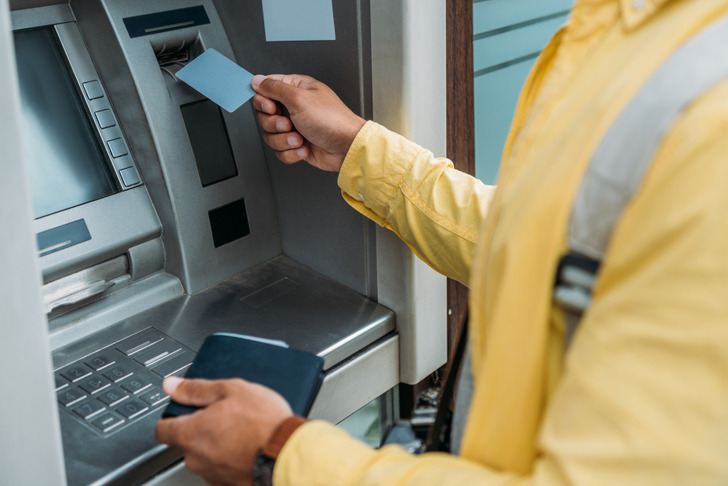 Do your kids ever say anything funny? Or did you ever say something to make your parents laugh when you were a child? Share your stories in the comments below.