A Woman Asked Her Mom to Look After Her Newborn, and in Return, Her Mom Asked to Be Paid $20 an Hour
Raising a child isn't easy. So it's not uncommon for new parents to ask other family members for support, especially in the early days. This is exactly what a Reddit user did: she asked her mother to look after her newborn baby. But the grandmother's reaction left her mildly bewildered.
Why the young mom needed help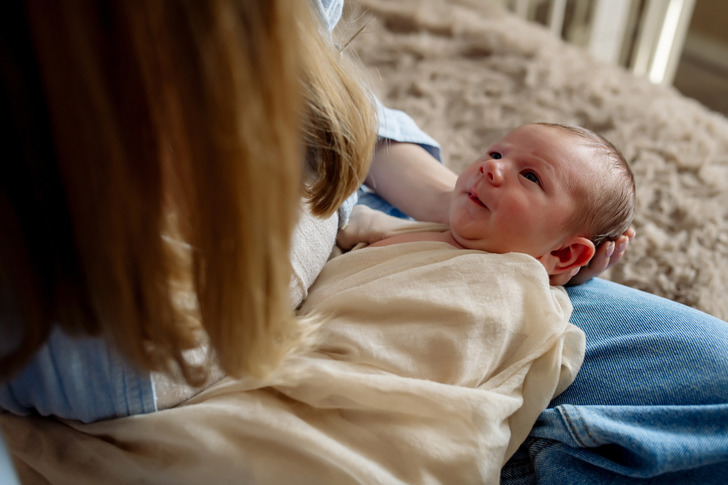 The 29-year-old decided to go back to work as soon as her maternity leave ended. All because she and her partner are currently in a difficult financial situation, and she happens to be the main breadwinner in the family.
"I make $55 K/yr, but have $39 K in student loans + $20 K in other debt (credit card, car loan, medical debt on credit). My partner makes about $36 K/yr and has $5 K in credit card debt.
The young mom revealed that she's doing everything she can "to keep our family afloat." Moreover, she has yet another challenge: to save enough money so that in a couple of years they can move into a 2-bedroom flat. By then, the baby will be a little older, and the family will need more space than they have now.
So that's exactly why she took the risk of asking her mother to help out with childcare. But the latter wasn't at all happy about this idea and said that her daughter had to rely solely on herself and her partner.
"I asked my mom to help me take care of my newborn. Mind you, my mom is 64, has been a homemaker since 1992, and hasn't been part of the workforce since then. She refused, saying she was too old and that she had already raised her kids. She also added that if I really wanted this baby, then maybe I should have thought about staying home, like she did, to take care of it while my partner goes to work and provides for us like a 'traditional' family. And that if she and my dad had been able to work it out, so could we."
What was the solution the grandma offered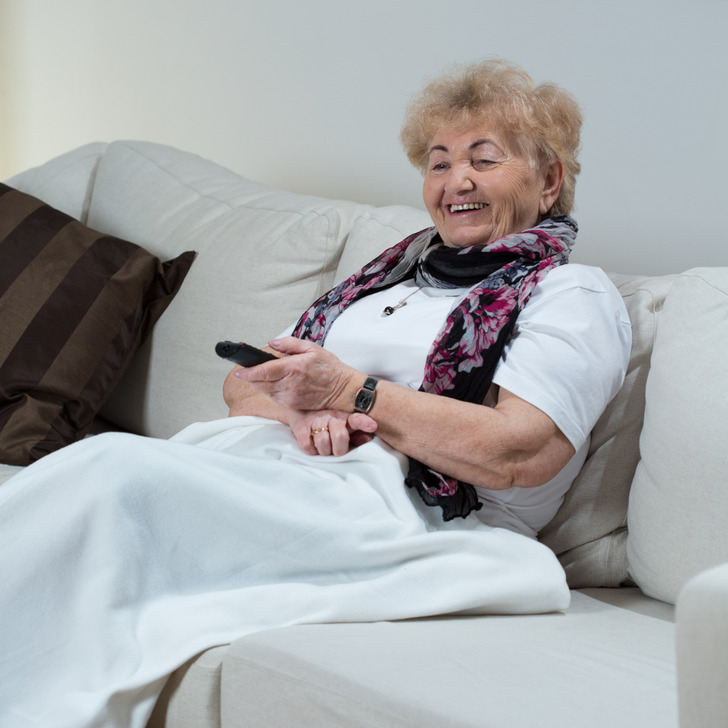 The woman explained to her mom why she needed to go back to work straight after her maternity leave ended. The grandmother then agreed to look after the baby but said she would do it on her own terms.
"She will charge me $20 for each hour she takes care of the baby, plus late fees if we are late for pickup, and must provide her with a car seat, stroller, bottles, and pretty much double of everything we have at our home to compensate for taking the baby to her house."
The elderly woman also said that she had no plans of going to her daughter and her husband's house. According to her, she has her own good reasons for this. And indeed, in the five years that her daughter has been in a relationship with her partner, her mother has visited them only once, despite living only 15 minutes away.
What decision did the parents eventually come to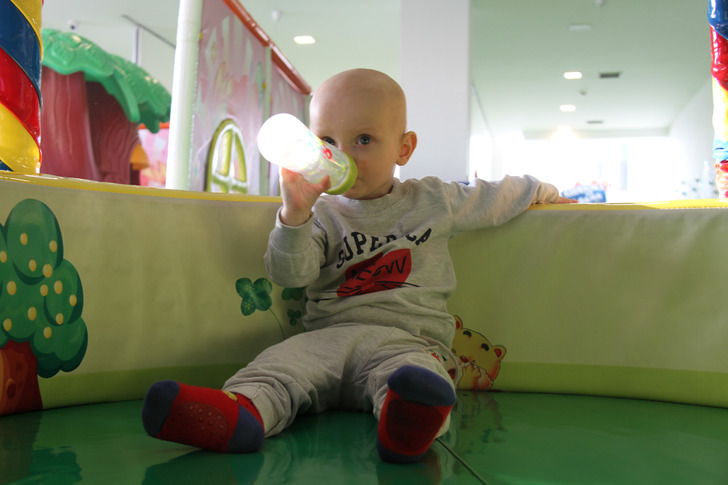 The young mom realized that she wasn't prepared to pay her own mother for childcare. Right now their family needs to save money to pay off their debts. So she started looking for other options to solve the problem.
"I'm on the fence about enrolling my baby into an infant daycare instead, as the cost will overall be lower and a little closer to our home."
But the woman felt resentment toward her mother for not supporting her in this situation. The young parents were relying on the grandmother because all their other relatives work standard 9-to-5 jobs, and there was no way they could even take turns to help look after the baby.
"So, is it bad for wanting my mom, who again is at home all day long (trust me, she does not do anything besides watch TV and cook meals), to take care of my baby for free while my partner and I try to fix our finances?"
How other Internet users have reacted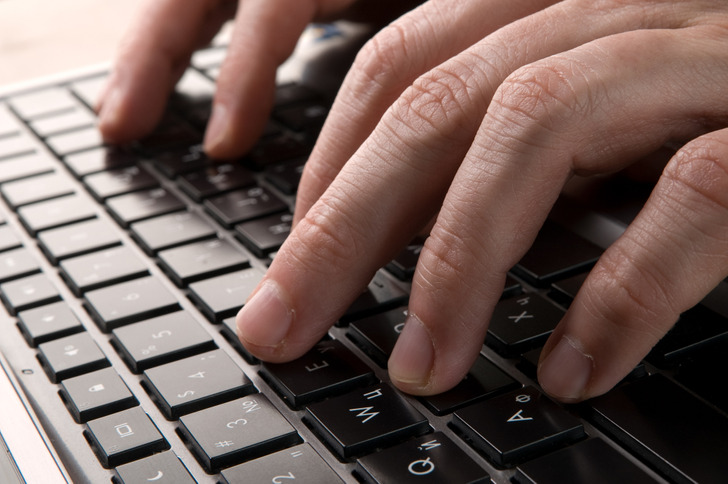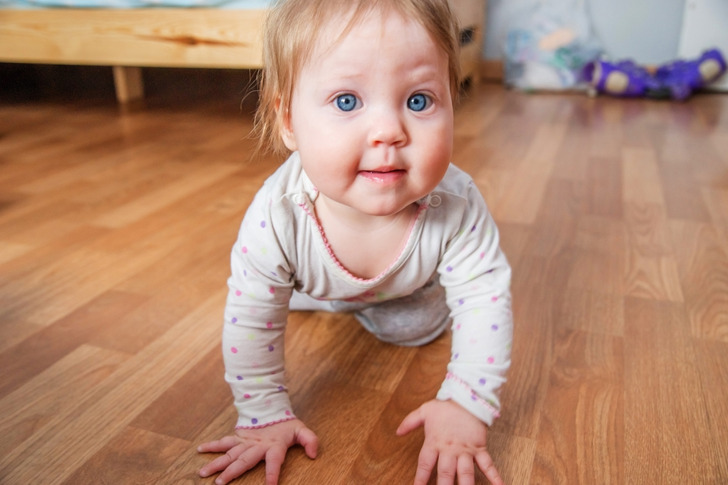 Cheery
/
Family
/
A Woman Asked Her Mom to Look After Her Newborn, and in Return, Her Mom Asked to Be Paid $20 an Hour