An 80-Year-Old Man Received a Heartwarming Gesture from His 98-Year-Old Mother. She Moved to a Nursing Home to Take Care of Him
No matter how old their children get, mothers will always go the extra mile for them. Ada Keating, a 98-year-old mother, went viral because she moved into her son's nursing home to take care of him. Her son needed her, and she was there for him. Ada Keating is truly an amazing woman!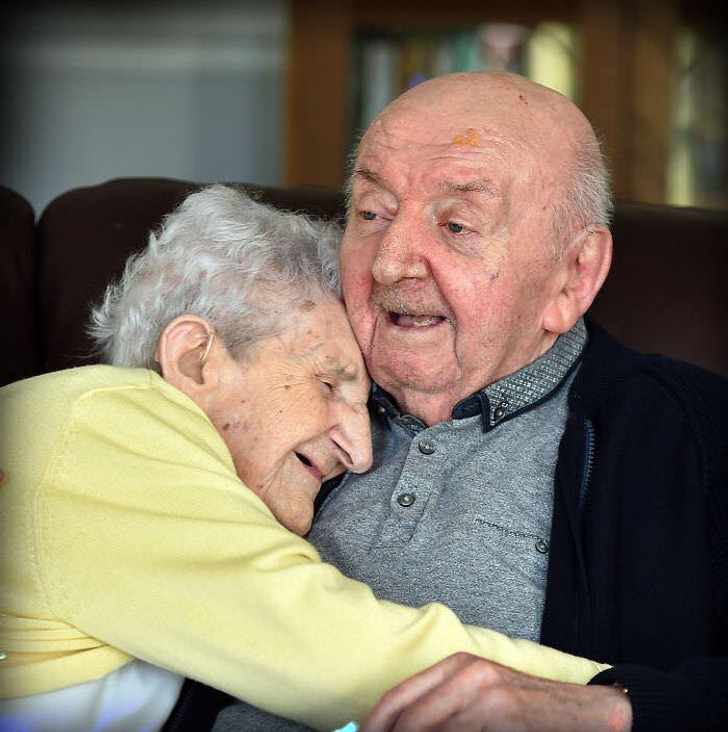 This mom may be old, but she still knows what's best. It looks like both the mom and son are happy to have each other's company.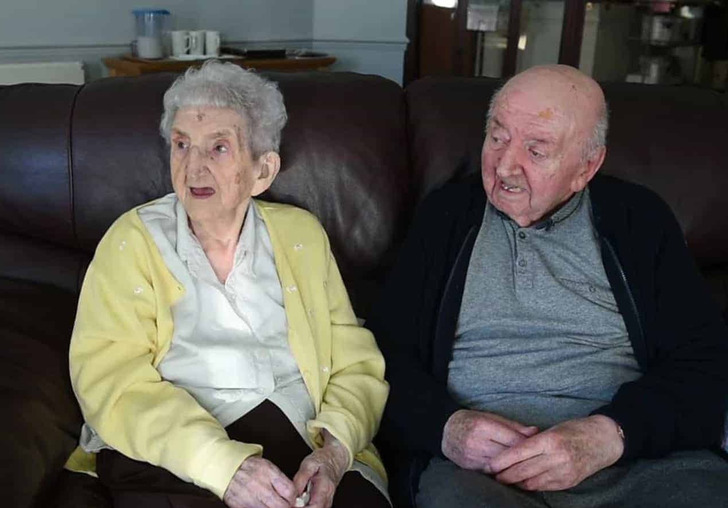 In 2016, Tom Keating, Ada's son, moved to a care home in Liverpool called Moss View because he needed more care than he could get at home. A year later, Ada moved in too because she couldn't bear to be away from him. They both enjoy spending a lot of time together at the care home, watching TV and playing games to pass the time.
I say goodnight to Tom in his room every night and I'll go and say good morning to him. When I get back he'll come to me with his arms outstretched and give me a big hug. You never stop being a mum.
Cheery
/
Family
/
An 80-Year-Old Man Received a Heartwarming Gesture from His 98-Year-Old Mother. She Moved to a Nursing Home to Take Care of Him