12 Celebrities Who Are Not Going to Leave Their Millions to Their Children
Sometimes it seems that children born into rich or celebrity families are surrounded by luxury and comfort from birth, and they can also count on a large inheritance. However, in recent years, wealthy people tend to leave most of their money to charity. And their children have to rely on their own achievements.
At CHEERY, we decided to find out which celebrities don't plan to leave their millions to their children.
Elton John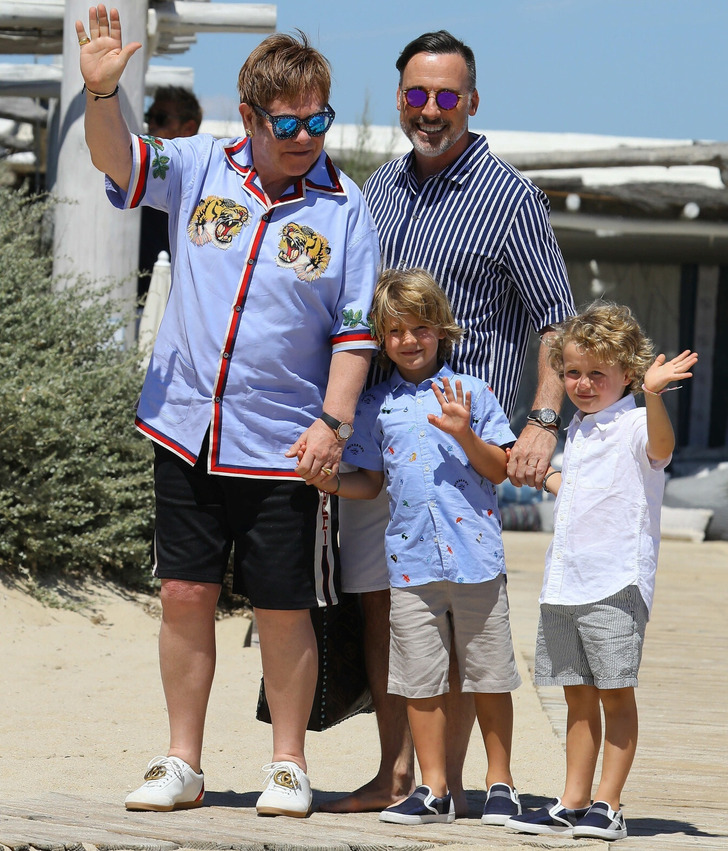 Elton John's children enjoy a privileged life and the star admits it. But they won't receive a large inheritance. The singer wants his sons to have a wonderful and memorable childhood. But in his opinion, a person should know how to earn money and achieve everything by themselves. They also should value their own accomplishments.
Mark Zuckerberg
The founder of a popular social network, Mark Zuckerberg, is on the list of the richest people in the world. But Mark plans to spend part of his huge fortune during his lifetime.
He and his wife, Priscilla Chan, decided to donate 99% of their Facebook shares to various charities that aim to improve the lives of people, especially those who are most in need. So Mark will leave his wealth to other people, and his daughters, Maxima and August, won't inherit much.
Nigella Lawson
Nigella Lawson is a famous British journalist, restaurant critic, and author of cookery books. She was born to a very wealthy family. Her father worked in government and even served as the Chancellor of the Exchequer for some time.

Lawson is a rich woman, but she is not going to leave her wealth to her children. Nigella believes that if people don't know how to earn money themselves, it ruins them.
Andrew Lloyd Webber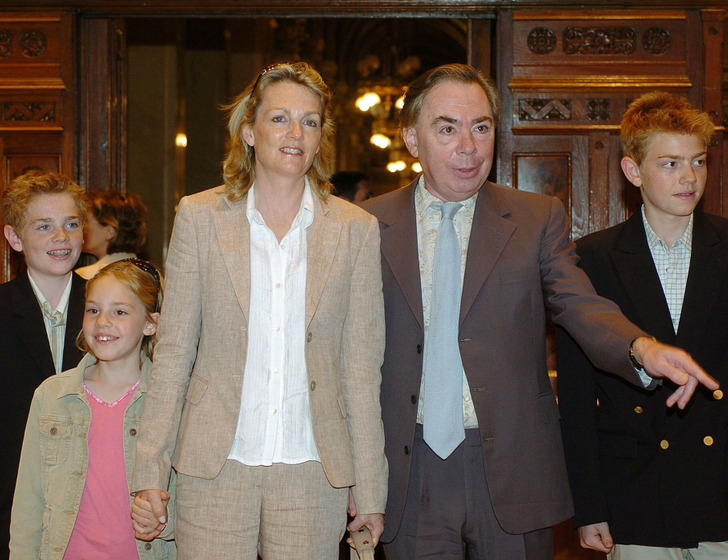 ASSOCIATED PRESS / East News
Andrew Lloyd Webber has 5 children: 2 of them are from his first marriage and 3 of them are from his last one. He thinks that his main responsibility as a parent is to prepare his children for the future. But the famous composer is not going to support them financially all their lives.
Webber doesn't want his children to grow up like many celebrity kids who are regularly featured in the tabloids partying with their parents' money. His children know that they shouldn't count on his inheritance, and support this idea. And his eldest son and daughter have already become successful in the professions they chose themselves.
Daniel Craig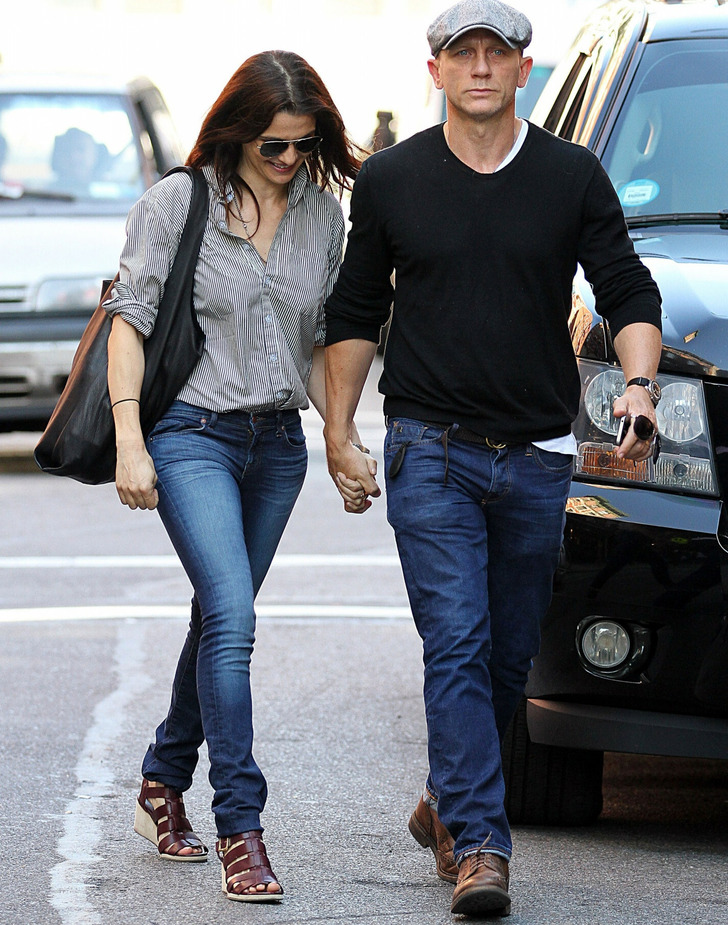 Felipe Ramales, PacificCoastNews.com / East News
Daniel Craig believes that if you die a rich person, you've failed. This is why the actor plans to donate his entire fortune to charity during his lifetime.
In Craig's opinion, inheritance is distasteful. So, his children are unlikely to receive a lot of money from him.
Gene Simmons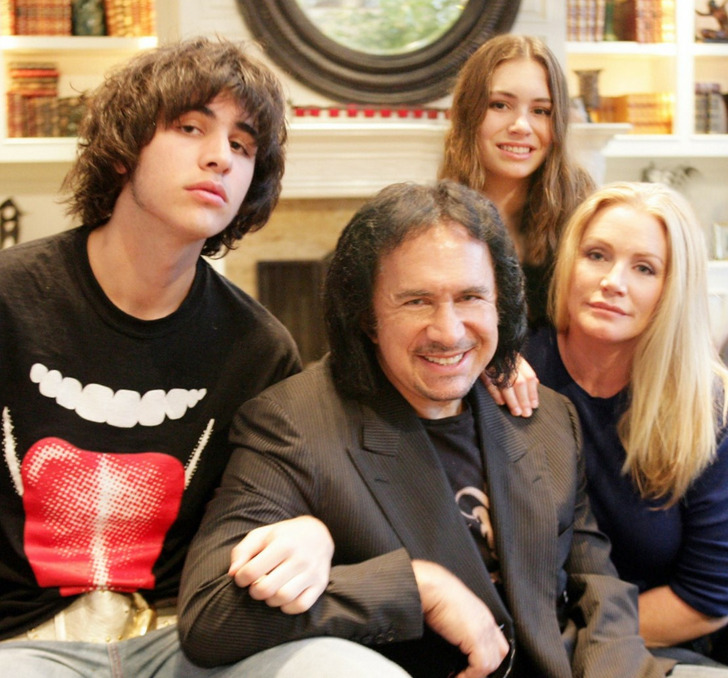 A&E / Courtesy Everett Collection / East News
One of the co-founders of the world-famous rock band Kiss, Gene Simmons, has always taught his children how to take care of themselves and helped them find their way in life. This is because he is not going to leave his money to his son and daughter.
However, this approach seems to be quite effective. The musician's children are quite successful even without their father's financial help. His daughter Sophie works in fashion and music, and his son Nick
is a writer and does voiceover work. Simmons' kids have even made enough money to buy a house together.
Gordon Ramsay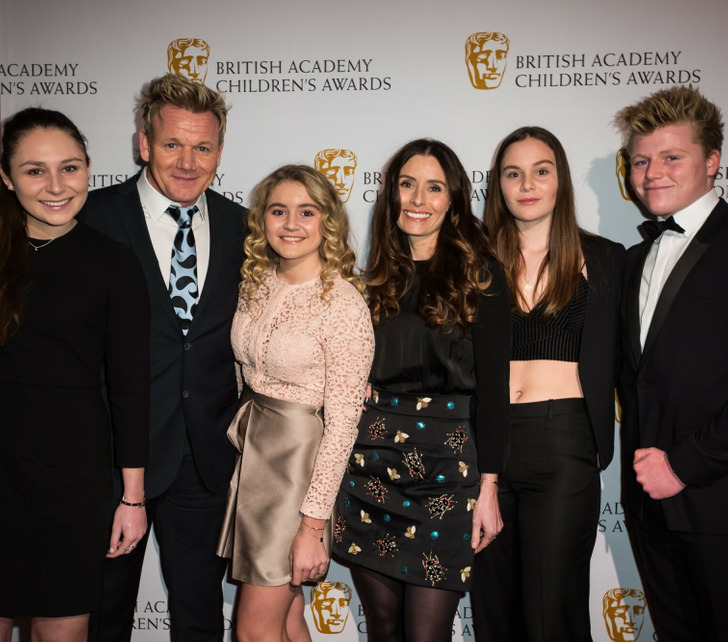 Vianney Le Caer / Invision / AP / East News
Gordon Ramsay became famous as a talented chef, visionary restaurateur, and sharp-tongued TV host. The Hell's Kitchen star has 5 children, but they can't often share their father's privileged lifestyle.
Ramsay rarely allows them to eat at his restaurants, although they can be involved in waiting tables for charity events. If the parents fly first class, children usually sit in economy. And Ramsay doesn't plan to leave his fortune to them. According to him, he does all this so as not to spoil them.
Simon Cowell
Famous TV presenter and producer Simon Cowell announced that he would donate all his wealth to charity even before his eldest son was born. The American Idol star said he would prefer to be remembered for helping others become successful rather than helping his children stay rich.
Elon Musk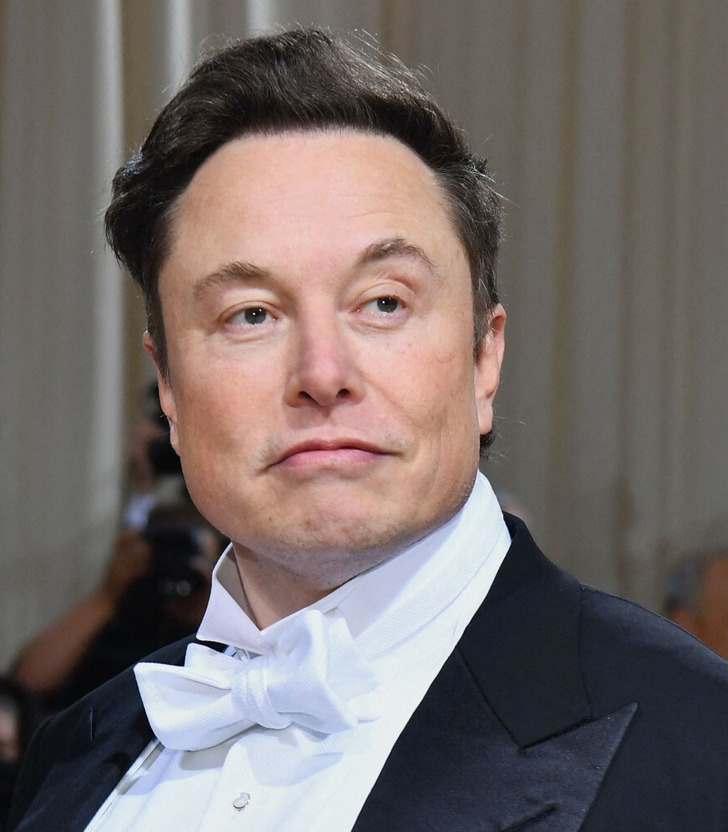 ANGELA WEISS / AFP / East News
Elon Musk is one of the richest people in the world. But he's not going to leave his billions to his children. Back in 2012, the famous entrepreneur and engineer signed a special document where he committed to giving most of his wealth to help address some of society's most pressing problems.
Since then, he has transferred large amounts of money to various non-profit organizations every year.
Mila Kunis and Ashton Kutcher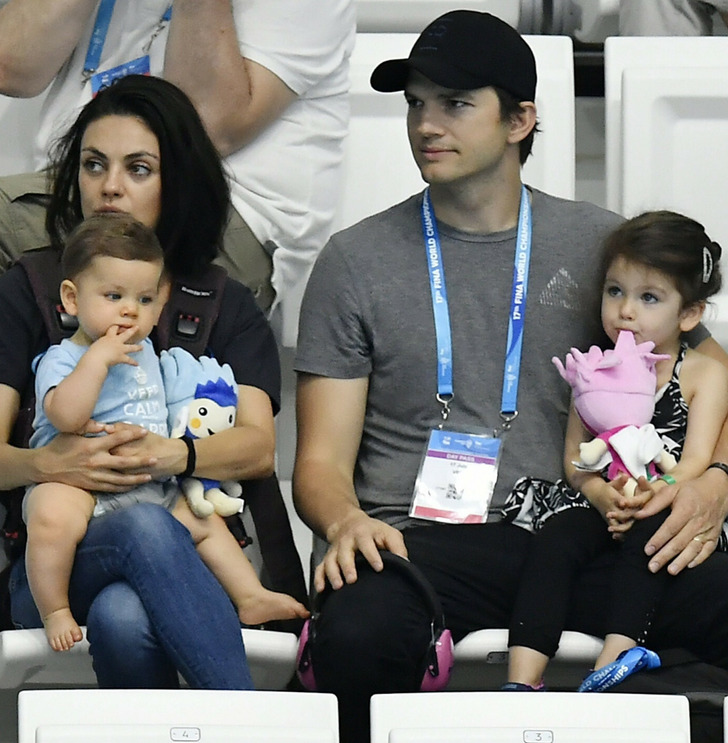 Mila Kunis and Ashton Kutcher have 2 children who enjoy a very comfortable life, but their daughter and son won't be able to count on their parents' financial support in the future. According to Kutcher, they are not going to set up a trust for them or leave them an inheritance. "If my kids want to start a business, and they have a good business plan, I'll invest in it," Ashton said. "But they're not getting trusts."
George Lucas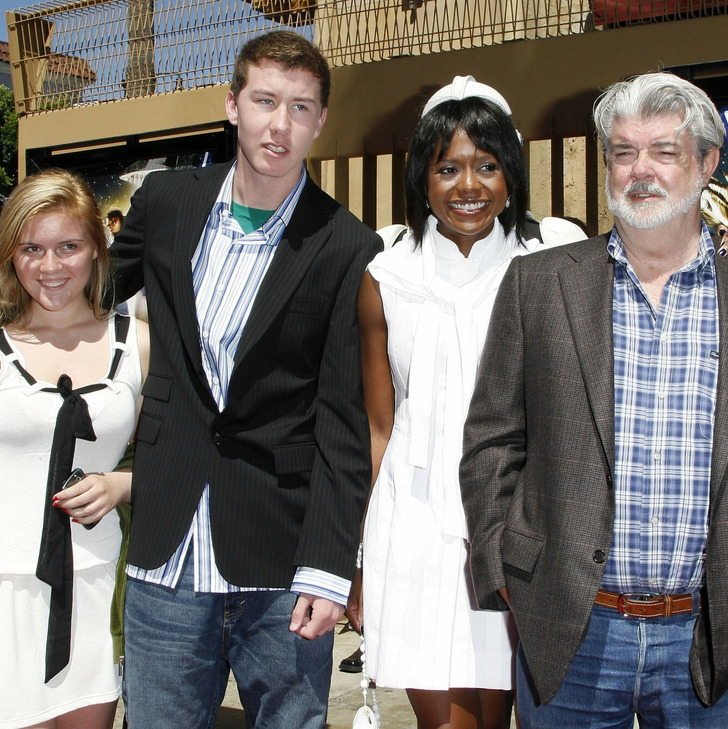 face to face / REPORTER / East News
George Lucas decided to spend most of his huge fortune on educational programs. To do this, he founded a special fund that supports several different projects at once. Lucas believes that education is the key to the survival of the human race.
His 4 children won't receive a large inheritance, but they're fine with it. The 3 elder children were literally raised on the set of Star Wars. Their father's movie franchise may not bring them much money in the future, but movies and TV shows have already helped them find their profession and build a career.
Sting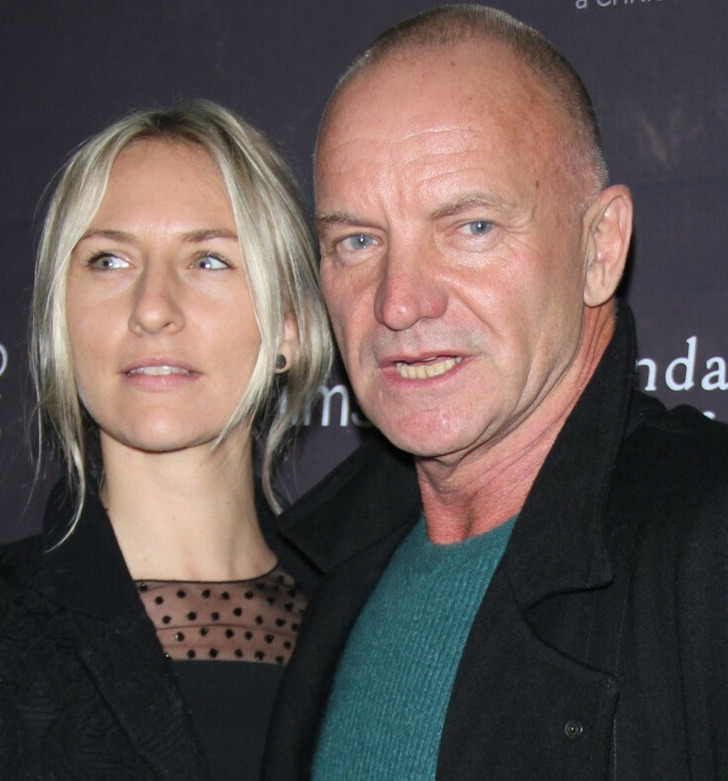 RW / MediaPunch / East News
The singer has 6 children. And they all know that they won't be able to count on their father's financial support in the future. According to Sting, he doesn't like the concept of trust funds, his children are aware of it and rarely ask him for anything. And Sting really appreciates this.
"People make assumptions that they were born with a silver spoon in their mouth, but they have not been given a lot," the celebrity says. Most likely, his children won't inherit much because Sting is going to spend all his money himself.
Do you think we need to support our children financially, or do they have to achieve success themselves? Share your opinion in the comments below.