12 Famous Men That Are Proud of Being Feminists
Feminism is not about animosity towards men or any other form of aggression, it's about equality, justice, and freedom. Today, any person can be a feminist, no matter their gender, political or religious views.
There are quite a few men among the Hollywood stars who are against sexism. We at CHEERY have found actors and singers that openly support their colleagues and women around the world.
Harry Styles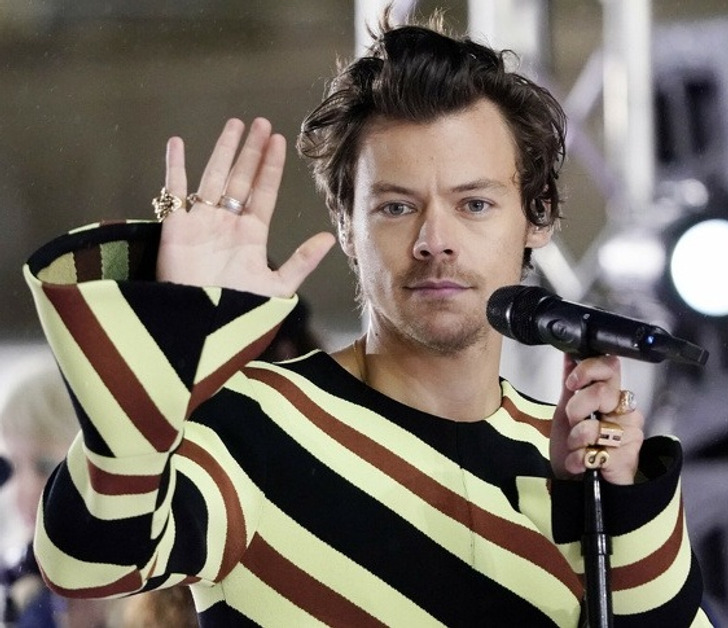 Invision / Invision / East News
Harry Styles grew up with his mother and sister and he can relate to the female view of the world. He thinks that the basic idea of feminism is simple, it's equality. In an interview for Rolling Stone, he honestly said he admired his female fans, "They're the ones who know what they're talking about. They're the people who listen obsessively".

When asked if he was going to look for "more mature audiences" than young girls, he replied, "They're our future. Our future doctors, lawyers, mothers, presidents, they kind of keep the world going." Also, Harry can often be seen wearing women's clothes on red carpets, and in 2014, he joined the UN Women's campaign #HeForShe.
John Legend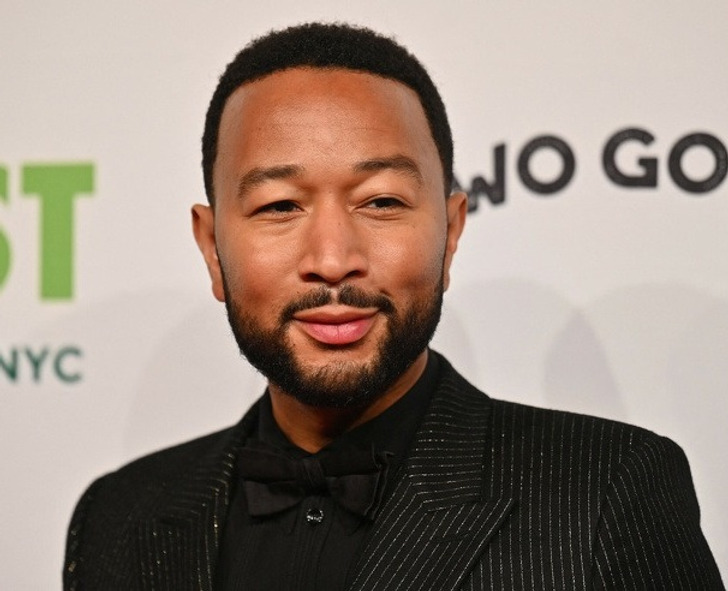 ANGELA WEISS / AFP / East News
During the 2013 Global Citizen festival, John Legend said, "All men should be feminists. If men care about women's rights, the world will be a better place. We are better off when women are empowered — it leads to a better society."
Tom Hardy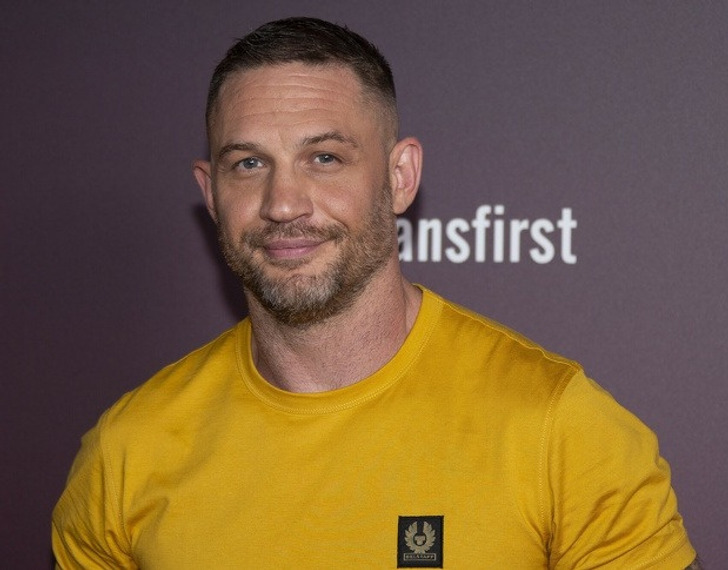 Invision / Invision / East News
Tom Hardy played a gay person in movies, wasn't afraid of looking less masculine when he wore a dress for the Oscars, and also said he loved elegant women's shoes. He's been openly supporting women in Hollywood for a long time. In a 2014 interview, he said there should be more scripts for women.

In 2015, during the press conference for Mad Max: Fury Road, he directly answered a sexist question from a journalist, "As you were reading the script, did you ever think, "Why are all these women in here? I thought this was supposed to be a man's movie?", Hardy said: "No. Not for one minute." Tom doesn't only support women but also thanks them, "My relationship with my mother and strong women... their support and innate wisdom have helped me carve my way through."
Chris Hemsworth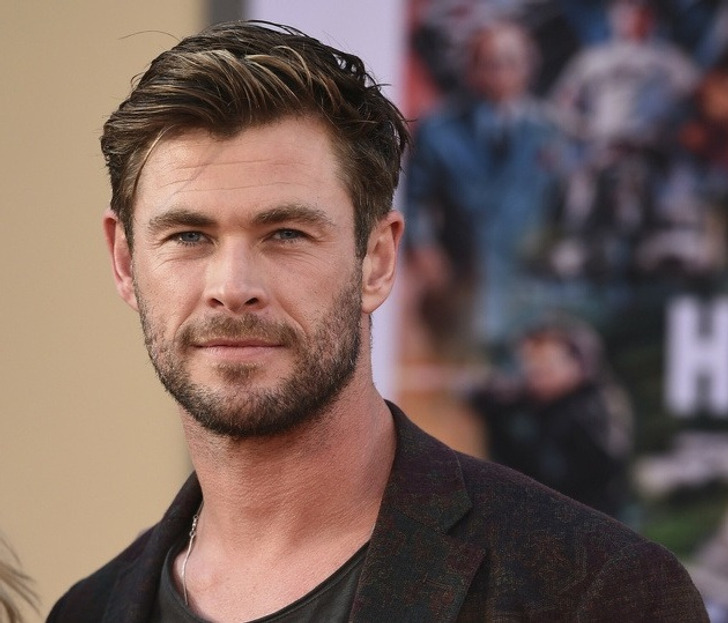 Invision / Invision / East News
In Chris Hemsworth's family, respectful attitude towards women is passed down from generation to generation, "I think that my views on things, as far as respect for women and so on, came from my mum. My dad has a very balanced and respectful view on a lot of things, too. They were huge positive influences in my life."

The actor also complained that there are still more men in movies than women, and it has to change. He tried to restore the balance by playing a secretary in Ghostbusters, being the only men among strong women.
Matt McGorry
McGorry said that he's done a lot of mistakes since 2015, openly supporting feminism in his social media. Many people thought he just wanted to attract attention. Later, he realized that the best thing he could do to promote feminism was to start a conversation with men, "As I've learned, I don't need to be talking to women about feminism. But I do need to talk to men about it — and I've been doing that quite aggressively, much to the chagrin of my guy friends."
Joseph Gordon-Levitt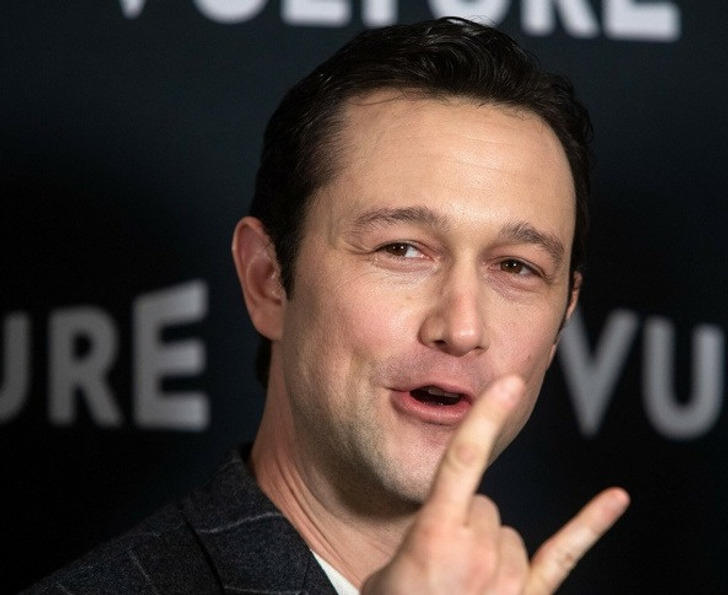 APU GOMES / AFP / East News
Joseph Gordon-Levitt says he is a male feminist. In 2014, he recorded a video where he explained what feminism meant to him, "To me, it just means that your gender doesn't have to define who you are." In the 70s, his mother was an active supporter of the feminist movement, and she brought him up to not objectify women.
Jason Momoa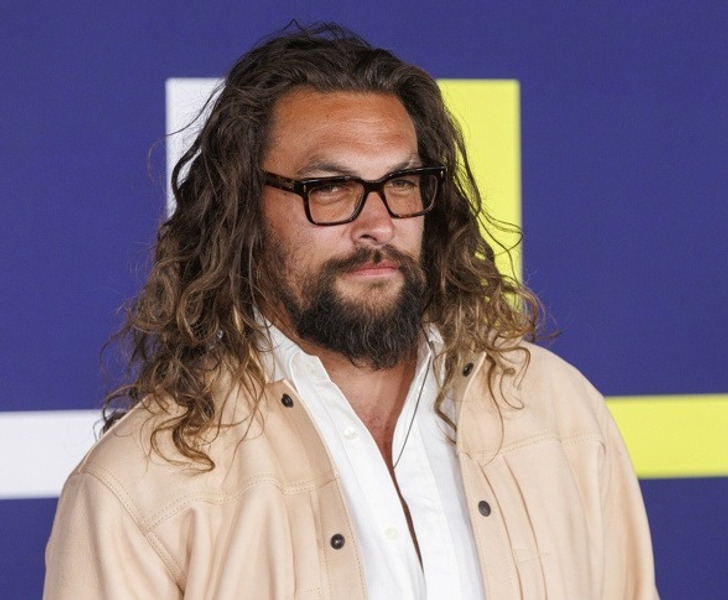 Invision / Invision / East News
Jason Momoa was raised by a single mother. He admires women because he knows how hard their lives sometimes are. "I wasn't raised by a man. I was raised by a single mother my whole life. It'd be ridiculous for me to say that I didn't believe in it. They're the strongest beings in the world", the actor said.
David Schwimmer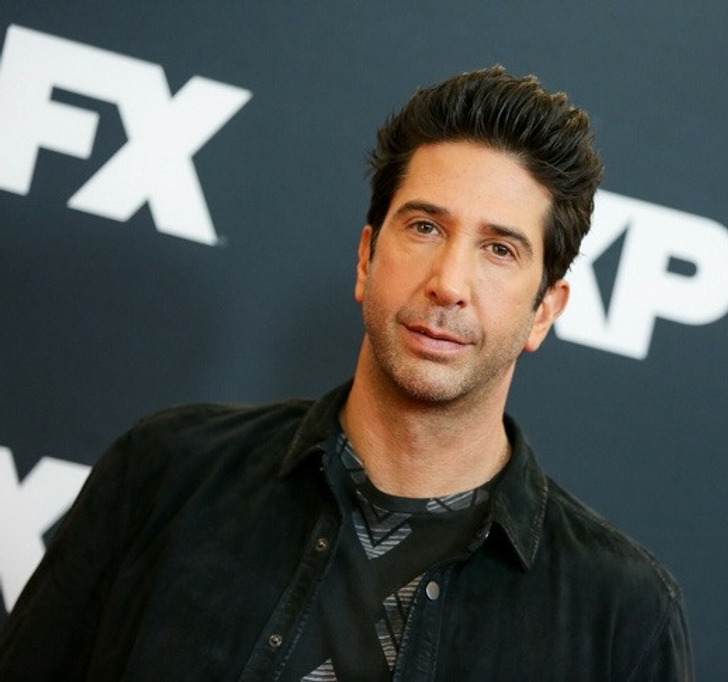 Rich Fury / Invision / AP / East News
David Schwimmer was concerned about how many women suffered harassment from men. He started a campaign to spread information about inappropriate behavior in the workplace. He promotes the #ThatsHarassment movement on his social media and even made a series based on real incidents of harassment.
Pearl Jam
Invision / Invision / East News
In 2015, the members of Pearl Jam said they wanted to do something to help girls and women. They attracted attention to the gender problem and ask men to stop harassment.

"Tonight, I am thinking a lot about women in the audience and this country. All we can do together, is not only to give them equality and safety but to give them the tools and the space to be agents of change", Eddie Vedder said from the stage.
Andy Samberg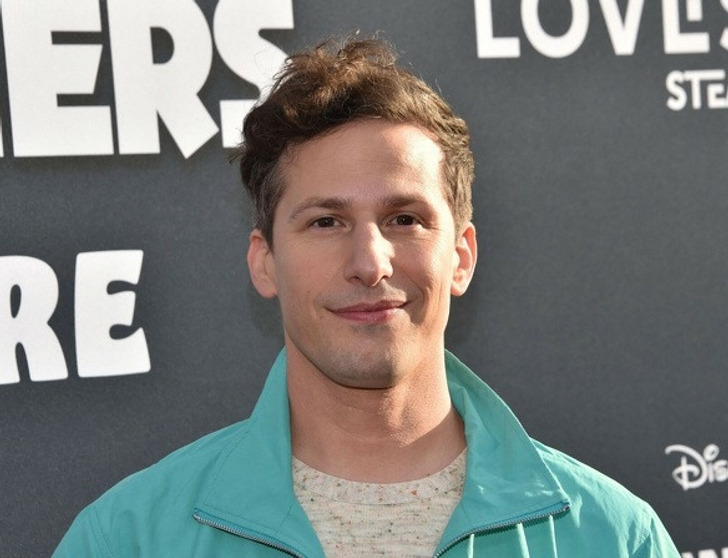 CHRIS DELMAS / AFP / East News
Another man that respects women and regularly wears a National Organization of Women shirt is Andy Samberg. When a journalist asked him why comedians still think women aren't funny, he said, "Well, because idiot men keep saying that women aren't funny. It makes me crazy. I find it disgusting and offensive every time,"
Chris Evans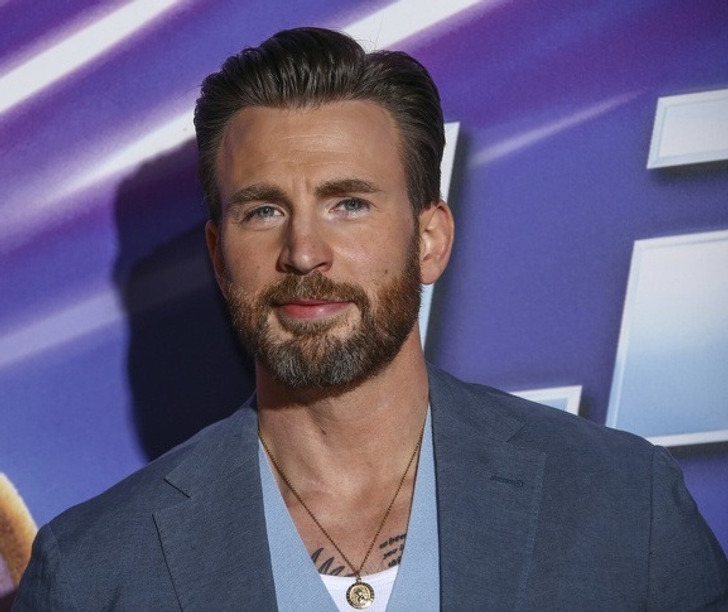 Invision / Invision / East News
Chris Evans said his mother supported feminism and explained the importance of equality to him. Since then, he's listened to women more and he's been a #MeToo supporter. His role in a Broadway play Lobby Hero made him think about gender inequality and the plight of women in male-dominated institutions. He's studying the topic of gender: Chris read Rebecca Solnit's "The Mother of All Questions", while dating the actress Jenny Slate.
Channing Tatum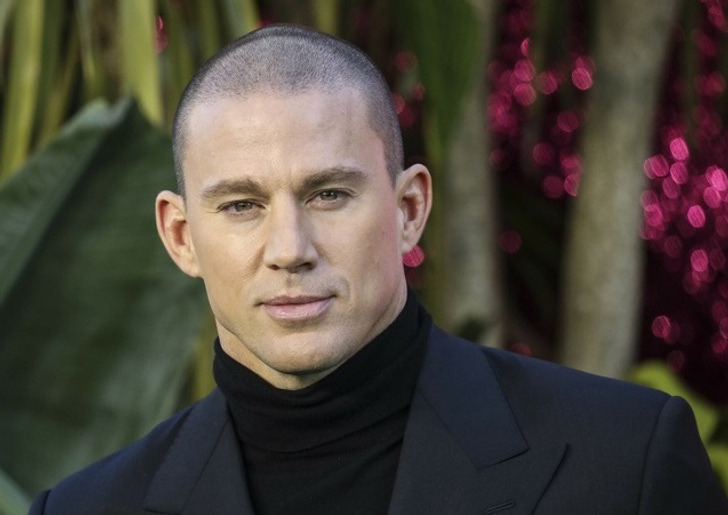 Invision / Invision / East News
The fact that our society is changing is proved by the words of famous men, such as Channing Tatum. He's written an emotional letter to his daughter, where he shared his thoughts about men and women not having to play the roles that don't exist, "Women, especially, are realizing that they no longer have to conform to certain standards of social behavior, and this changes what they need from men and the role of men in general."
What do you think about the role of feminism in the modern world?
Preview photo credit Invision / Invision / East News
,
Invision / Invision / East News