14 People Whose Partners Came Up with Antics so Weird, It's Hard to Get Your Head Around Them
Everyone has an entertaining story to tell about their significant other. But some people's antics are so memorable that their loved ones can't help but post these hilarious moments online. And we don't slack in picking them up quickly and bringing you the highlights.
My uncle didn't call his now-wife for over a year after they first met and he got her number. He kept the paper she wrote it on and ended up finding it and calling her asking if she still remembered him and was still interested in going on a date. © GlennCloseButNo***** / Reddit
On our first dinner date, my husband ordered a ton of food to show me his favorites at an Indian restaurant. And forgot his wallet at home, and only discovered doing so when the check had arrived. Cleared me out well over a hundred bucks and he was absolutely mortified, but we've been married for near two years. © Unknown author / Reddit
My future wife came over 2 weeks into us dating with a Batman costume for my cat. She put my cat in the costume and then chased the cat around the apartment singing: "Da-nuh-nuh-nuh Batcat!". © BasicAlgebrah / Reddit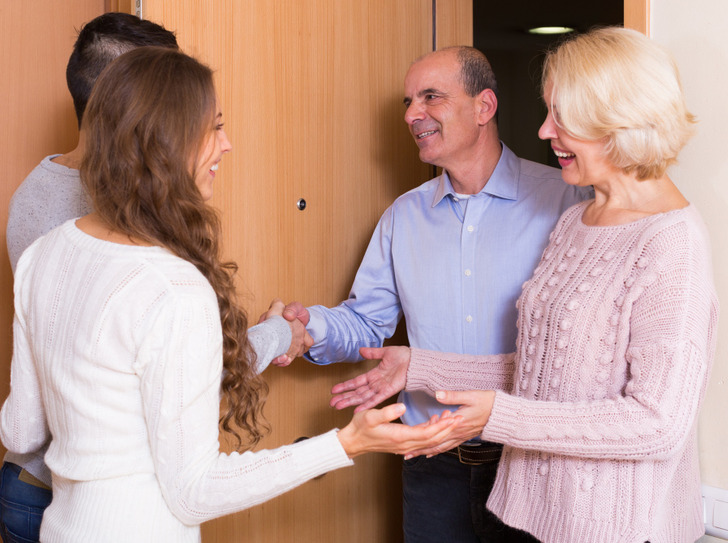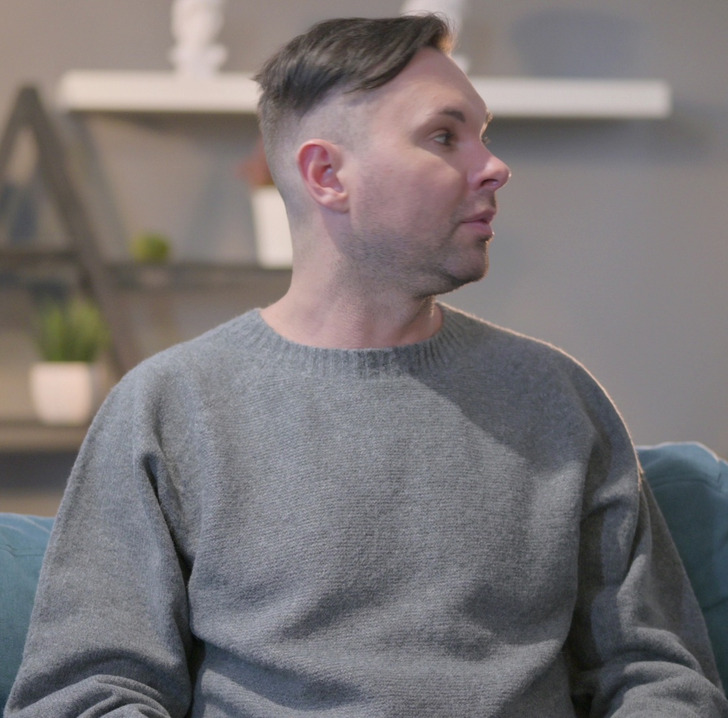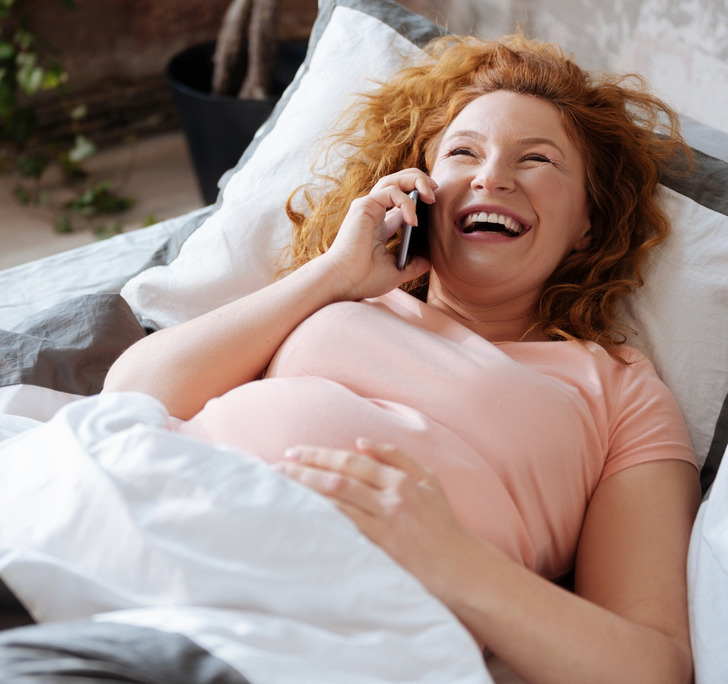 I told my husband that I was pregnant again and he said, "Have you seen my black gloves?" No expression really given, just "Have you seen my black gloves?" © zipadee30 / Reddit
I like to scare my wife and do it a lot. Sometimes I turn the light off so she can only see my stalking shadow in the dark. She admitted that she is sometimes afraid of me and thinks maybe I am a strange person. I am not but I still answer "maybe." After seven years of relationship, she married me, so I guess she had enough time to consider. © Unknown author / Reddit
My ex-boyfriend thought all women got their period on the 15th of the month. He was 26 at the time. © Sabrinafon / Twitter
What crazy things has your other half managed to entertain you with?
Cheery
/
People
/
14 People Whose Partners Came Up with Antics so Weird, It's Hard to Get Your Head Around Them