Claire Danes Got Pregnant Unexpectedly at the Age of 43. Her Kids Aren't Happy About It, but She's Ready to Welcome Her Third Child to the Family
Claire Danes has long been successful both in her career as an actress and in her personal life. She's been married for 14 years, has two sons, and wasn't even thinking of making any changes. However, in January 2023, 43-year-old Claire appeared on the red carpet with a baby bump. She admitted that this pregnancy was unplanned, but she and her spouse are ready for it, despite the fact that their sons are seriously against it.
Claire and her husband Hugh Dancy are very protective of their private lives and rarely appear together on the red carpet. However, they've been happily married for almost 14 years and everyone who has seen the couple together says it was clear from the start that they had found something real in each other.
«I was there when it was happening and it's something that I will never forget. I'm incredibly happy for them. They are perfect for each other.»
In 2012, Claire and Hugh's son Cyrus was born, and in 2018 they had Rowan. Motherhood was a turning point in the actress' life. She adores her sons and is crazy about just watching them growing up, though she also admits that things aren't always so rosy. After all, being a parent means carrying a huge responsibility literally every minute of the day. It's permanent and life-changing.
«Being a mum is incredibly challenging, but we still feel a pressure to talk about it in very romantic terms. And it's not just that. We all have that resentment at times and anxiety about being trapped by the role, that responsibility. And then chemically it can run riot. And there's no 'off' button.»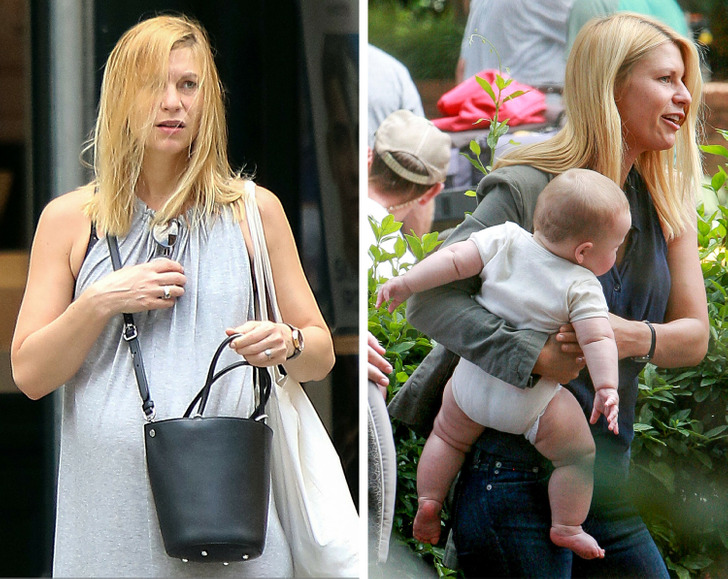 action press / Reporter / East News
,
Jennifer Buhl, PacificCoastNews. / EAST NEWS
During her first pregnancy, the actress decided not to take a break from doing what she loved: filming. Claire worked right up until her eighth month, returning to the set quite soon after the baby was born. And when she returned, she brought her son with her. Claire managed to combine filming with caring for a practically new-born baby.
However, with her second pregnancy, the actress decided to take a different approach. She started to take care of herself and took time off while she was expecting. For a workaholic like Claire, the time off felt to her like a real luxury.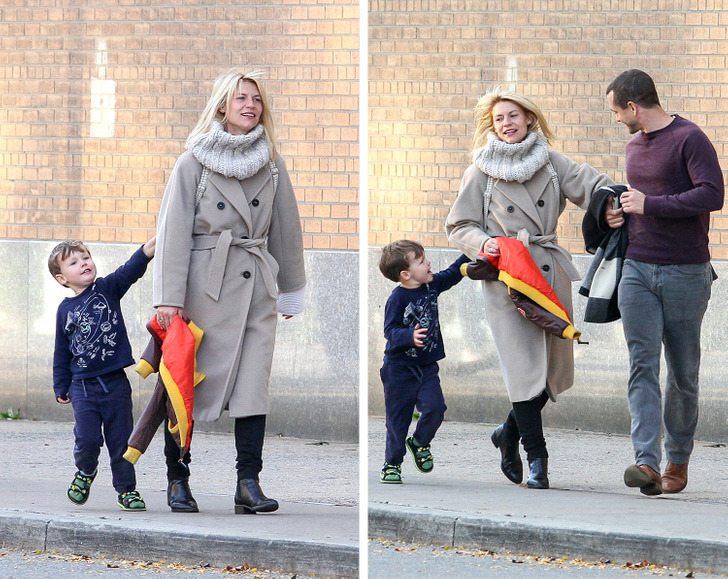 LGjr-RG, PacificCoastNews / EAST NEWS
,
LGjr-RG, PacificCoastNews / EAST NEWS
In January 2023, 43-year-old Claire shared that she was expecting her third child. What's more, the couple hadn't planned for it. However, they're looking at their future with clear excitement and enthusiasm. However, both their sons are far from thrilled about having a new sibling.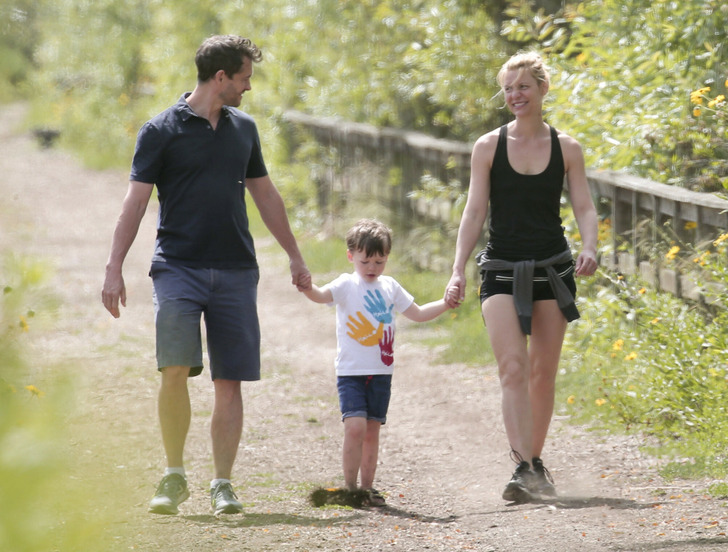 PacificCoastNews / EAST NEWS
While the older child, 10-year-old Cyrus, has almost come to terms with the addition to the family (after all, he has already experienced the arrival of his brother), 4-year-old Rowan is categorically against it. He even suggests to his parents the craziest ideas about what should happen after the baby is born.
"He said, 'Yeah, no, no. I don't like it. I don't like it. I like peace, Mama.' I was like, 'You like peace?' That's rich, because that dude does not shut up. He said, 'When it comes out of your tummy, we'll give it to a family that doesn't have a baby. 'Cause we're done.'"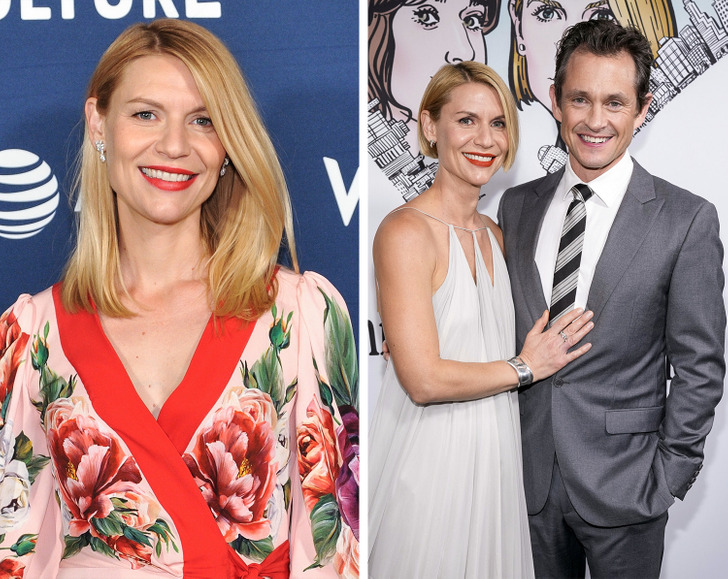 Stephen Smith/Sipa USA/East News
,
Charles Sykes / Invision / East News
However, Claire was able to explain to her children that the new baby is going to need a lot of care and help. And it's clear that with this attitude, Claire and her husband will definitely be able to cope with all the challenges a third child may bring them. After all, age is no barrier to happy motherhood.
Cheery
/
People
/
Claire Danes Got Pregnant Unexpectedly at the Age of 43. Her Kids Aren't Happy About It, but She's Ready to Welcome Her Third Child to the Family