How Jamie Lee Curtis Supported Her Child's Coming Out and Now Says That She's Proud of Her
Actress and producer Jamie Lee Curtis began her movie career in the late 1970s and rose to fame thanks to her roles in comedies and horror movies. She won a Golden Globe Award for her performance in the action movie True Lies where she starred alongside Arnold Schwarzenegger. The movies she played in have grossed more than US$2.3 billion at the box office. Jamie Lee was even named one of the best actors who has never received an Academy Award nomination.
In 1984, Curtis married screenwriter and comedian Christopher Guest. She saw his photo in Rolling Stone magazine and said to her friend, "Oh, I'm going to marry that guy." And 5 months later, she kept her promise by marrying him.
A couple of years later, they adopted a girl, Annie, and in 1996, Jamie Lee and Christopher adopted another child, Thomas.
Annie's adoption inspired the actress to write 2 books: When I Was Little: A Four-Year-Old's Memoir of Her Youth and Tell Me Again About the Night I Was Born. The actress took a break in her career to spend more time with her daughter. After graduating from college, Annie received a bachelor's degree of Fine Arts in Dance, and now works as a choreographer in Los Angeles.
The actress often attends red carpet events together with her children. In 2009, for example, they attended the Los Angeles premiere of the movie Avatar.
In October 2022, the entire family posed in front of cameras at the premiere of the movie Halloween Ends, starring Curtis. Jamie Lee and Christopher were accompanied by 2 young women ⁠— Annie and Ruby.
The fact is that Curtis' younger child recently came out as transgender and changed her name from Thomas to Ruby. Her parents were the first ones to know about it when Ruby opened up to them. Ruby confessed that she started having feelings that she may be transgender at about 16, but she kept it secret. According to Ruby, the reason for this was a negative experience in therapy.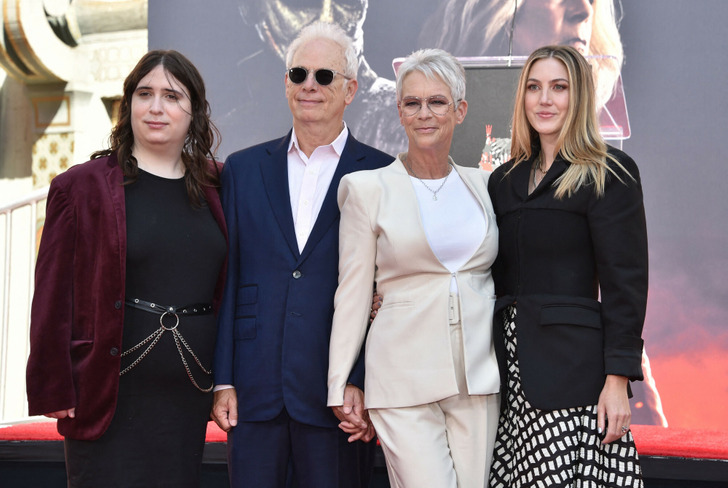 CHRIS DELMAS /AFP / East News
25-year-old Ruby sent a text to her mother first where she told her about her identity. Curtis immediately called her and told her in tears that she was proud of her and supported her.
By that time, Jamie Lee had already known that Ruby had a boyfriend, used the word "bi," and chose female userpics in video games. But she had no idea that her daughter was transgender.
Soon, an article about Jamie Lee and Ruby was posted in the AARP magazine. The actress said that she and her husband "have watched in wonder and pride as their son became their daughter Ruby." Curtis also shared a photo of another article on Instagram and captioned it, "Ruby, I am proud to be your mother. Today more than ever."
In an interview, Curtis revealed that she had to learn new terminology and words related to gender identity. She was new at it and now tried to make as few mistakes as possible to not hurt Ruby's feelings.
The hardest thing for the parents was to always remember to use their daughter's new name. The actress said that they got used to calling her Thomas, the name that they gave to her at birth.
Jamie Lee and Christopher still make some slips and call their daughter by her old name or use the wrong pronoun. But they do everything possible to be tactful and attentive.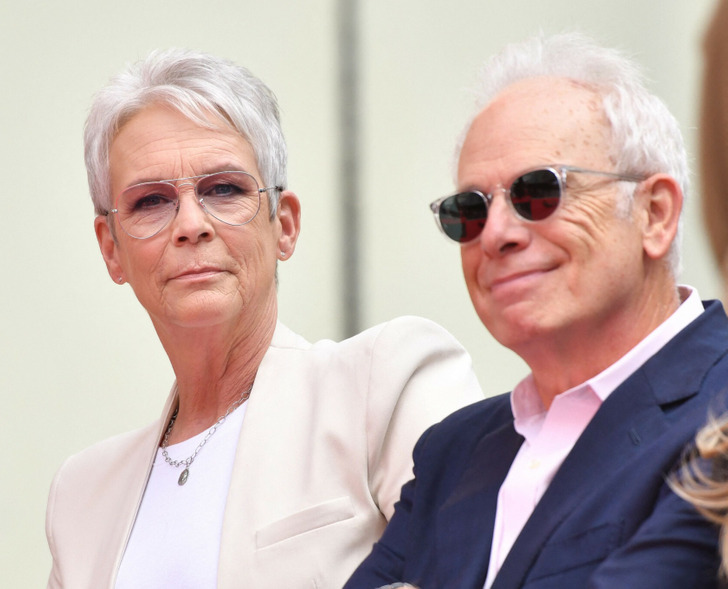 CHRIS DELMAS / AFP / East News
The actress knows quite well how important family support is. The fact is that Curtis is the youngest child of Hollywood stars Tony Curtis and Janet Leigh. When she was 3 years old, her parents divorced, and her mother soon married a stockbroker who was a strict and rigid man.
"I have always had a feeling for vulnerable children," the actress said in an interview. She has always supported children's charities and has written a few books for children. And when her daughter Ruby needed help, she surrounded her with warmth and understanding.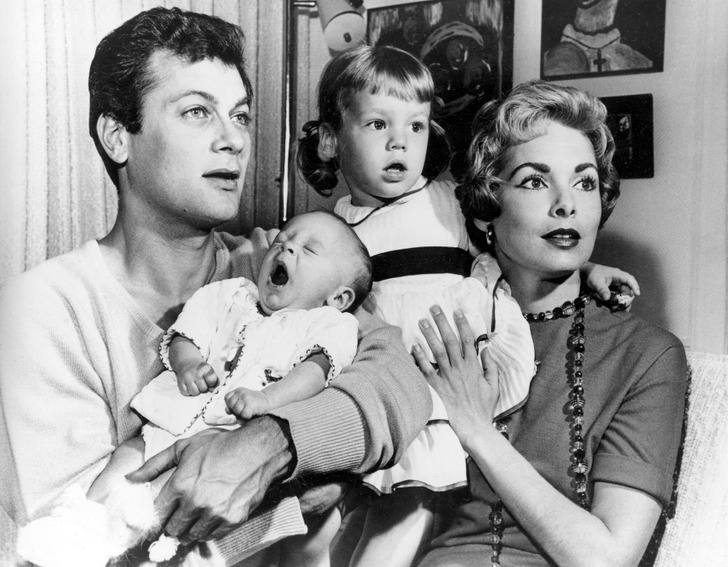 ASSOCIATED PRESS / East News
Currently, 26-year-old Ruby works as a video editor and doesn't regret coming out. Her boyfriend, who Ruby began to date when she was still Thomas, told her that he loves her for who she is. The couple is now preparing for their wedding, and Curtis said that she will officiate it.
Ruby says that she tried to hide that she is transgender before. But now she's changed her opinion and realized that people should share their experiences with others. Perhaps, there are those out there who go through similar things, and they need support.
Curtis even quoted her daughter on Instagram, "Helping others is something everyone should do. I don't think it's only our household thing. It should be a human thing."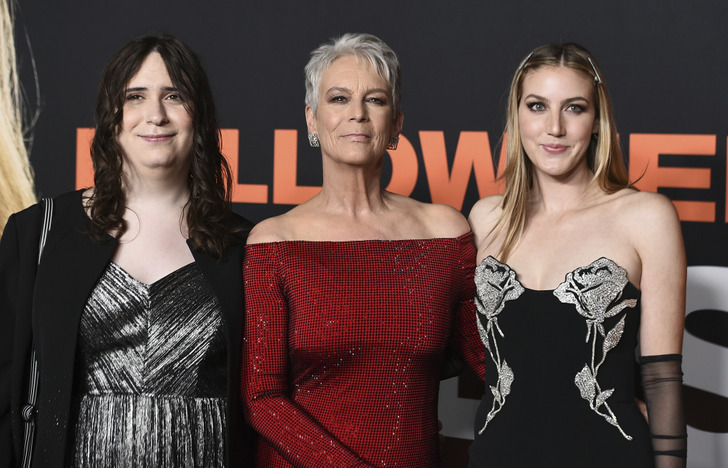 Jordan Strauss / Invision / East News
The actress writes on her Instagram that she's proud of both of her daughters, and her fans support Ruby in the comments. Also, many people admit that they're inspired by this close-knit and loving family.
What would you do if you were in Ruby's place? Would you dare to come out to your parents, or would you keep it secret?
Cheery
/
People
/
How Jamie Lee Curtis Supported Her Child's Coming Out and Now Says That She's Proud of Her