How Jennifer Love Hewitt Proved That It's Important to Accept Your Own Body
Jennifer Love Hewitt's roles became synonymous with attractiveness in the 90s and early noughties. Audiences were invariably in awe of her figure. However, words of praise for her perfect appearance were often followed by not-so-pleasant discussions of the audacity of her outfits and concern over excessive attention to her body. Jennifer's story shows how difficult and important the path to self-acceptance is, despite society's expectations.
Pretty girl of the 90s
Jennifer's career took off very early on. As a child, she starred in commercials, and at 17 she got a role in the popular horror film I Know What You Did Last Summer, as well as its sequel.
Her success came with excessive attention to the young actress' body, which was the first time she found herself having to deal with it. Years later, the actress recalled feeling perplexed by her image in the film: "I was in barely any clothing the whole movie". This provoked increased tabloid interest in Jennifer's breasts, which angered her to such an extent that she decided to show it to the public. At one press conference, in anticipation of the most popular question from the journalists, the actress appeared in a T-shirt that said "Silicone free".
Her starring role in Heartbreakers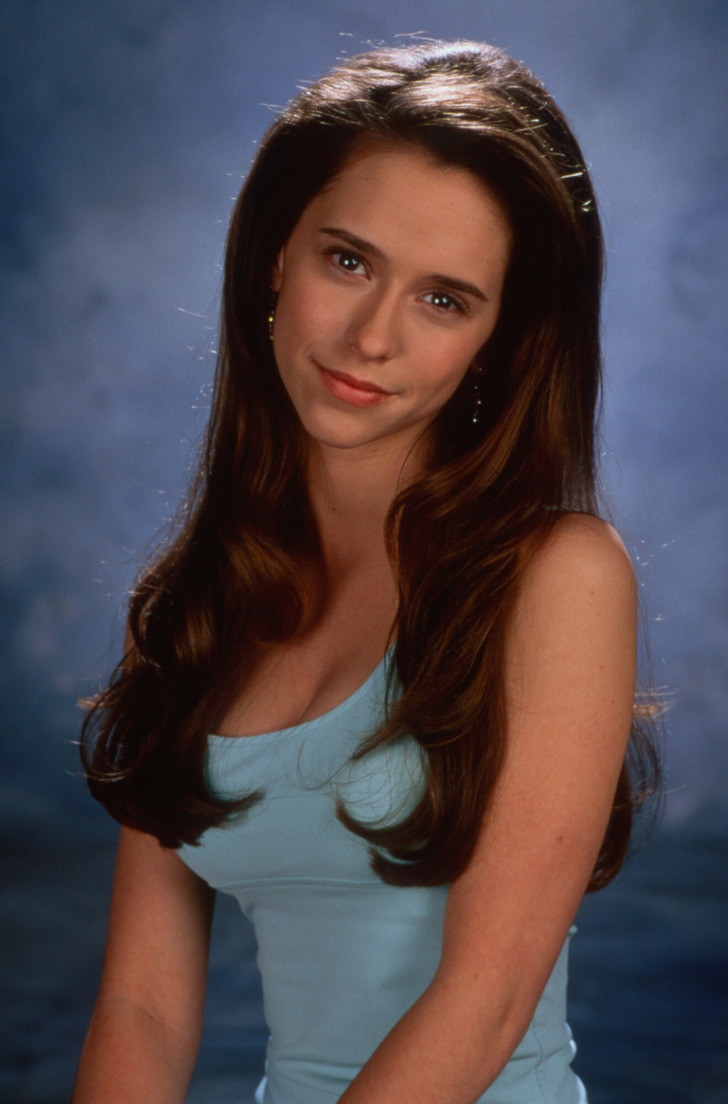 Columbia Pictures / Courtesy Everett Collection / East News
Discussions about the actress' figure became louder with the premiere of Heartbreakers, starring Jennifer and Sigourney Weaver. Notably, at one point, the filmmakers envisioned Cher and Cameron Diaz in the lead roles, but eventually that option was dismissed in favor of the Hewitt-Weaver duo. "I still don't know why they decided on me and Sigourney, but I am so glad they did."
Jennifer was only 20 years old and was very nervous ahead of filming with such high-profile partners as Ray Liotta and Gene Hackman. Hewitt tried very hard to convincingly play the role of witty con artist, but her character's revealing outfits distracted audiences from her acting abilities.
The flip side of popularity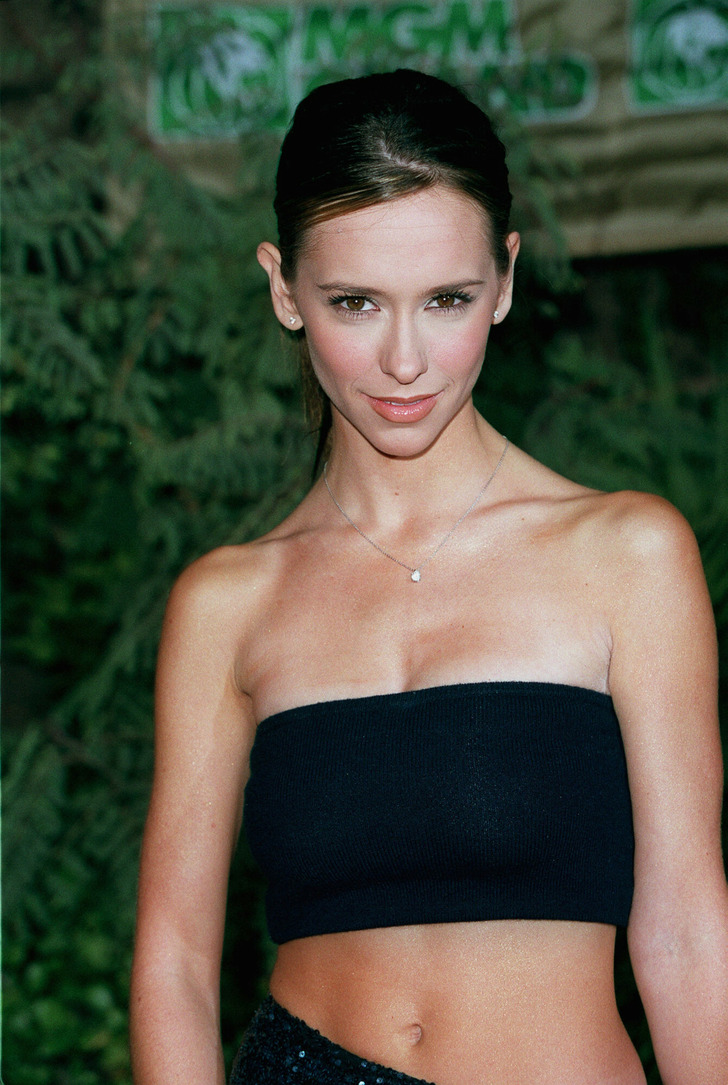 AF Archive / Graham Whitby Boot / Mary Evans Picture Library / East News
Despite Hewitt's best efforts, much of the discussion of her role in Heartbreakers ended up being about the tight dresses and her body, rather than her acting. She was hurt and disappointed by the experience. She was asked questions about her breasts on TV interviews, and while she played along with those jokes in response, Jennifer later admitted that she deeply regretted not being able to stand up for herself. Years later, at 42, as a mother of two sons and a daughter, Hewitt realized that she was not doing the right thing. "Now that I'm older, I think, Gosh, I wish that I had known how inappropriate that was so I could have defended myself somehow or just not answered those questions. I laughed it off a lot of the time, and I wish maybe I hadn't."
Her first battle with critics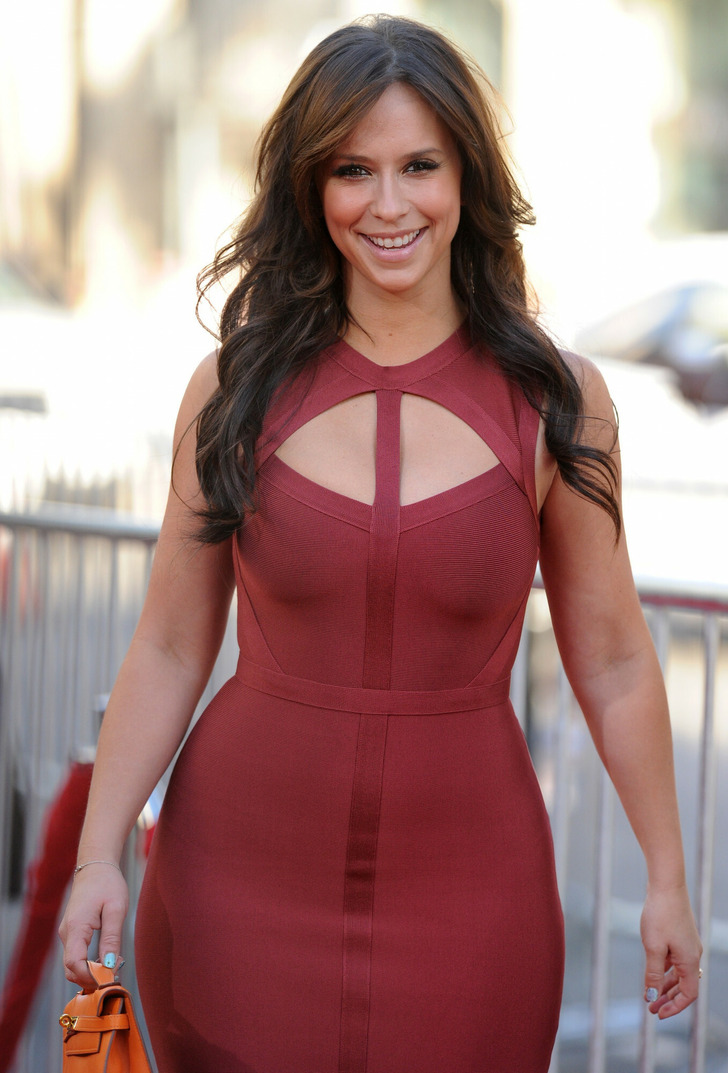 AXELLE / BAUER-GRIFFIN.COM / East News
In 2007, Jennifer was on holiday in Hawaii when she was filmed by the paparazzi. The actress was already getting included in the ratings of the most attractive women. In the photos of her on vacation, critics noticed that Hewitt's figure was changing with age. They decided to use this fact to attract the public's attention. Headlines were littered with harsh remarks aimed at the actress for putting on extra pounds and accompanied by derogatory comments. Initially, Jennifer was very worried by this and even worked with a trainer trying to lose weight.
However, the actress didn't keep quiet and boldly responded to the critics. She encouraged girls to proudly show off their curves in a bikini and stay strong. After the incident, she spoke out repeatedly against bullying girls into unrealistic standards of thinness.
Accepting her own body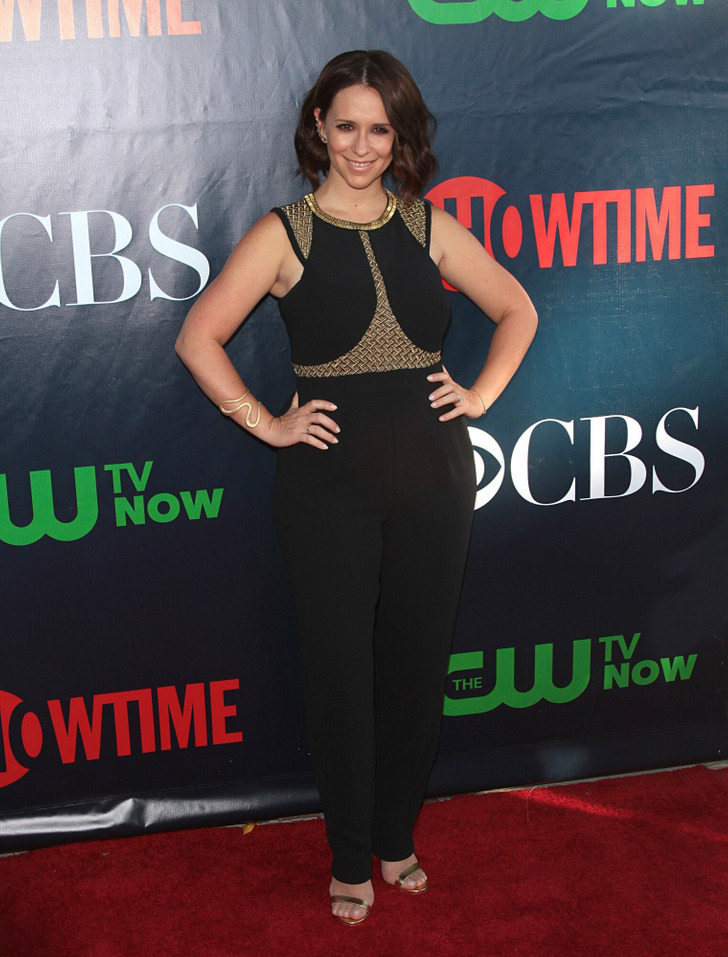 Adam Orchon / Sipa USA / East News
The actress gave birth to her first child, daughter Autumn, at the age of 34. At first, she was in no rush to get in shape immediately, but opted for gentle exercise instead, such as dancing. "I've been doing Zumba, and I've worked it out so the baby's been doing Zumba with me. We dance together, and I carry her as a weight. The body takes about six months to fully come back so I haven't wanted to injure myself. I've been swimming because it's low impact on my system."

By Jennifer's own admission, she realized that it's difficult to get back to her "pre-baby" shape and didn't see the point in doing so. "I don't want to be that girl again. Because that girl didn't have a baby and didn't have a great husband and didn't have this blissful existence that I'm having now."
Using motherhood as a key to self-confidence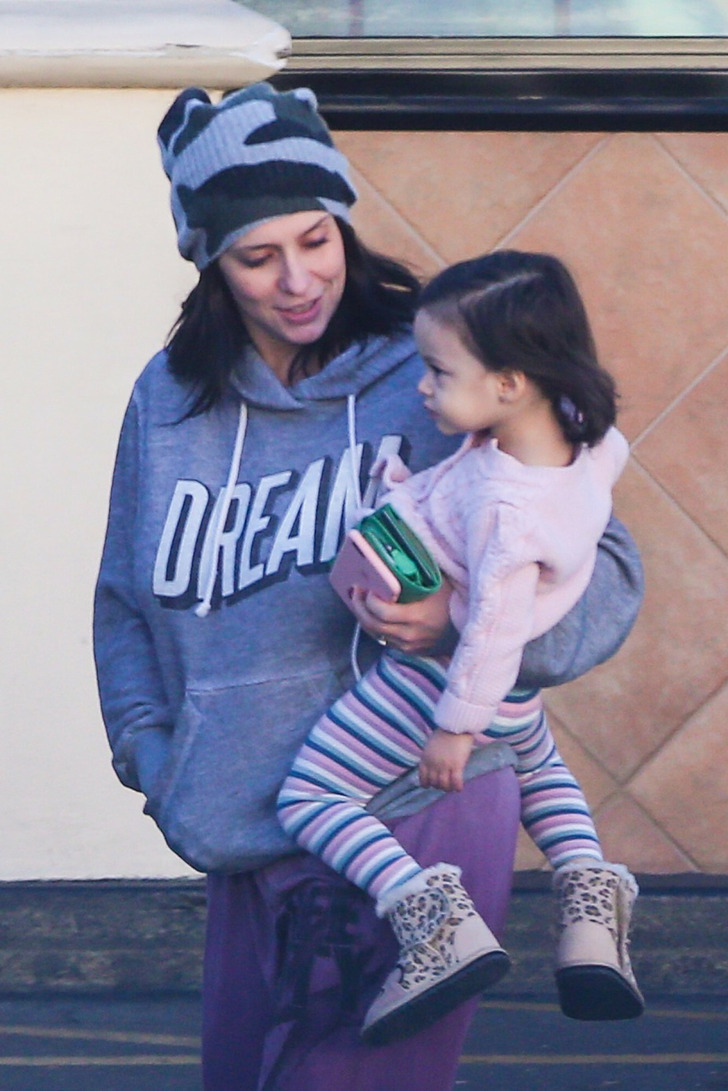 RF / Coleman-Rayner / East News
The actress shared a touching story about her relationship with her daughter. Like many people, Jennifer experienced a moment of weakness, comparing her changed figure to that of models on beauty magazine covers.
One day the actress was critically examining herself in the mirror and didn't even notice as she made a remark about her appearance. It so happened that her daughter was in the room, who heard the remark and asked: "Mommy, please don't talk about yourself that way". Later that day, it didn't take long for the question to come out: "Mommy, if you feel that way about yourself and I look like you, then do you feel that way about me too?" Jennifer burst into tears, hugged her daughter, and forbade herself to judge her own appearance. Hewitt realized that self-love is crucial, both for her own health and the health of her children.
Today, Jennifer is enjoying her role as a mother and shares this on social media. She gave birth to her youngest son in 2021. The actress encourages parents to set an example for their children of a healthy relationship with themselves and their body, as school can present different situations that can shake their confidence. "I feel like in this stage of life it's our job to make them feel so good but part of that is them knowing that you like yourself." Jennifer often shares unfiltered photos of herself with the message of loving your true appearance, prompting heaps of supportive comments from her fans.
What have you found helpful in dealing with insecurity?
Preview photo credit AF Archive / Graham Whitby Boot / Mary Evans Picture Library / East News
,
Adam Orchon / Sipa USA / East News