Julie Walters Thought Her Mom Didn't Love Her For Years Until She Found a Box of Newspaper Clippings Her Mom Had Kept
Most people know Julie Walters as Molly Weasley from the Harry Potter franchise. The actress has portrayed not only sweet and comedic characters but also complex, multi-dimensional ones. All that considered, Walters would have never appeared on the big screen if she had listened to her mother's advice. Her choice of profession didn't come easily to her, leading to years of estrangement between the two women.
Julie's parents wanted a very different career for her.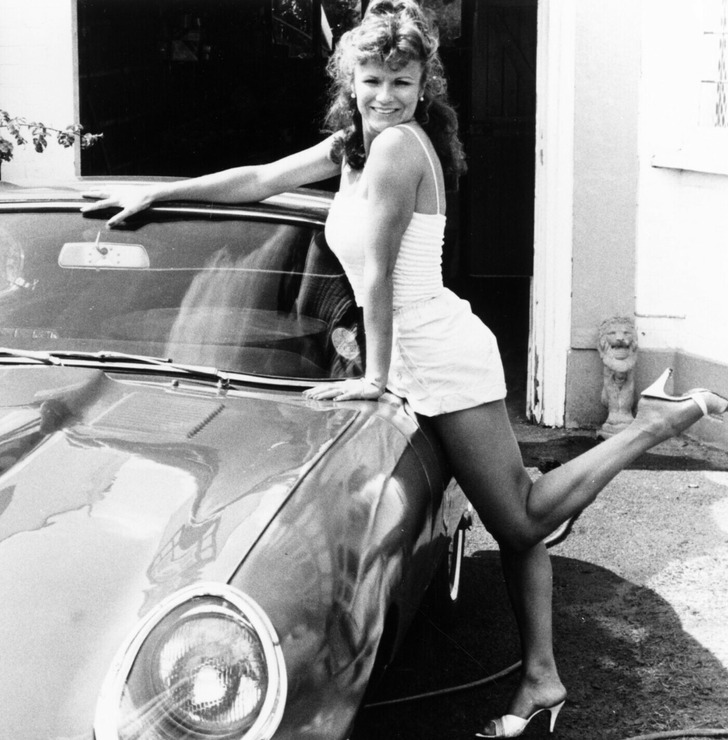 Growing up, Julie Walters was a mischievous girl, so as a child, she had some difficult times. Her parents were simple laborers — her mother, Mary, worked in the post office, and her father, Thomas, was a builder. But they wanted a better life for their two sons and daughter. From the start, they tried to find decent schools for their offspring and prepare them for a successful career.
In order to find Julie a suitable social circle and to give her the "polishing up" she needed, her mother sent her to a Catholic preschool run by nuns. Thomas was a gentle soul and couldn't tolerate conflict, so he completely entrusted the upbringing of their children to his wife. Although he adored his daughter, he didn't interfere with Mary's decision.
The teachers were strict with little Julie and the other pupils. To this day, the actress still recalls her time at the school with horror. However, one of the nuns planted the idea in the girl's mind that she could become an actress. Harsh disciplinary methods couldn't break Walters' character. At 15, she was expelled from Holly Lodge High for misbehaving and "disruptive activities."
Julie's brothers did well at school, but her mother didn't seem too bothered by it, being very sparing of praise. Every achievement seemed to be insufficiently outstanding for her, and she criticized the children all the time. Mary dreamed that her sons would become lawyers or doctors and that her daughter would train to be a nurse. She was sure that these were the careers that would help her children to prosper and succeed financially under any circumstances.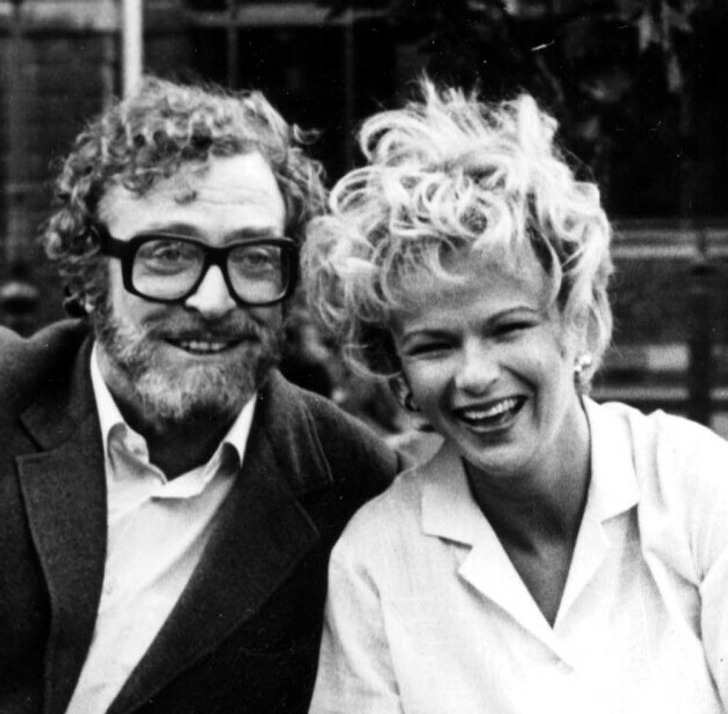 Only many years later did the actress realize that her mother genuinely cared about her children and wanted to provide them with a secure future. In her childhood, however, it seemed to Julie that there was something wrong with her and that she just couldn't earn her mother's love. This, and other traumatic experiences, led to her not sleeping well, having nightmares and sometimes experiencing sleepwalking episodes. Walters dreamed of working in the theater but decided to listen to her mother and enrolled in a nursing course. The girl was sent to become an intern at Queen Elizabeth Hospital and it seemed that she had accepted her future.
At some point, though, she was horrified to realize that if she didn't change anything about her life, she would end up working in a hospital for the rest of her life. A friend told her that an acting school in Manchester was taking on students. Walters didn't even think twice — she dropped everything and went to study the profession she loved. Her father and brothers supported her decision, but her mother was furious and insisted that Julie would soon find herself in the gutter.
The actress realized much later that her mother only wanted the best for her.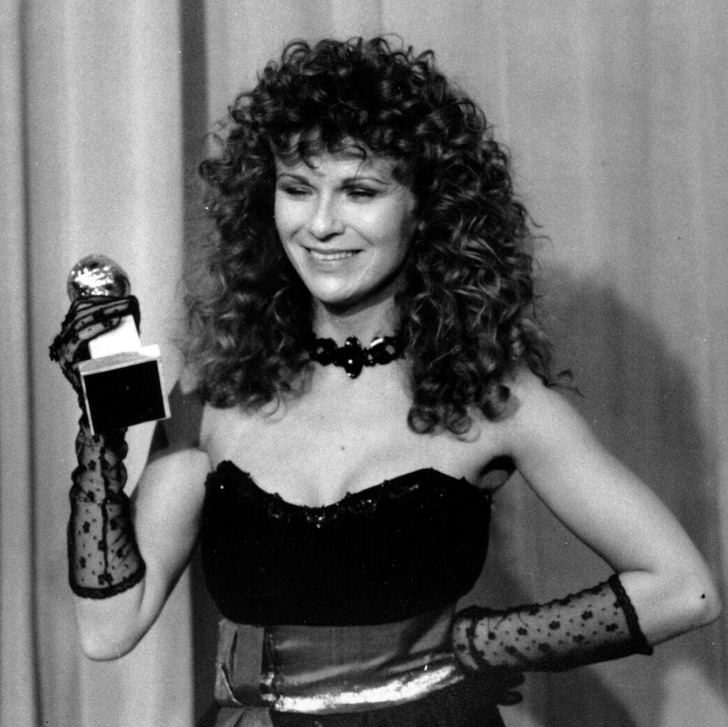 ASSOCIATED PRESS/East News
Despite her insecurities, Walters was convinced she was born to be on stage. She was able to enroll in the drama department of Manchester Polytechnic. All things considered, she never dreamed of the world of cinema or fame. She just wanted to play different characters on stage and become a truly good actress.
In the early years, her bohemian life was not very luxurious. She was even embarrassed to invite her mother to her flat in London, as it was in a very unattractive location. Mary never accepted Julie's choice. She wasn't interested in the actress's success and refused to watch her daughter's plays and films.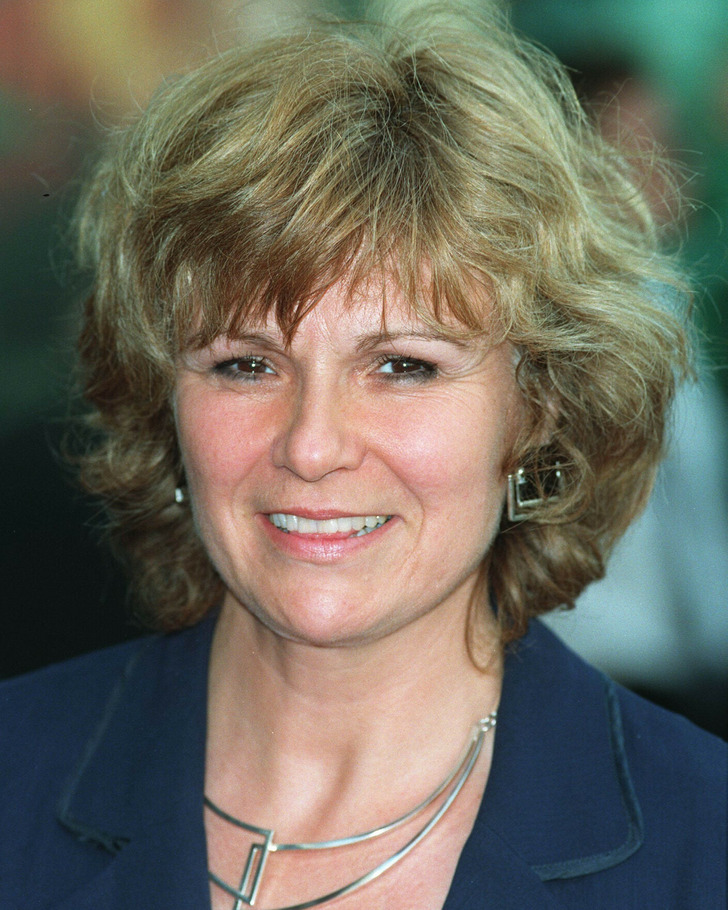 Mary Evans / AF Archive / Graham Whitby Boot. / East News
Educating Rita (1983) was a pivotal film in Walters' career, earning her several awards and an Oscar nomination. Julie has subsequently won numerous prestigious awards, and in 2017, she was named the Dame Commander of the Order of the British Empire.
And yet, she still lacked her mother's approval. The actress felt angry and disappointed and like she wasn't worthy of all these achievements. She tried to call her mother out and ask her why she was so hard on her children. "I wanted you to be competitive," Mary would reply.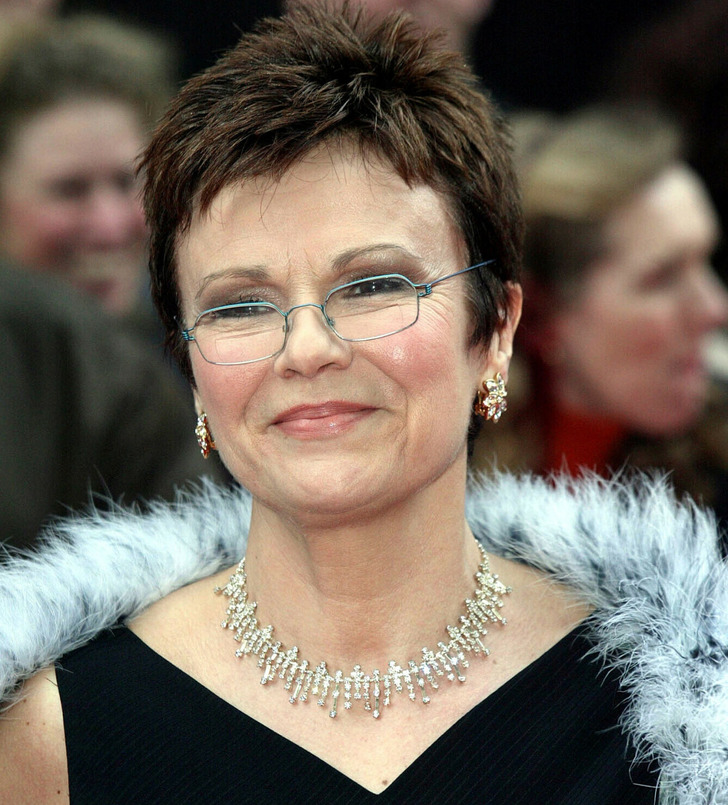 Mary Evans / Allstar / Cinetext / Mark Liley. / East News
After her mother died, Julie decided to sort out her things. Unexpectedly, she found a huge stack of newspaper clippings about her acting career. It was then that the actress realized her mother had not been indifferent after all. "She never told me she was proud of me. She'd never say anything like that. And that's fine. I know she was. But 40 years ago, there would have still been anger there. There's not now. I understand her far more now than when she was still here," Walters admitted.
The actress tries to build her family life differently from how her mom did.
Her relationship with her mom showed Walters how important it is to express to your loved ones that you care about them. "My friends will say to me, 'I really love you' and I'll say, 'I really love you too.' If someone is important to you, it's important to say it," the actress notes. Now she knows that some people find it difficult to express love, and you just have to understand and accept that the person appreciates you.
When Julie was in her 30s, work was her entire life, and she was willing to sacrifice anything for a great role. But meeting her husband and having a child changed everything. She considers her daughter Maisie to be her greatest achievement in life, and she has no intention of hiding her feelings from the girl. Walters has become more thoughtful in her choice of projects, making sure she can spend more time with her family. It is with her loved ones that she feels truly happy, so the job offer must be something exceptional to make her leave home.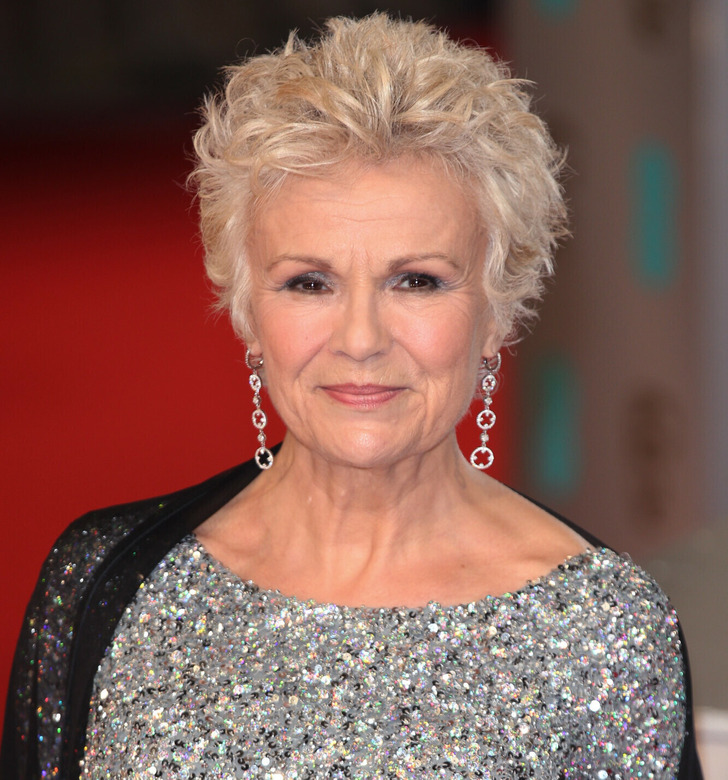 Kiera Fyles, PacificCoastNews/EAST NEWS
Walters prefers to spend all her time with her husband on their family farm. The couple owns about 200 acres of land, which they share with 700 chickens, 100 sheep, and 40 cows. They grow their own vegetables, as well as sell farm produce in nearby towns. Now, looking back on her life, she has no regrets. Not even about her difficult relationship with her mother. Even if some of her decisions weren't great, the actress is convinced that everything in this world happens for a reason. "It's been a great ride," says Julie.
We sincerely wish Julie Walters good health, and hope to see her in new roles in the future.
Cheery
/
People
/
Julie Walters Thought Her Mom Didn't Love Her For Years Until She Found a Box of Newspaper Clippings Her Mom Had Kept