Lindsay Lohan and Al Pacino Have Been Friends for 8 Years, and His Advise Encouraged Her to Return to Movies
In 2022, Lindsay Lohan returned to the big screen in triumph. The actress, who was off the radar for almost a decade, played a starring role in a Christmas comedy. Lindsay had to go through many hardships to find her path back to acting. But one of the things that motivated her to change her life was the advice from Al Pacino, with whom she's been friends for many years.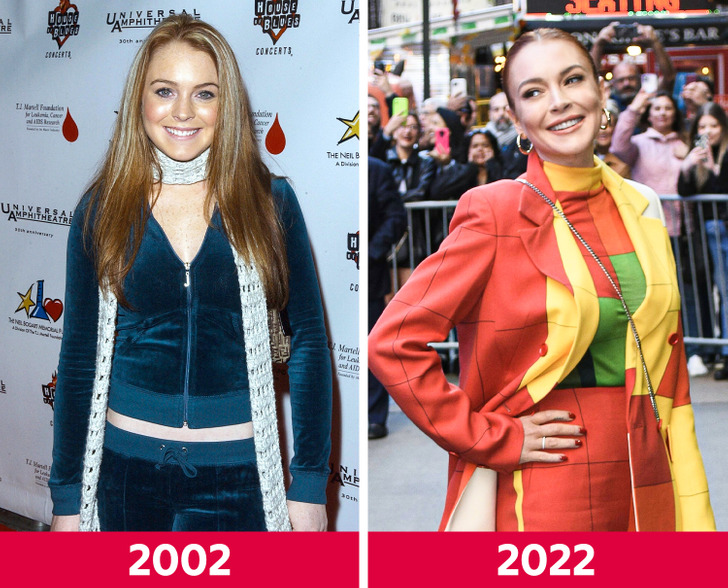 Ron Wolfson / Courtesy Everett Collection / East News
,
IMAGO / MPI99 / MediaPunch / Imago Stock and People / East News
In the 2000s, Lindsay Lohan was Hollywood's favorite. She starred in the movies that were loved by teenagers all over the world, like Freaky Friday or Mean Girls.
The fact is that Lindsay turned out to be uncapable to cope with the fame that fell on her so quickly. She was followed by paparazzi all the time who would leave her no chance for a mistake.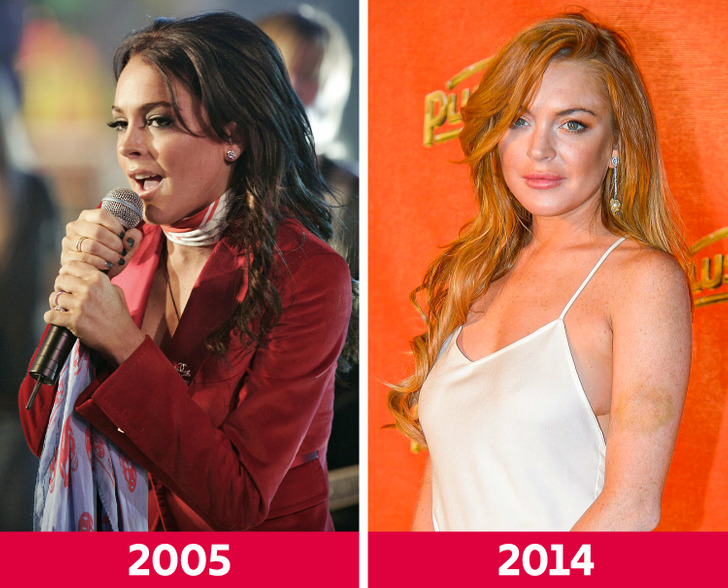 ASSOCIATED PRESS / East News
,
Vienna Report / Bauer-Griffin / East News
Then, there was a row of unsuccessful movies, chaos in her personal life, and an attempt to escape these hardships through unhealthy habits. Of course, the paparazzi were there to capture her every wrong step.
Lindsay had to disappear from the picture and didn't play in movies for more than 10 years. At the same time, the actress tried to apply her efforts in other fields — she opened a beach club in Greece, released a game for mobile phones, and even started her own jewelry line. But Lindsay still wanted to return to acting. In 2014, she made her debut on stage, but the play received mixed reviews.
But Al Pacino helped her change everything. He said, "Focus on your craft when it comes to your work." The actress still remembers these words and thinks that this is the best piece of advice she's received in her life. It's really important not to let minor things distract us from something that really matters to us.
This worked. Recently, Lindsay signed a contract with Netflix for 3 movies and has already played the starring role in the romantic comedy Falling for Christmas. So, the actress is definitely back.
Marechal-Piovanotto / ABACA / East News
Lindsay spoke about her wonderful friendship with Al Pacino in October, 2022. They met in 2014 when the actress tried her hand at theater. Even though the critics were rather skeptical about her acting, Lindsay learned a few important life lessons. Al Pacino told her about the rituals she needed to follow before and after the show. Since then, the actress has been happy to ask his opinion on anything important to her.
"I actually have asked him for a lot of advice for a lot of things, especially work-wise and just life-wise, just because he's a great person to talk to."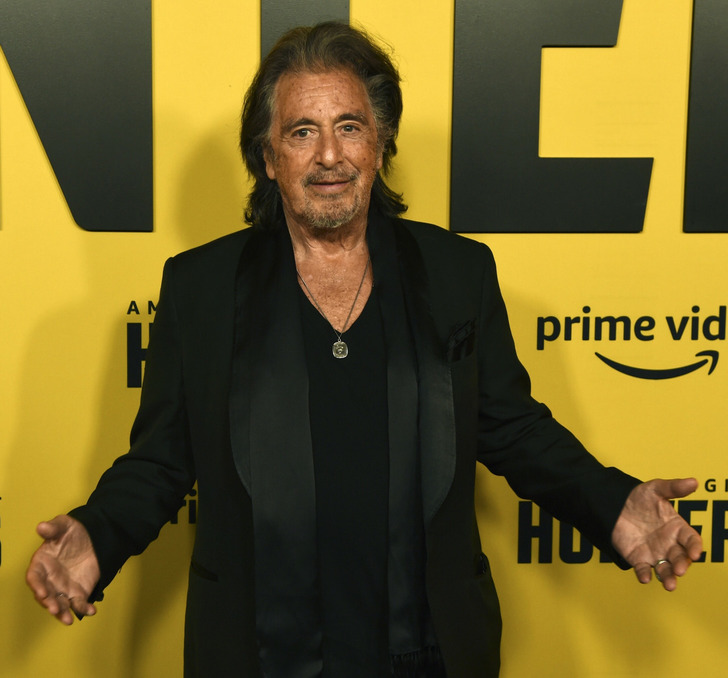 Invision / Invision / East News
Lindsay also shared that their relationship is mostly telephone-based, but once they met at a restaurant in San Francisco, and she was so happy to see him that she even asked him to take a photo together to capture this moment.
"I was at a restaurant in San Francisco with my husband and his family, and all of a sudden, this waiter was bringing our food to a different table, or I thought he was... I was like, "Oh no, he's taking that to the other table," and then I realized he was blocking a paparazzi flash. And so when he came by, I go, "Oh, thank you so much for doing that." And he goes, "Oh. No, I wasn't blocking it for you. Al Pacino's here."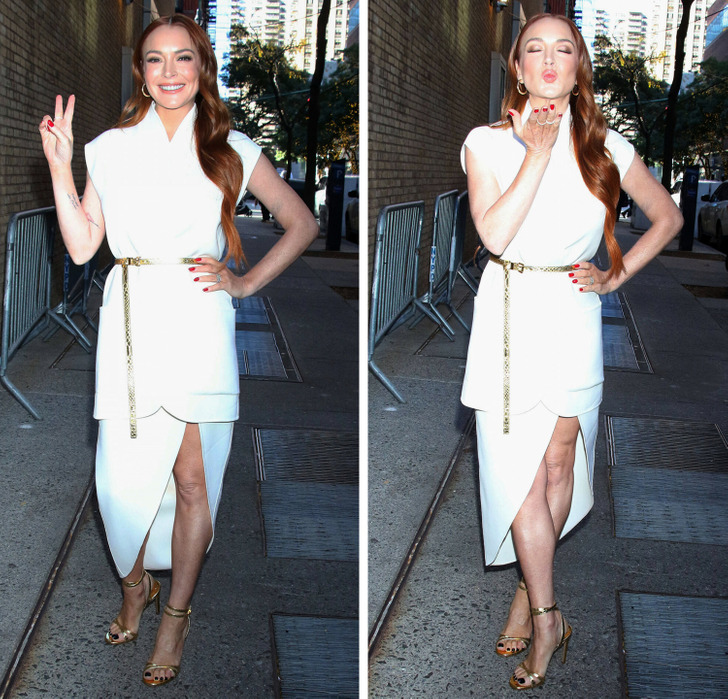 IMAGO / RW / Imago Stock and People / East News
,
IMAGO / RW / Imago Stock and People / East News
Lindsay Lohan's rollercoaster of life proves that if you think it's impossible to return to the life you had before, you should not give up. Everything can change for the better at any moment when you least expect it.
Did you know that Lindsay returned to playing in movies? Do you like her movies from the 2000s?
Cheery
/
People
/
Lindsay Lohan and Al Pacino Have Been Friends for 8 Years, and His Advise Encouraged Her to Return to Movies