Selena Gomez Had the Body of a "12-Year-Old Boy," and it Drove Her to Depression. But Now She Doesn't Care About Body Shamers
Selena Gomez gained incredible popularity when she was still a teenager. She grew up with the cameras focused on her. Hollywood, constant filming, and the music industry — all this created a tough environment for a girl to grow up confident in herself. Body shamers regularly attacked Selena with their criticism of her looks. And it wasn't until recently that we found out how much this really hurt her.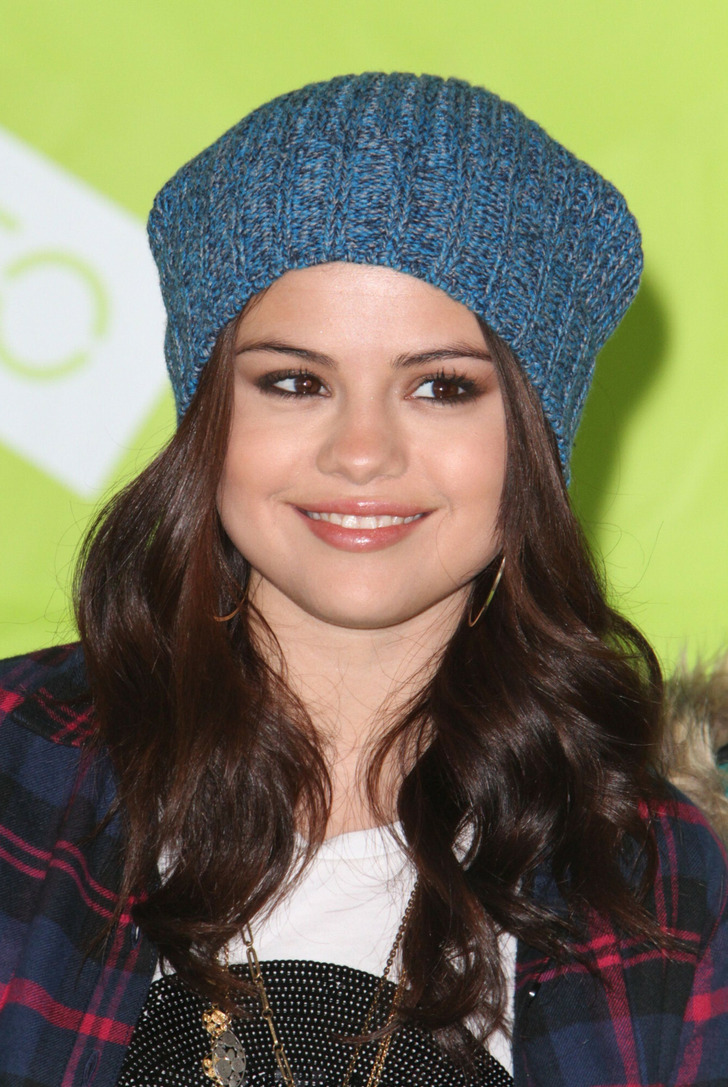 Matt Baron / BEImages / EAST NEWS
A documentary about Selena, My Mind & Me, was released recently. The film details the psychological problems she has had to deal with over the years. In 2016, there was a music tour during which she showed a particularly acute reaction. The footage included moments of Selena avoiding her own reflection and even mocking her body. According to her, she wanted to make sure she looked "like a grown woman and not like a 12-year-old boy."
Such attitude toward her body, insecurity, constant panic attacks, and anxiety literally sucked the life out of the singer. She became depressed and didn't want to perform anymore. But she kept pushing herself, afraid that she would let her team and audience down. But the star had to cancel the tour after 55 concerts; otherwise, the condition would have broken her down.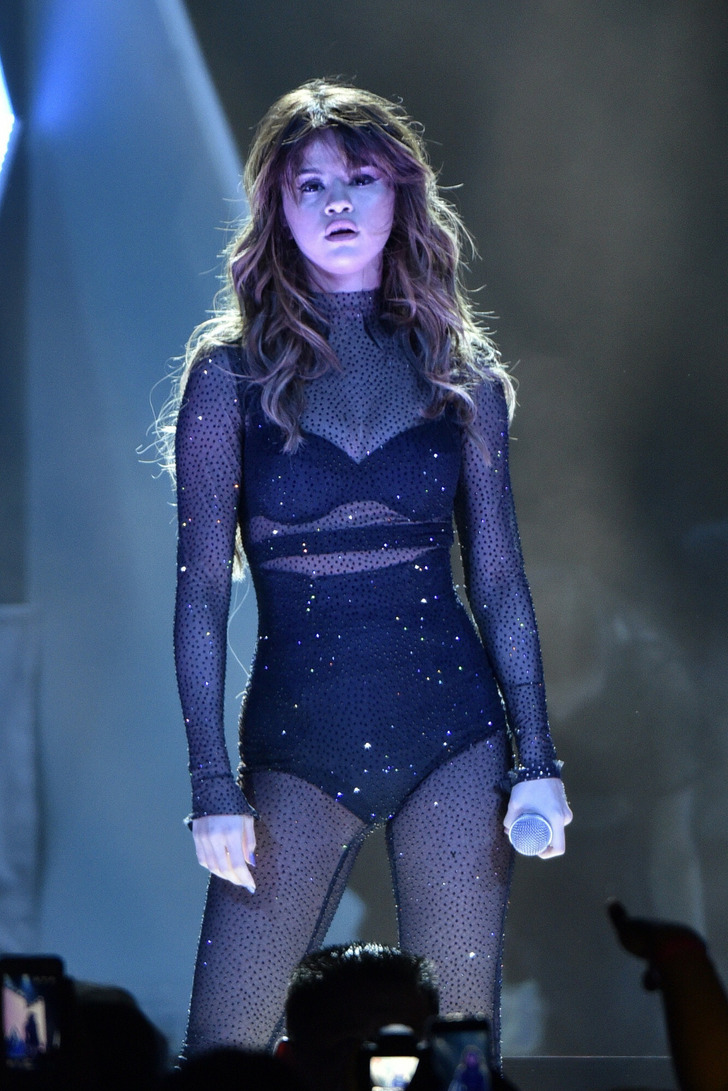 Rob Grabowski / Invision / AP / East News
Selena was also affected by the fact that she had nothing to say to her fans. The singer would go on stage and sing her songs, but she no longer believed in what she was singing about. She thought that everything she was doing then was a waste of time because it wasn't sincere.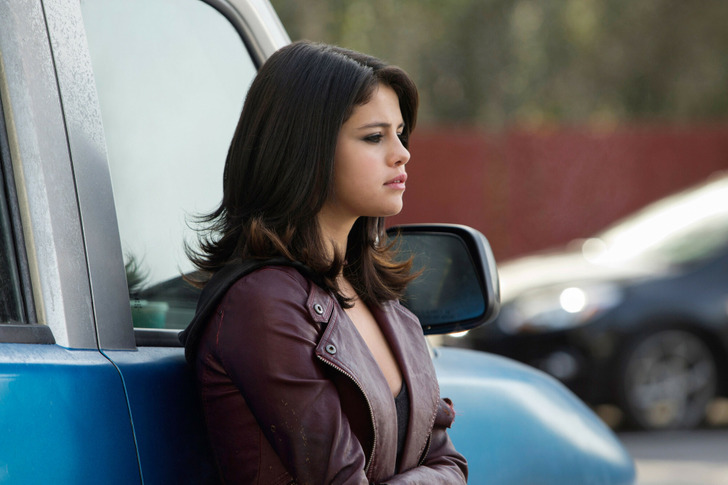 Netflix / Courtesy Everett Collection / East News
Early in her career, many people told her how she should behave, what she should wear, and how she should look. And Gomez succumbed to that pressure. The singer didn't feel that she was good enough, so she hoped that if she fulfilled whatever others told her, she would be accepted and loved.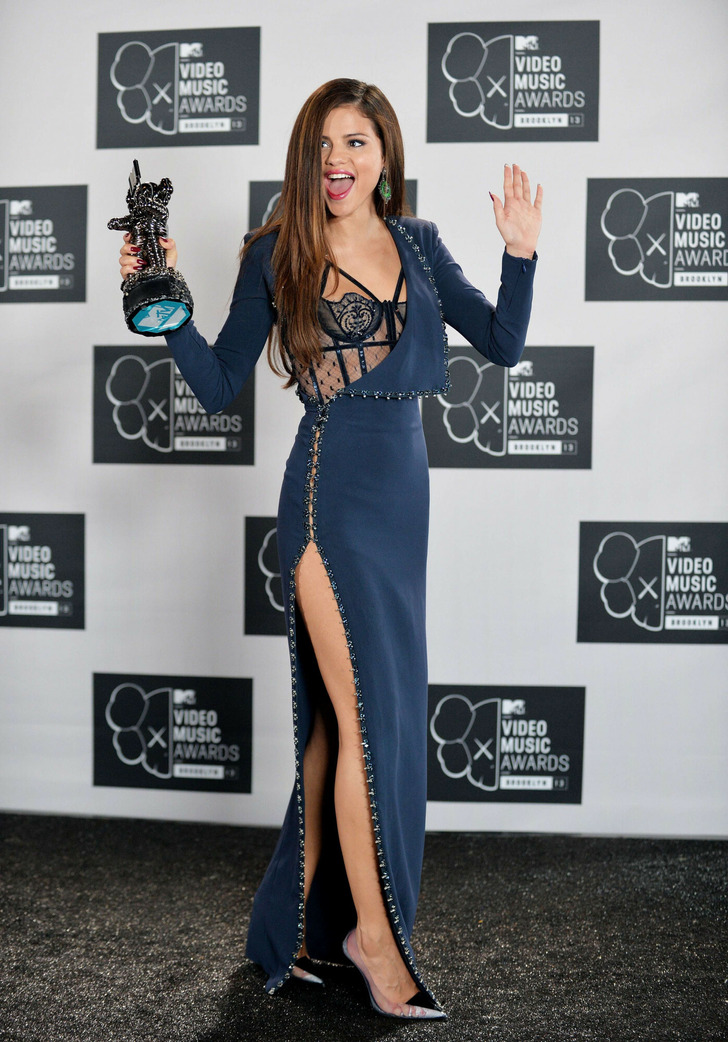 I think my advice is to not be afraid. So, to be sharing something honest and say: 'Hey, I'm taking a break because I need it?' I am being honest, and I think that's just who I am.
At the time, she was dealing with lupus and depression, which were also taking their toll on her morale and figure. That's why it was so upsetting for Gomez that the "flaws" in her appearance were constantly pointed out to her, and she was always pressured to follow rigid beauty standards. Selena fought for her life, undergoing treatment in a physical rehabilitation center, but the process was time-consuming, and at times, she fell back into her complexes.
Gradually, Selena was getting better, which enabled her to analyze exactly which moments in her life helped her to get on the path of recovery. This included a particular dress. In 2015, Selena participated in an event. The star was already consumed by thoughts of her imperfections, but she was able to pull herself together and work with Vera Wang's team to design a dress specifically for this event. And Gomez felt so comfortable in this dress that she realized that you don't have to be the way everyone else wants you to be.
Even after this realization, Selena still experienced more than one flare-up of depression, but it was that night in particular that started the journey to self-acceptance.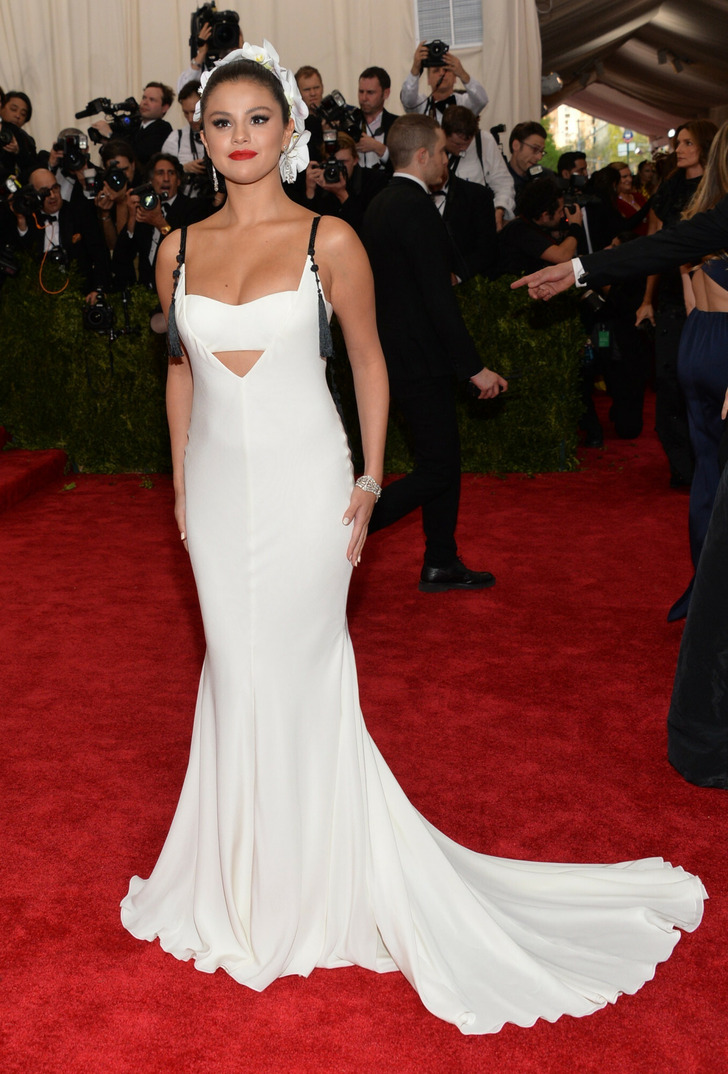 Evan Agostini / Invision / AP / East News
I've had a lot of issues with depression and anxiety, and I've been very vocal about it, but it's not something I feel I'll ever overcome. There won't be a day when I'm like, 'Here I am in a pretty dress — I won!' I think it's a battle I'm gonna have to face for the rest of my life, and I'm OK with that because I know that I'm choosing myself over anything else.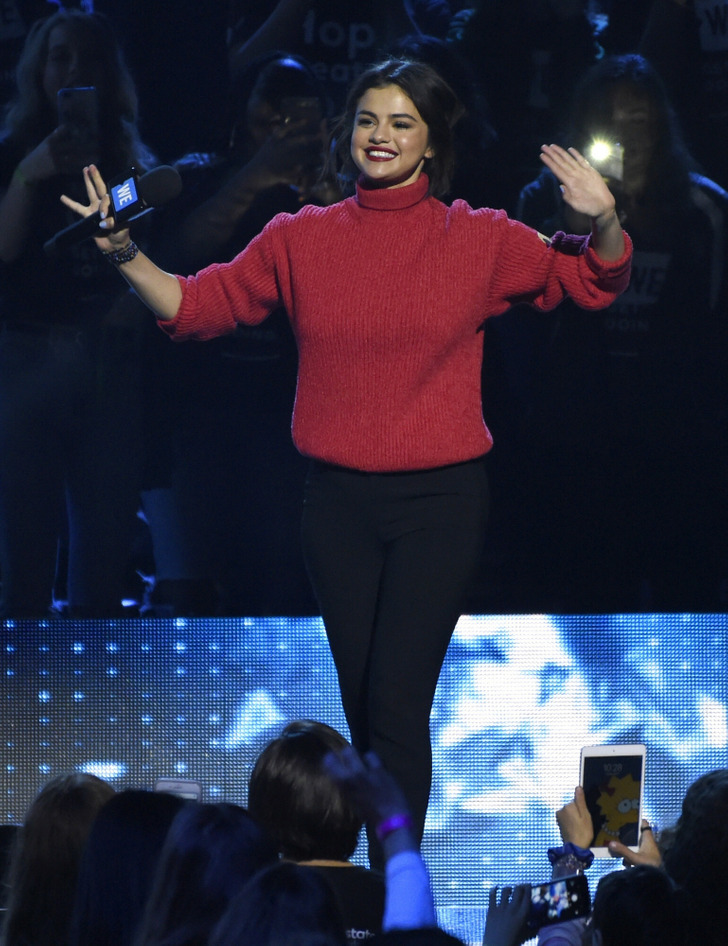 Chris Pizzello / Invision / AP / East News
But the most important decision was to give up social media. Selena deleted all her apps and decided not to keep track of what was being posted. She knows nothing of what's going on in the pop culture. This, she says, is what subsequently saved her life and helped her to accept herself.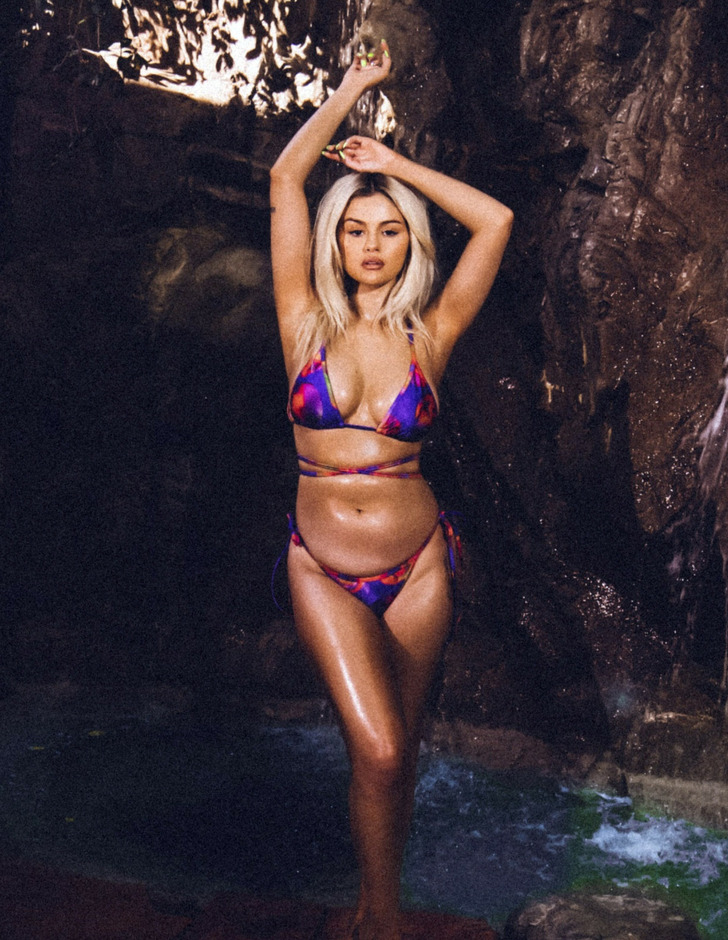 La'Mariette via The Grosby Group / Grosby Group / East News
Gomez rarely uses social media these days. She once recorded and posted a series of video responses to body shamers. Selena said that, of course, she tries to watch her figure. But she can go and order some fast food for herself, eat as much as she wants and whatever she wants, and not feel any shame — bullies' opinions don't matter to her. Because "I am perfect the way I am."
Her documentary My Mind & Me is a real time capsule, and Selena, watching it now, says she feels incredibly sorry for that version of herself. She vowed she wouldn't live like that again. All in all, releasing this deeply personal film was scary for her. But Gomez decided that she wanted to be extremely candid, so that people with the same problems and complexes know that they're not alone in this struggle. It's very important to the star that people can talk openly and honestly about their problems and get the right help.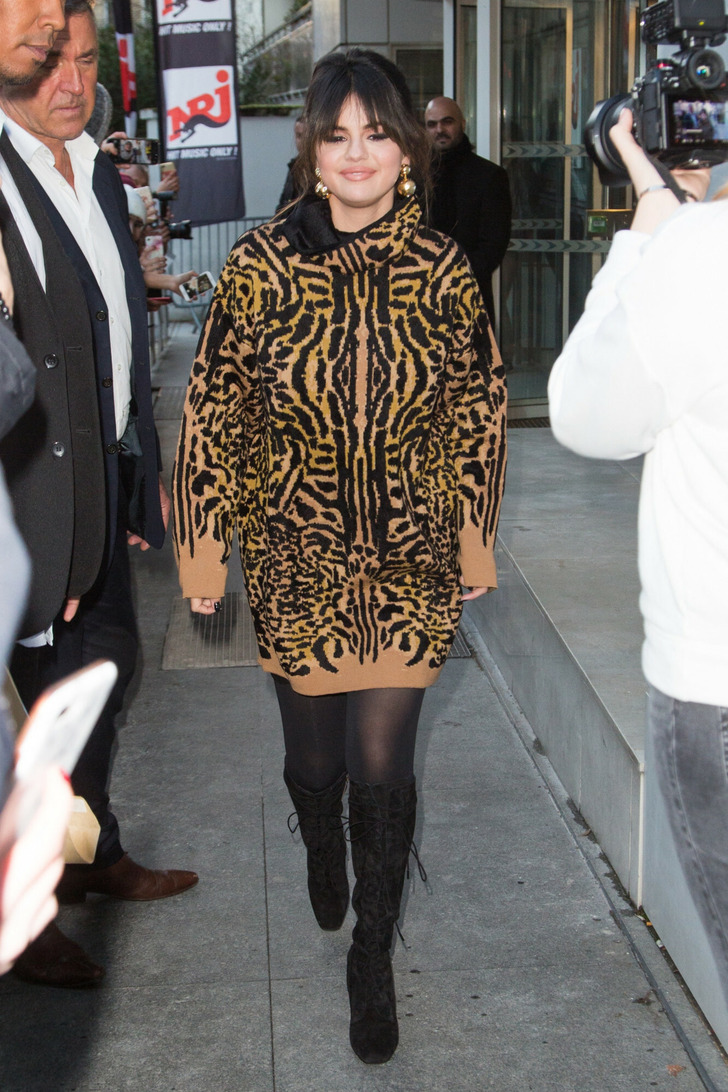 Berzane Nasser / ABACA / Abaca / East News
Now Selena has set herself some very important goals. She has created a psychological project in which anyone can share their story so that they don't feel alone in their problem. In addition, she wants to abolish unrealistic beauty standards, as they're destroying people's mental health. Gomez says she will do everything she can to have a positive impact on the next generation.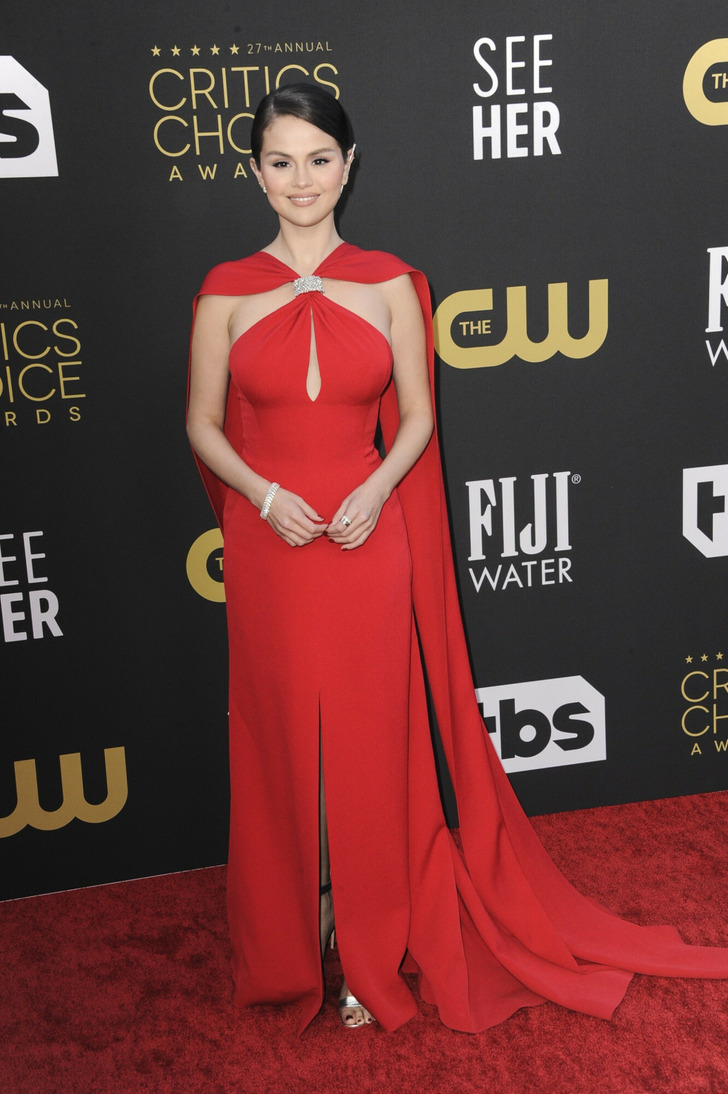 Elizabeth Goodenough / Everett Collection / East News
I'll do a red carpet, I'll do whatever. I felt wonderful and that's where the extent of it is.
Selena has reached a state of harmony with herself and her body. And even if, as she says to herself, the struggle will never really end, she has realized that she is beautiful. Now she prioritizes herself and we, the fans, can only be happy for her and support her.
How would you respond to the body shamers if you were Selena?
Preview photo credit Rob Grabowski / Invision / AP / East News
,
La'Mariette via The Grosby Group / Grosby Group / East News
Cheery
/
People
/
Selena Gomez Had the Body of a "12-Year-Old Boy," and it Drove Her to Depression. But Now She Doesn't Care About Body Shamers