Top 20 Most Attractive Men of 2022 According to People Around the World
Since 1990, every 28th of December, the renowned project Tc Candler & The Independent Critics publishes the results of "The 100 Most Handsome Faces" poll. The main thing that differentiates it from other beauty rankings is that outer beauty is not the only criterion. Grace, elegance, originality, courage, passion, self-control, and the ability to keep promises are all considered when picking candidates for the list. Of course, most lists are subjective. But it was impossible to scroll past these top 20 hotties.
20. Idris Elba, English actor
Invision / Invision / East News
19. Xiao Zhan, Chinese actor and singer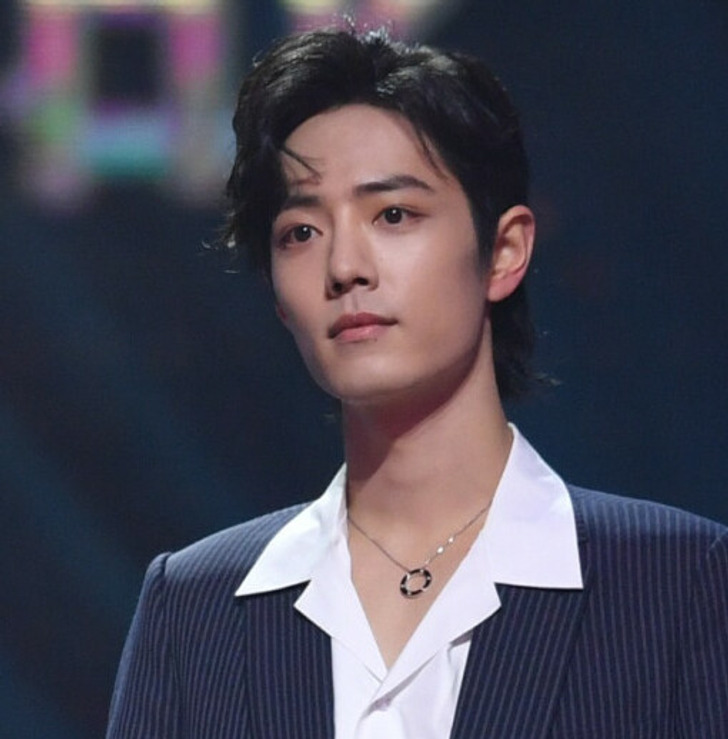 Stringer / AFP / East News
18. Damiano David, Italian singer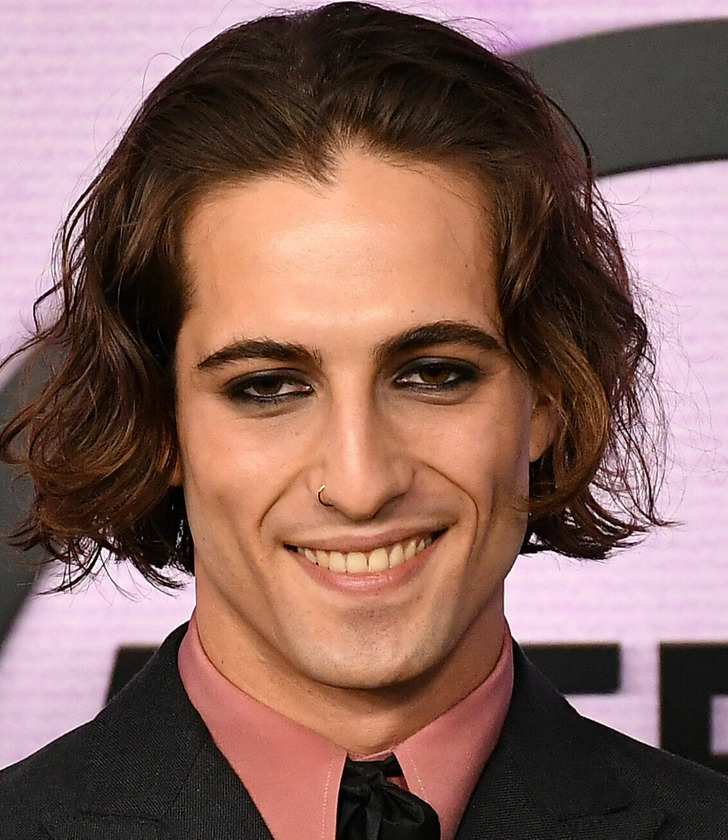 IMAGO / imageSPACE / Imago Stock and People / East News
17. Zayn Malik, English pop and R&B singer
16. Anson Lo, Hong Kong singer, dancer, and actor
15. Felix Kjellberg (PewDiePie), Swedish YouTuber
14. Paing Takhon, Burmese model, actor, and singer
13. Austin Palao, Peruvian model
12. Jason Momoa, American actor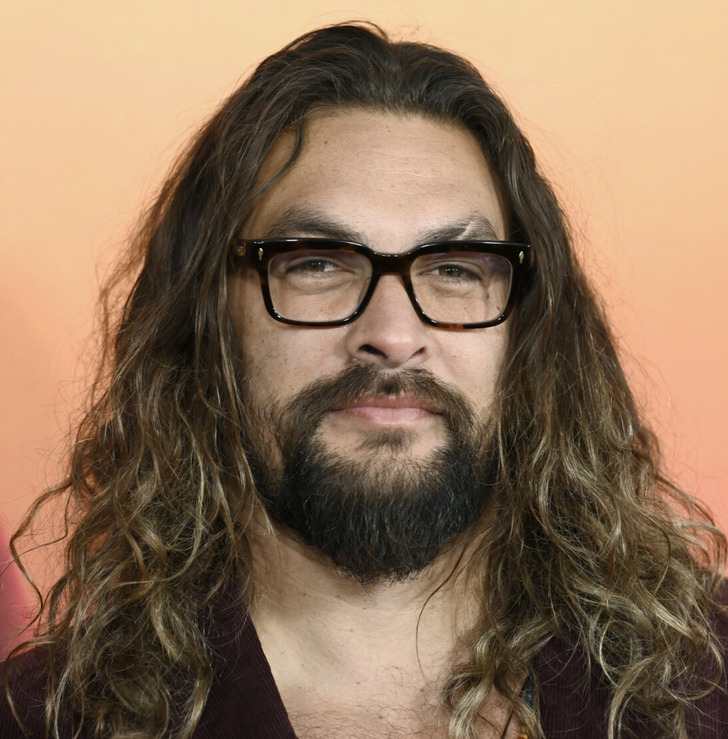 Invision / Invision / East News
11. Jungkook, South Korean singer
10. Dean Schneider, Swiss animal sanctuary founder and social media personality
9. Nishimura Riki (Ni-Ki), Japanese singer
8. Vinnie Hacker, American TikTok personality
7. Kim Tae-hyung ("V"), South Korean singer
6. Lucien Laviscount, British actor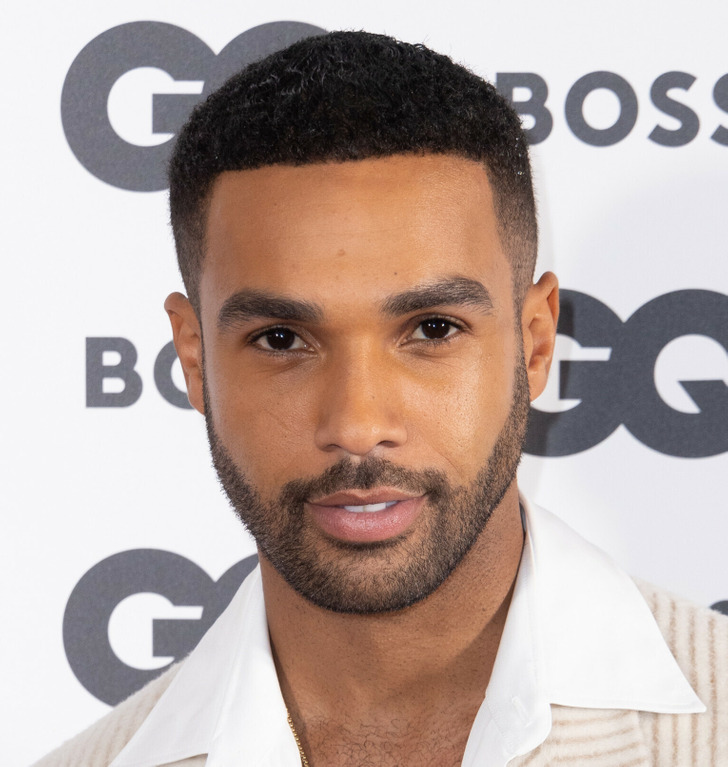 James Shaw / Avalon / Photoshot / East News
5. Keung To, Hong Kong singer and actor
4. Chris Hemsworth, Australian actor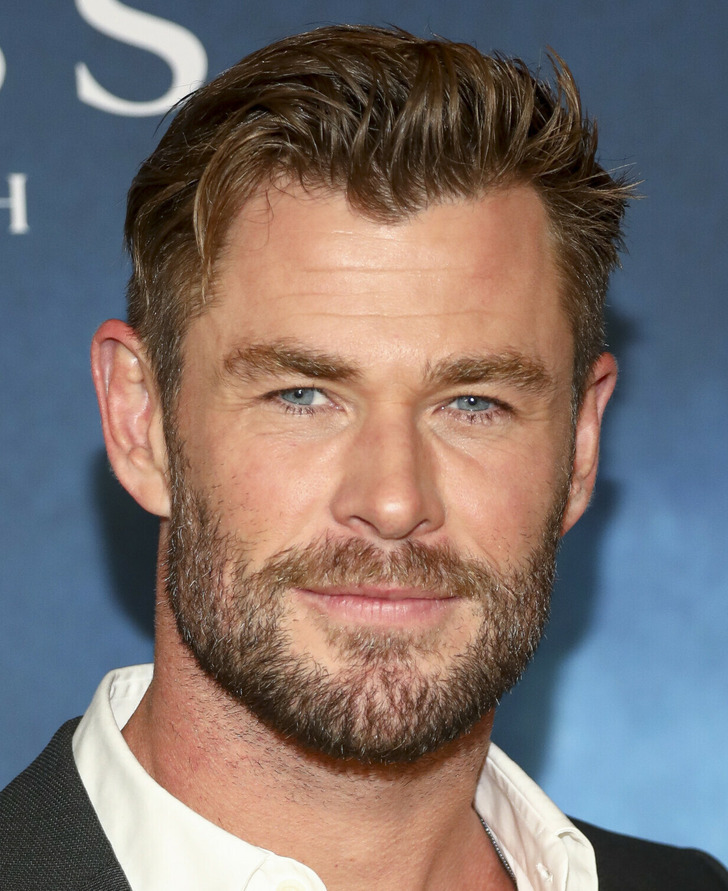 Andy Kropa / Invision / East News
3. Timothée Chalamet, American actor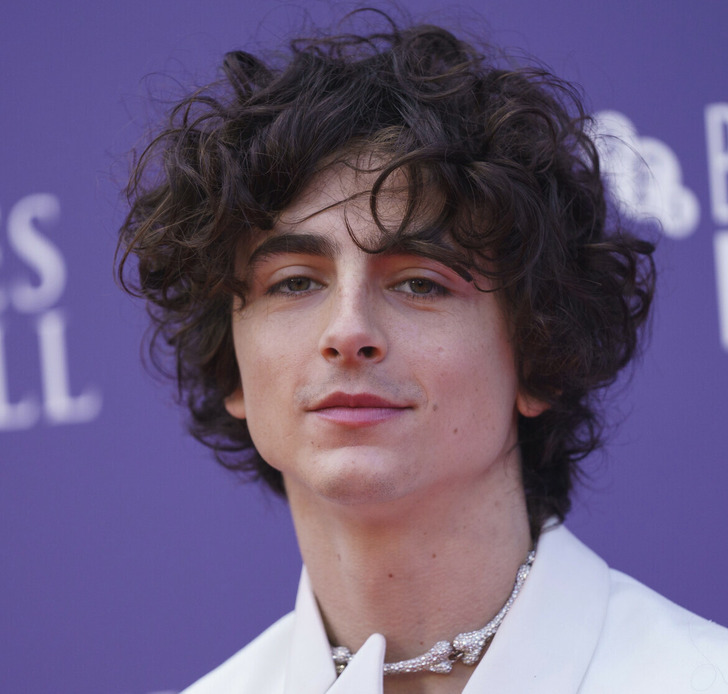 Scott Garfitt / Invision / East News
2. Hyun-jin, South Korean singer, songwriter, and composer
1. Henry Cavill, British actor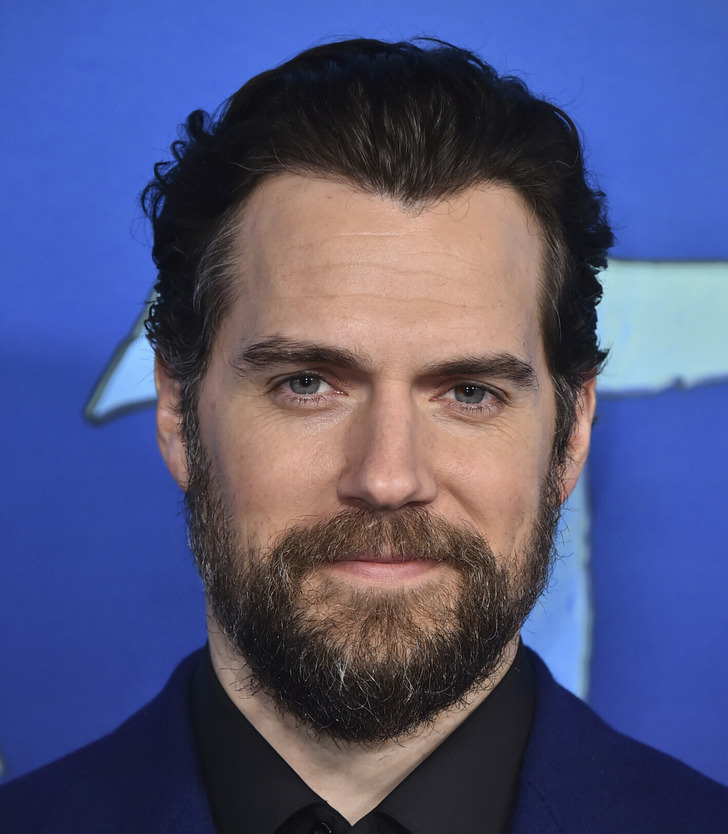 Jordan Strauss / Invision / East News
Do you agree with this list? Maybe you'd like to see someone else in the top spot?
Preview photo credit IMAGO / imageSPACE / Imago Stock and People / East News
,
James Shaw / Avalon / Photoshot / East News
,
Jordan Strauss / Invision / East News