Nicole Kidman and Jamie Lee Curtis Are Set to Play the Roles of Sisters in New Prime Video Series
It has been reported that two A-list actors will be starring in the television adaptation of author Patricia Cornwell's beloved crime book series featuring Kay Scarpetta.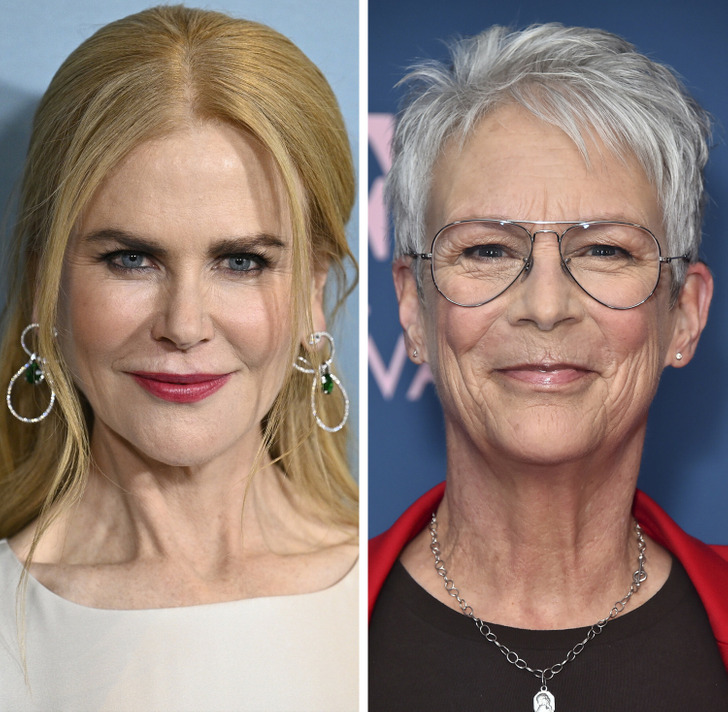 Invision/Invision/East News
,
Jordan Strauss/Invision/East News
According to Deadline, a new Amazon series based on author Patricia Cornwell's bestselling Kay Scarpetta novels has been confirmed, with Nicole Kidman and Jamie Lee Curtis landing lead roles as executive producers.
The 55-year-old Kidman is set to star as Dr. Kay Scarpetta, a crime-solving medical examiner, while Curtis, 64, will portray her whimsical sister Dorothy. The series is reportedly part of Curtis' first-look deal with Blumhouse Television and was even sparked by her friendship with Cornwell.
The show is expected to receive a two-season order with eight episodes per season, and will be produced by Kidman's Blossom Films and Curtis' Comet Pictures.
Cornwell has indirectly confirmed the casting news on Instagram by sharing a photo of Kidman and Curtis standing in front of some of her most popular titles. «Scarpetta friends, we've waited 33 years for this...,» she wrote.
Liz Sarnoff, known for her work on Barry and Lost, will serve as writer, executive producer, and showrunner for the project. Per Saari will also join as an executive producer, working alongside Kidman as part of Blossom Films. Additionally, Jason Blum, Chris McCumber, and Jeremy Gold are said to be executive producers under Blumhouse.
Cornwell has authored 26 Scarpetta books since 1990, featuring the titular character — a stunning forensic examiner who is both resilient and romantic. She possesses a fondness for Italian cooking and opera, and previously held the role of Chief Medical Examiner in Virginia before moving to Massachusetts.
Two years ago, Comet Pictures and Blumhouse Television secured the rights to the Scarpetta book series, with Curtis enlisted as an executive producer. However, it was uncertain at the time whether she would also appear in the show, as per Deadline.
Patricia Cornwell is a bonafide literary trailblazer, and collaborating with her to bring her beloved character Kay Scarpetta to life through the power of television and to introduce her to an entirely new audience is exciting. The confluence of Blumhouse and Comet bringing to life a dark, fun and layered work world and family life, spearheaded by the smart and sexy indomitable Kay Scarpetta is going to be a thrilling ride.
Preview photo credit Invision/Invision/East News
,
Jordan Strauss/Invision/East News
Cheery
/
Films
/
Nicole Kidman and Jamie Lee Curtis Are Set to Play the Roles of Sisters in New Prime Video Series