Experts Measured How Perfect Some Celebrities' Faces Are, and Then Chose the Most Beautiful Woman
Scientific studies showed that people with symmetrical facial features are perceived by others as more attractive. And this is true for both men and women. But not many people have symmetrical faces, only 2% of the world's population. There is another tool to measure beauty, the golden ratio. It is often used to find out which celebrities possess perfect facial features. After reading this article, you'll be convinced that beauty is something unique in every person.
5th place — Ariana Grande (91.81%)
The singer's forehead is close to ideal — 98%. At the same time, her eyebrows and the positioning of her eyes are slightly less perfect. However, the beauty of Ariana isn't affected by this. In 2022, fans were delighted with a photo that the singer posted on Instagram. In it, Ariana captured herself without her trademark cat-eye eyeliner and still looked terrific.
4th place — Beyoncé (92.44%)
Invision / Invision / East News
Beyoncé has been appearing on the lists of the most beautiful women for years. The shape of her face is close to absolute perfection — 99.6%. The singer adheres to the principles of natural beauty and believes that clothes and style should emphasize it, not distract from it. Beyoncé is in her forties and in great shape, which she flaunted at the 2022 Oscars.

3rd place — Bella Hadid (94.35%)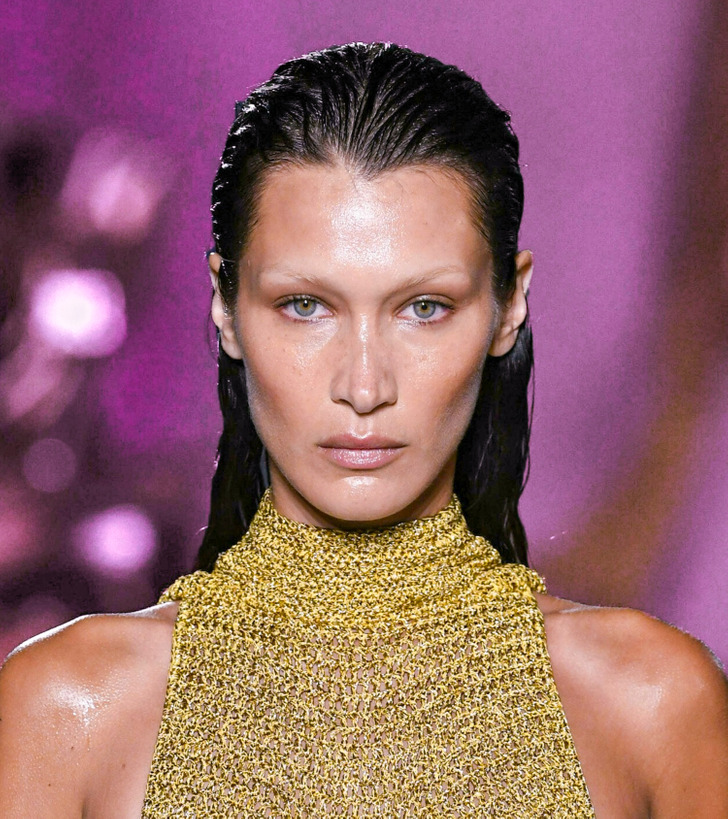 Ik Aldama / DPA / East News
In 2019, Hadid's face was acknowledged as the most beautiful according to the golden ratio. In 2022, she is in third place. Experts note that the model has an almost perfect chin — it corresponds to the golden ratio by 99.7%. In a recent interview, Bella bitterly admitted that she regretted the rhinoplasty she had at the age of 14, "I wish I had kept the nose of my ancestors." Now her nose is 93.4% perfect.
2nd place — Zendaya (94.37%)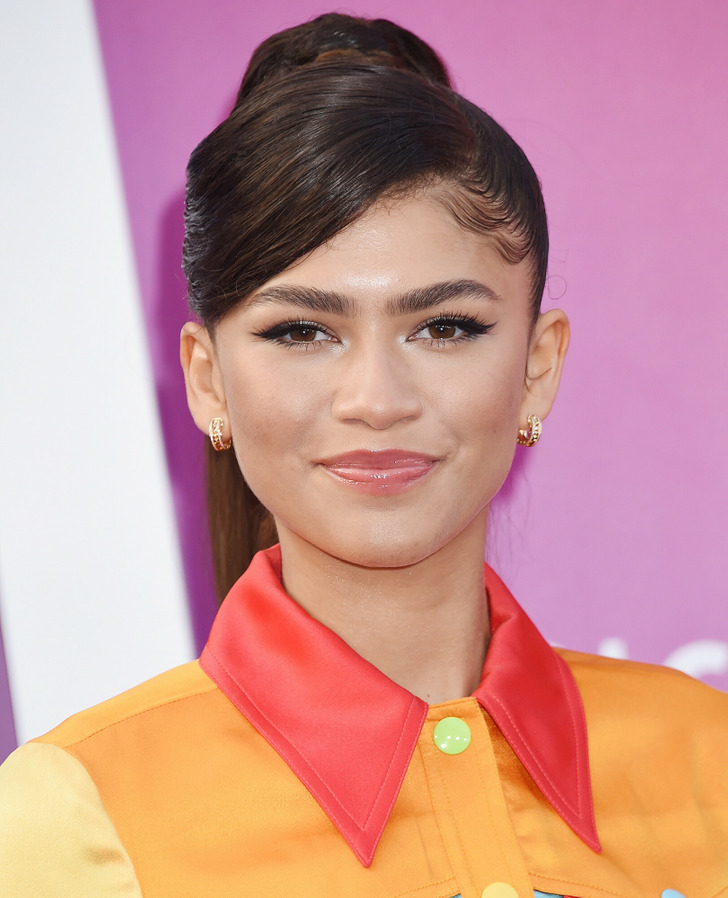 Gilbert Flores / Broadimage / Broad Image / East News
The measurements have shown that Zendaya has almost perfect lips, they are 99.5% consistent with the golden ratio. The actress' eyebrows and eye placement, which create her trademark languid look, are slightly less than ideal, 91% and 97.3%. Nevertheless, they enhance her appearance. In 2020, a video in which her eyebrows and eyes were changed to look ideal went viral on TikTok. Zendaya's face changed beyond recognition, and fans reacted angrily to these manipulations, calling the face of the actress beautiful the way it is.
1st place — Jodie Comer (94.52%)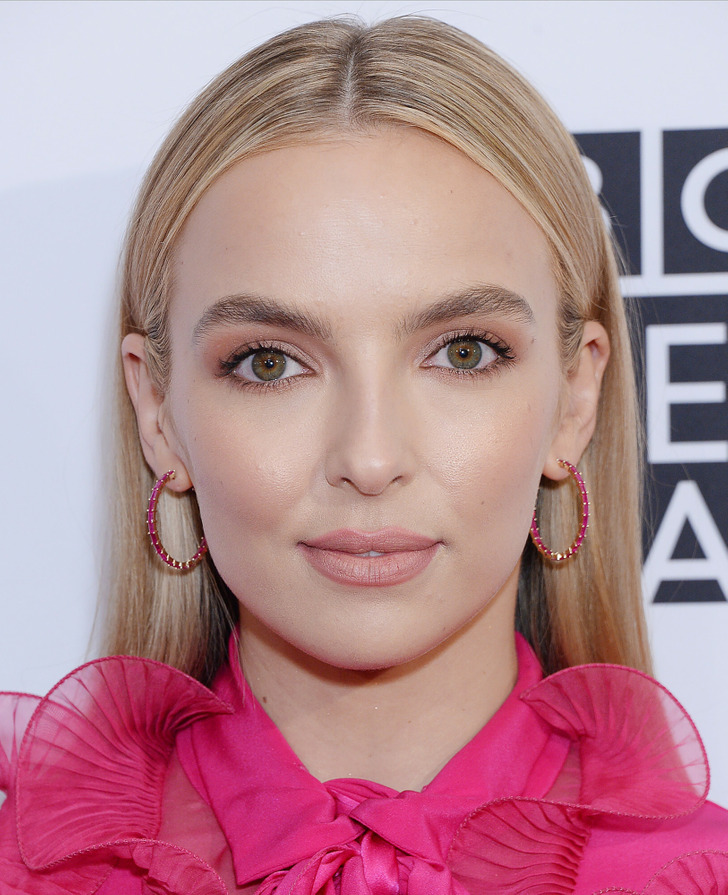 Gilbert Flores / Broadimage / Broad Image / East News
The Last Duel star, actress Jodie Comer, has been admitted as the most beautiful woman. Even though the position of her lips and eyes has received a lower score than Zendaya's, according to an expert, the actress has an almost perfect positioning of her nose and lips on her face — 98.7%. Her nose is also perfect. At the same time, Jodie doesn't hesitate to talk about her skin imperfections, beauty routine, and insecurities at auditions. But she has a good piece of advice that helps her deal with rejections, "I don't want to be anyone's cup of milky tea!"
Do you think beauty can be measured with the golden ratio? Share your opinion in the comments below.
Preview photo credit Ik Aldama / DPA / East News
,
Gilbert Flores / Broadimage / Broad Image / East News
,
Gilbert Flores / Broadimage / Broad Image / East News
Cheery
/
Beauty
/
Experts Measured How Perfect Some Celebrities' Faces Are, and Then Chose the Most Beautiful Woman