Jenna Ortega Doesn't Even Want to Think About a Relationship As She's Not Ready to Sacrifice Her Career
In the acclaimed Netflix series Wednesday, the main character is courted by two suitors, creating a real love triangle. In real life, however, Jenna Ortega doesn't even want to think about being involved in a relationship. She has decided to focus on her career and honestly admits that the thought of entrusting her feelings to someone else scares her.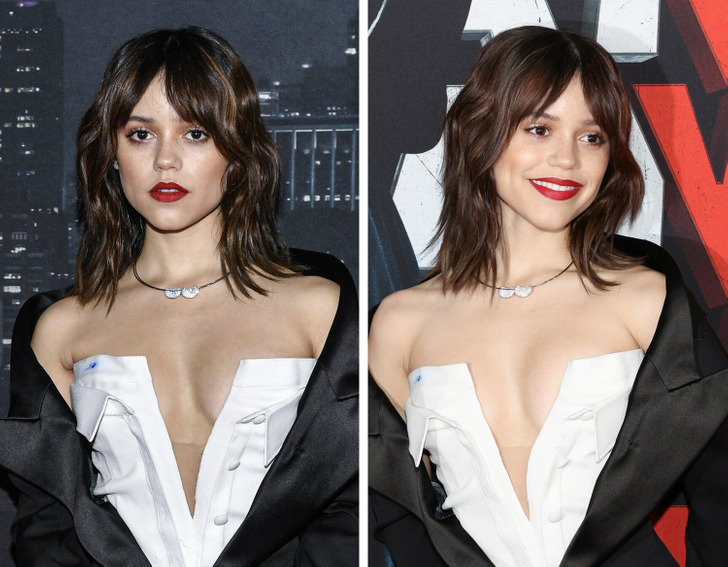 Evan Agostini / Invision / East News
,
CJ Rivera / Everett Collection / East News
Jenna Ortega has become adored by millions in a matter of days. The already legendary actress, who plays Wednesday, gives interviews, appears on magazine covers, and continues to work hard, which is not surprising, as there are at least three or four more seasons of the series ahead of her. The creators had planned this from the very beginning, regardless of the grand success of the first one.
Also, the 20-year-old has managed to find the time to star in the sequel of Scream, which only recently came out in the cinemas, but she has already proven to be popular with critics and viewers alike. Jenna is confident on her path to the heights of her career, but when asked about a romantic relationship, she firmly replies that she doesn't want to think about anything like that.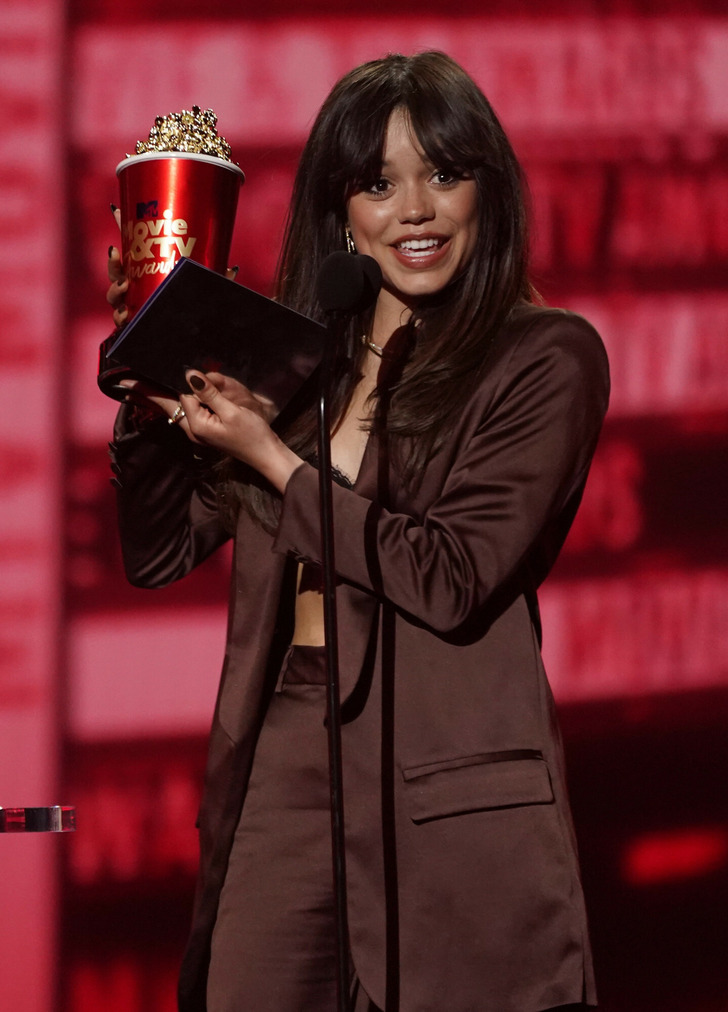 Invision / Associated Press / East News
"The idea of relationships stresses me out. And also being that vulnerable with someone and having to get to know someone that well and having someone see you for all that you are... My brain knows that I don't need to think about that right now."
The actress honestly admits that this attitude may be due to the fact that she's truly obsessed with work at the moment. But at the same time, Jenna believes that many love stories, including those on screen, show us fairly strange interactions between a girl and a guy. Too often is the woman focused solely on the man and all her actions and experiences are a reaction to whatever he has done. The actress herself just can't stand doing something stupid because of a guy.
Jenna revealed that she was in a relationship that lasted several years. But at some point, things got too hectic and she just couldn't cope with it anymore.
That said, Jenna doesn't hesitate to admit that a healthy relationship is closely tied to the right sense of self and the ability to trust. And relying on someone completely is something the actress is not ready for now; moreover, she's still working on developing healthy self-esteem.
"I don't know how to put it sweetly or nicely, but it's really hard for me to find something that I genuinely enjoy about myself. Especially in a job like this, too, where everyone's concerned about your appearance; everyone's concerned about your sense of humor, whether you're nice enough."
Unfortunately, her success and being adored by millions of fans haven't helped the actress feel better but only increased her stress. Jenna feels no pride in her success and no joy in being offered more and more projects. In fact, she wants to be known for something more than just her performance as Wednesday.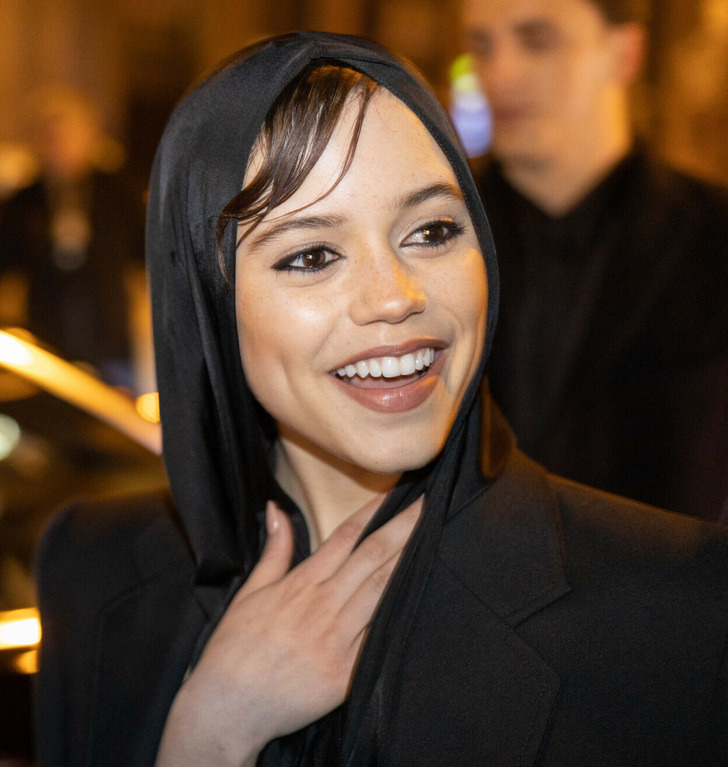 ABACA / Abaca / East News
The actress also feels that new people coming into her life may be disappointed by the real her. This sense of self is not easy to overcome, but words of encouragement from those around her help Jenna find a firm footing.
"I am so fearful of disappointing the people in my life, or even people in public. I want to live up to people's expectations, which is something that I need to get over, [...] the kind words that I hear that they say about me through other people are unbelievable to me. I feel like just the people in my life see me in a way that I don't really see myself."
Cheery
/
People
/
Jenna Ortega Doesn't Even Want to Think About a Relationship As She's Not Ready to Sacrifice Her Career