16 Riddles That Will Quickly Reboot Your Brain
Many of us used to love solving riddles as children, but as we get older, we seem to start thinking that they are only for children. Nevertheless, some riddles are so ingenious that they'll make even the most intelligent of adults break a sweat.
Here at CHEERY, we've always been in favor of a little brain training from time to time, so we hope to entice you, too, with the help of this carefully curated selection of riddles.
1.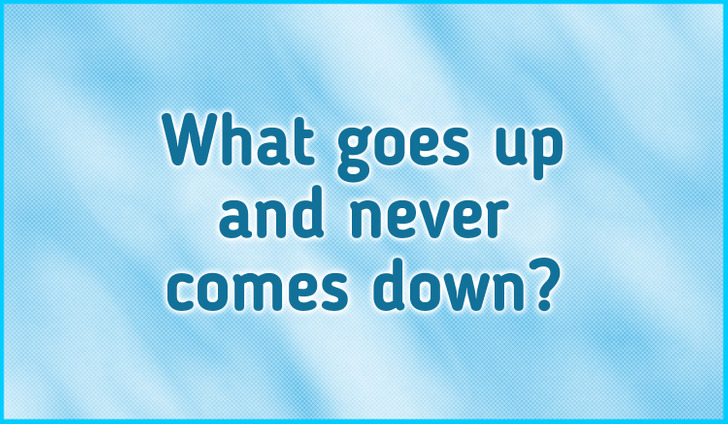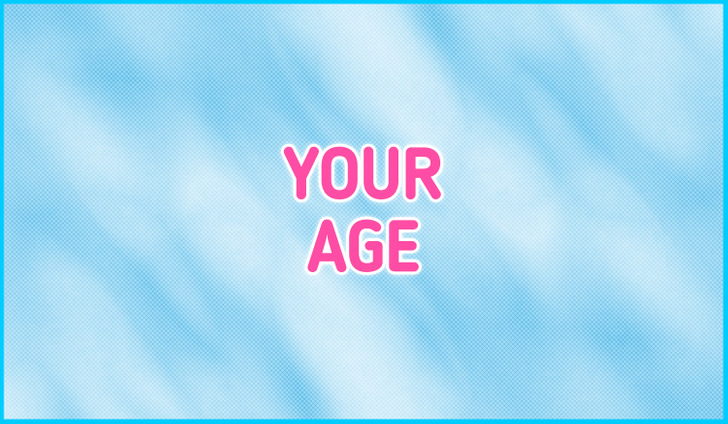 2.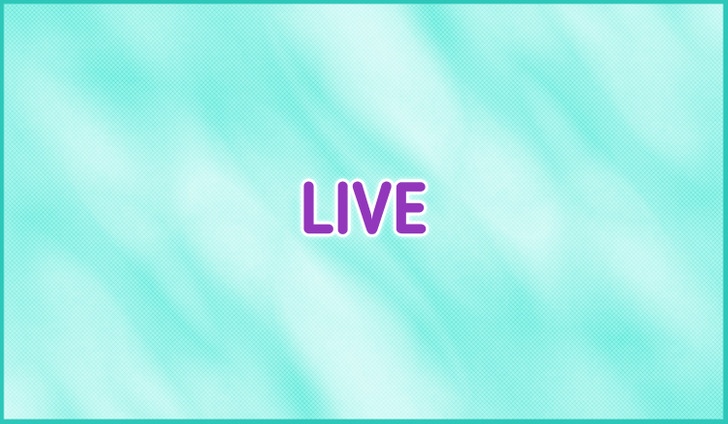 3.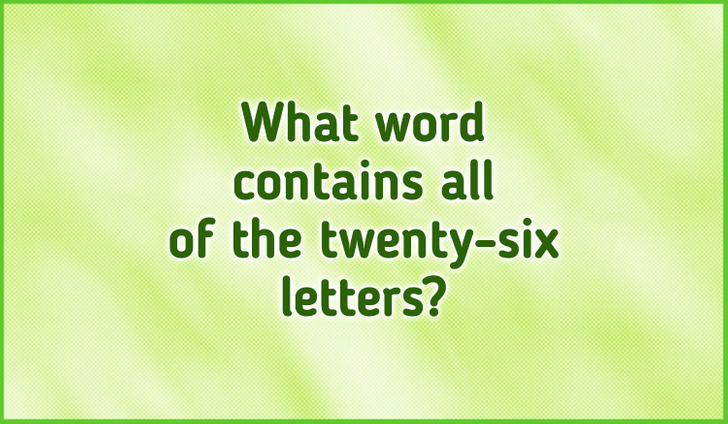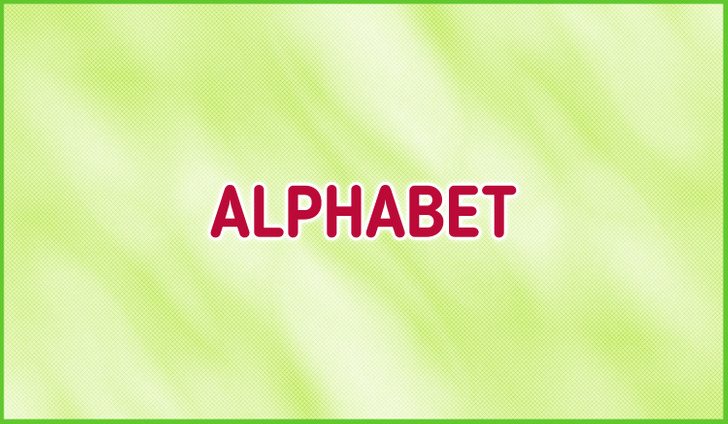 4.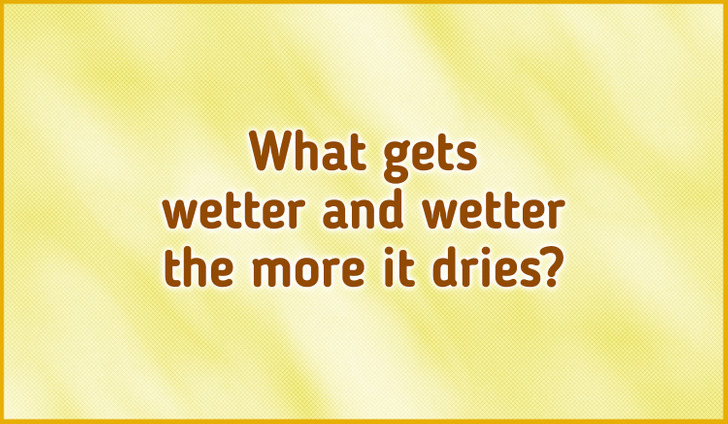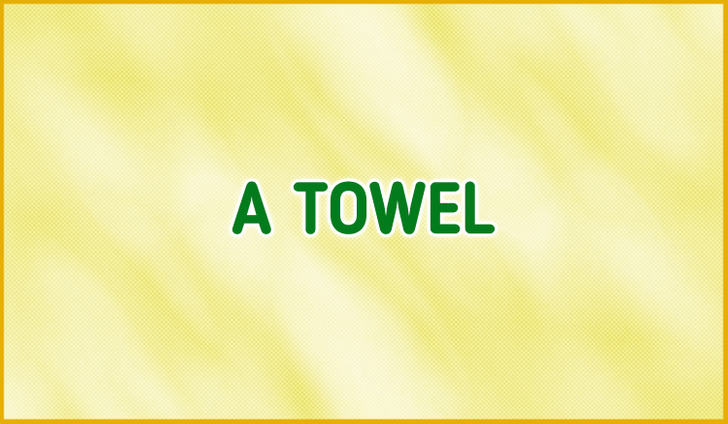 5.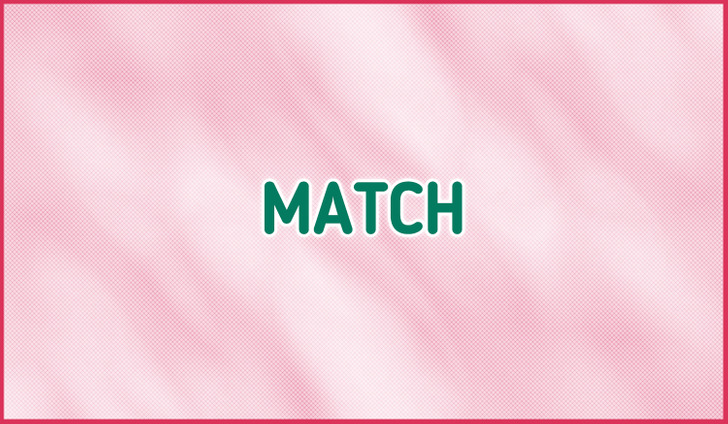 6.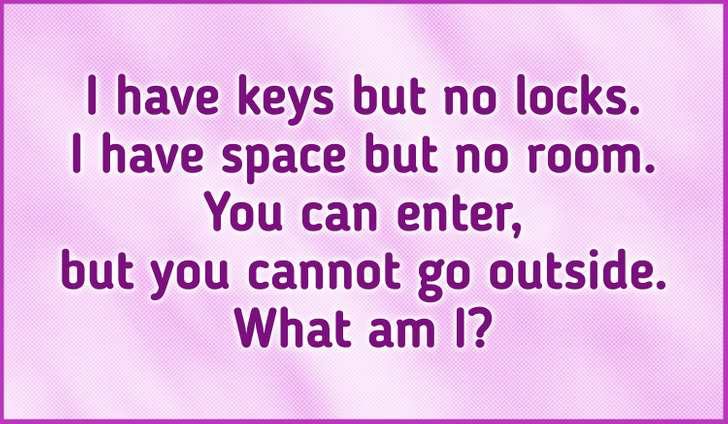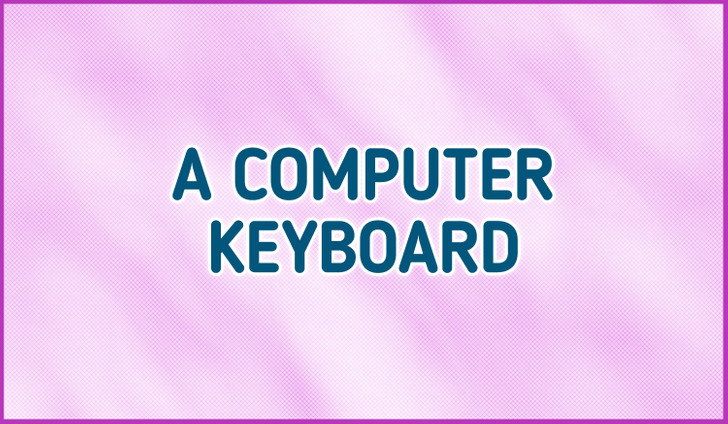 7.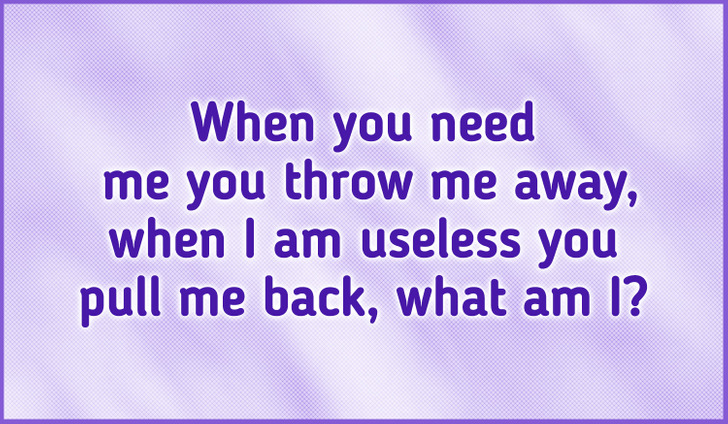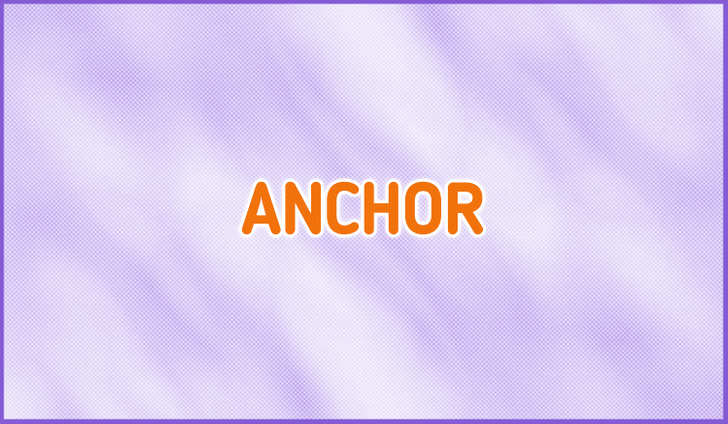 8.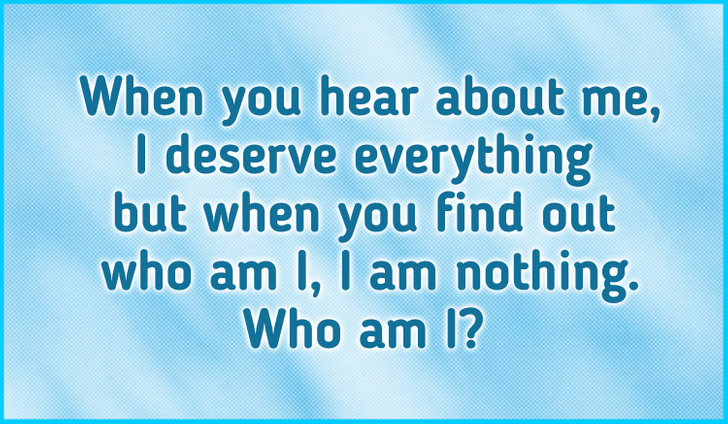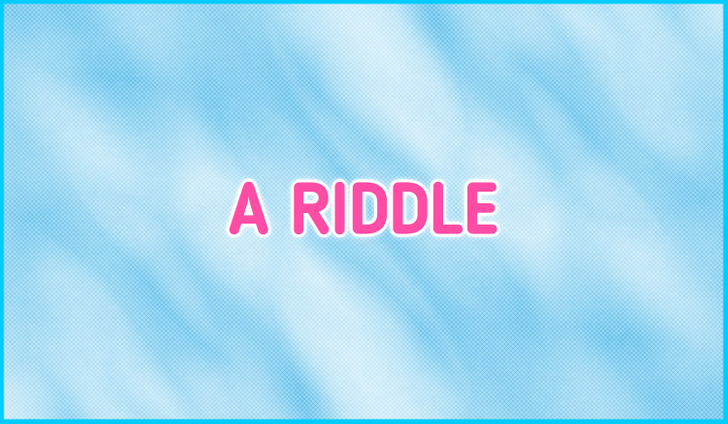 9.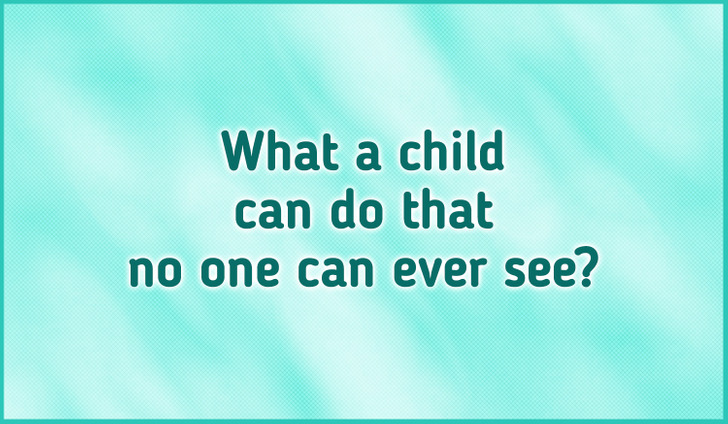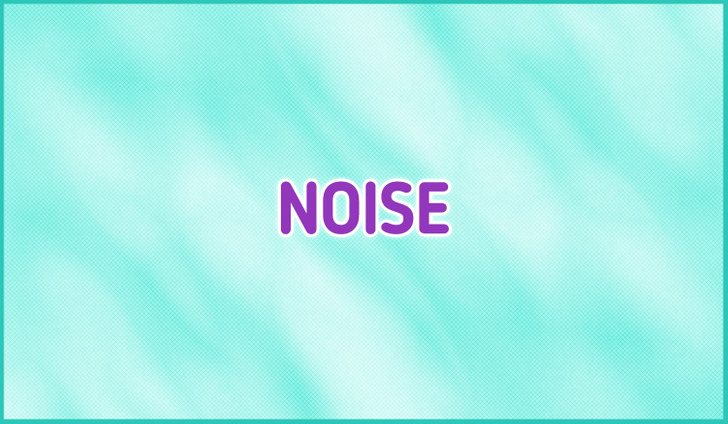 10.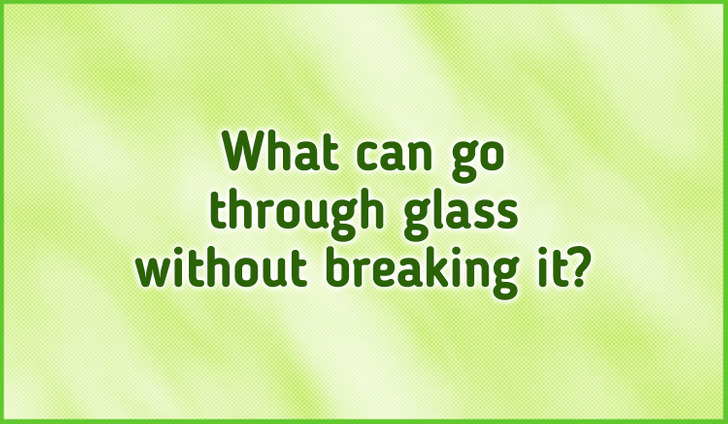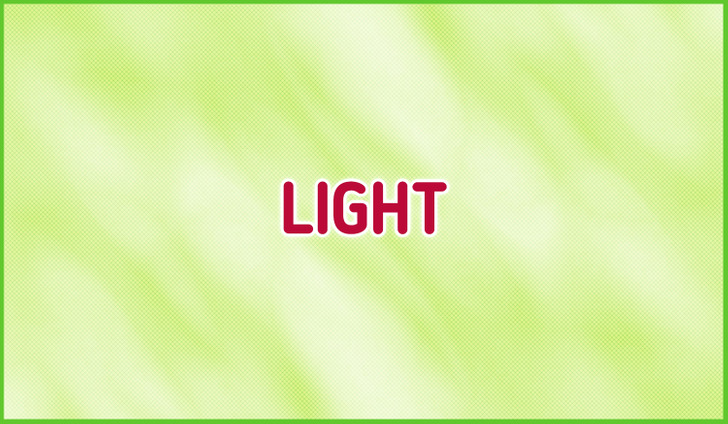 11.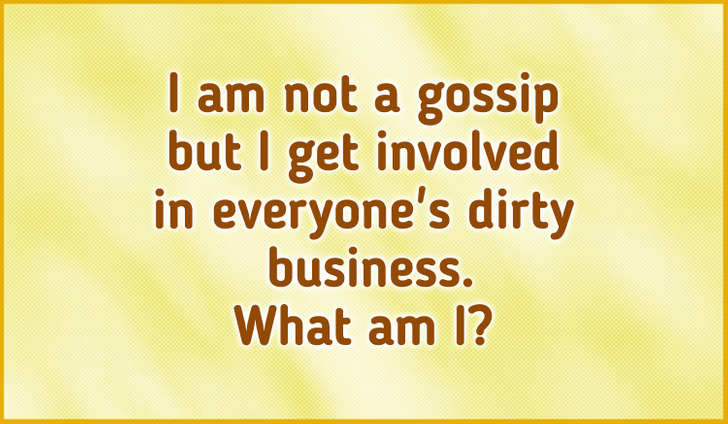 12.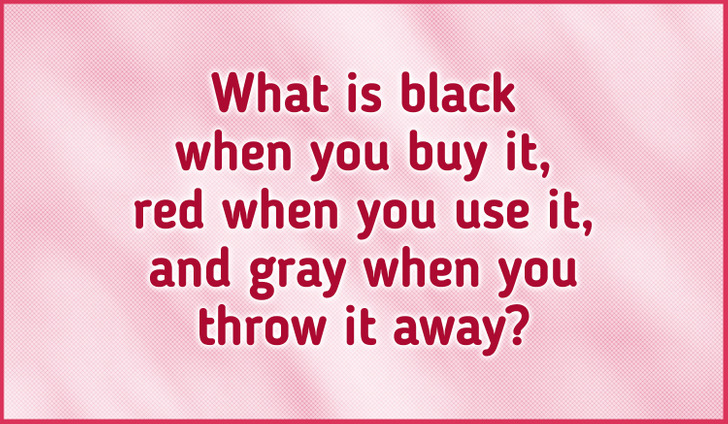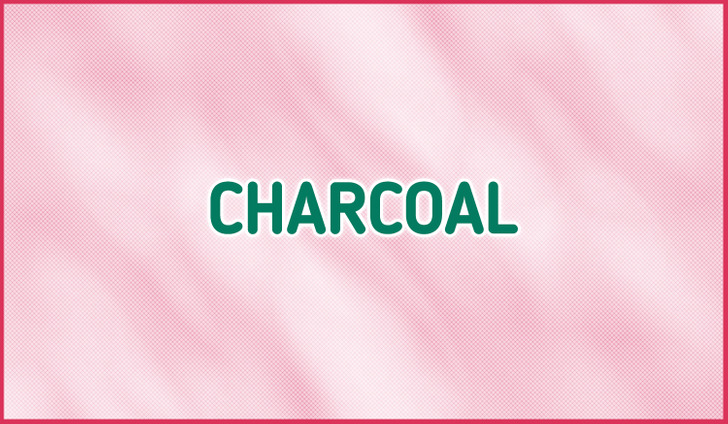 13.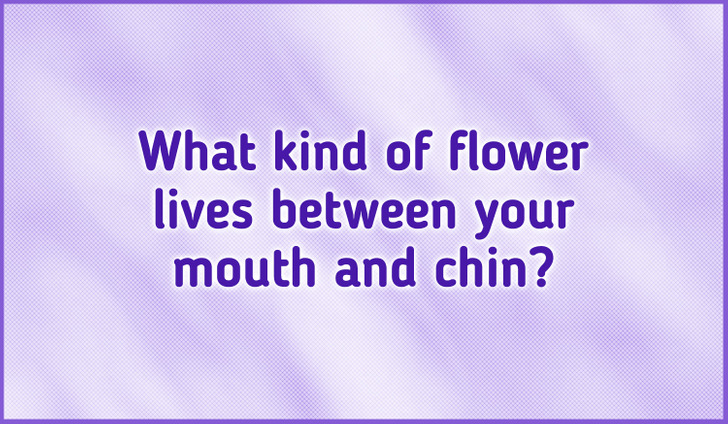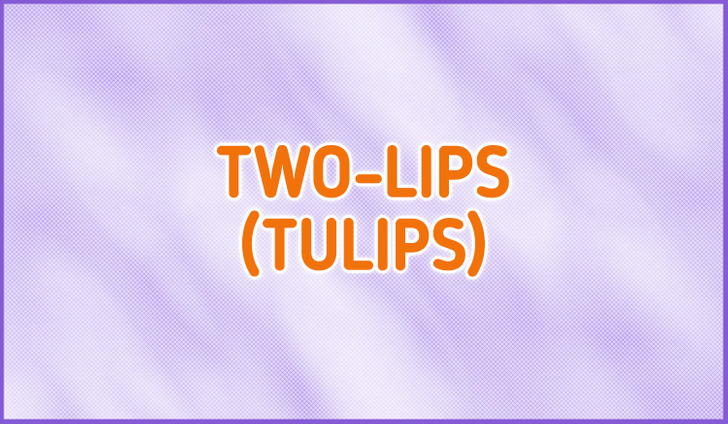 14.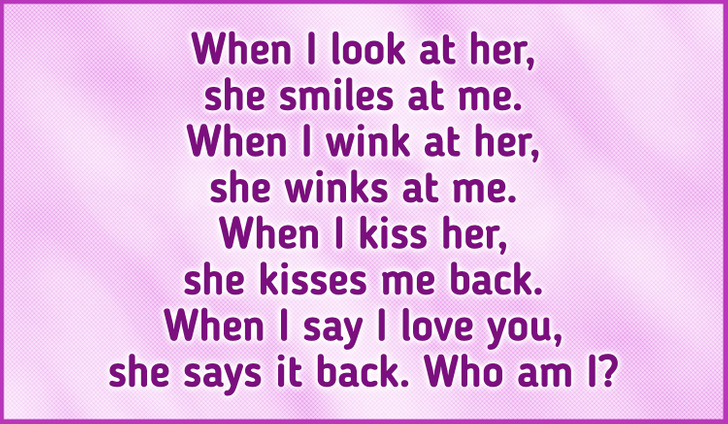 15.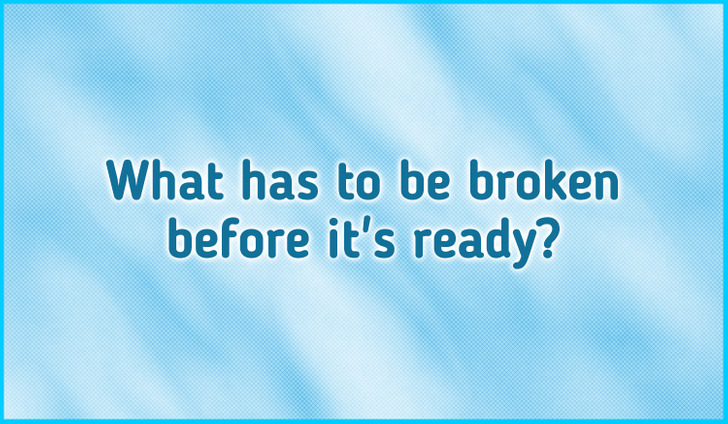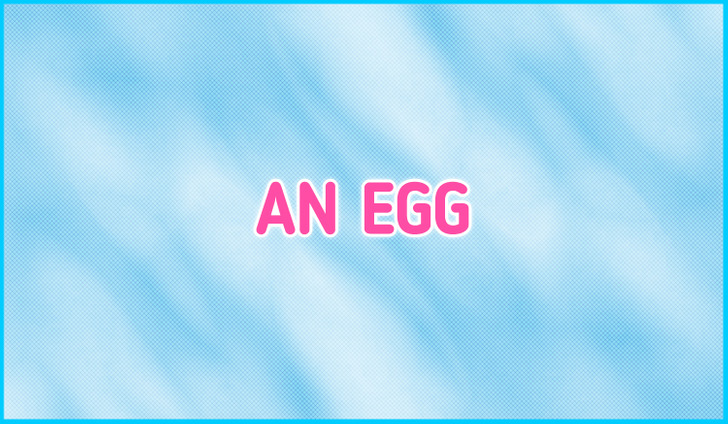 16.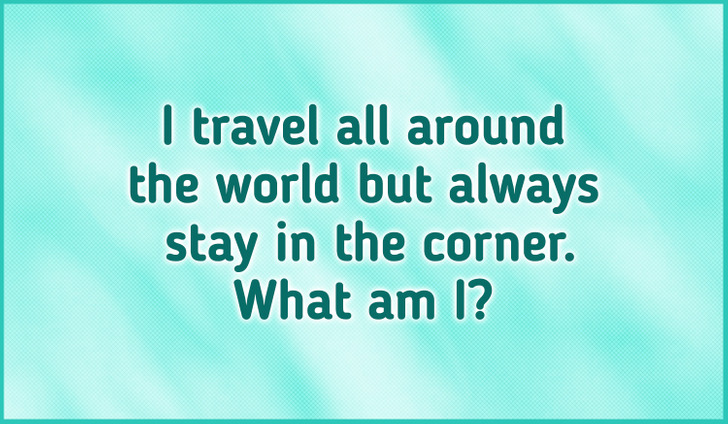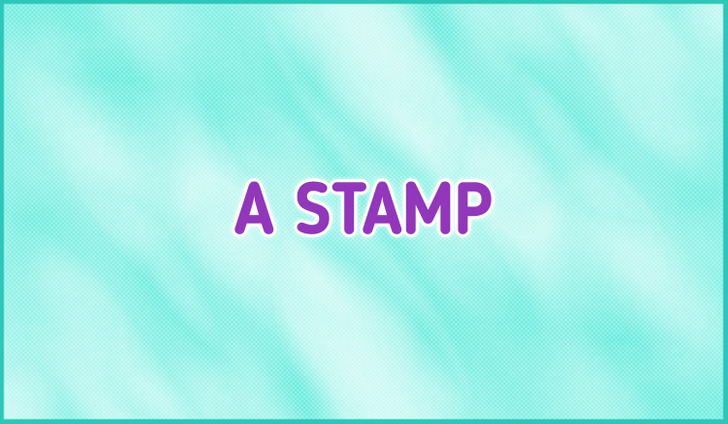 What about you? What tricky riddles do you know?