An Older Dog, Who Had Been Waiting for 7 Years to Be Adopted, Has Finally Found a Forever Home
A 12-year-old dog named Mitch was taken to the Cashiers-Highland Humane Society in 2016, but was unable to find a home for seven years. Finally, in 2023, someone adopted him, giving him the love and care he deserved. Mitch is a treeing walker coonhound.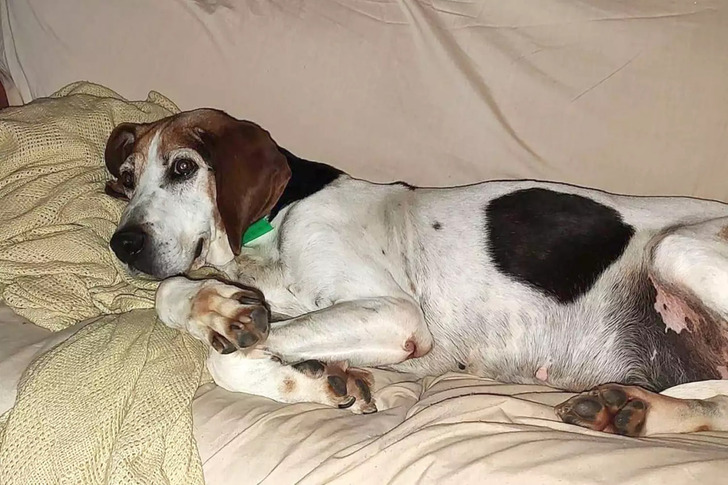 Cashiers-Highland Humane Society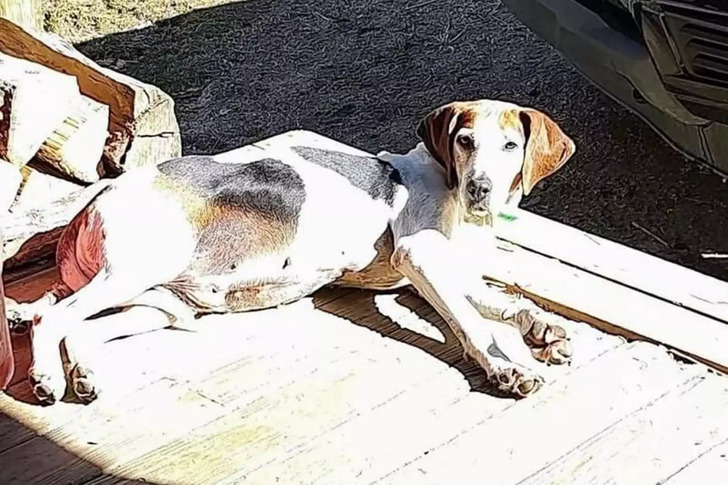 Cashiers-Highland Humane Society
His new owner, Teresa Shular, saw a TikTok video that the shelter posted about Mitch's story and was moved to tears. After thinking and praying about it for a few days, Shular and her husband decided to adopt Mitch. He was the shelter's longest-residing resident, and they couldn't wait to bring him home.
Mitch enjoys lounging on his new porch and exploring the vast property of his new home.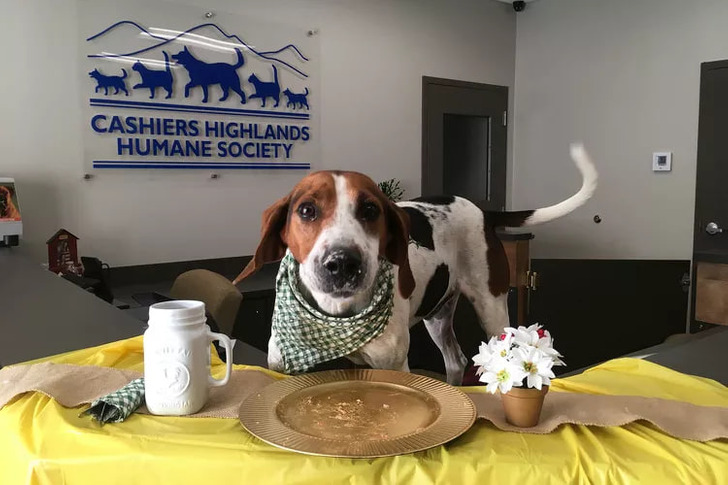 Cashiers-Highland Humane Society
Although some of Shular's friends were unsure about her adopting an older dog, Shular stands by her decision and explains that she wants to give Mitch the best life possible during his golden years.
According to David Stroud, the director of Cashiers-Highland Humane Society, Mitch's story can inspire people about resilience, persistence, and hope.
Wishing Mitch many more happy years ahead!
Preview photo credit Cashiers-Highland Humane Society
Cheery
/
Animals
/
An Older Dog, Who Had Been Waiting for 7 Years to Be Adopted, Has Finally Found a Forever Home