15+ Celebrities Whose Kids, Despite Their Young Age, Already Look a Whole Lot Like Their Parents
It's a common belief that children more often resemble their fathers than their mothers, allegedly that's how genetics work. But studies don't support this hypothesis, though scientists see the practical sense in it. Men sometimes doubt their paternity, and similarity in appearance helps to convince them that the child is really theirs. Whichever is the case, some of the stars' offspring, despite their young age, are already showing distinctly similar features to their moms and dads.
Rihanna and her son
Hilary Duff and her daughter Banks
Kylie Jenner and her daughter Stormi
Kate Hudson and her daughter Rani Rose
Serena Williams and her daughter Olympia
John Legend, his daughter Luna and his son Miles
Alessandra Ambrosio and her son Noah Phoenix
DJ Khaled and his son Asahd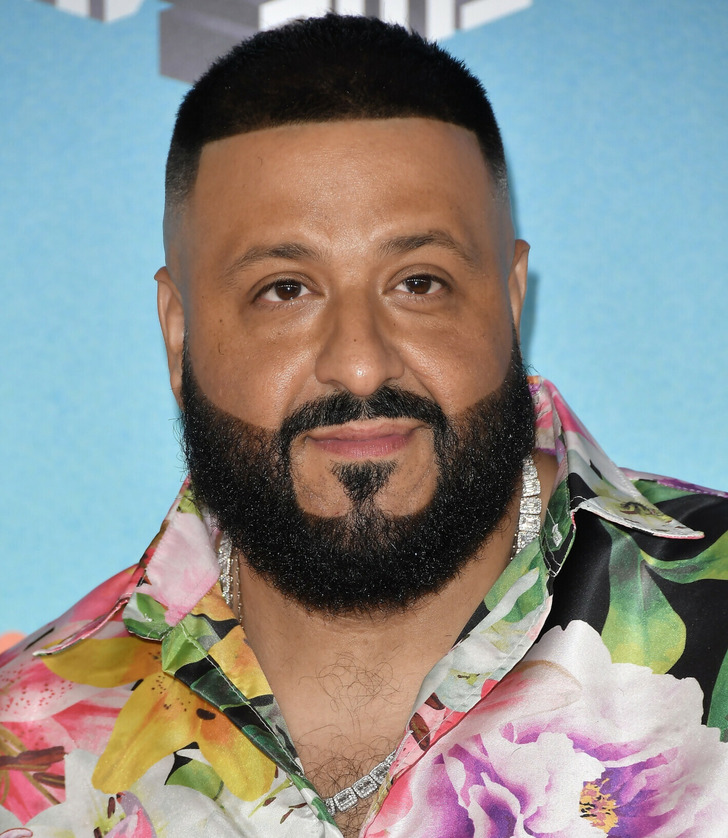 Sipa USA/Sipa USA/East News
William, the Prince of Wales, and his son Prince Louis of Wales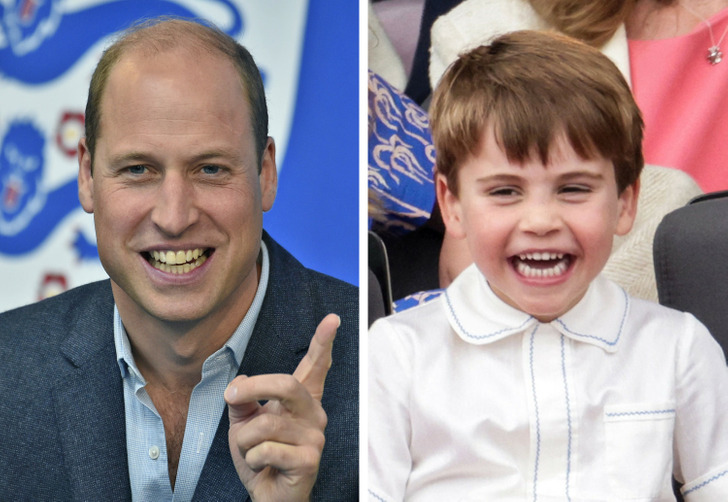 Rui Viera/Associated Press/East News
,
CHRIS JACKSON/AFP/East News
Kelly Rowland and her sons Noah and Titan
Jessica Simpson and her daughter Birdie Mae
Usher and his daughter Sovereign Bo
Mario Lopez and his sons Santino and Dominic
Lucy Liu and her son Rockwell
Ciara and her daughter Sienna
Uma Thurman and her daughter Luna
Jessica Alba and her son Hayes
Do your children look like little copies of you? Which of the celebs' children, do you think, it'll be difficult to tell apart form their parents when they grow up?
Cheery
/
Films
/
15+ Celebrities Whose Kids, Despite Their Young Age, Already Look a Whole Lot Like Their Parents