19 Celebrity Children Many People Didn't Even Know Existed
Some celebrity parents share photos and news about their kids from the very first days of their lives, letting us watch them grow, develop and mature. But the children of some other stars sometimes are not as well known to the public, even after they've grown up. It's always interesting to see what our idols' children look like, especially if we haven't gotten to see them as much in the press or on the red carpet!
1. Ellen Pompeo and her son Eli
2. Debra Messing and her son Roman
3. Patrick Dempsey and his daughter Talula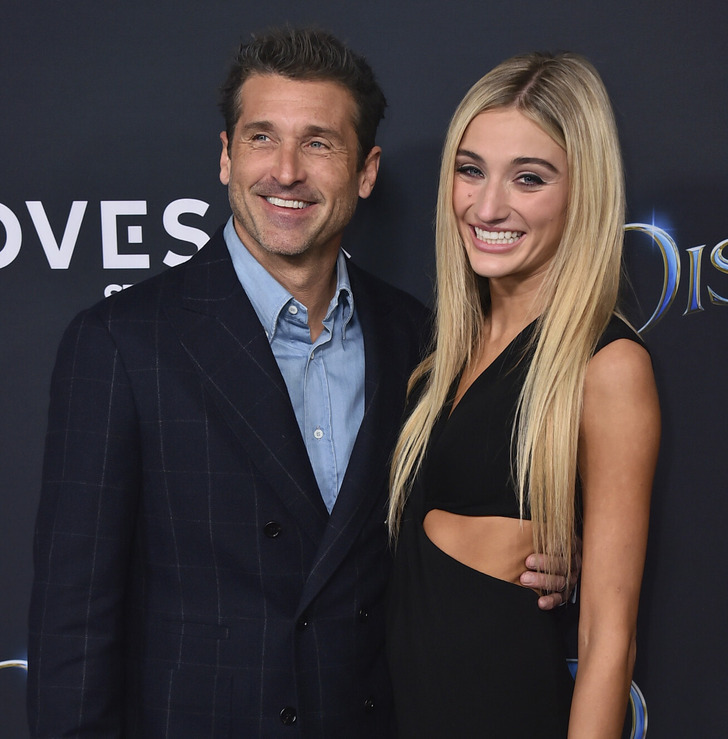 Jordan Strauss/Invision/East News
4. Val Kilmer, his daughter Mercedes, and his son Jack
5. Samuel L. Jackson and his daughter Zoe
6. Jennifer Connelly and her son Kai
7. Eddie Murphy, his daughter Bria, and his son Miles
8. Mark Wahlberg and his son Michael
9. Ashlee Simpson and her son Bronx
10. Selma Blair and her son Arthur
11. Melissa McCarthy and her daughter Vivian
12. Josh Peck and his sons Max and Shai
13. Jack Nicholson and his son Ray
Adhemar Sburlati/Broadimage/EAST NEWS
,
Courtesy Everett Collection/Everett Collection/East News
14. Helen Hunt and her daughter Makena
15. Robin Williams, his son Zachary, and his daughter Zelda
Have you ever seen any of these celebrity's descendants before? Which of them would you recognize just from their resemblance to their famous parents?