19 Stars Who Believe That Pregnancy Is Not a Reason to Hide Themselves in Shapeless Robes
Despite the fleeting nature of fashion, many of us are still convinced that clothing for pregnant women should be modest, should not restrict movement and, most importantly, should be comfortable. This is true because tight clothing can lead to poor circulation, overheating, and even the development of infections. However, some celebrities make it clear that outfits for expectant mothers can not only be comfortable but also spectacular, extravagant, and in some cases even provocative.
1. Jessie J
2. Chrissy Teigen
3. Ashley Graham
4. Alicia Aylies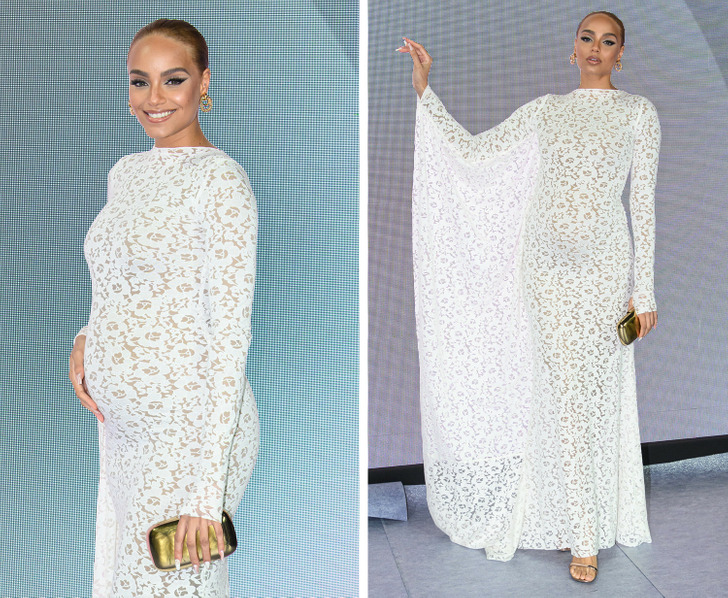 Zabulon Laurent/ABACA/Abaca/East News
,
Zabulon Laurent/ABACA/Abaca/East News
5. M.I.A.
6. Nicole Williams English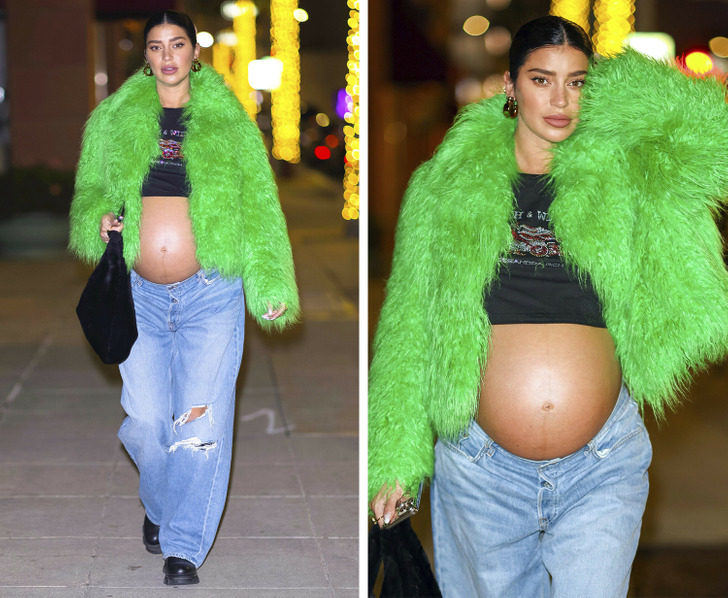 Rachpoot/Associated Press/East News
,
Rachpoot/Associated Press/East News
7. Jada Pinkett Smith
8. Montana Brown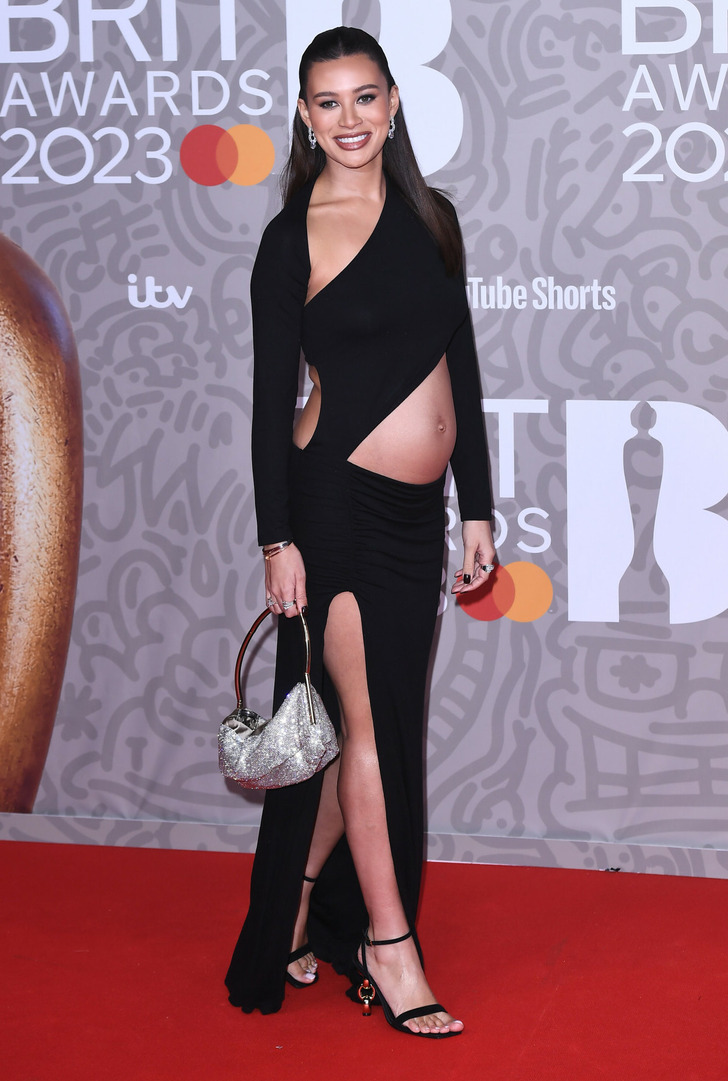 Martin Harris/Capital Pictures/East News
9. Cardi B
10. Kamille
11. Carrie Underwood
12. Ciara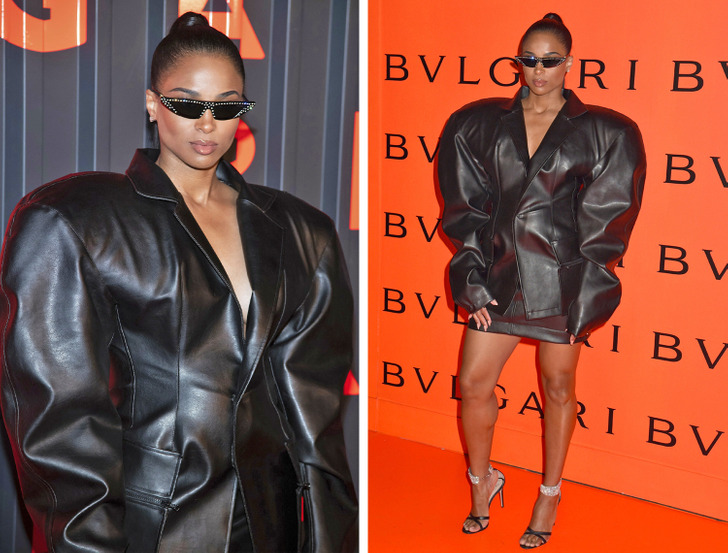 Invision/Invision/East News
,
East News
13. Heather Rae El Moussa
14. Kylie Jenner
15. Keke Palmer
16. Hannah Bronfman
17. Nao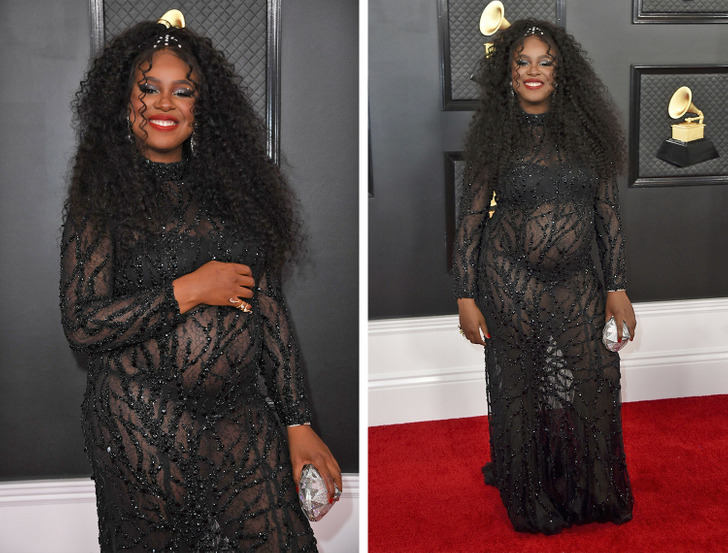 VALERIE MACON/AFP/East News
,
Invision/Invision/East News
18. Jaime King
19. Rihanna
Cheery
/
Films
/
19 Stars Who Believe That Pregnancy Is Not a Reason to Hide Themselves in Shapeless Robes