20+ Celebrities That Think Their Parents Are Perfect Red Carpet Companions
Some celebrities try to protect their parents from cameras and the media. But others accept the fact that their families will be more or less famous. Maybe, this is why many stars show up for red carpet events with their parents.
And we at CHEERY can easily compare how much our favorite celebrities take after their mothers and fathers.
1. Miley Cyrus with her parents: Billy Ray Cyrus and Tish Cyrus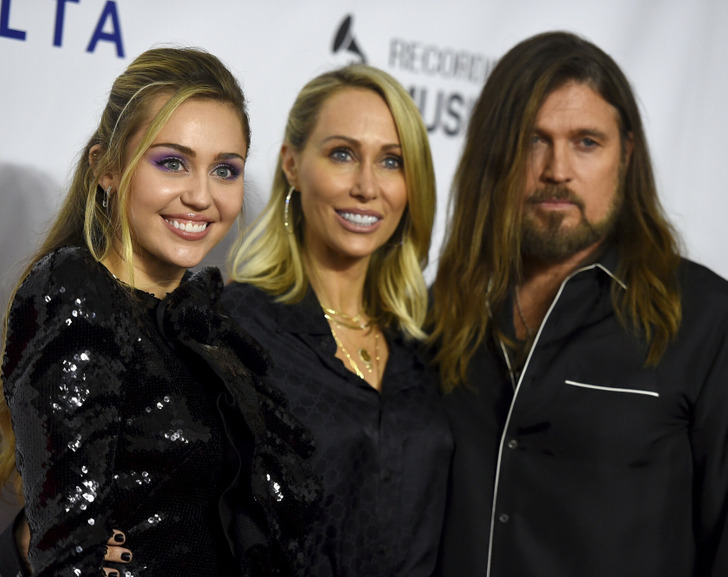 Invision / Invision / East News
2. Margot Robbie and her mother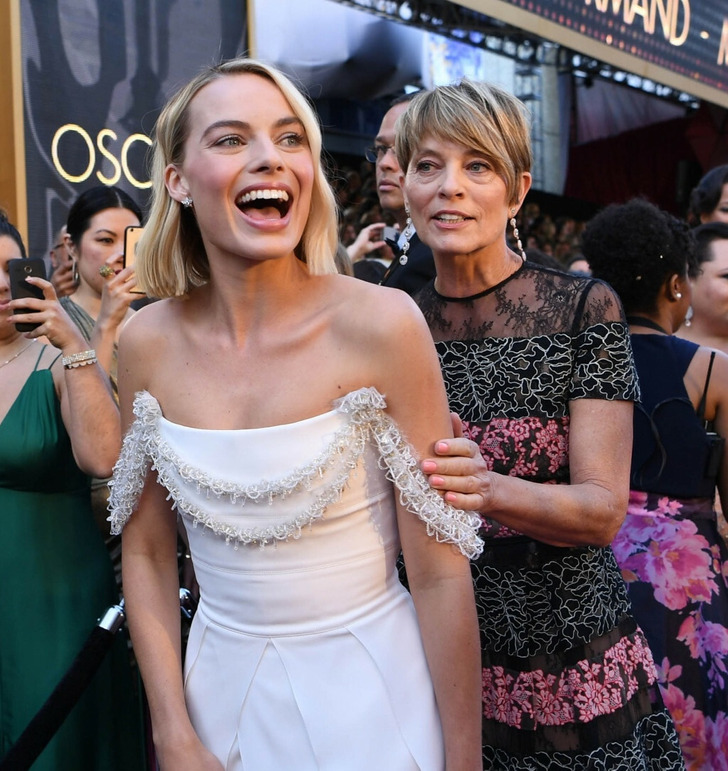 USA TODAY Network / Sipa USA / East News
3. Joaquin Phoenix and his mother Arlyn Phoenix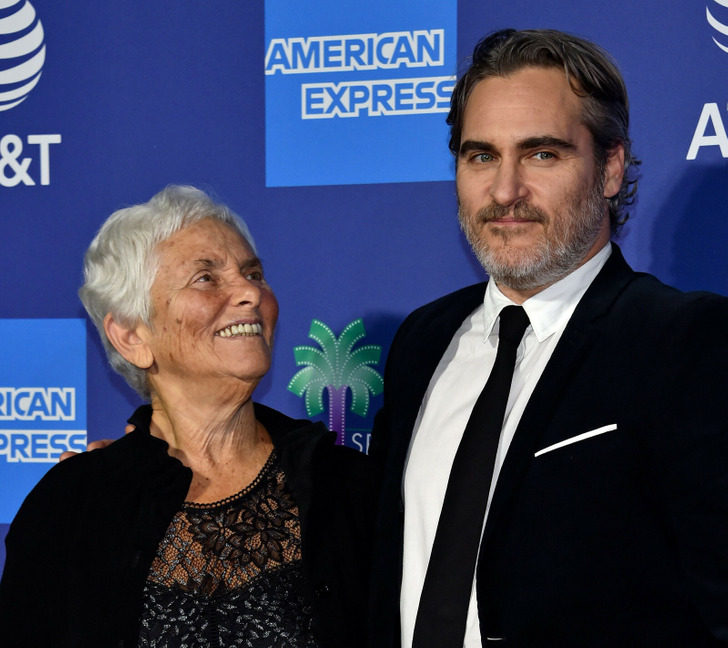 CHRIS DELMAS / AFP / East News
4. Florence Pugh and her mother Deborah
5. Paris Hilton and her mother Kathy Hilton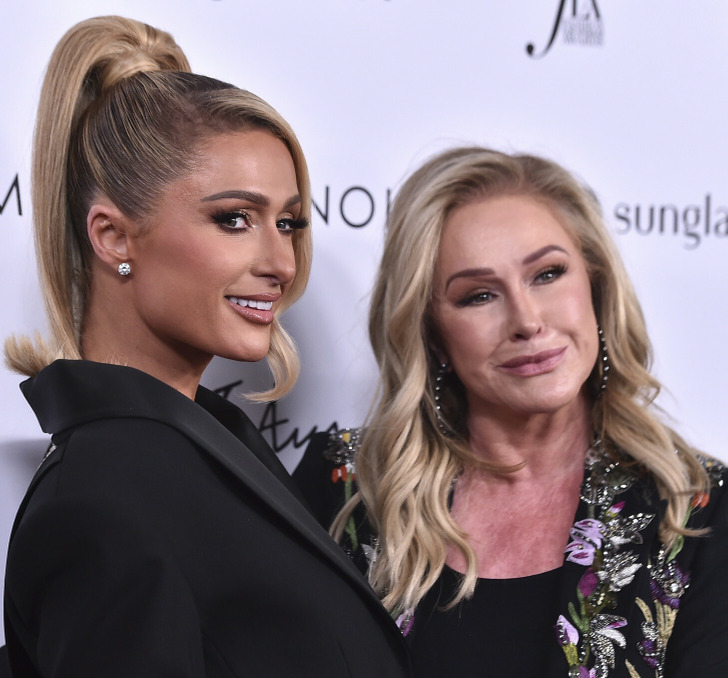 Invision / Invision / East News
6. Model Winnie Harlow and her mother Lisa Brown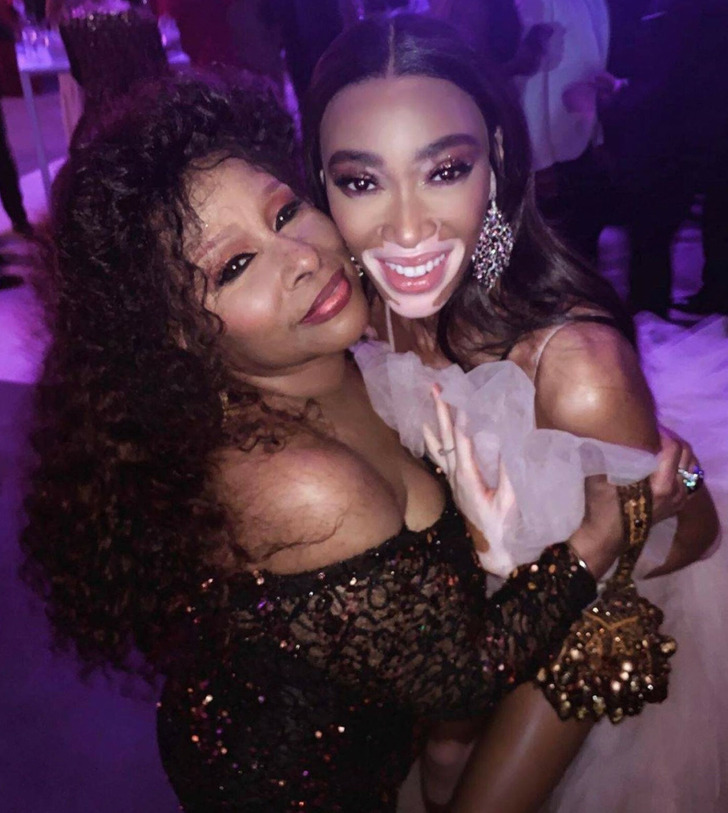 Wiese / face to face / FaceToFace / REPORTER / East News
7. Sienna Miller poses with her mother Josephine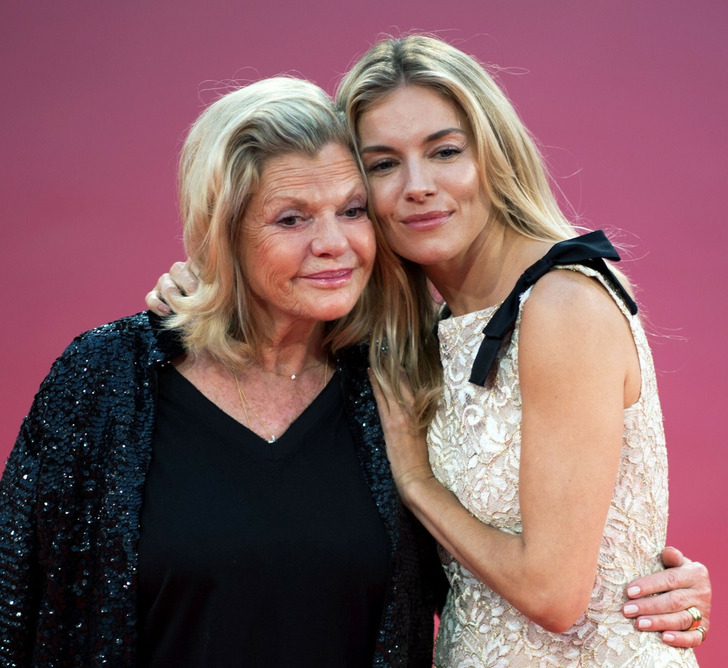 LOIC VENANCE / AFP / East News
8. Lorde and her mom Sonja Yelich
9. Naomi Campbell with mother Valerie Morris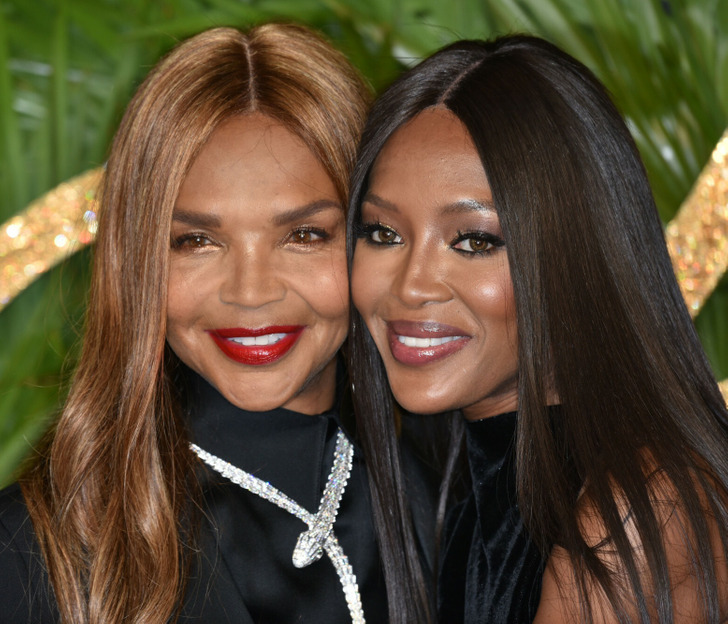 Phil Loftus / Capital Pictures / East News
10. Bryce Dallas Howard and her dad Ron Howard
11. Diane Kruger and her mother Maria-Theresa Heidkruger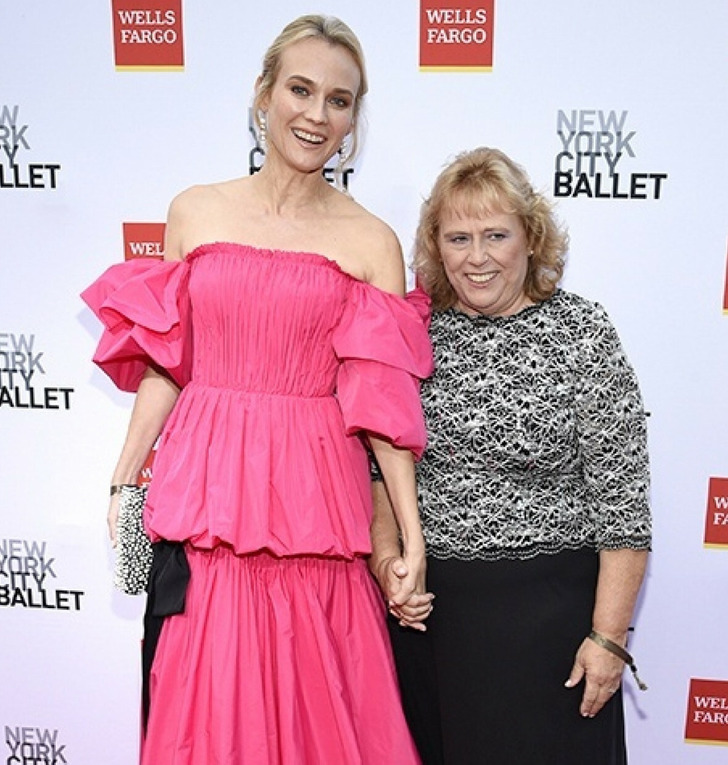 Invision / Invision / East News
12. Lady Gaga and her dad Joseph Germanotta
13. Richard Gere and his father Homer George Gere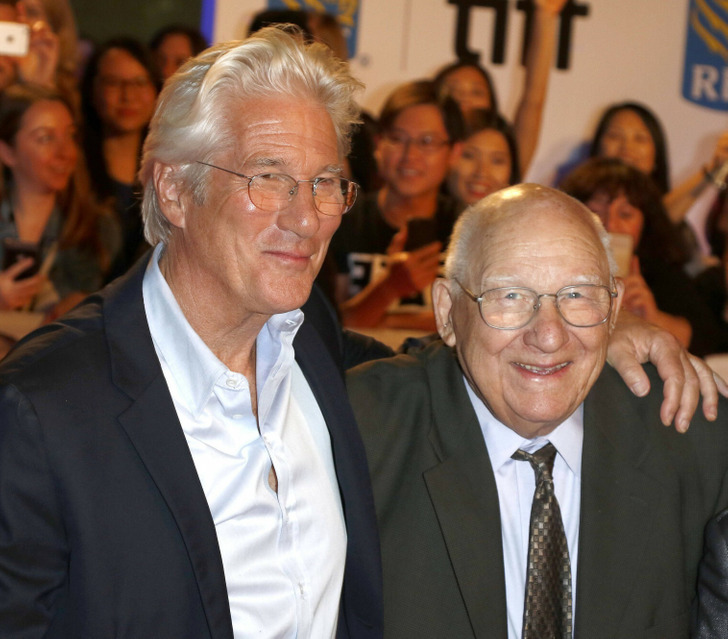 Regina Wagner / Imago Stock and People / East News
14. Michael Fassbender and his dad Josef Fassbender
15. Hilary Swank and her mom Judy Kay
16. Javier Bardem and his mom Pilar Bardem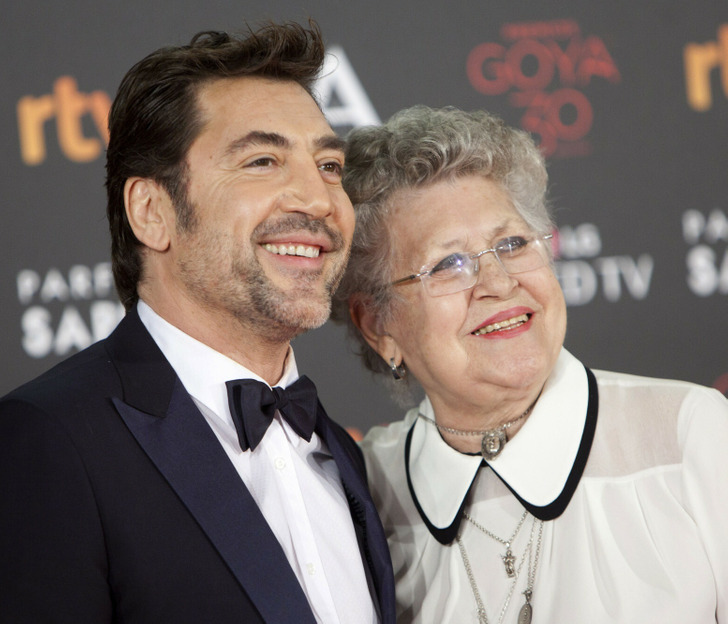 17. Dev Patel and his mother Anita Patel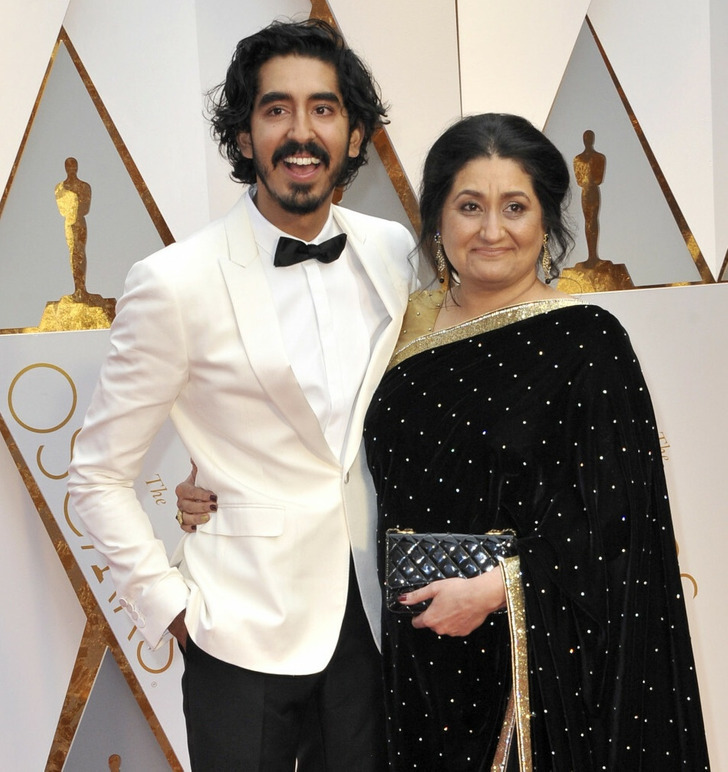 picture alliance / Geisler-Fotop / East News
18. Jennifer Garner with her parents William John Garner and Patricia Ann Garner
19. Katie Holmes and her mother Kathleen A. Stothers Holmes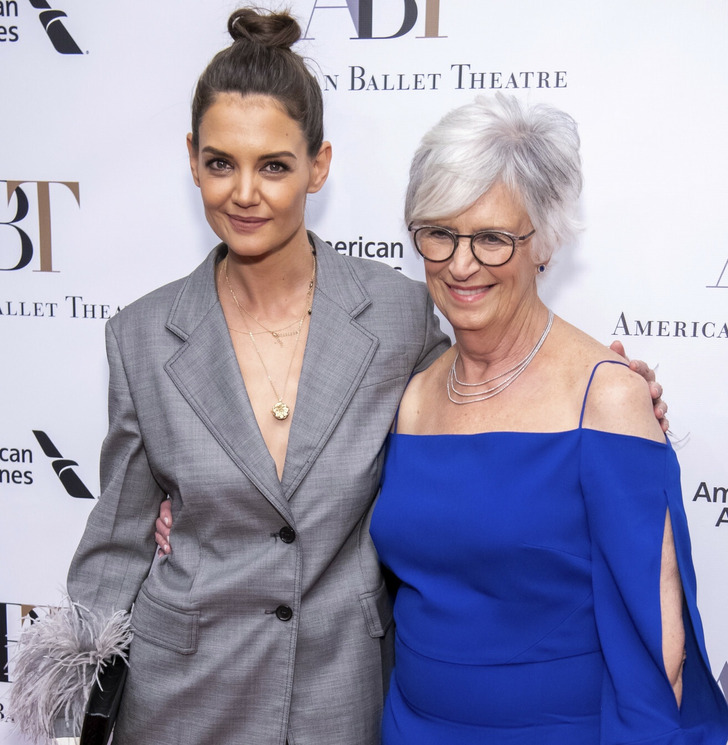 Invision / Invision / East News
20. Lionel Braithwaite (grandfather), Rihanna and Monica Braithwaite (mother)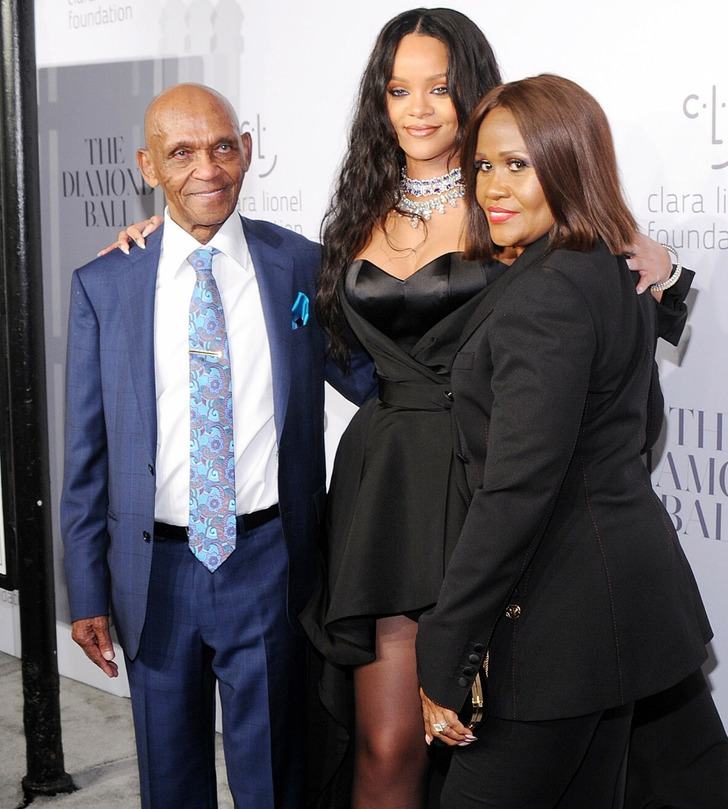 Jack Shea/Starshots/Broadimage/East News
21. Timothee Chalamet and his mother Nicole Flender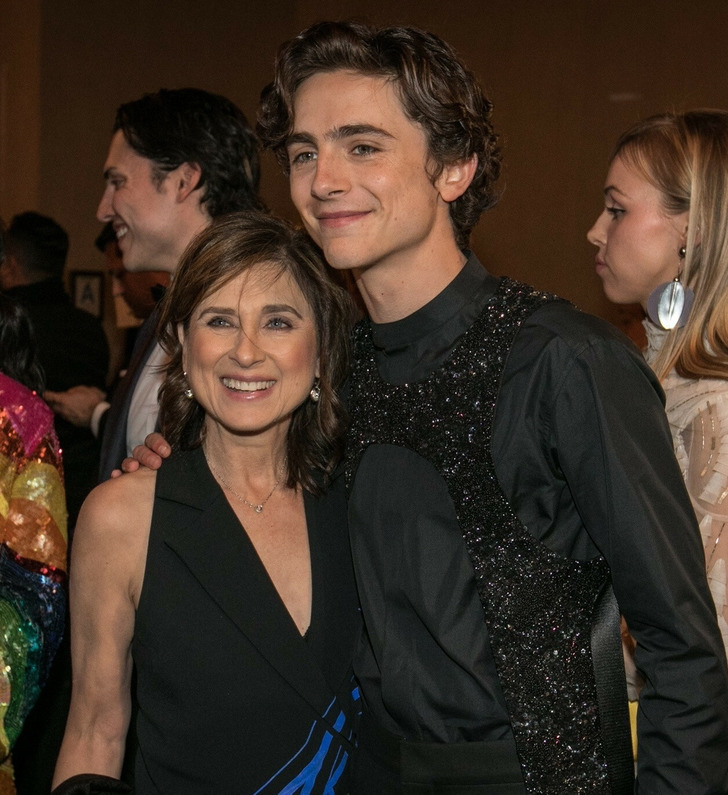 USA TODAY Network / Sipa USA / East News
Which of these celebrities takes after their parents the most?
Preview photo credit Invision / Invision / East News
,
USA TODAY Network / Sipa USA / East News