"He's a true feminist." How Zoë Kravitz Got Her Life Back After Her Divorce and Fell Head Over Heels in Love With Channing Tatum
Zoë Kravitz divorced her husband last year, but instead of being sad, she's been working with renewed vigour. Zoë admits she feels happier and more balanced in her fourth decade. And the results are evident. Kravitz has played her best roles in movies, is seriously engaged in music, and is trying her hand in a new career.
Got divorced so she could blossom
Zoë Kravitz is an American actress known to audiences from films such as X-Men: First Class, Divergent, Fantastic Beasts, and The Batman. The star's family is truly stellar. Her mother is actress Lisa Bonet, her father is singer Lenny Kravitz, and her stepfather was the actor Jason Momoa (whom she affectionately used to call "papabear").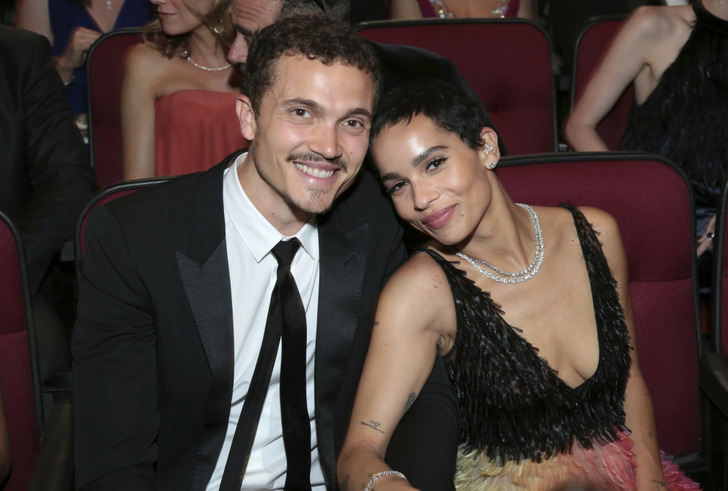 Alex Berliner/Invision/AP/East News
In December 2020, Zoë filed for divorce from actor Karl Glusman. Eight months later, the marriage was officially dissolved, and Kravitz embarked on a solitary journey of self-discovery and artistic fulfillment. "Karl's an incredible human being. It really is less about him and more about me learning how to ask myself questions about who I am and still learning who I am, and that being okay. That's the journey I'm on right now."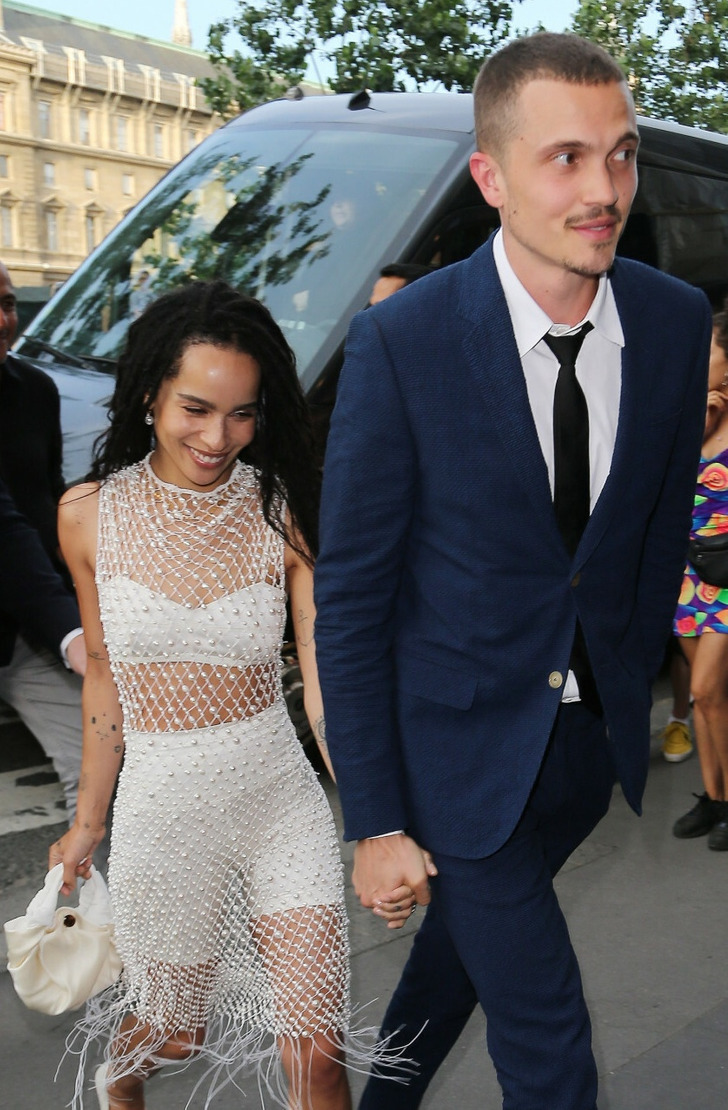 Although Glusman and Kravitz's marriage only lasted 18 months, the couple dated for several years. They got engaged after a year and a half of a formal relationship, and the wedding ceremony took place in Paris at the historic townhouse owned by Zoe's father, Lenny Kravitz. The actress walked down the aisle in white shorts and a net dress, and the guests were barefoot, as is the custom at the rock musician's house.
She decided not to worry about having children.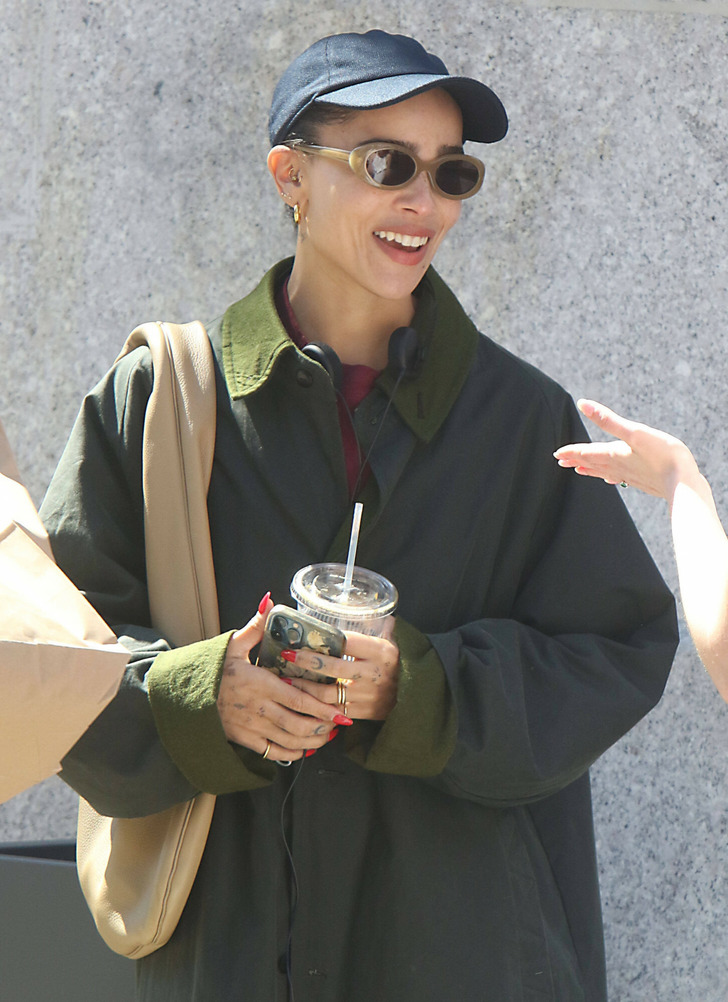 IMAGO/RW/Imago Stock and People/East News
Zoë gratefully accepts everything that happens in her life and doesn't buckle under the pressure of public opinion. Now in her fourth decade, the happily divorced Kravitz has no intention of freezing her eggs for the future: "I don't feel pressured to have kids by a certain time, if I ever have kids. I still want to go on adventures, have fun nights, and see the sunrise."
She starred in a cool blockbuster.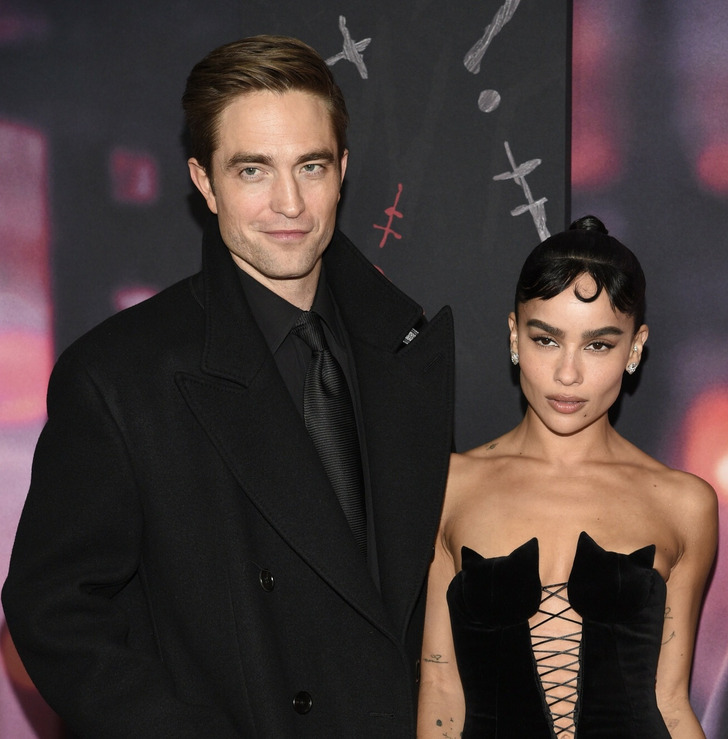 Invision/Invision/East News
2022 became a heyday for Kravitz. The Batman, in which Zoë played Catwoman, exploded at the box office. It was a film DC fans were particularly looking forward to. While working on the role, the actress studied the habits of cats, small and large: "We watched cats and lions and how they fight. What is my skill? It's being fast and tricky. So we did some really interesting floor work."
She started working on a solo album.
To sort through her own feelings, the star set about writing a solo album with friend Jack Antonoff. In fact, Zoë has been making music for a long time, but she hasn't performed solo before. In 2014, the singer formed the band Lolawolf. The idea for the name came to Zoë from her younger siblings from her mother's second marriage to Jason Momoa, Lola and Nakoa-Wolf. A combination of their names became the name of the band.
She took a seat in the director's chair.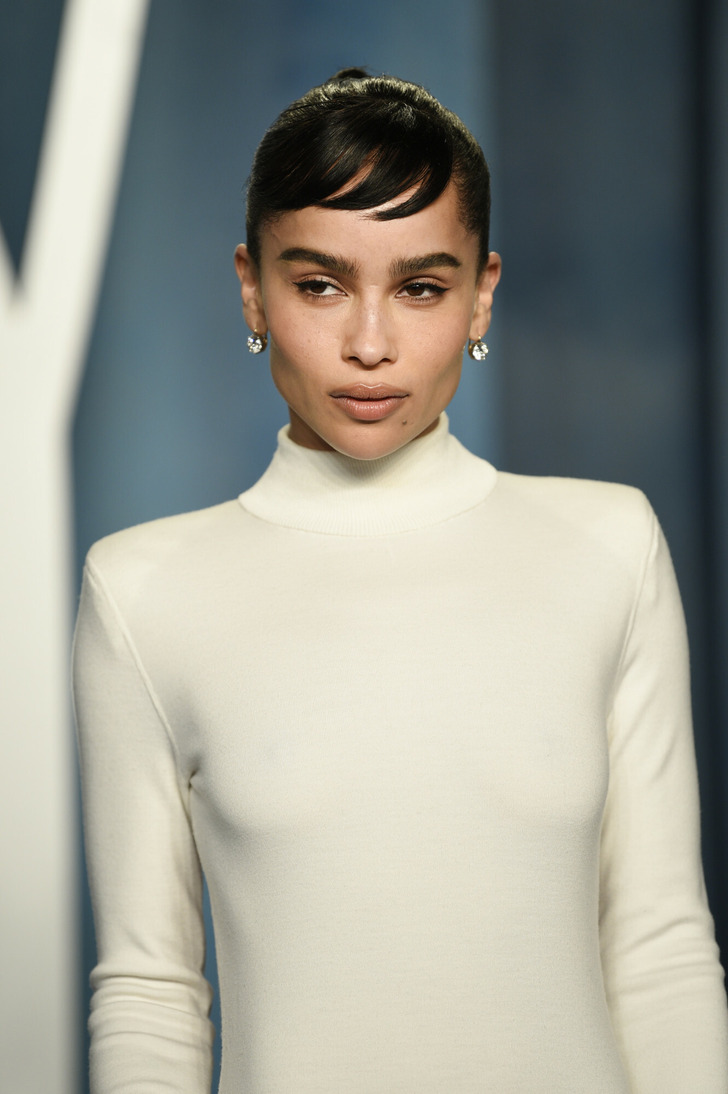 Invision/Invision/East News
This year, Zoë took the step she had long been dreaming of. She has finally begun filming Pussy Island, a film she has been working on for five years. Here Kravitz will make her debut in a new role — she's taken the director's chair.
The thriller tells the story of a waitress who strikes up a relationship with an enigmatic tech tycoon. Zoë admits that she rewrote the script a million times to make the story relevant: "It became more about a power struggle and what that power struggle means."
She entered a new relationship.
The lead male role in the upcoming film will be played by Channing Tatum, with whom Kravitz now has a romantic relationship. The actress has had famous boyfriends in the past. For example, she has dated the star of the series Gossip Girl and You, Penn Badgley, and musician Twin Shadow.
She didn't know Channing personally before casting, but she believed from the start that he would be a perfect fit: "I got the sense he's a true feminist and I wanted to collaborate with someone who was clearly interested in exploring this subject matter."
She started to prioritize her own needs.
Zoë seems to be thoroughly enjoying her life and time with her new partner: "He's just a wonderful human. He makes me laugh and we both really love art and talking about art and the exploration of why we do what we do. We love to watch a film and break it down and talk about it and challenge each other."
Kravitz is no longer eager to follow public expectations. Catwoman is grateful for the family experience, but now it's time for her to return to the wild: "I just learned to think about who I am and what I want. That's an uncomfortable question, especially for a woman to ask herself. Maybe I don't want the thing that I'm supposed to want, a marriage, children, any of it."
What in your life has pushed you to discover your own potential?
Cheery
/
Films
/
"He's a true feminist." How Zoë Kravitz Got Her Life Back After Her Divorce and Fell Head Over Heels in Love With Channing Tatum