We Compared 16 Famous Moms and Daughters to See What They Looked Like at the Same Age
There's a belief that children more often look like their fathers than their mothers, even though scientists continue to relentlessly disagree with it. But this makes it all the more interesting to see if the daughters of famous women have inherited their moms' charm and charisma. And as a bonus, you'll see that some celebrity heiresses can take after their moms not only looks-wise but also in their style.
Goldie Hawn and Kate Hudson at 43
Meryl Streep and Louisa Jacobson at 30
Demi Moore and Rumer Willis at 33
Lisa Bonet and Zoë Kravitz at 32
Kate Moss and Lila Grace Moss Hack at 19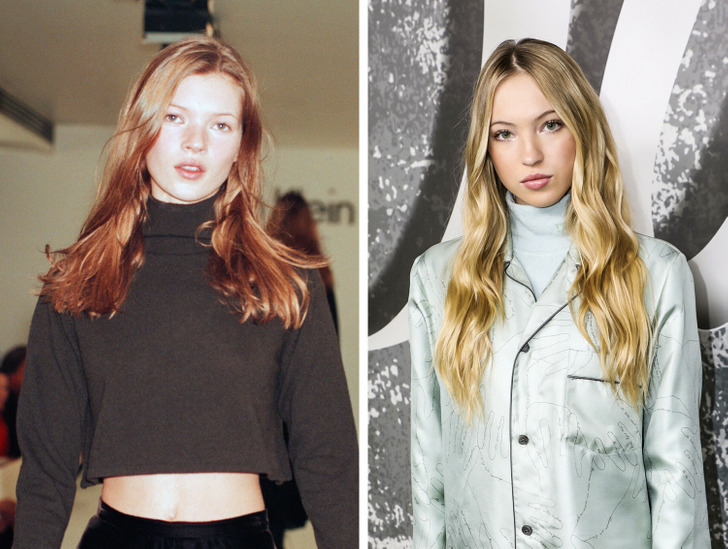 ASSOCIATED PRESS/East News
,
Invision/Invision/East News
Kennya Baldwin and Hailey Bieber at 24
Lori Loughlin and Olivia Jade at 21
Heather Locklear and Ava Elizabeth Sambora at 24
Natalie Wood and Natasha Gregson Wagner at 26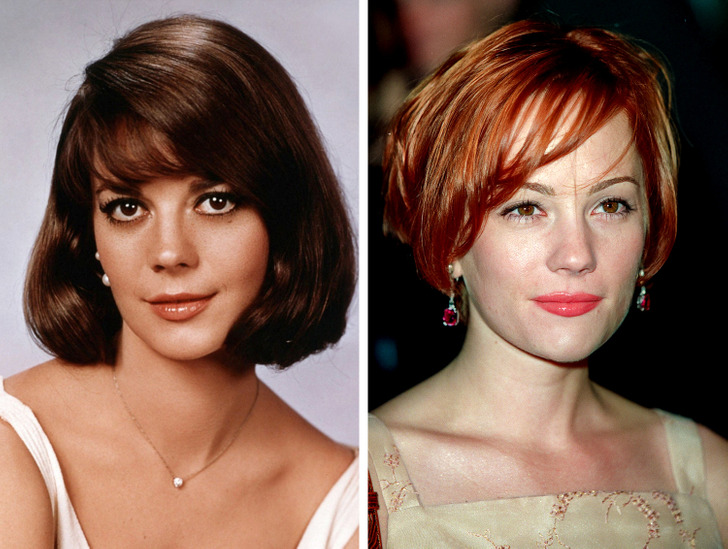 Kyra Sedgwick and Sosie Bacon at 29
Kathy Hilton and Paris Hilton at 31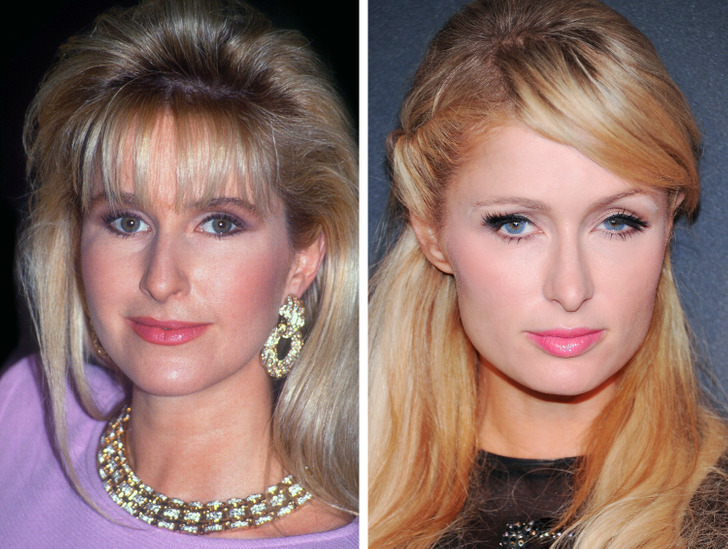 PHOTOlink/Everett Collection/East News
,
Evan Agostini /Invision/AP/East News
Linda McCartney and Stella McCartney at 29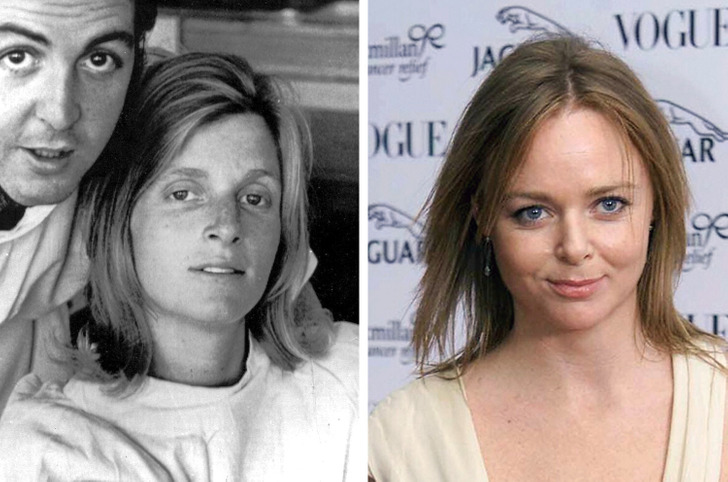 ASSOCIATED PRESS/East News
,
EAST NEWS
Diane Ladd and Laura Dern at 53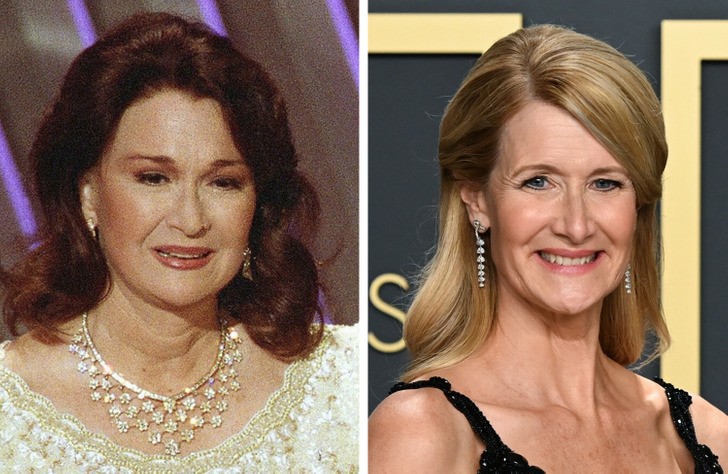 ASSOCIATED PRESS/East News
,
Anthony Behar/Sipa USA/East News
Thandiwe Newton and Nico Parker at 18
Jerry Hall and Georgia May Jagger at 27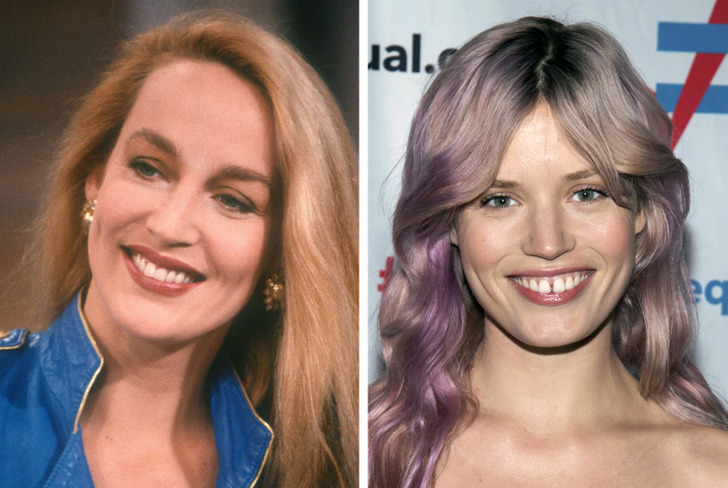 Photo by Adam Scull-PHOTOlink.net/East News
,
Invision/Invision/East News
Sharon Osbourne and Kelly Osbourne at 37
Bonus: Mel B's daughter recreated her mother's iconic look from the Spice Girls video "Say You'll Be There" (1996)
Both women pictured are in their early twenties.
Who do you resemble more as you get older, your mom or your dad?