"We Need Each Other." Bradley Cooper Still Lives With His Mother, and Doesn't Seem to Care About What Other People Think About It
Bradley Cooper is a Hollywood heartthrob almost anyone would want to walk the red carpet with. However, the actor often chooses his mother, Gloria Campano, as his red carpet date. They've also been living in the same house for more than 10 years because Bradley believes his mother feels lonely after his father's death and invited her to live with him.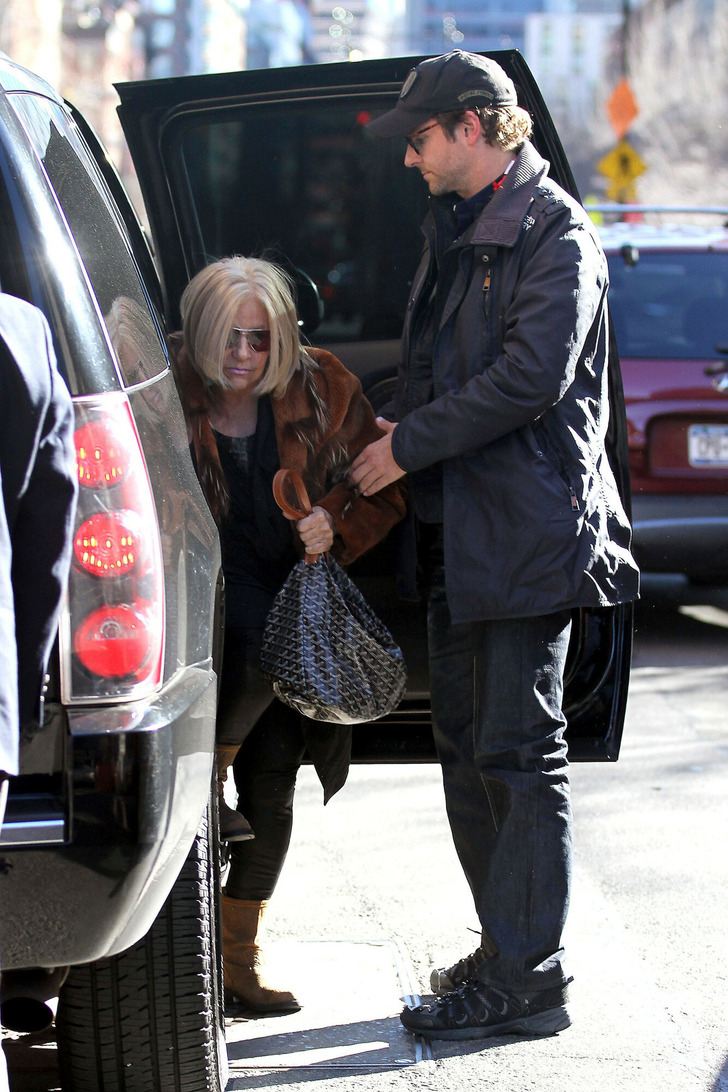 PacificCoastNews.com/EAST NEWS
The famous actor has always been close with his parents. When his father was diagnosed with cancer, Bradley did everything in his power to help him. However, when it became clear that his father was not going to make it, Cooper moved to his parents' house and went on hiatus to spend more time with his dad and surround him with his love and attention.
The marriage of Cooper's parents was very strong, so her husband's death became a severe blow to Gloria. It affected the actor's life too. In an interview, he said, "It was a schism, and its aftershock has not stopped." After that, Bradley offered his mother to move to his place because it seemed to be the only right decision, "We need each other." And Gloria moved to Los Angeles.
Living together
It's not that easy to live with your parents, even if you are rich, because money can't solve all your problems. Our family needs our attention most of all. It was especially hard for him when he had to lock down in his house together with his daughter, Lea, and his mother. He couldn't leave the house and couldn't let Gloria out because she had a condition that made her especially vulnerable.
The actor not only lives with his mother but also invites her to be his date at different red carpet events. In 2019, Bradley attended the Oscars ceremony together with 2 ladies at once — his then-girlfriend, Irina Shayk, and his mother. This didn't go unnoticed. Julia Roberts, who closed out the event, even said, "I would like to say congratulations to all the nominees, and good night to Bradley Cooper's mother and my children."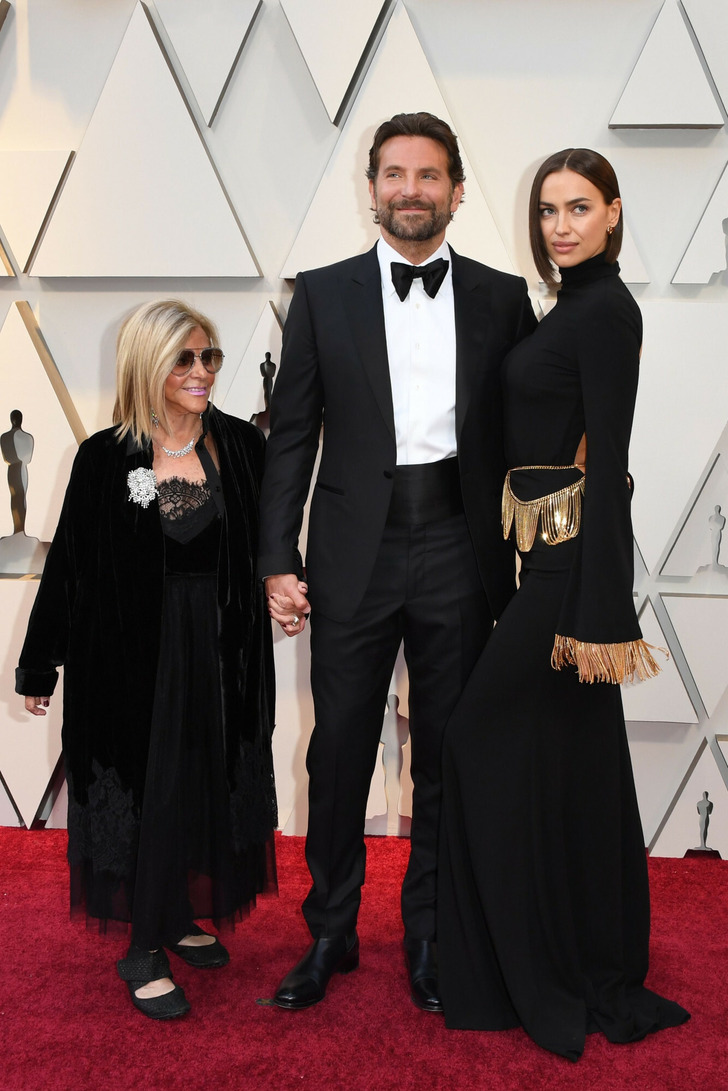 MARK RALSTON/AFP/East News
The actor took his mother to the Oscars ceremony in 2022 too. It's worth mentioning that Gloria always looks gorgeous, like a movie star, and journalists enjoy describing her outfits in their articles.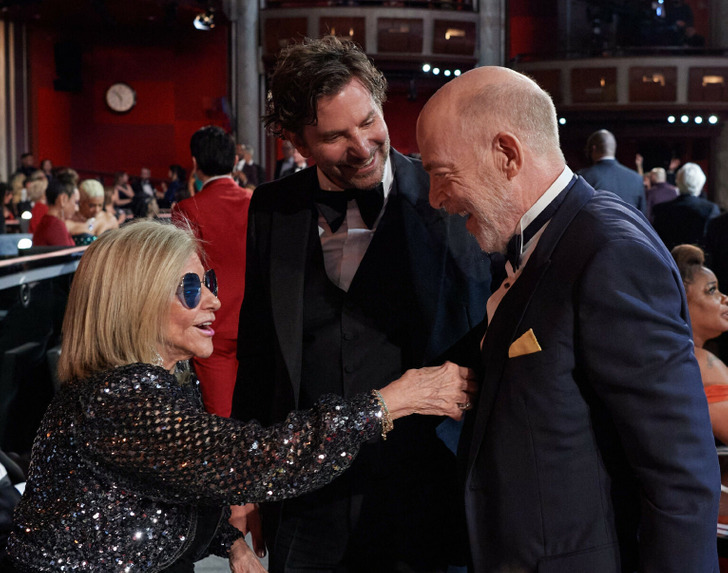 Avalon/Photoshot/East News
Gloria feels quite comfortable around A-listers. Photographers have captured her talking freely with actors like Lady Gaga, Leonardo DiCaprio, and many others.
Gloria was a consultant on one of Bradley's movies.
During filming the movie Joy, Gloria consulted the film director, David O. Russell. The movie is about Joy Mangano, the queen of the HSN channel, who founded her business empire after inventing Miracle Mop, which she was selling on QVC. And Gloria is a huge disciple of QVC.
Bradley said that every time he returned home from school, he would find bags with the QVC logo. Of course, they had their own Miracle Mop. "I actually took it to college. It was very embarrassing," the actor revealed. Gloria even attended the premiere of this movie wearing an Audrey Hepburn brooch, which she ordered on QVC.
Bradley's mother and girlfriends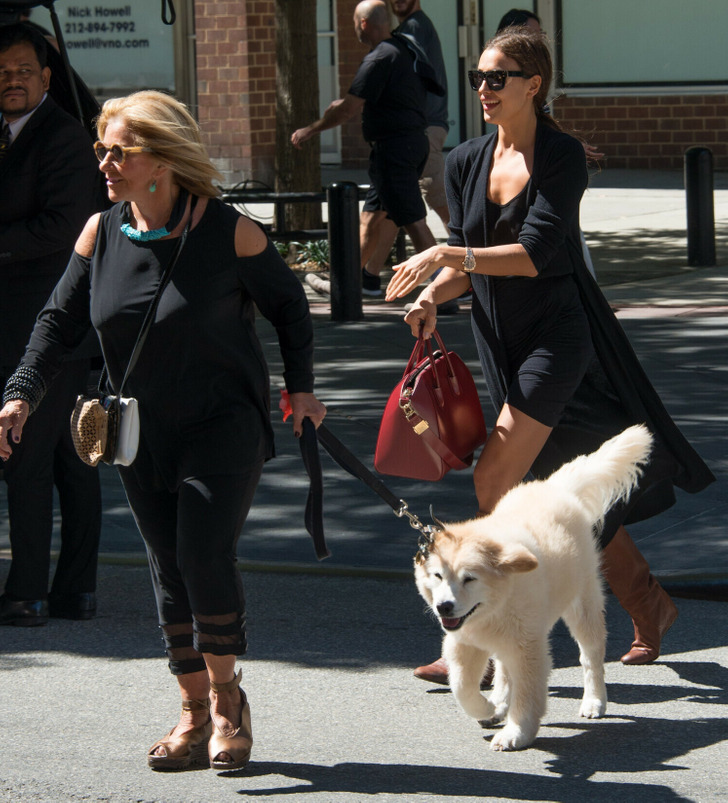 Gardiner Anderson/Bauergriffin.com/East News
When an adult man lives with his mother, it's hard to avoid the question, "How do she and his women get along?" According to rumors, Gloria totally approved of Renée Zellweger, but she was a huge roadblock in Cooper's on-and-off romance with Zoë Saldana. Gloria was especially close with Irina Shayk — they were seen walking together, Gloria joined the couple's vacation in Jersey and accompanied them at red carpet events. And most likely, Gloria wouldn't mind if Bradley and Irina decide to reconcile.
Do you think it's okay for an adult to live with their parents?
Cheery
/
Films
/
"We Need Each Other." Bradley Cooper Still Lives With His Mother, and Doesn't Seem to Care About What Other People Think About It