Despite the Breakup, Gigi Hadid Enjoys Raising a Child With Zayn Malik, and She's Happy Her Daughter Takes After Her Dad
The romance between Gigi Hadid and Zayn Malik might be over forever, but raising their little daughter together has only just started. The ex-lovers managed to leave the grudges behind and unite to make their only child happy.
In September 2020, Gigi and Zayn became parents.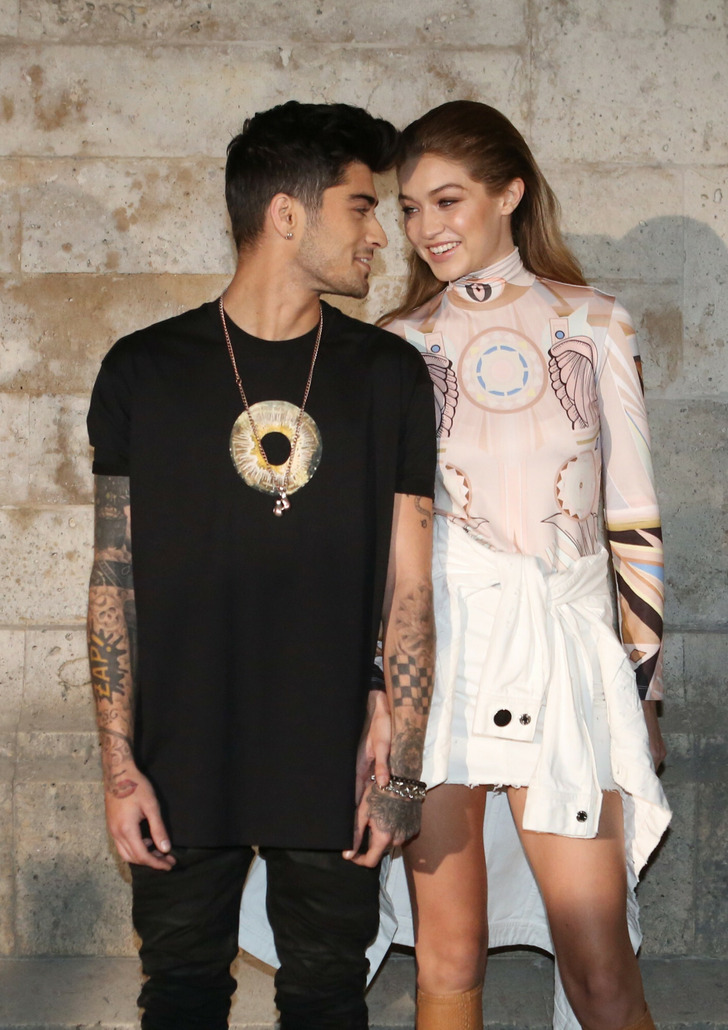 Supermodel Gigi Hadid started dating English singer Zayn Malik in late 2015. They broke up and made up several times, but in April 2020, Gigi announced that they were expecting their first child. The couple's first child, a girl named Khai Hadid-Malik, was born in September 2020, but by the end of 2021, Gigi and Zayn had split up again. This left the former lovers with a difficult question: how to organize co-parenting so that their daughter doesn't feel like she's missing out on anything from either parent.
Taking care of the baby is their top priority.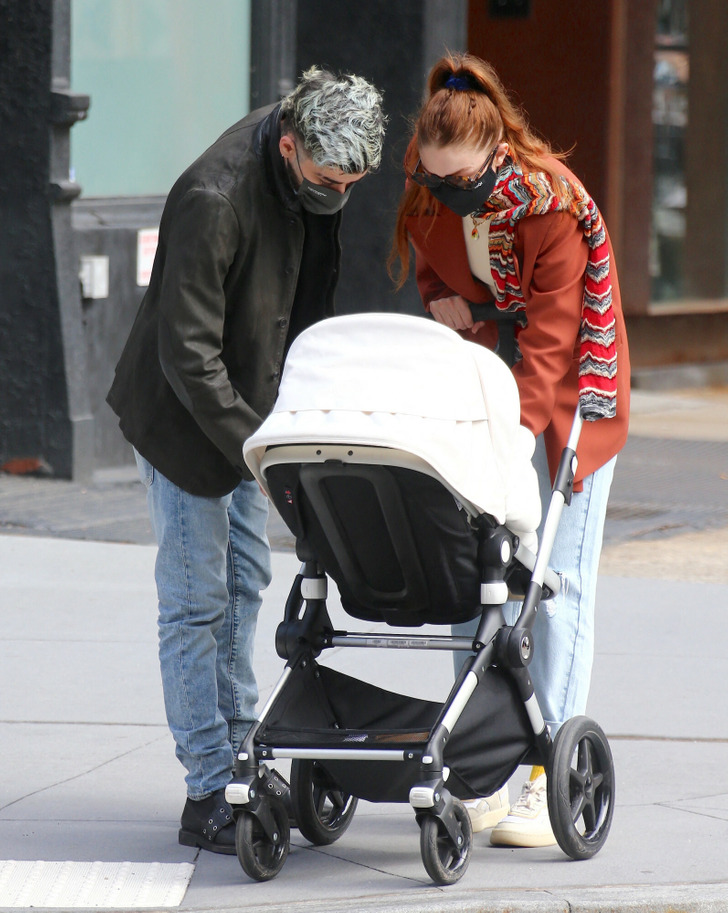 Dylan Travis/ABACA/Abaca/East News
The answer to the question turned out to be simple. Understanding that their child had forever bound them, Gigi and Zayn made their daughter's happiness their top priority. Despite all their disagreements, they tried to establish a healthy relationship not as lovers but as parents. They realized that even though they had broken up, they would have a long life together. Their main principle of co-parenting lies in the fact that Gigi and Zayn made their child's well-being and happiness their main priority.
They adapt to their daughter's schedule.
"That she can be with both parents [which] makes me very happy."
Gigi once shared that the birth of her daughter changed her life and made her want to feel more settled. While she used to devote herself entirely to work in the past, now she tries to plan trips for the time when her daughter is with her father. This way, Zayn helps his ex-girlfriend maintain a balance between her career and motherhood. On the one hand, Gigi has time to spend with her child and enjoy their time together, and on the other hand, she can pursue her professional goals.
Gigi is really happy her daughter takes after Zayn.
After a painful breakup, it's often hard for people to see the traits of their ex-lovers in their kids. But Gigi is happy that her daughter takes after her dad, and she loves talking about how similar they are. She says that her daughter has British food preferences, "She's clearly a child who was grown in my stomach eating a lot of British food—breakfast, beans, curries. And she still eats like that. She even says some words with a little [English] accent, which I love."
The top model enjoys motherhood.
Gigi shares her emotions, "She has already given me so much. I always wanted to be a mom, but I was never obsessive about it or [thought that] I was put on this Earth to be a mom." Zayn also enjoys fatherhood, "The love I feel for this tiny human is beyond my understanding."
"I very much want to create a safe and private space for my daughter to grow up in."
It was Zayn who, in the midst of the painful breakup with Gigi, first thought about their daughter's happiness and initiated a peaceful conflict resolution. The model appreciated his efforts and went along with him. The result was a healthy partnership. Now, Khai grows up in a close family and enjoys lots of attention from both her father and mother.
Cheery
/
Family
/
Despite the Breakup, Gigi Hadid Enjoys Raising a Child With Zayn Malik, and She's Happy Her Daughter Takes After Her Dad