17 Celebrities Who Have Masterfully Disguised Their Pregnancies From the Public
Maternity style has changed radically over the past few decades. Nowadays, expecting moms don't have to cover or hide their bellies and can show them off with form-fitting outfits. Still, some celebrities prefer to wait for their pregnancy announcements. That's why they decide to conceal their bumps using clever style tricks, such as dark colors, flowy dresses, or interesting patterns.
1. Irina Shayk: 6 months pregnant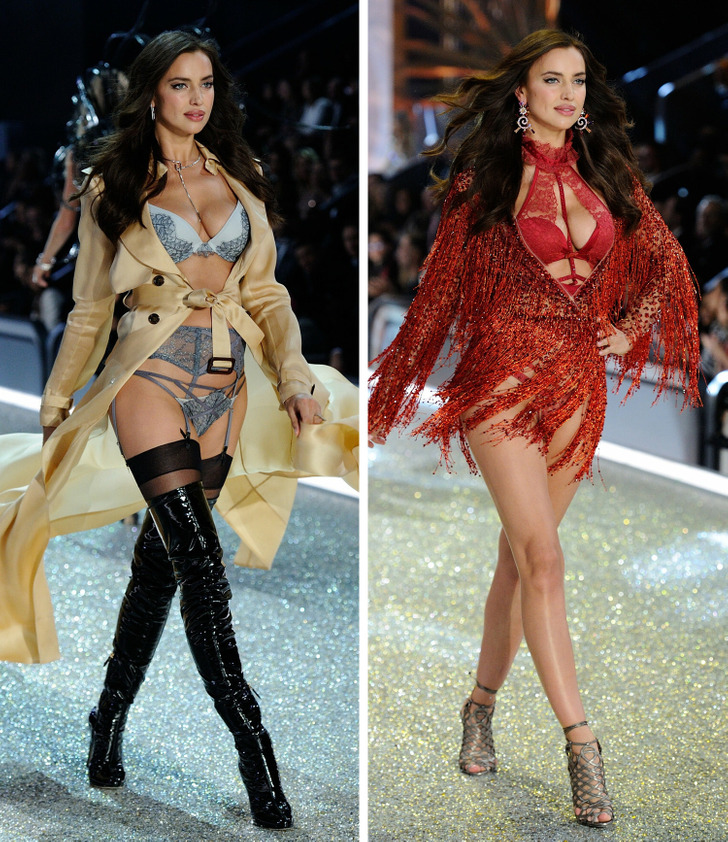 Marechal Aurore/ABACA/EAST NEWS
,
Marechal Aurore/ABACA/EAST NEWS
2. Nicole Kidman: 3 months pregnant
3. Gal Gadot: 6 months pregnant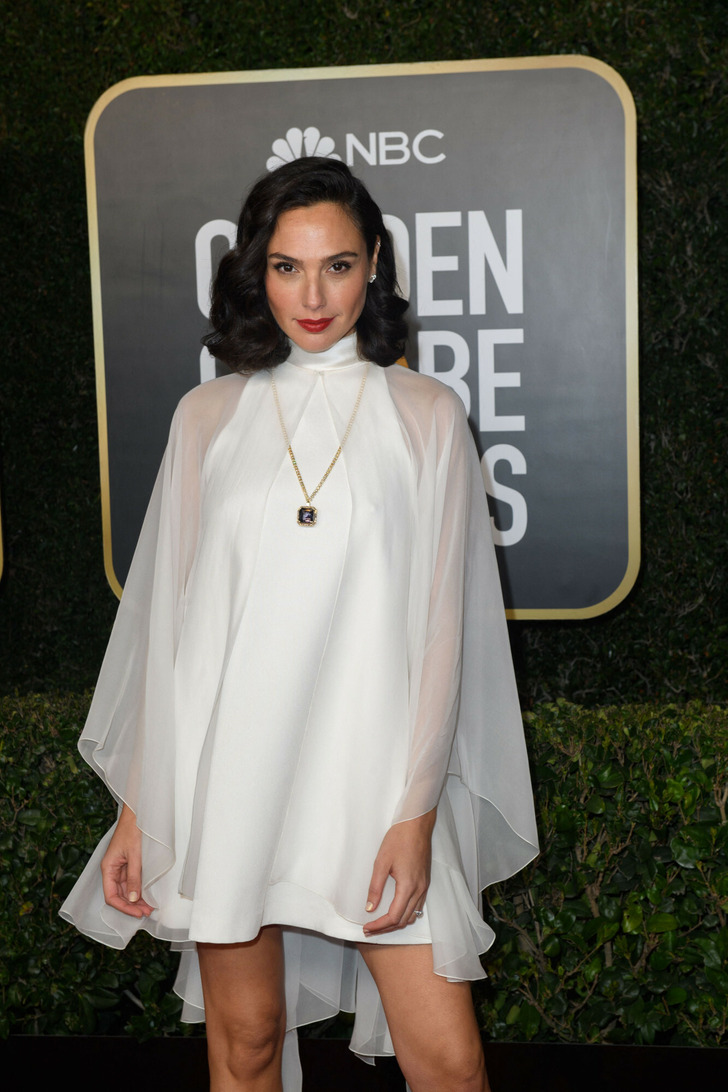 AFP PHOTO / HFPA / East News
4. Rihanna: 5 and 6 months pregnant
By the way, the singer also skillfully hid her second pregnancy.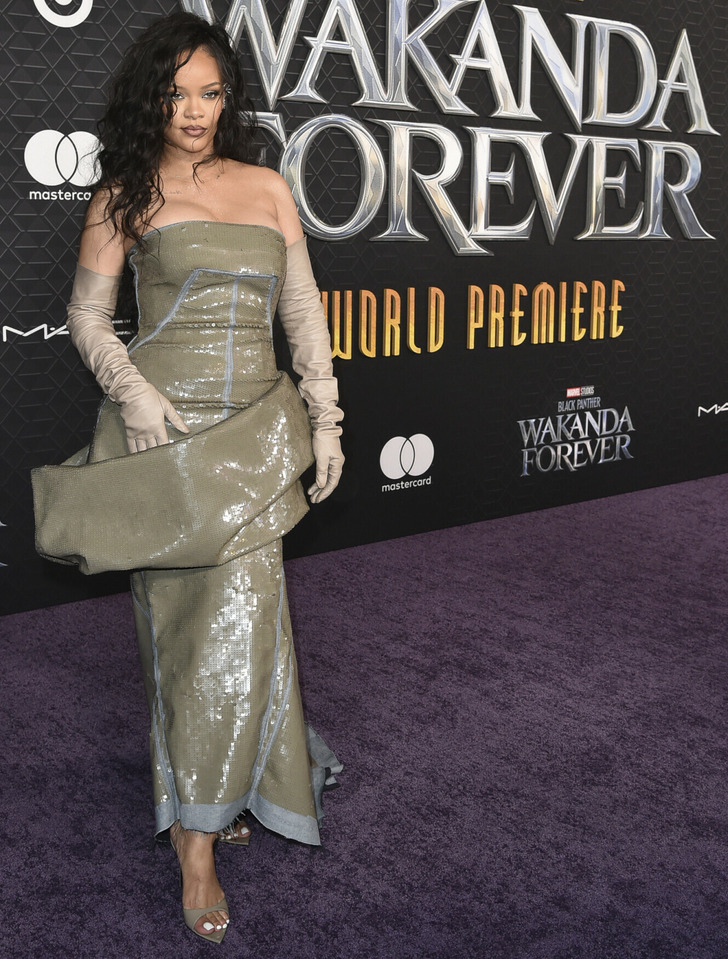 Richard Shotwell / Invision / East News
5. Natalie Portman: 3 months pregnant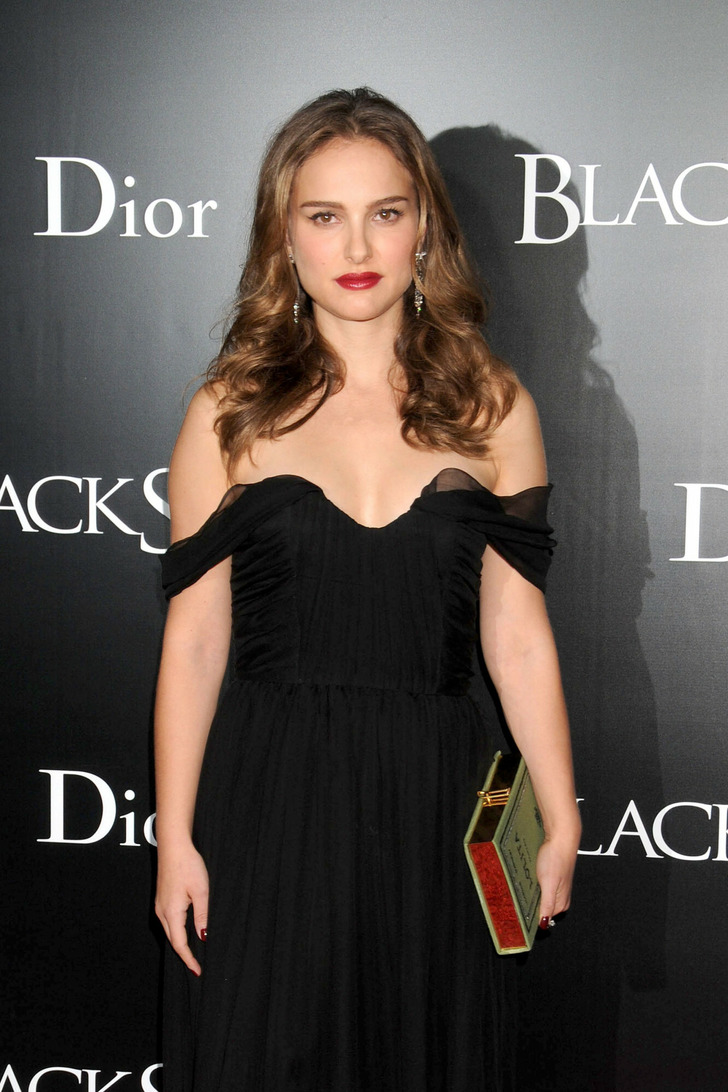 Darla Khazei, PacificCoastNews.com/EAST NEWS
6. Christina Aguilera: 5 months pregnant
7. Nicole Richie: 3 months pregnant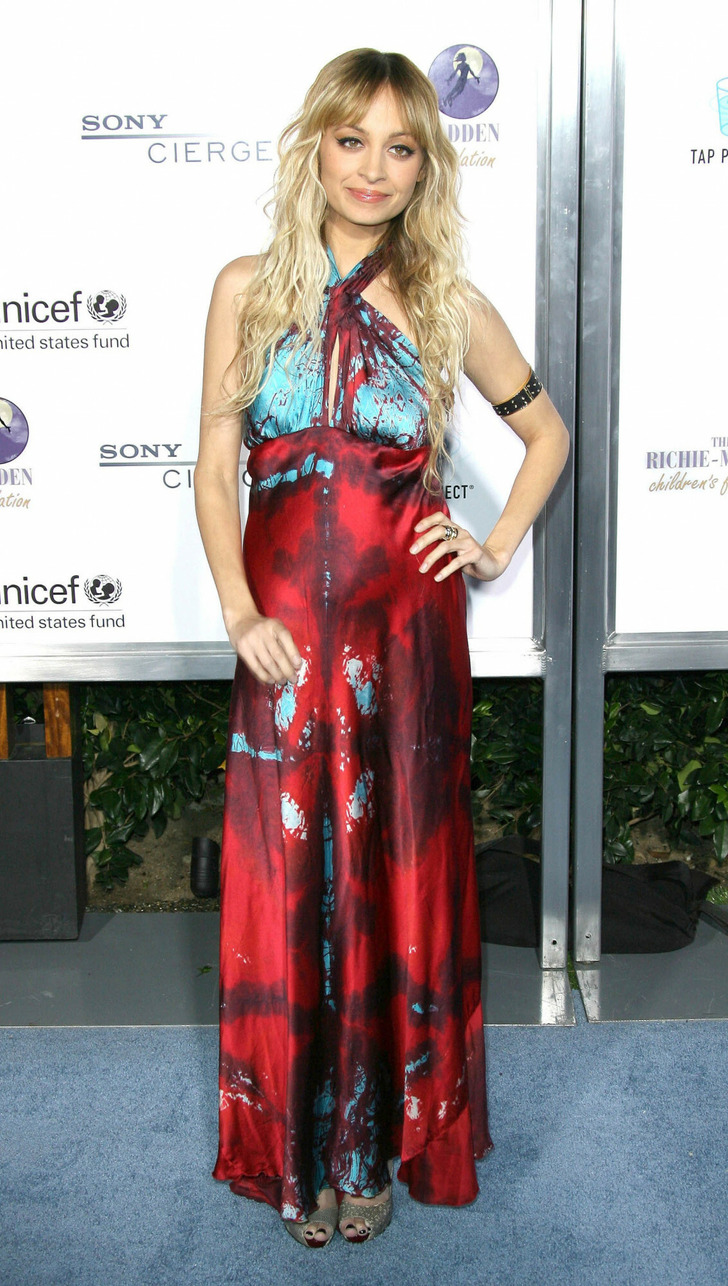 Quasar/starmaxinc.com/East News
Motherhood has changed the former socialite almost beyond recognition. Today, Nicole Richie is happy to live a non-stellar life.
8. Mila Kunis: 4 months pregnant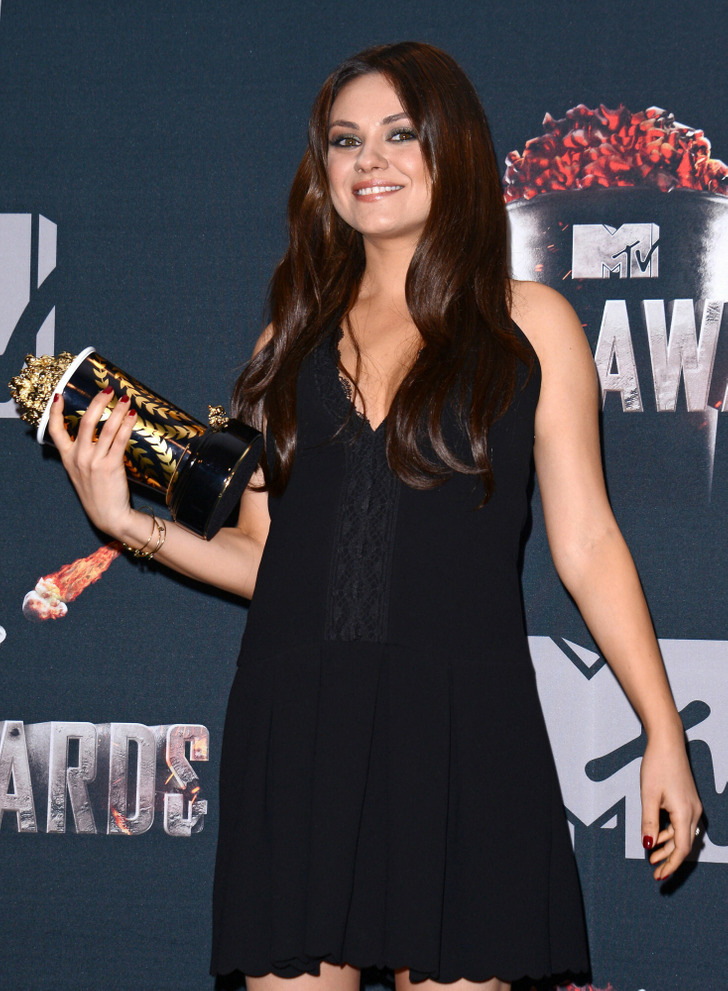 Thomas Janssen, Pacificcoastnews/EAST NEWS
The father of the child is actor Ashton Kutcher, whom the actress first kissed as a teenager.
9. Jennifer Lopez: 5 months pregnant with twins
10. Eva Mendes: 3 months pregnant
You have no idea how much this actress' lifestyle has changed! Today, she is a mother of two daughters, who she raises without nannies or other helpers.
11. Jessica Alba: 6 months pregnant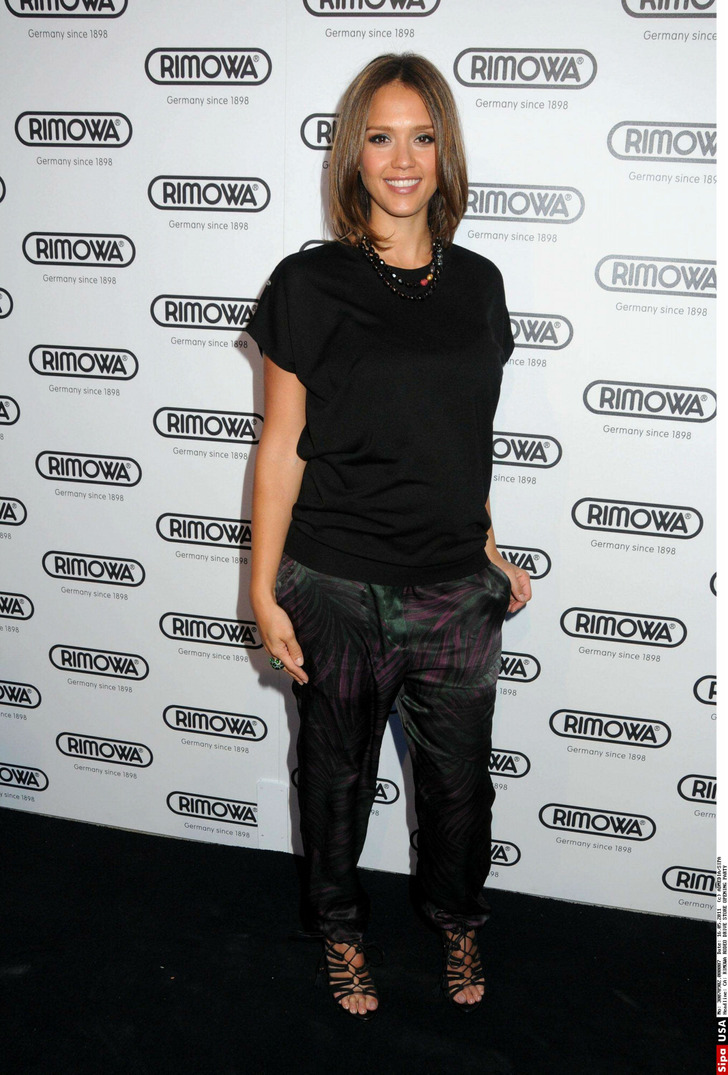 This was the actress' second pregnancy out of three. Alba is living proof that after maternity, a woman can return to her profession and achieve success.
12. Beyoncé: 7 months pregnant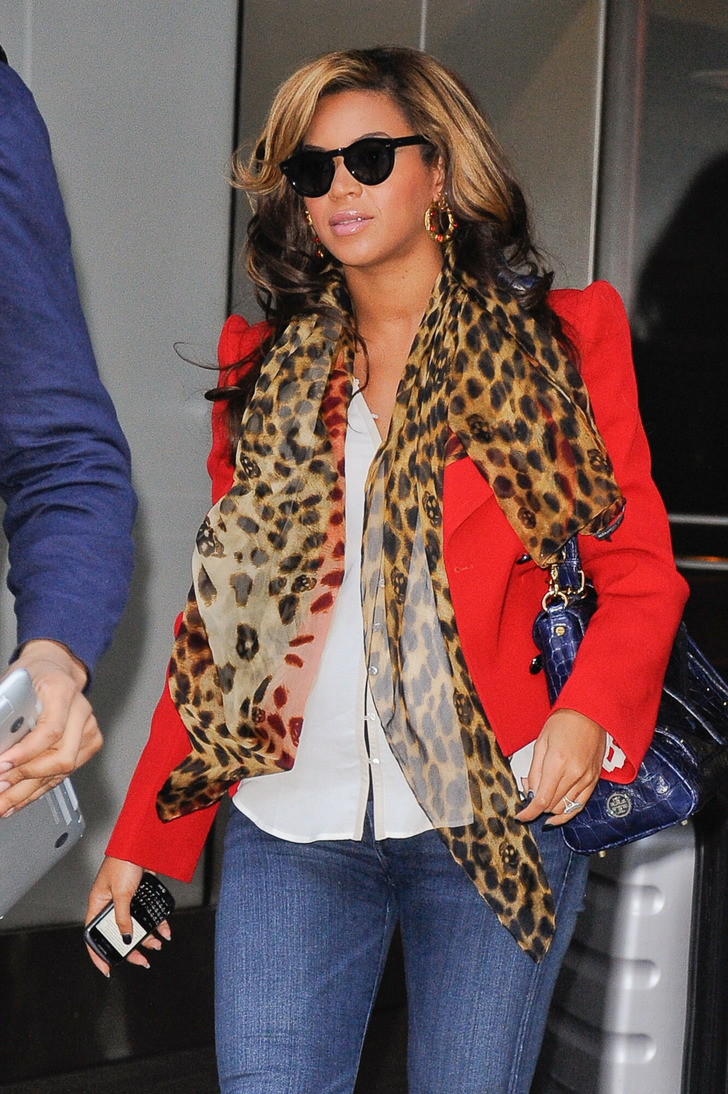 Ray Tamarra/Everett Collection/East News
13. Adele: 7 months pregnant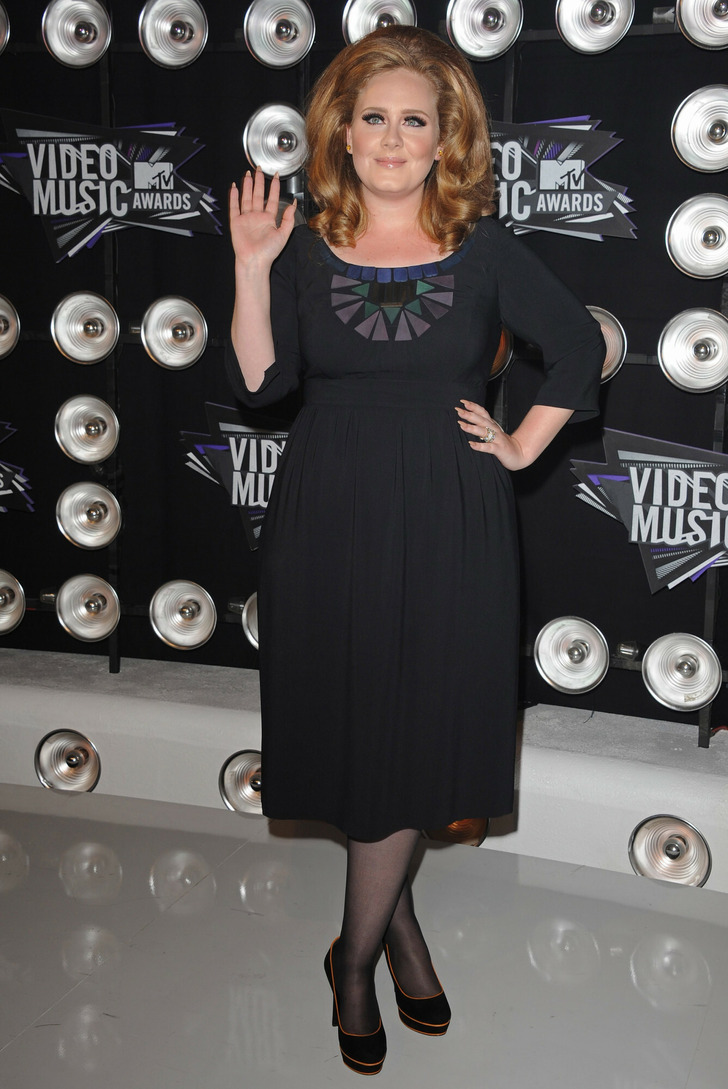 AXELLE/BAUER-GRIFFIN.COM/East News
14. Jennifer Garner: 5 months pregnant
15. Ciara: 4 months pregnant
16. Blake Lively: 5 months pregnant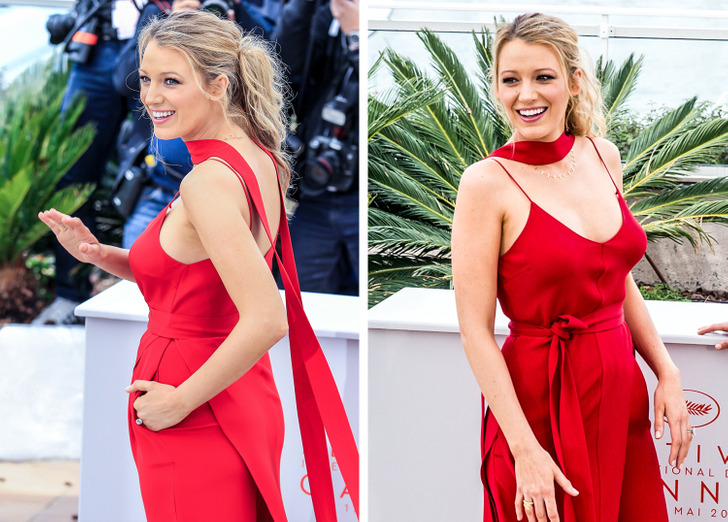 Mary Evans / Allstar / Graham Whitby Boot / East News
,
Mary Evans / Allstar / Graham Whitby Boot / East News
17. Sophie Turner: 3 months pregnant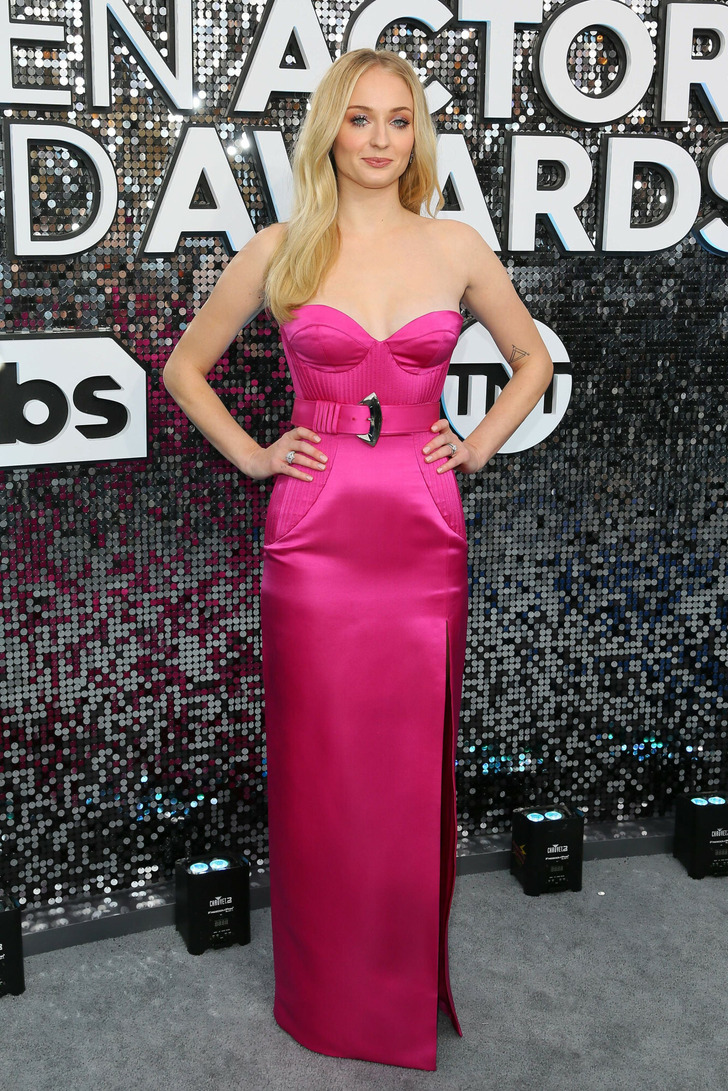 JEAN-BAPTISTE LACROIX / AFP / East News
Preview photo credit Richard Shotwell / Invision / East News