Mia Wasikowska Has Worked in Hollywood Since the Age of 15. This Is Why She Dropped Everything and Went to Australia to Have a Normal Life
Mia Wasikowska became famous worldwide extremely fast. She was showered with star roles, putting all her energy into her work. Years of such a workload took their toll, however, and one day she decided she had had enough and that it was time for a change. The actress went back to her native Australia. And so far, she has no regrets about it.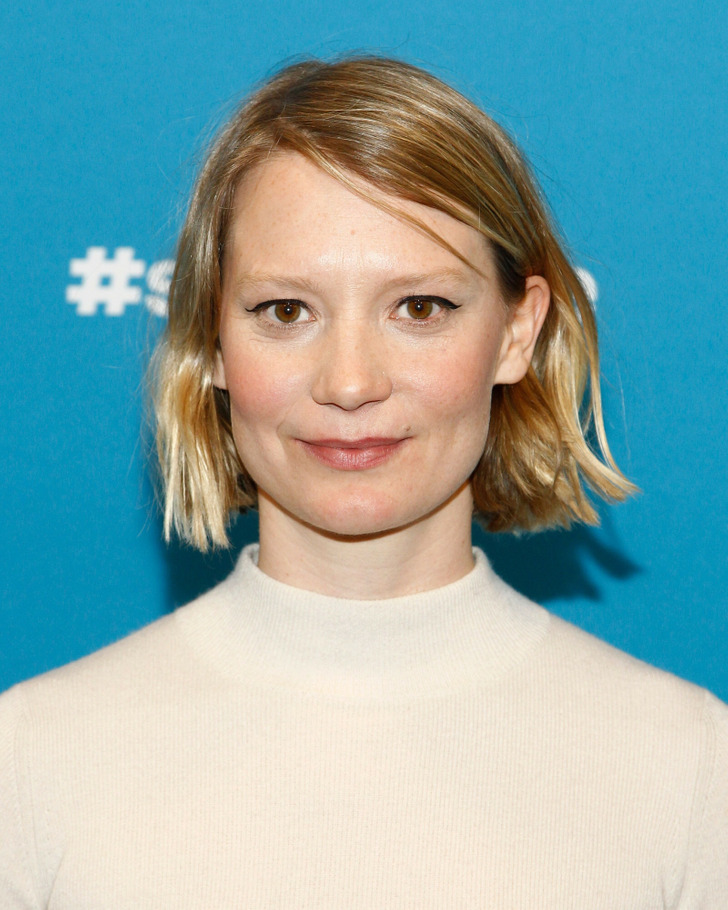 JA / Everett Collection / East News
Mia Wasikowska was born in Australia and made her first film appearance there. Success came almost immediately, and she was already working in Hollywood at the age of 15. The girl from the distant continent was struck by Los Angeles, but not in a good way. Mia saw the underside of the beautiful city, so she didn't aspire to live there.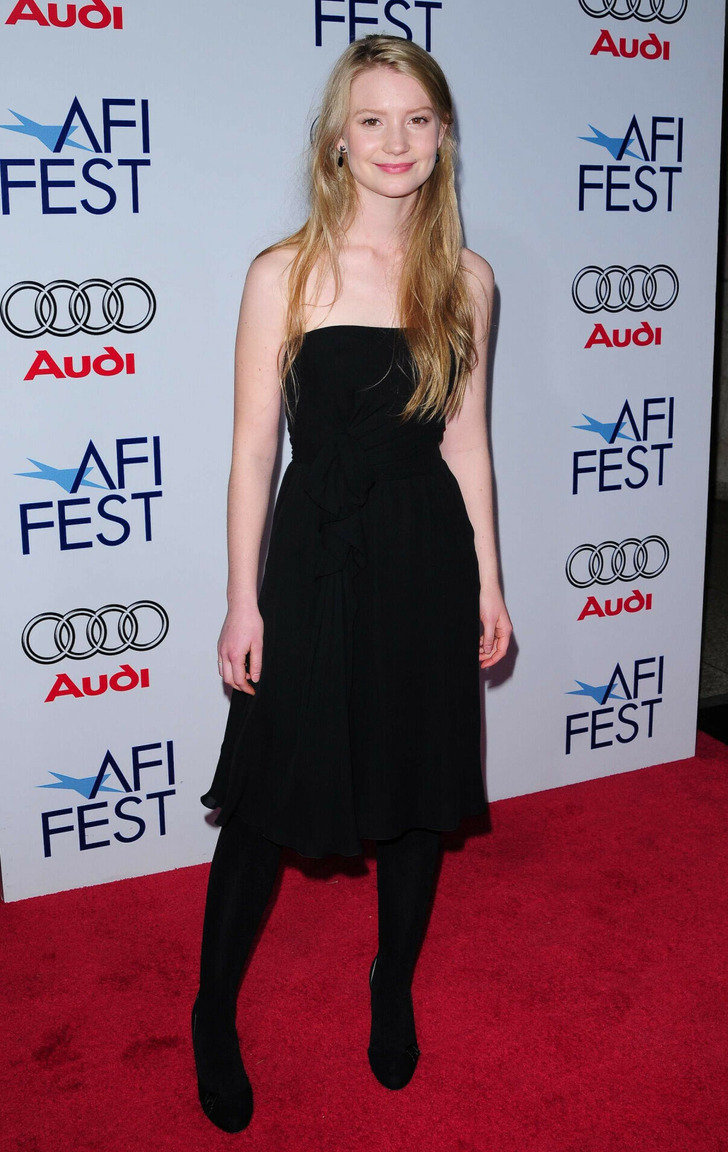 At the age of 18, she landed the role of Alice in the adaptation of Lewis Carroll's novel, and after the film's release, she became a major star. But she had to pay the price for her success. Because she was constantly filming, the quality of her education in school suffered. And after turning 18, the studio was no longer obligated to provide her with teachers, so the girl had to choose between school and film. She chose film, and now she doesn't even have a high school diploma.
Mia never stayed in one place for long. Different projects came in a never-ending stream, so she lived in different cities and countries for several months at a time. At first, it was exciting, but over time she began to feel alienated. She was worried about not belonging to any particular group. She was already inclined toward introversion, and the constant moves further worsened her social life. When she returned home to Australia, there were fewer and fewer people she wanted to tell about her arrival.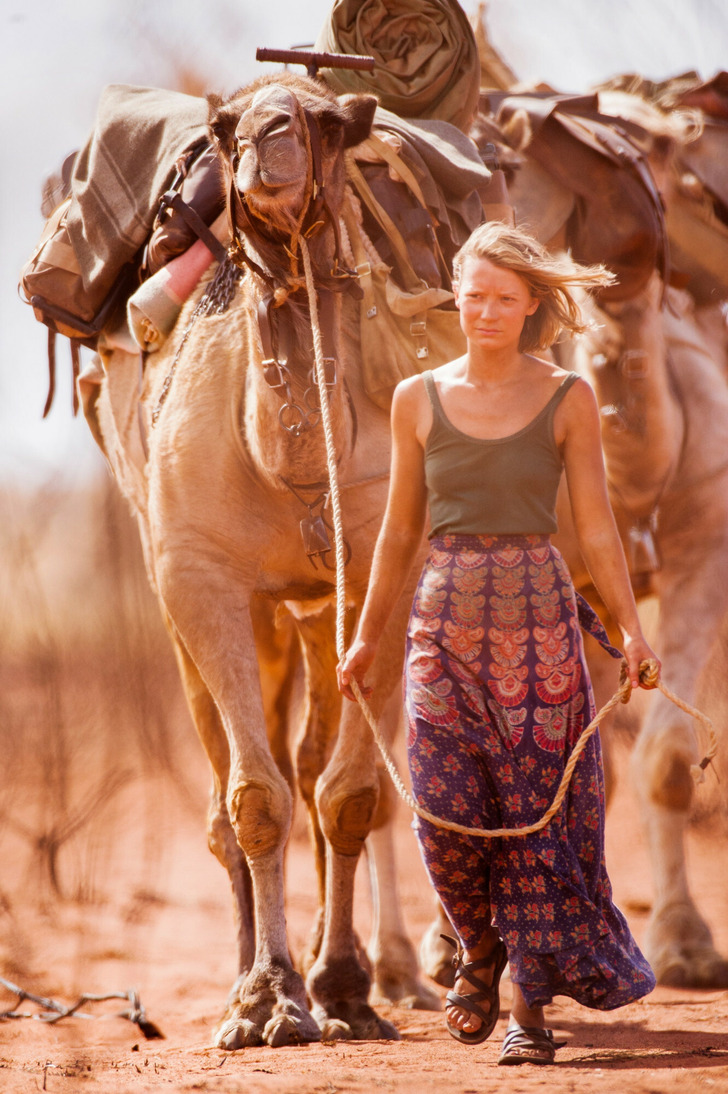 Weinstein Company / Courtesy Everett Collection / East News
Over time, Mia realized that her acting ambitions were simply drying up. It became increasingly difficult for her to accept any role. She felt burnt out and began to question why she was doing all of this. Everything she did for her roles seemed silly to her. Therefore, the girl decided to take a break and return to Australia. She settled in Sydney and started working in a local theater.
It was this wonderful time, where I felt, 'I should cook dinner and hang out with my housemates, and then I'll go to work in the morning, like everyone else.' And it was great.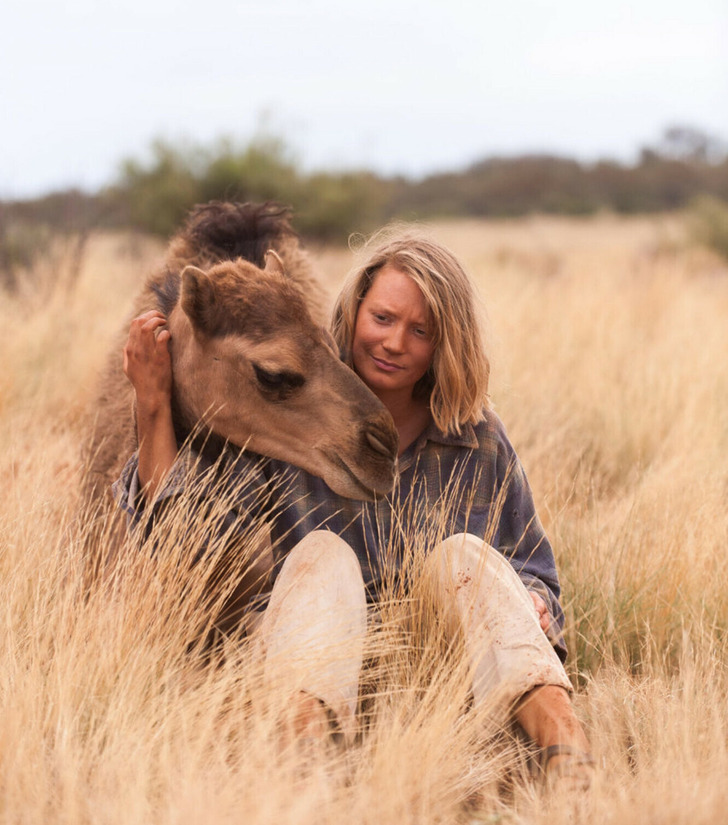 Moviestore Collection / face to face / East News
When Mia was offered a role in the movie Blueback, she allowed herself to be persuaded. She needed to learn how to scuba dive, and the actress agreed on the condition that they would all go together to see the killer whales. But just an hour after leaving, she began to question whether she had made a mistake. At the time, Mia was ill but pretended to be strong enough to see the project through. In reality, the whole trip turned out to be torture for her, though it did have some positives as well.
We saw orcas, and it was amazing. And I did learn to scuba dive, which was amazing. That's one of the gifts you get from filmmaking — you kind of get pushed into doing these things.
Courtesy Everett Collection / East News
The actress was contemplating her past experience in Hollywood and realizing that she felt like she was on a treadmill. There are many benefits there, but it didn't suit her personality. Mia would like to take the best of both worlds and occasionally immerse herself in them. But for now, she has chosen Australia. She realized she didn't want to spend her whole life in trailers on movie sets.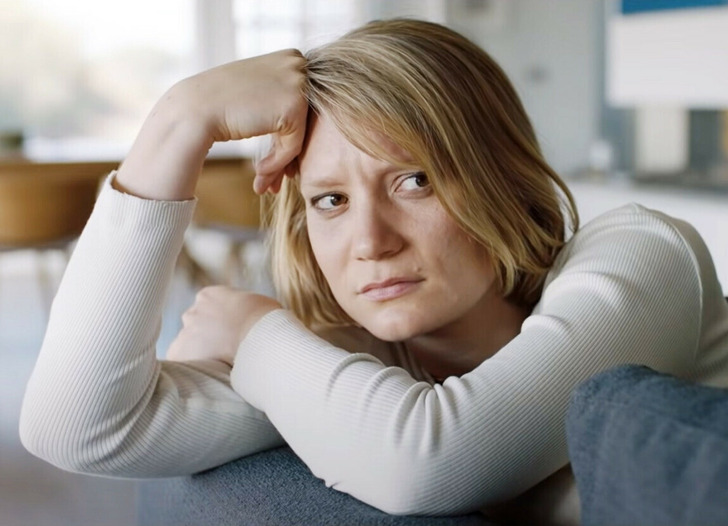 Courtesy Everett Collection / East News
In any case, Mia is grateful for her many years of experience in Hollywood, which taught her a lot. And she is not going to leave the film industry. It is quite possible that she will still appear on the screen. But at the same time, she wants to try out directing. In her opinion, it will suit her better. She feels has wonderful role models to follow, and she will be able to offer a fresh perspective as a woman in the industry.
Cheery
/
People
/
Mia Wasikowska Has Worked in Hollywood Since the Age of 15. This Is Why She Dropped Everything and Went to Australia to Have a Normal Life